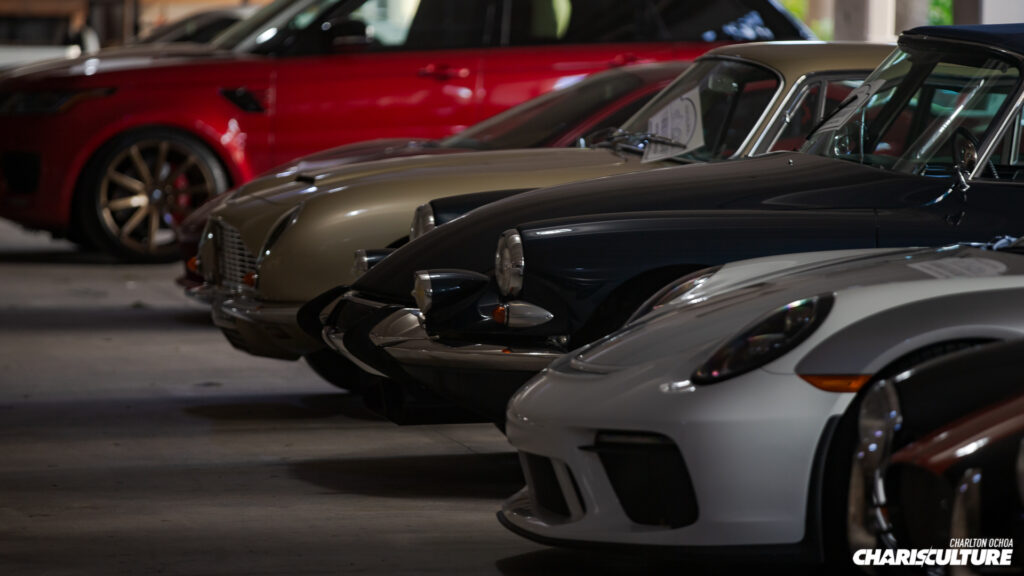 The 2021 Motorcar Cavalcade was an inaugural event that was one of a kind Concours event here in South Florida, thrown by Warren Henry Auto. We had the pleasure of not only shooting this event how we usually do our blog coverage but be involved in the business side of things.
We had the opportunity to build the website, apply strategy from a sales perspective, and do an official production day, which you can read more about in our official case study.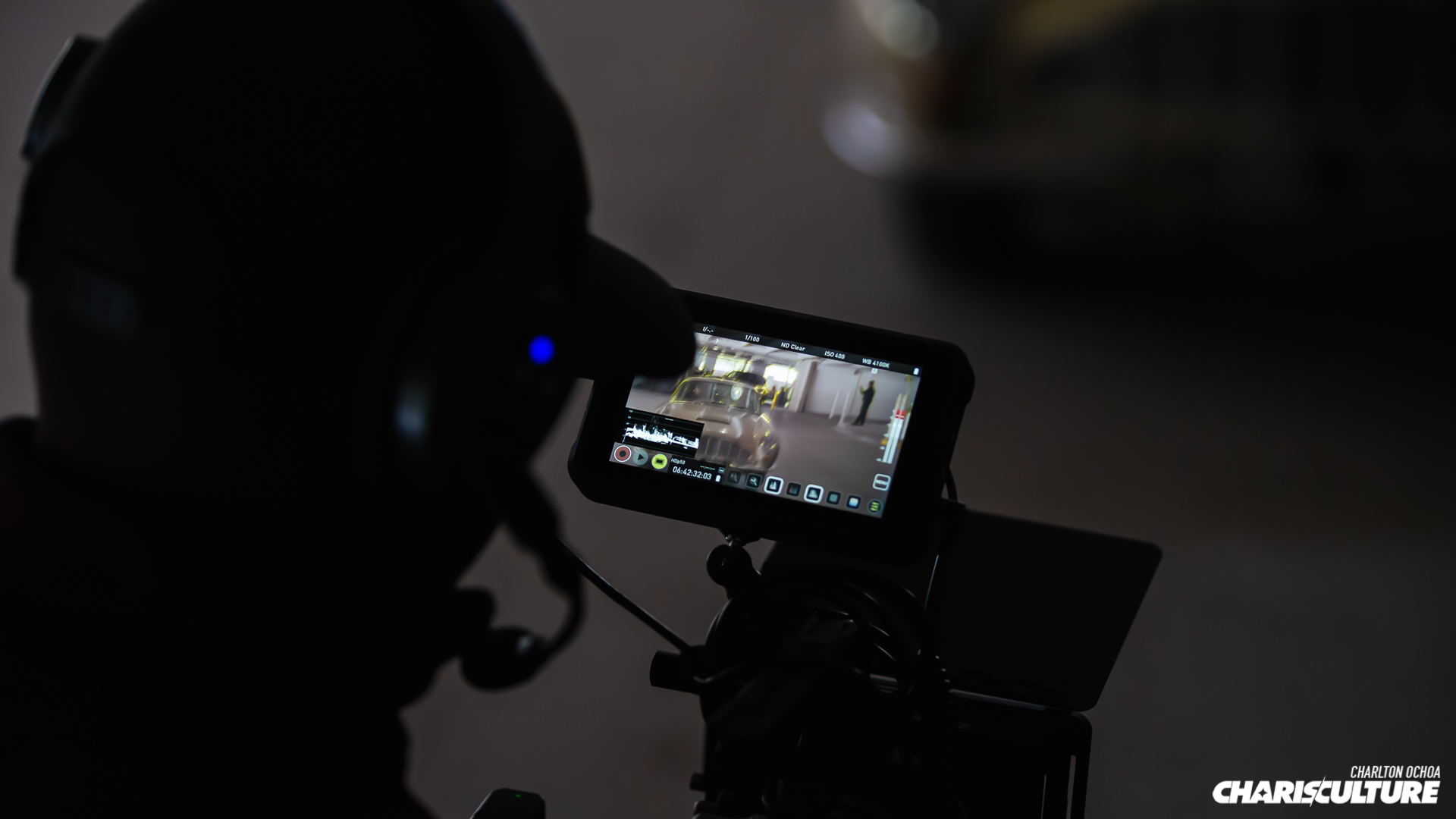 The event weekend kicked off with a Speed and Style Rally across South Florida. This particular event was managed by Floyd Rag, a Former Dolphin player and the official staple of the SFL Exotic car scene. He is the face of our infamous Supercar Saturdays, one of the largest if not largest exotic car meets which happens once a month.
The event itself started Sunday bright and early at the JW Marriot Turnberry golf course field, and the weather was absolutely perfect. We are not generally known for our "cold" days but it sure was chilly even by normal standards. There was not a cloud in the sky, the coats were out and the cars were beautiful.
A variety of gorgeous cars made their way on the show field for an eclectic gathering which was organized by the class for Judging. So you had a variety of classes such as Doors, painting, lights, etc
This made for a great layout with unique cars that normally would not be by each other for this type of event, and in the Concours world, it was the first of its kind to be hosted and judged in such a manner.
From the Bugatti Chiron to a classic Toyota 2000GT There was a bit for everyone and looking back, although we had the pressure of delivering from a production crew perspective, it was an amazing time as automotive enthusiasts.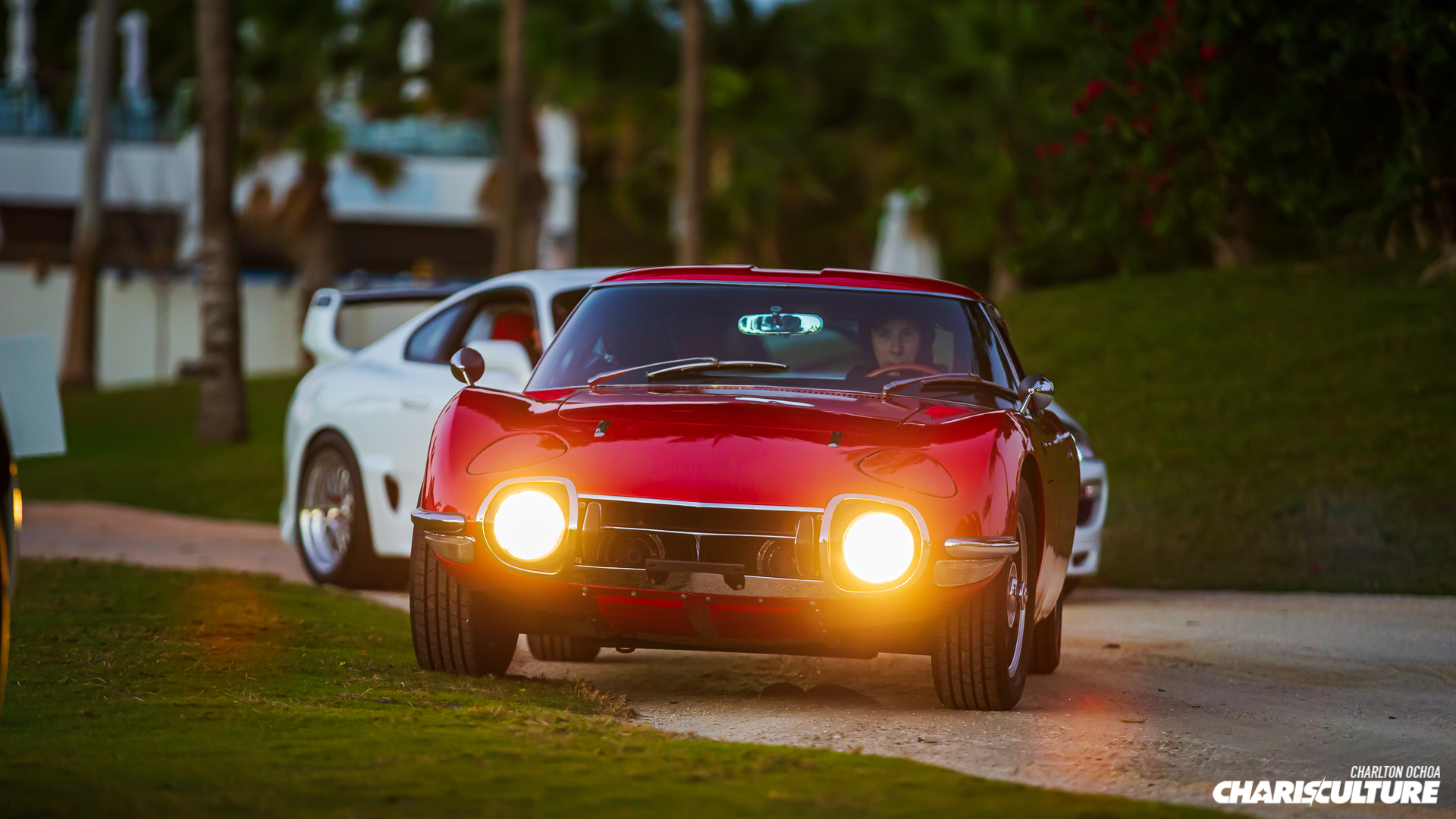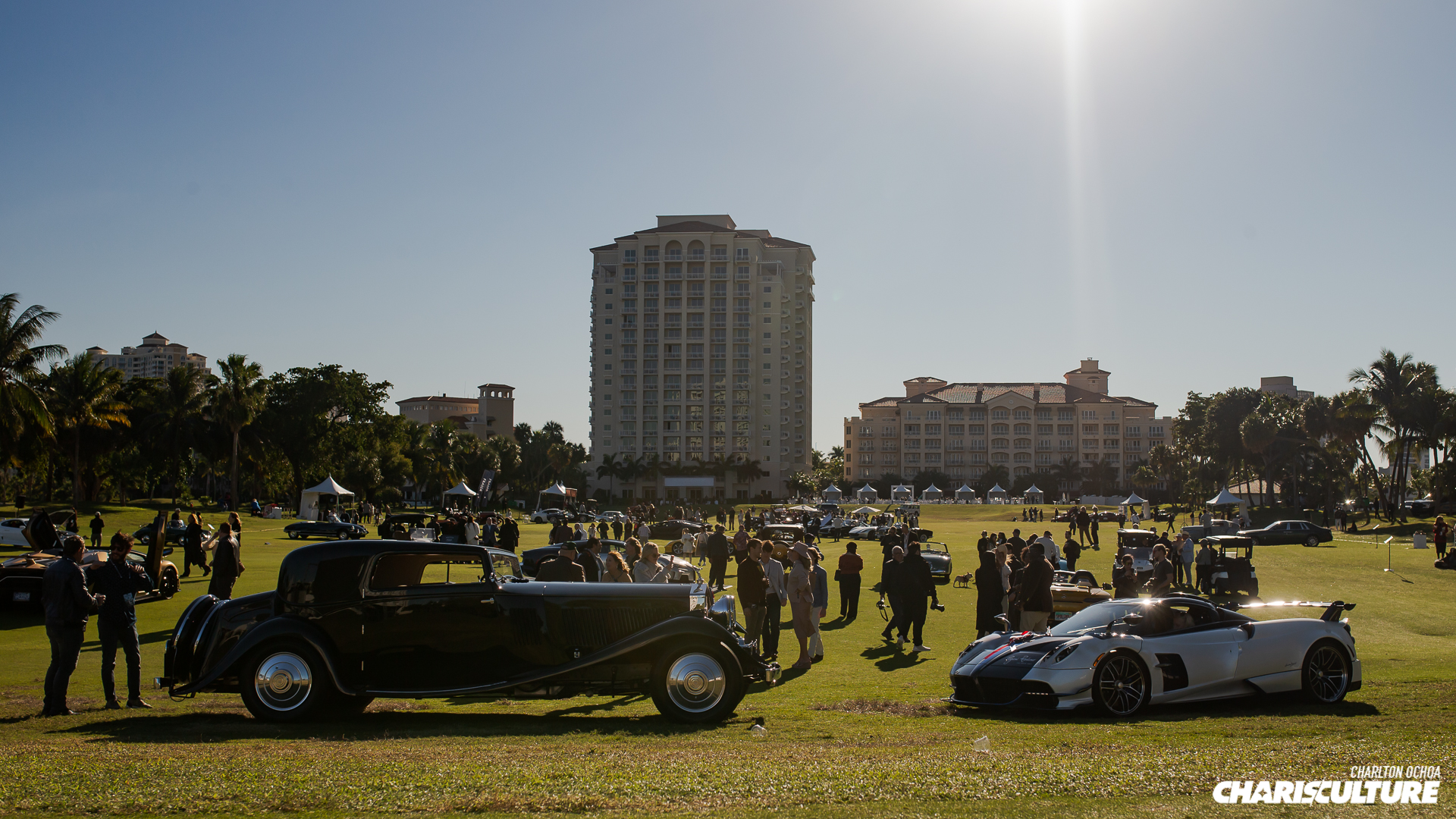 If you would like to learn more about this event head on over to the official website at www.motorcarcavalcade.com
Perhaps you find yourself or would like to make your way to South Florida for next year's event, be sure to sign up for their mailing list to stay up to date for future event plans! And of course, check out the beautiful imagery and video on the site, as we had a little something to do with that ;)