Wow, It feels like forever doesn't it? While we have been putting in the work behind the scenes it feels like forever since we have done a standard car show, let alone the Sema Show which has been a staple of our media output for many years now.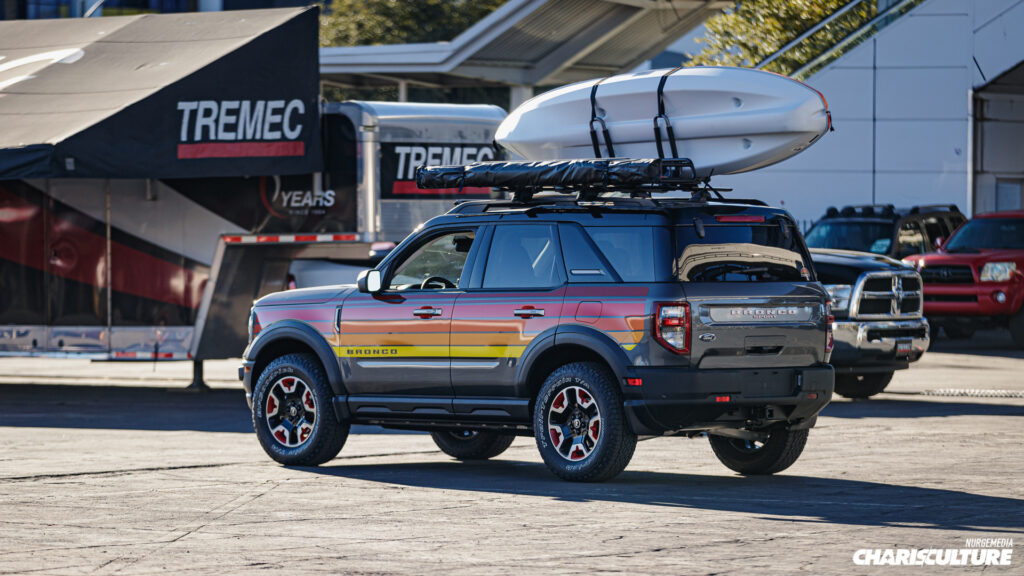 As usual, we will get started with the work we put in as we generally arrive at the show a few days prior and shoot around the outside, due to respect to a majority of the builds at the show ( Even outdoors ) We wait until the show week has gotten started to post these.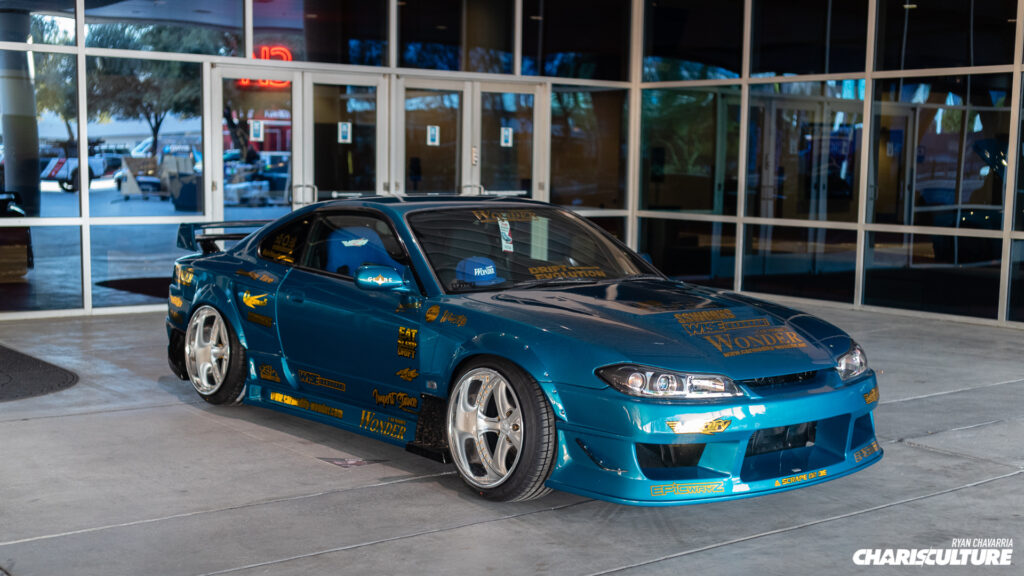 The primary reason for our delay is our latest transition from pure blog to Digital agency, which has been in the works for the last decade and thankfully taken off as of late ( So stay tuned for that and site updates! )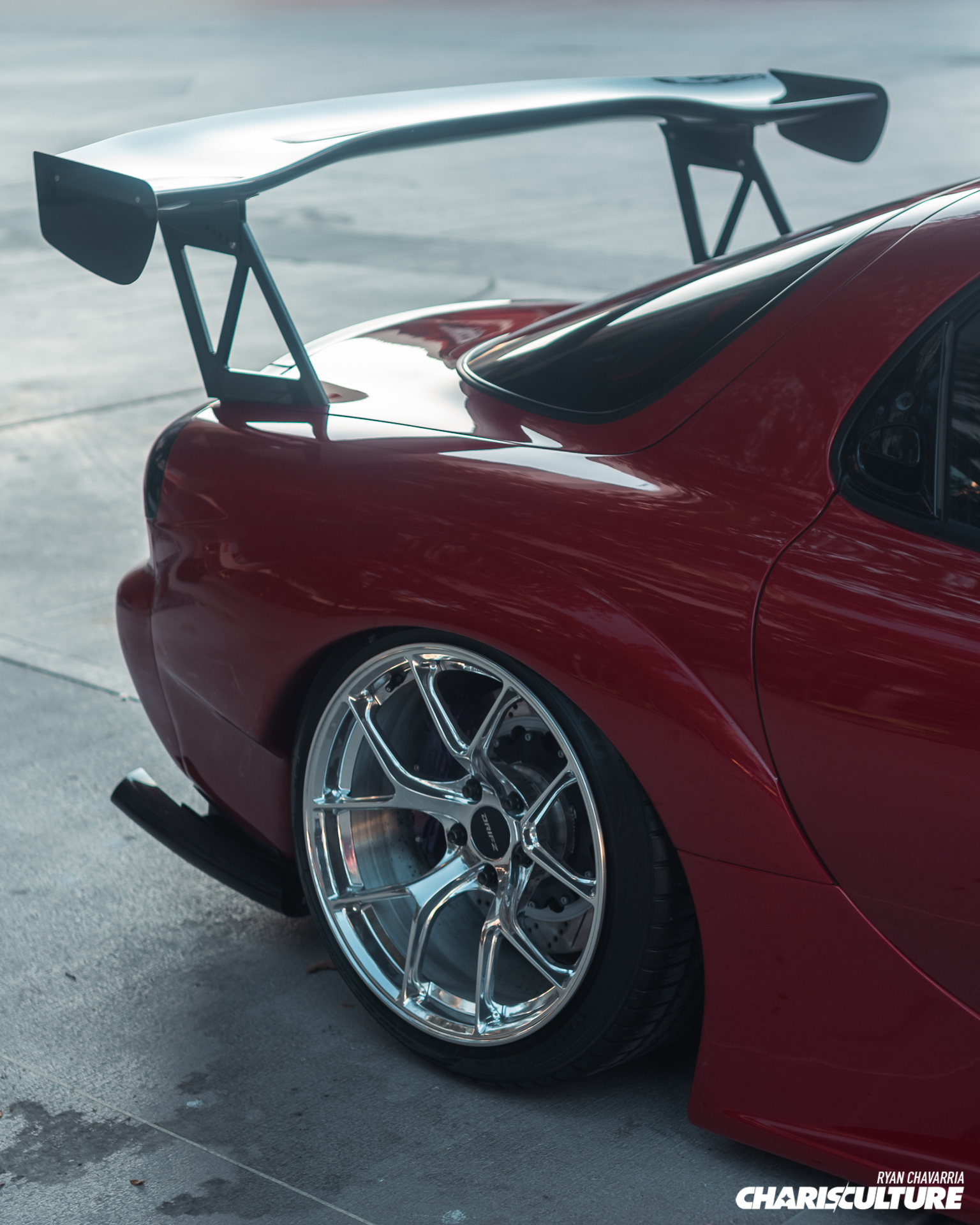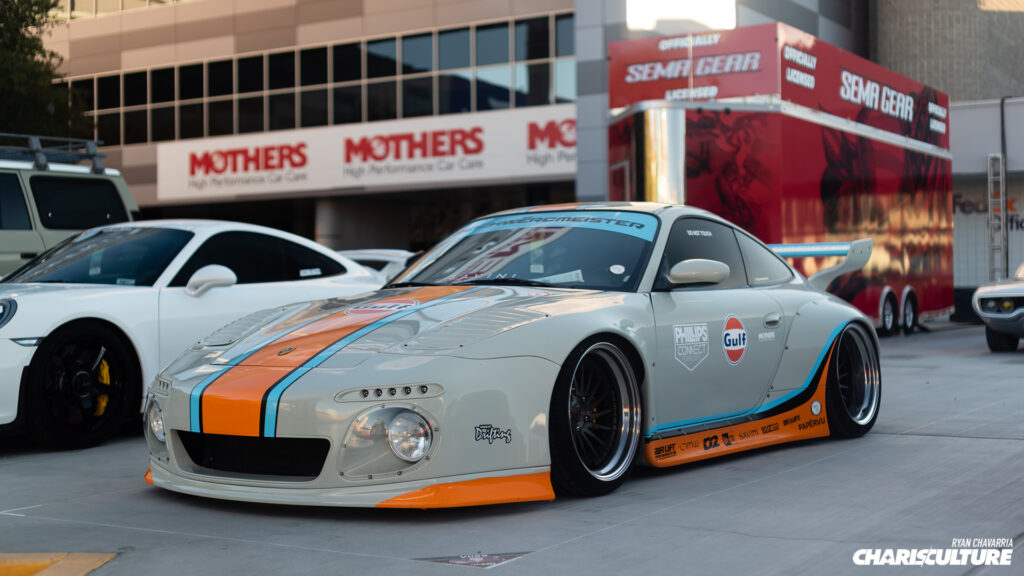 In the meantime, here is a quick glance to, as we like to call it Day Zero set before the primary kick-off of Tuesday of the 2021 SEMA show!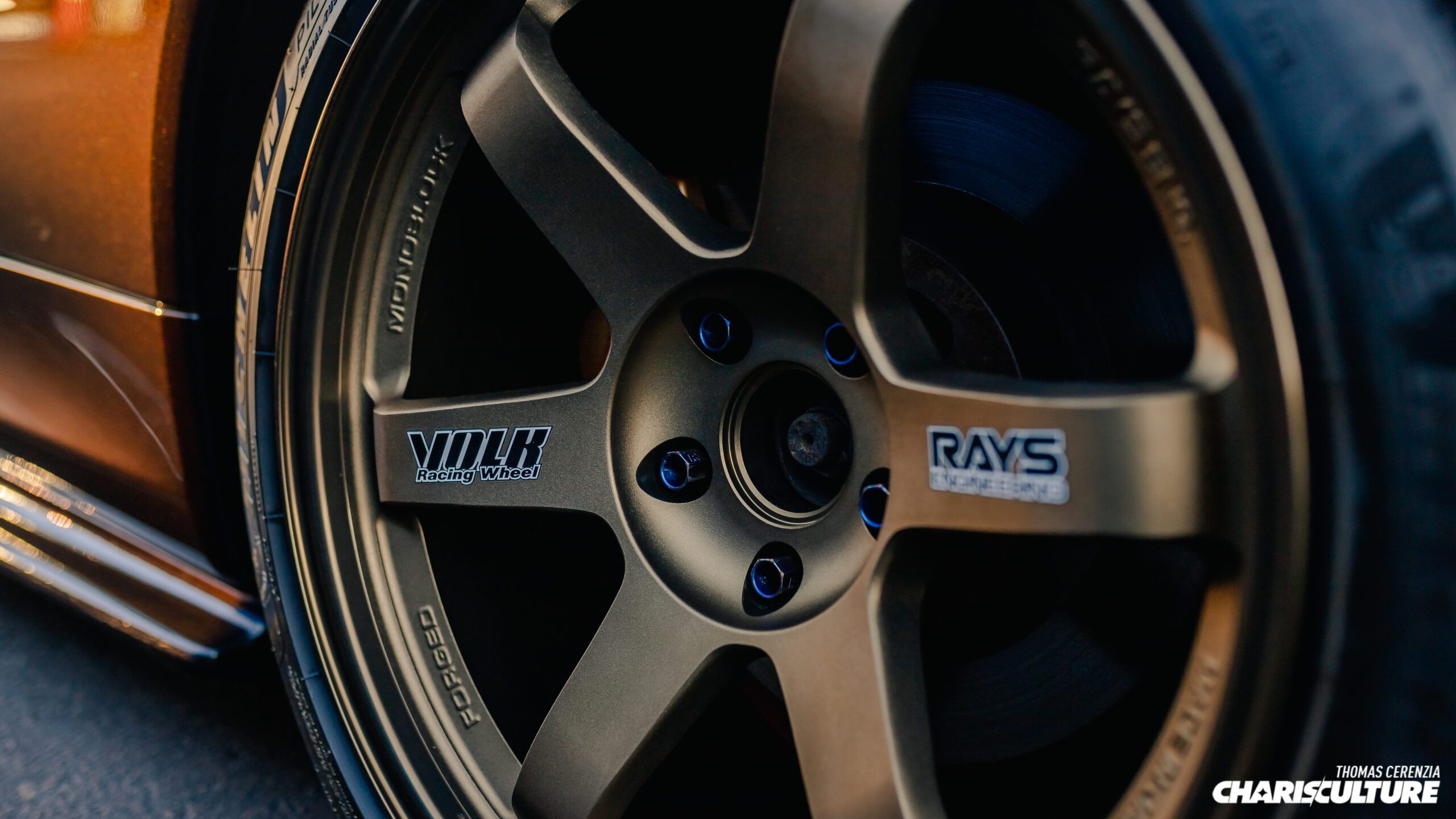 If you would like to see more, you know the drill! Click here to check out our Flickr gallery with over 300 photos of Sunday alone!