The NUROTAG movement has turned from a homegrown project here in Miami to setting up shop around the United States as a staple in car shows. Kicking off their 2014 tour in the Miami Airport Convention Center, the local scene was ready, many with brand new setups to get the new year started.
What makes NUROTAG different is their clash of cultures, working on making the gathering enjoyable for everyone involved, live music, art, cars etc. It's also great to catch up with some familiar faces and making new friends, we got to see everything from the cambergang squad to MC Customs and some top dollar cars at the show.
In the end, like Motorsports, a get together of gear heads is a concept that's never going to change, so having groups who keep it alive and make it better every time is something we should all appreciate. Regardless of the style you prefer, there was something for everyone.
We really hope you enjoy our photos as much as we enjoy taking them, the show was a blast and I can't wait for the next one.
cheers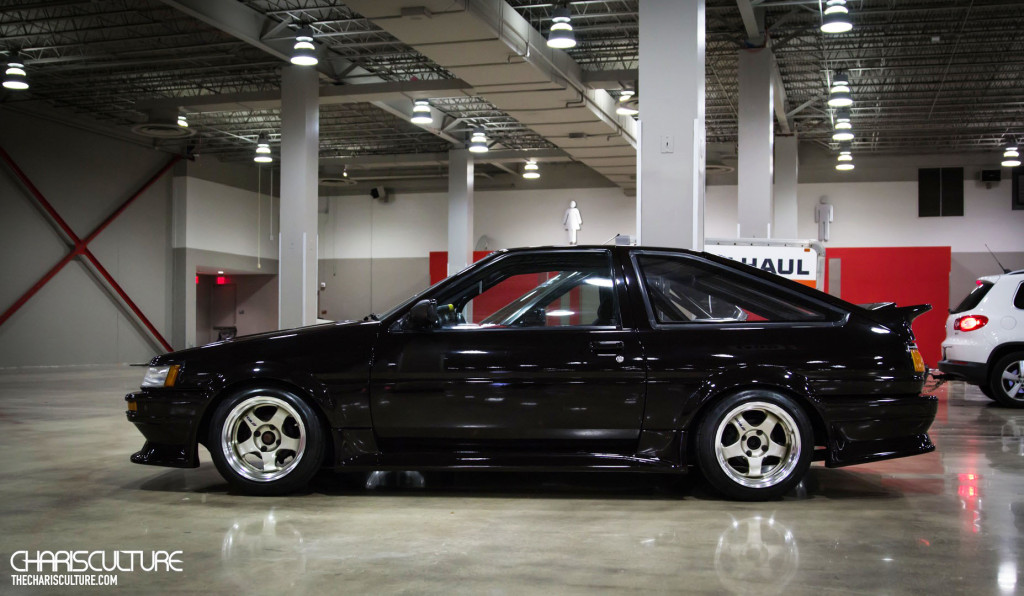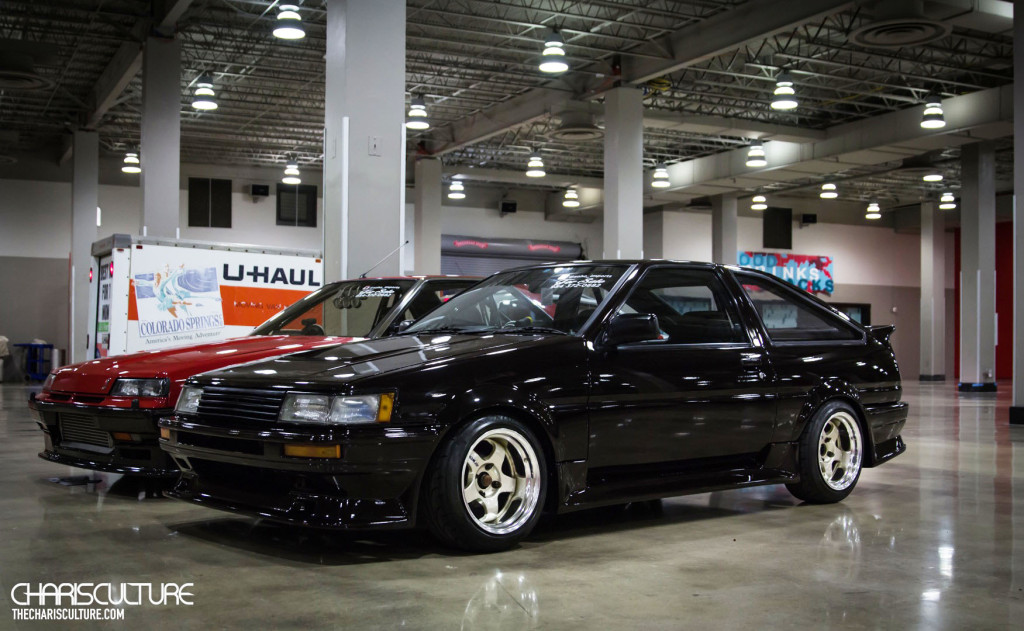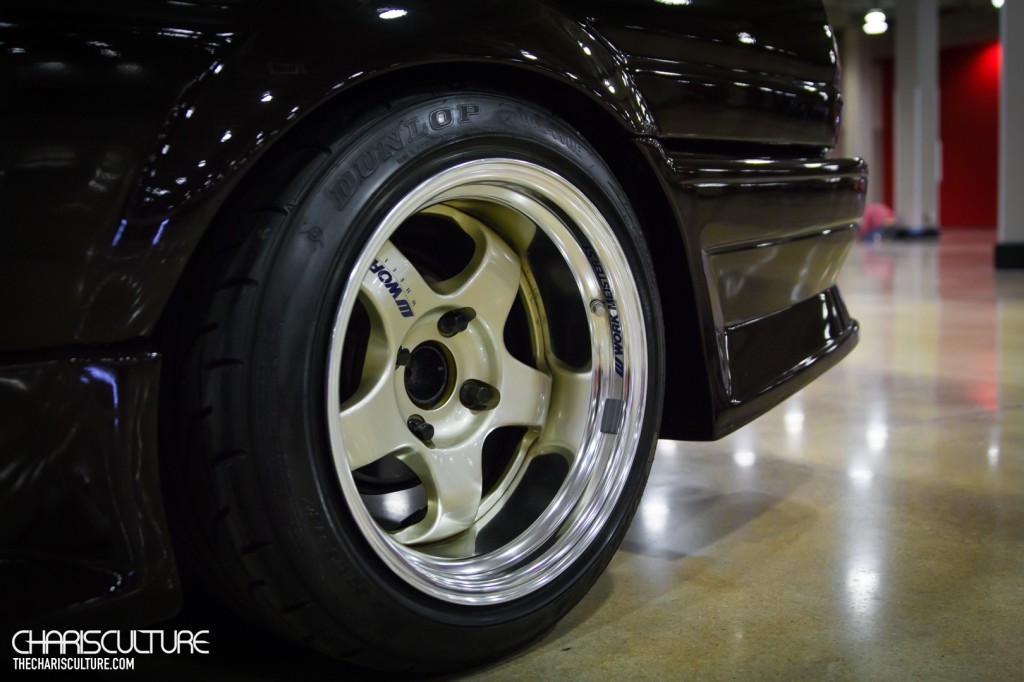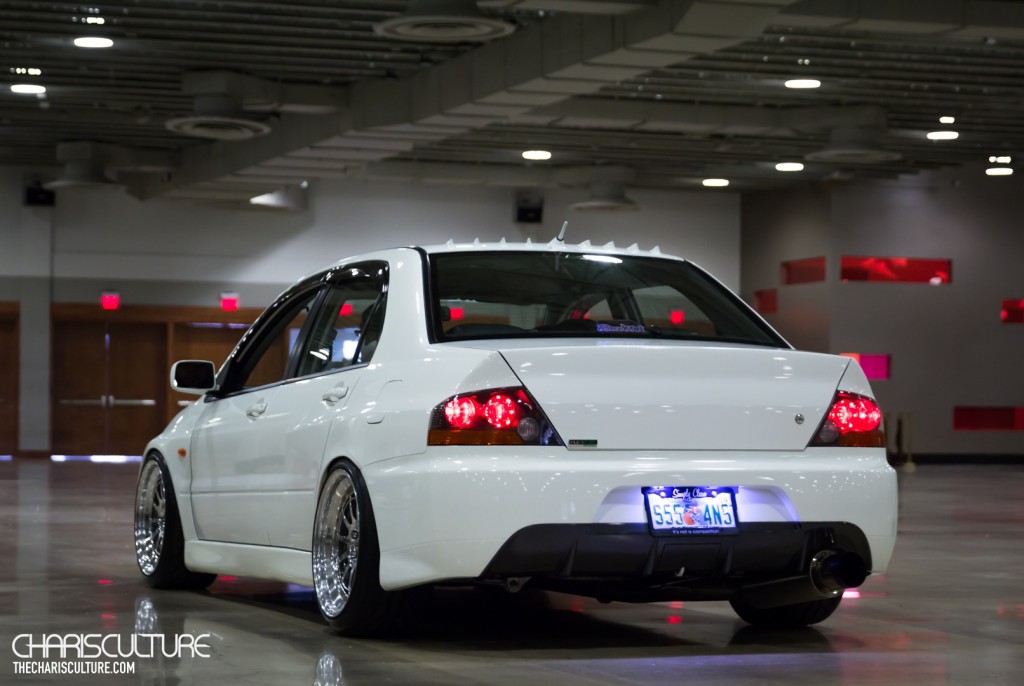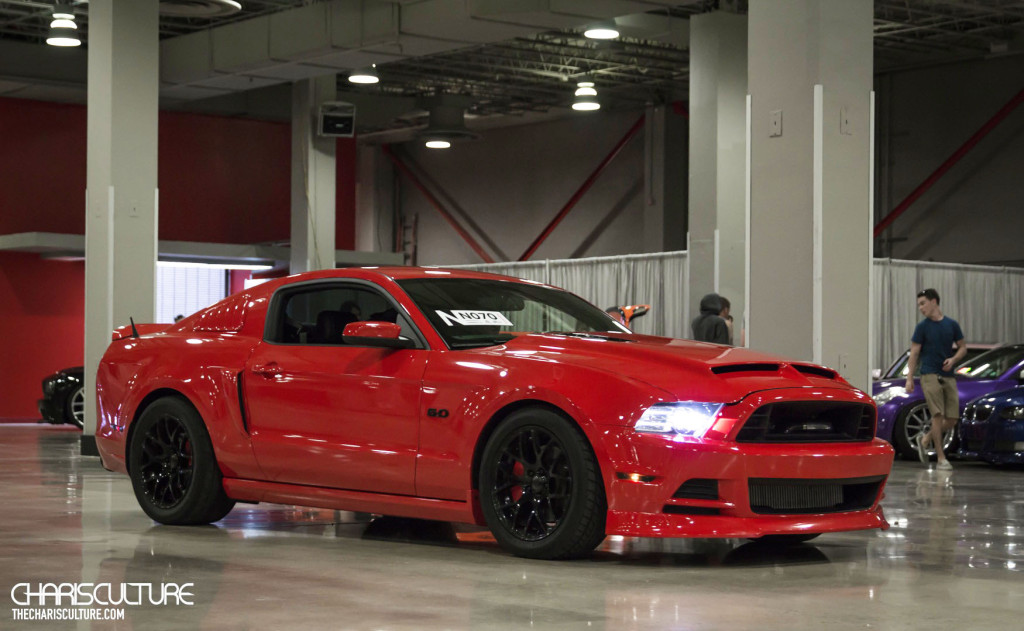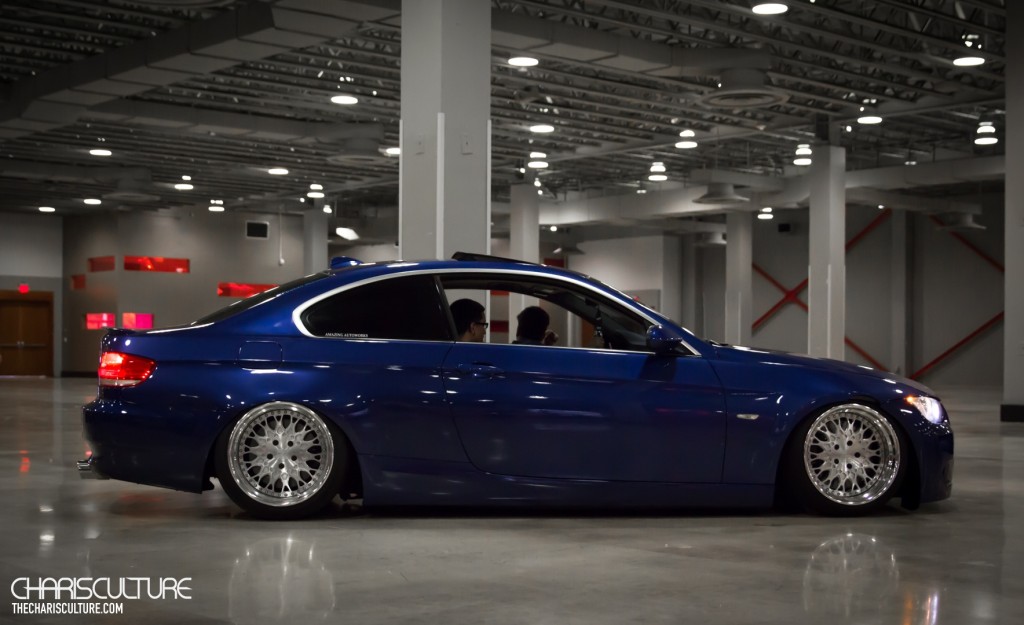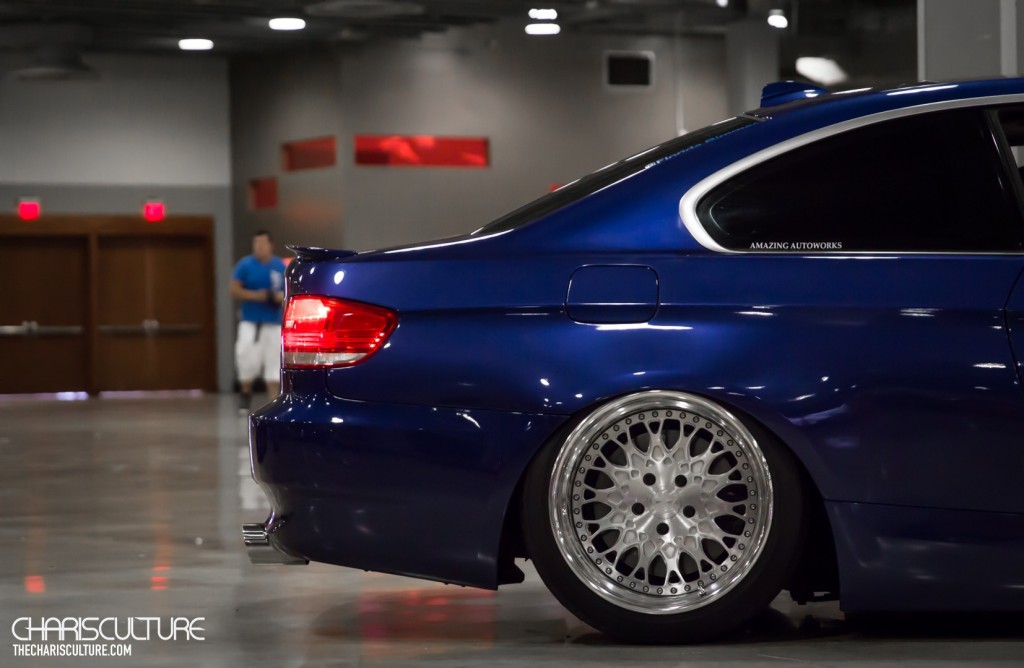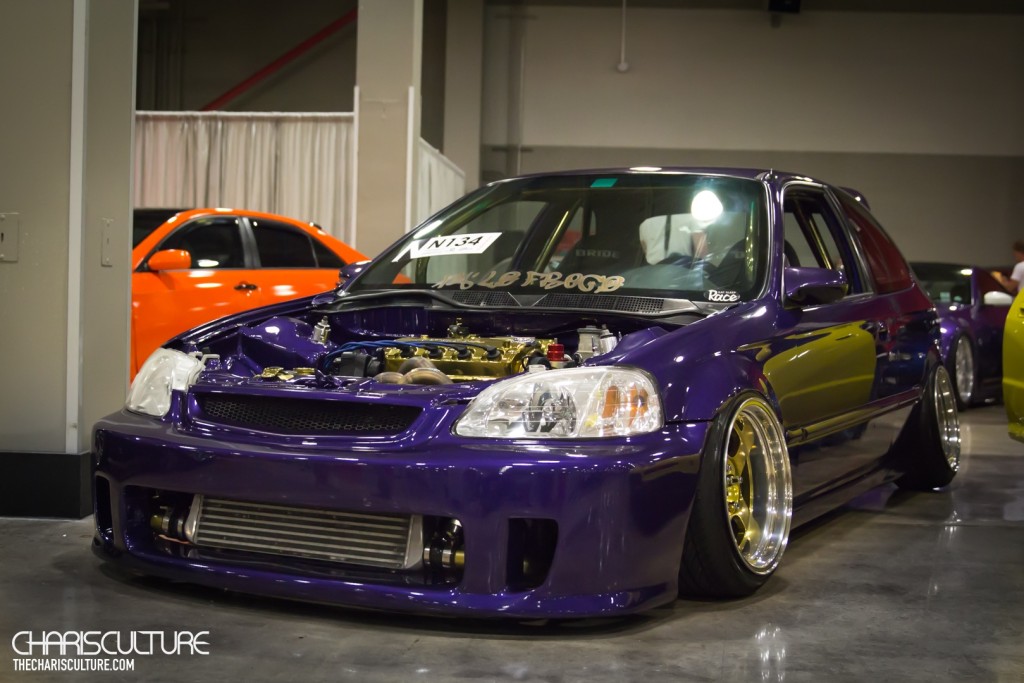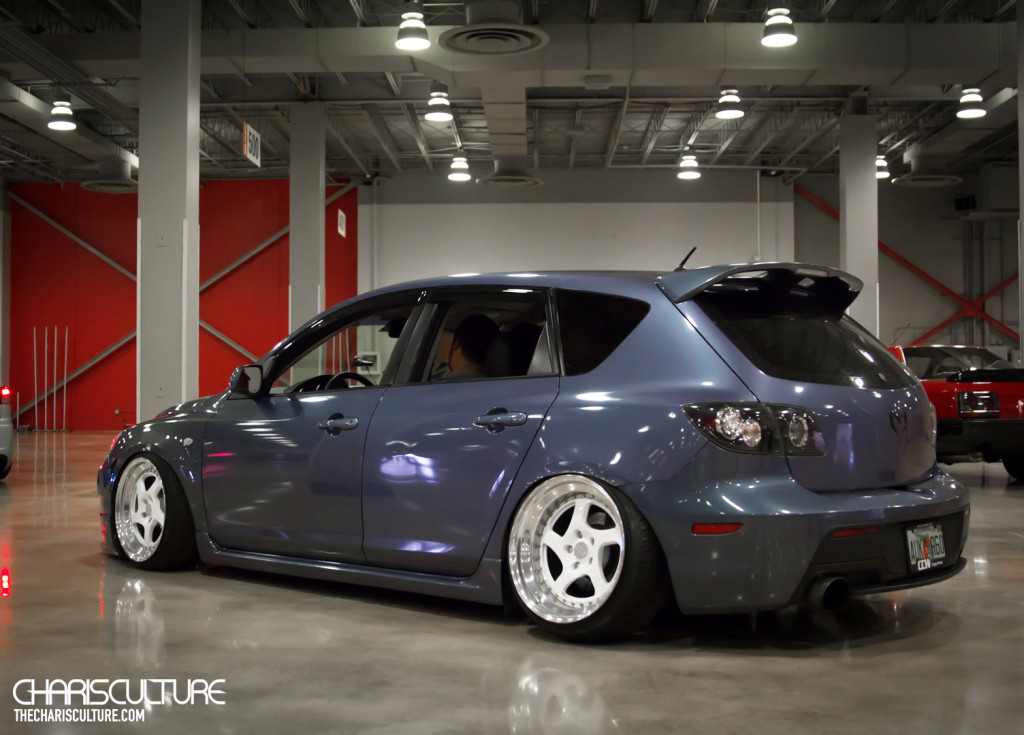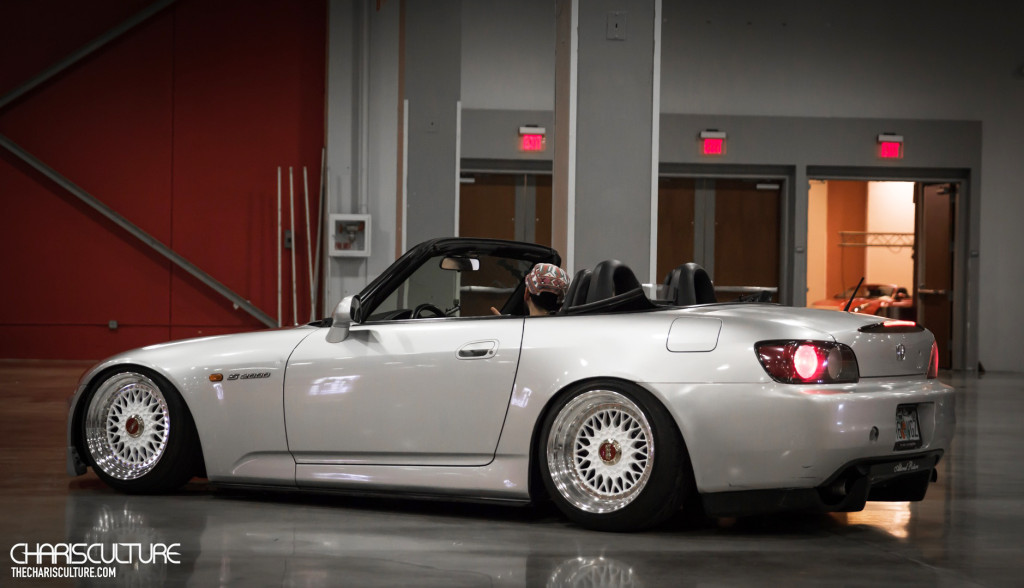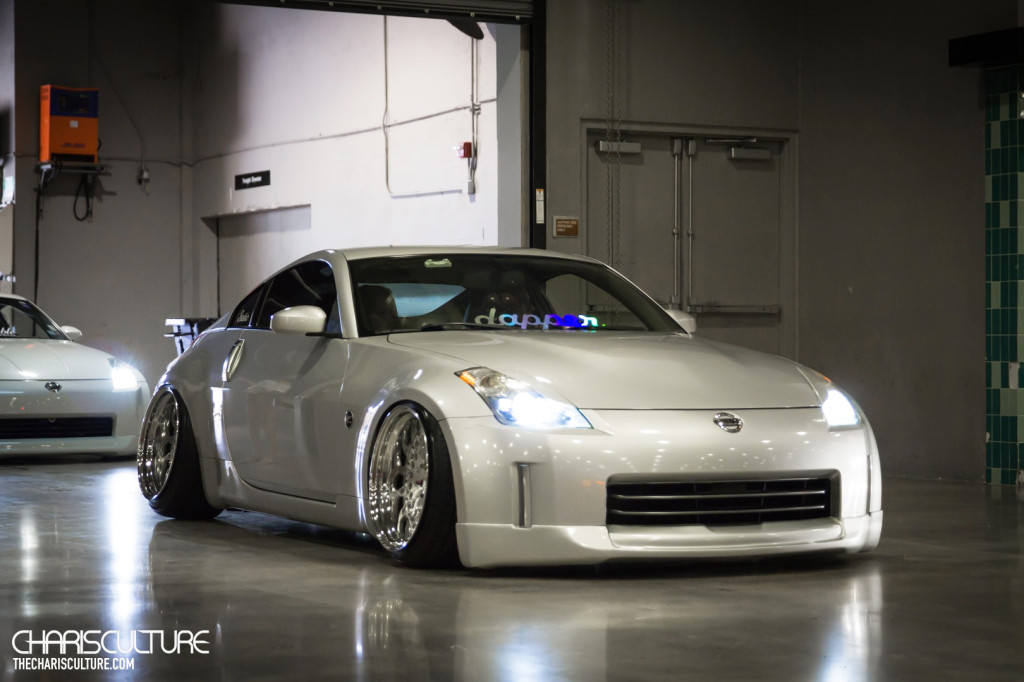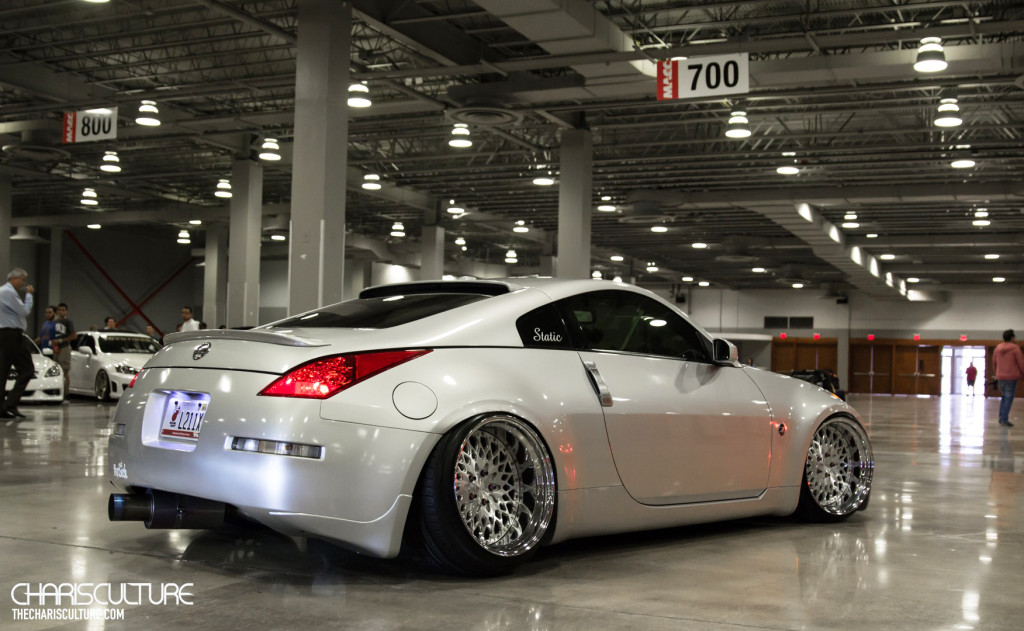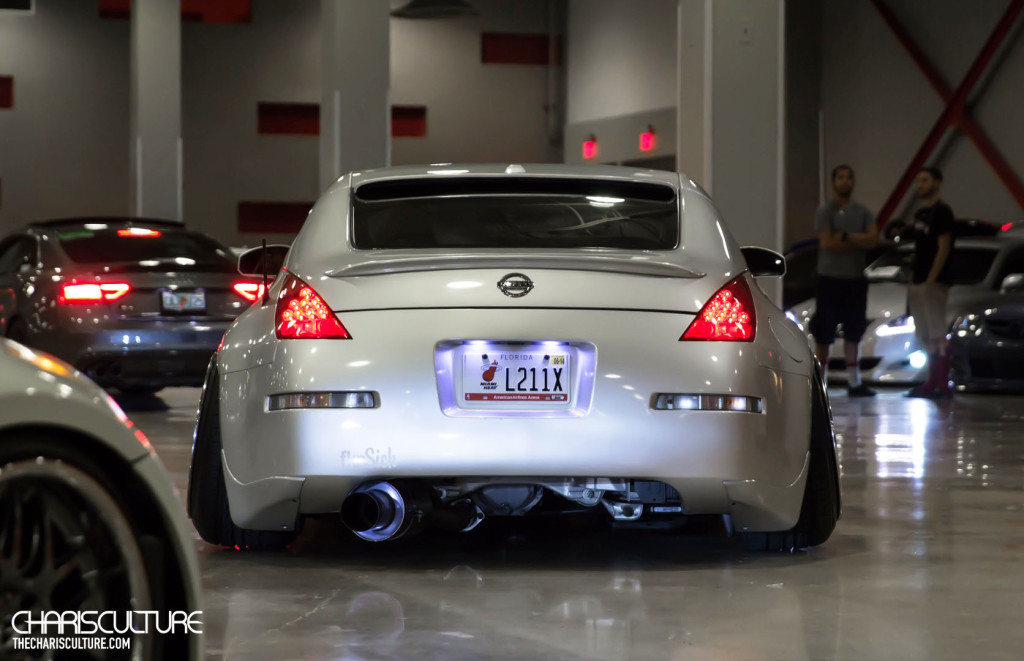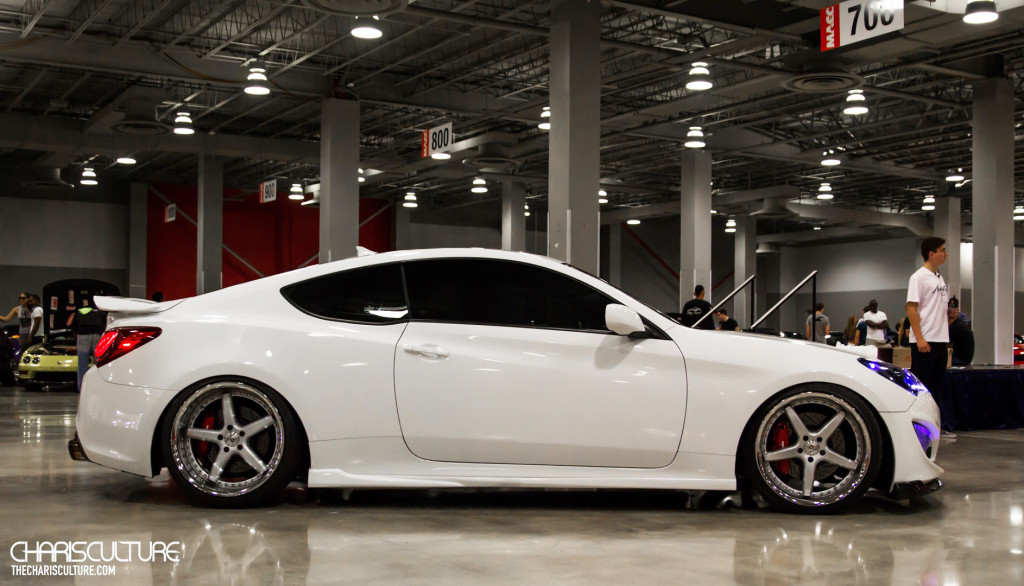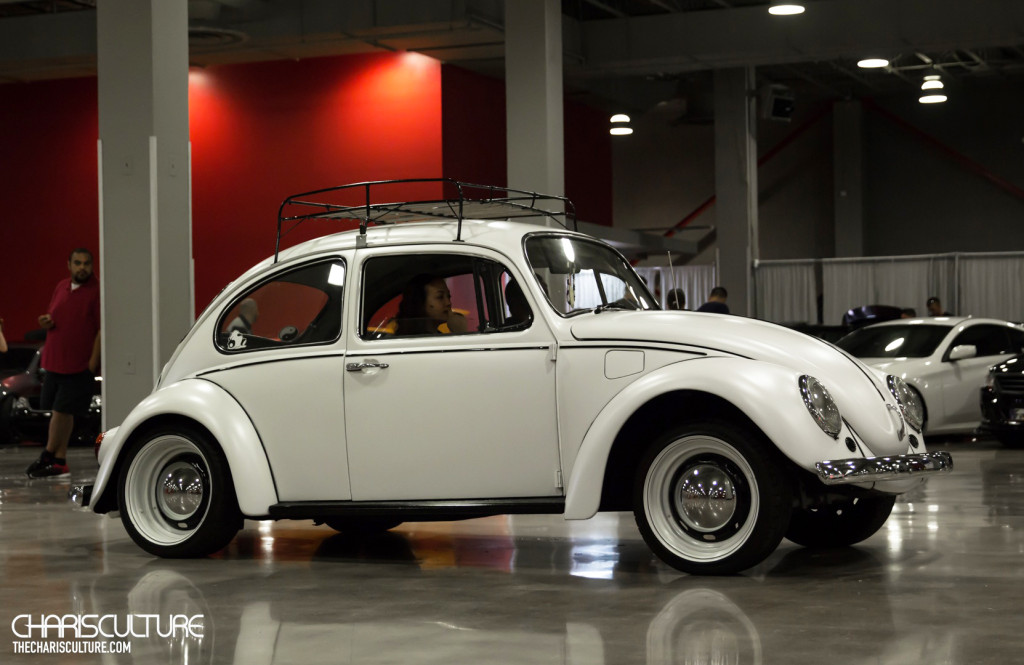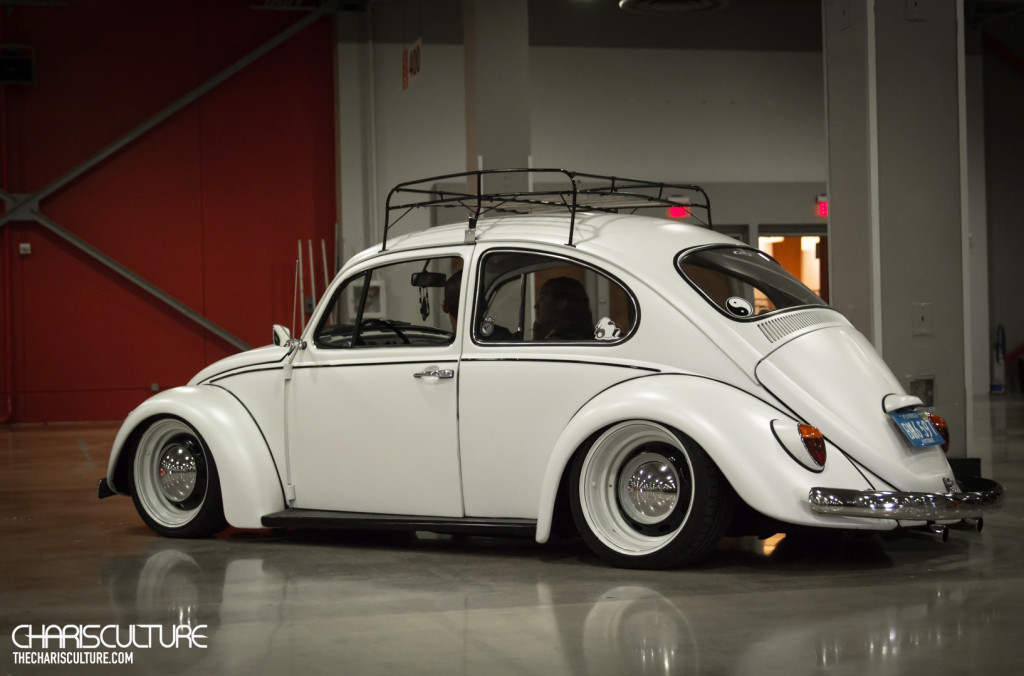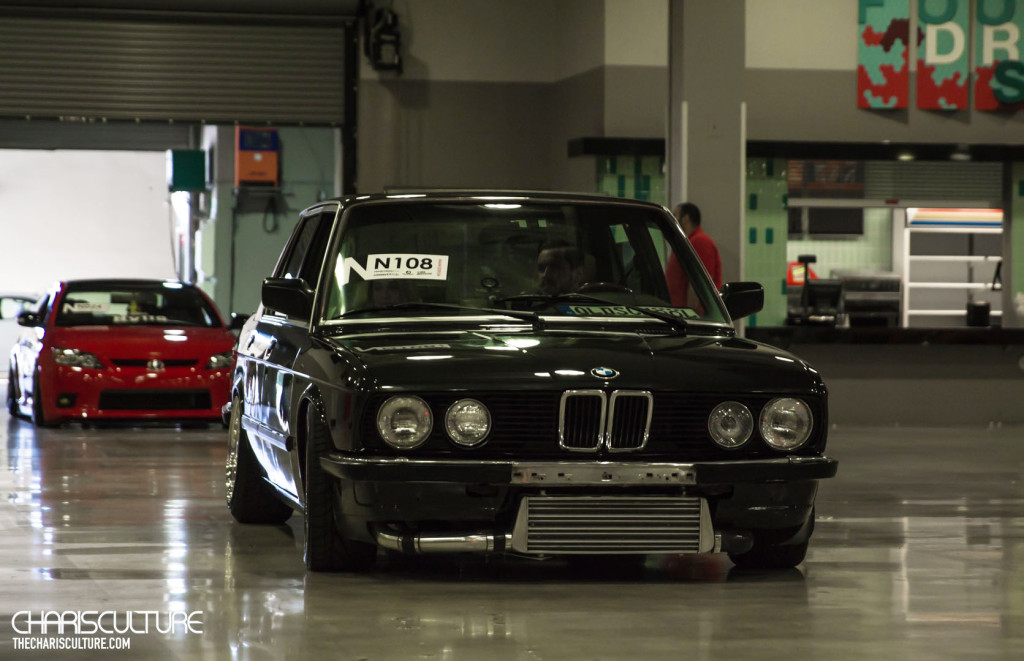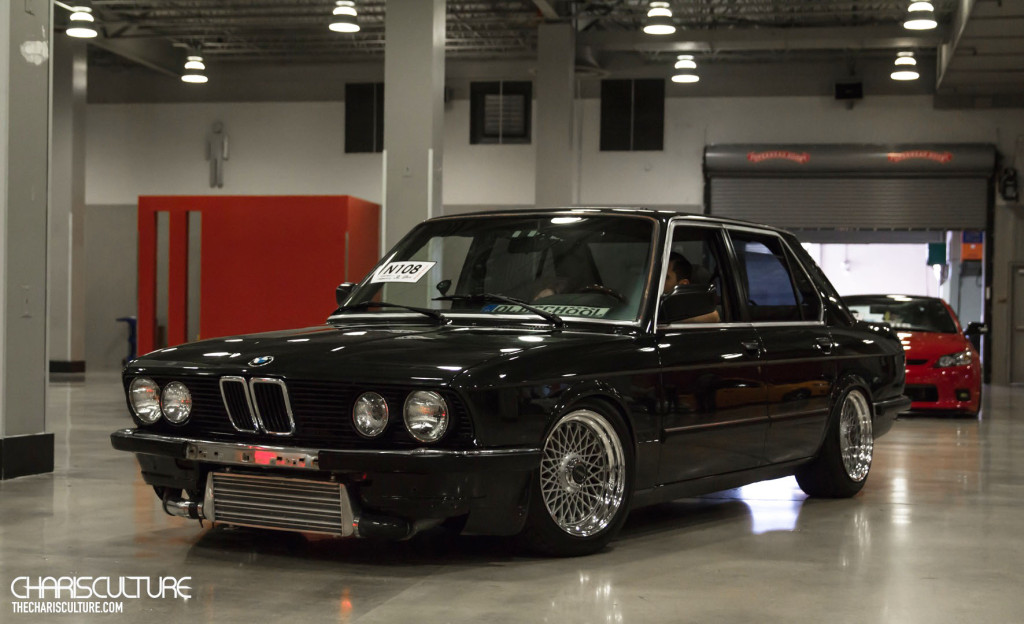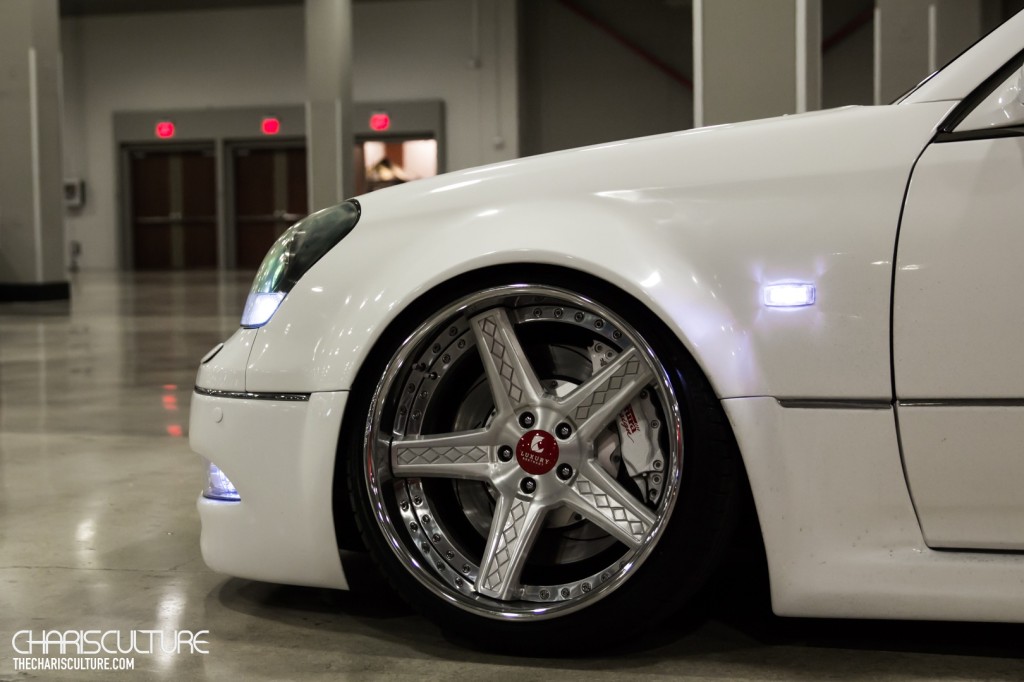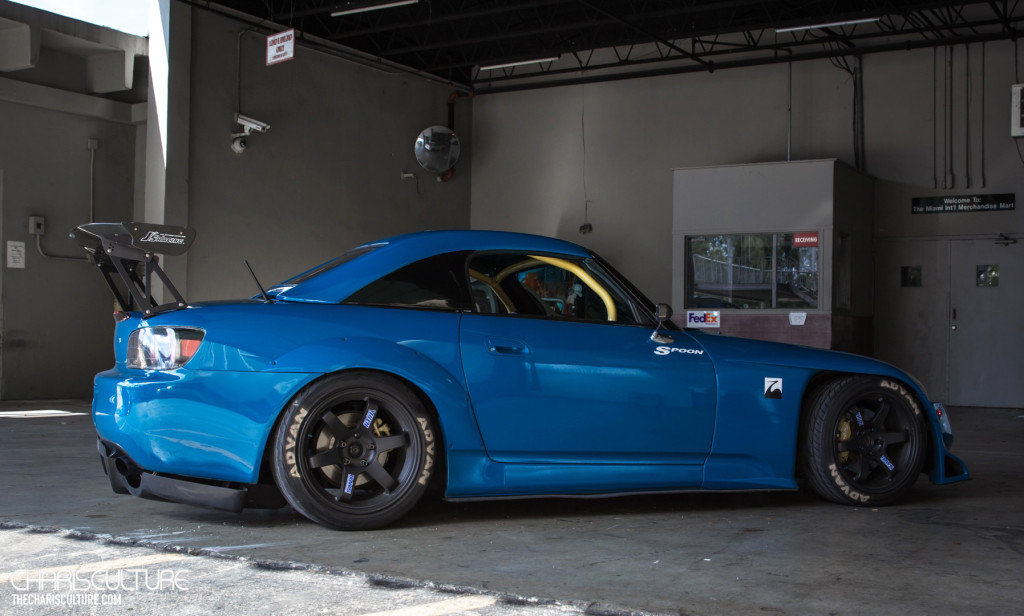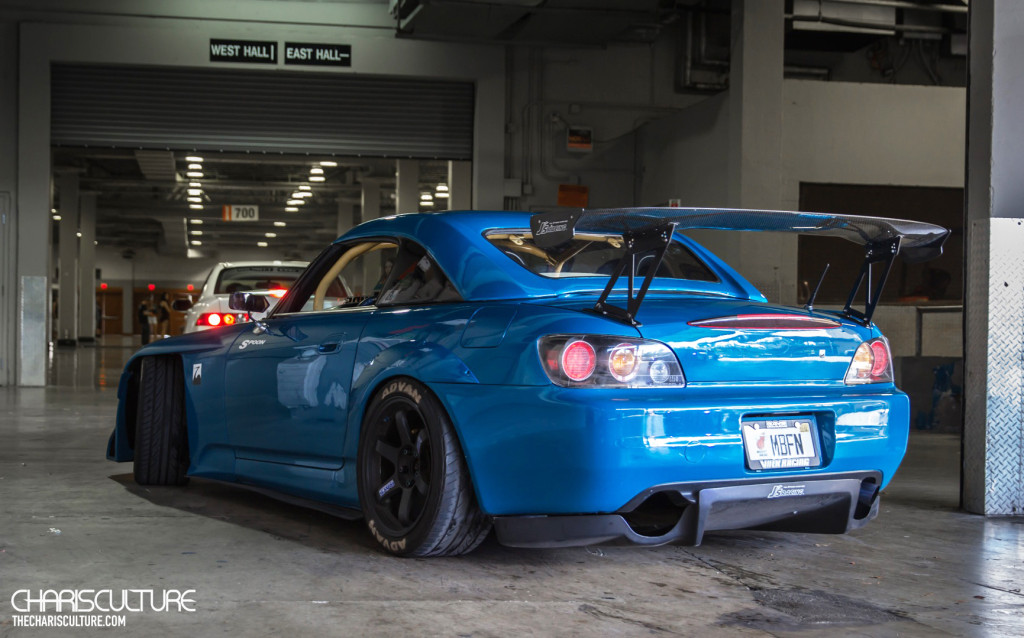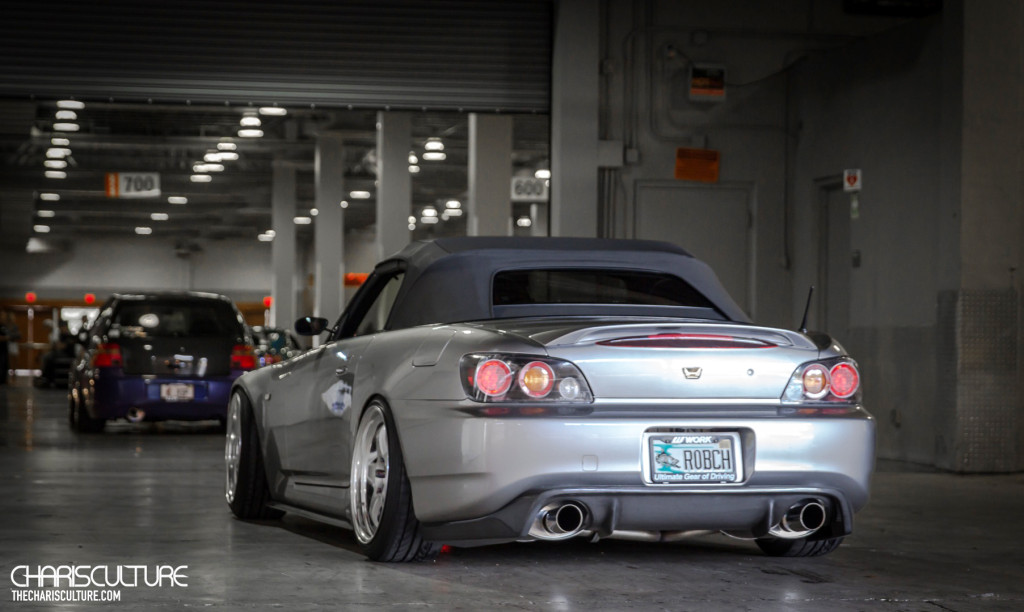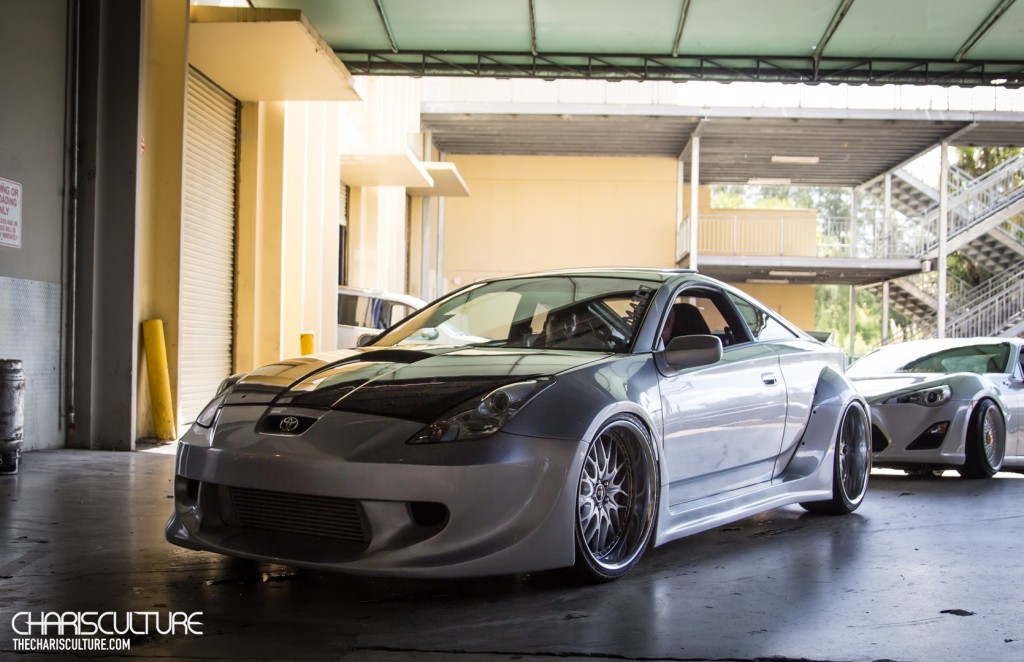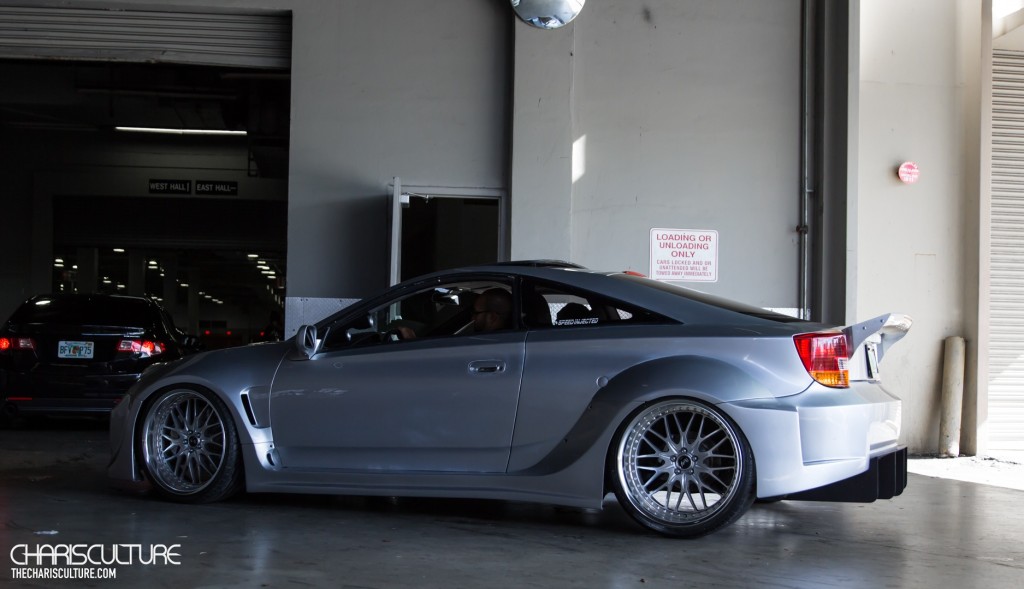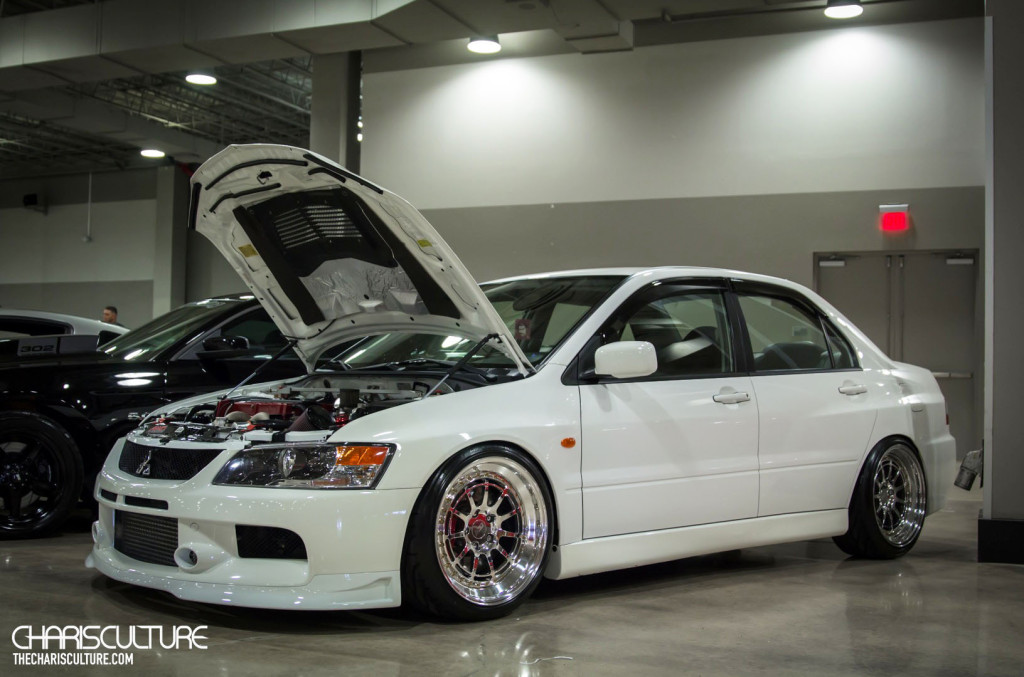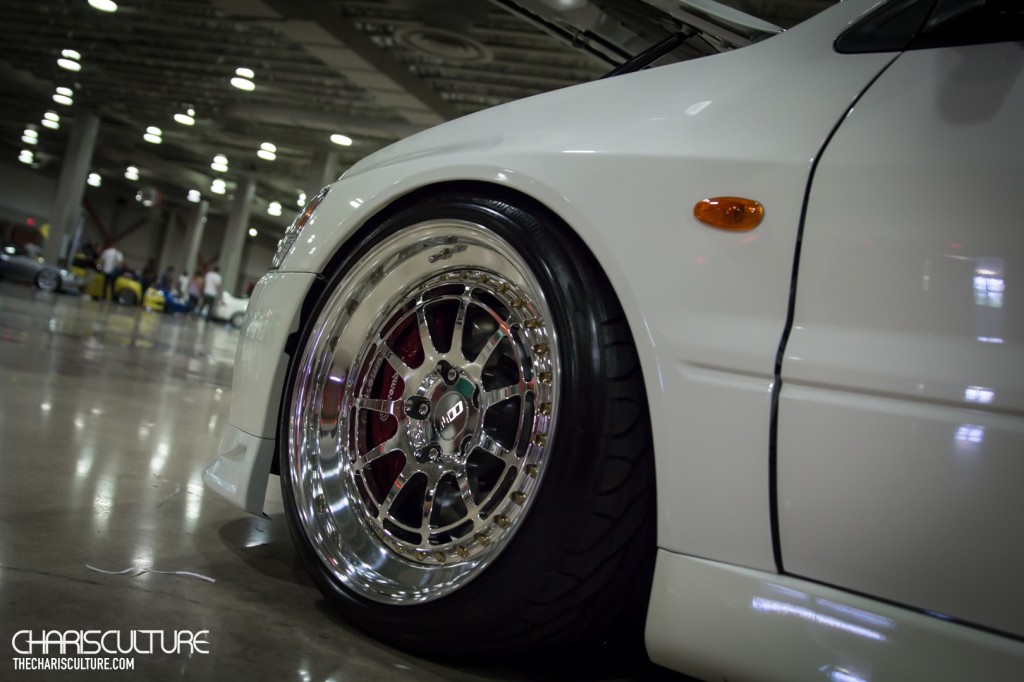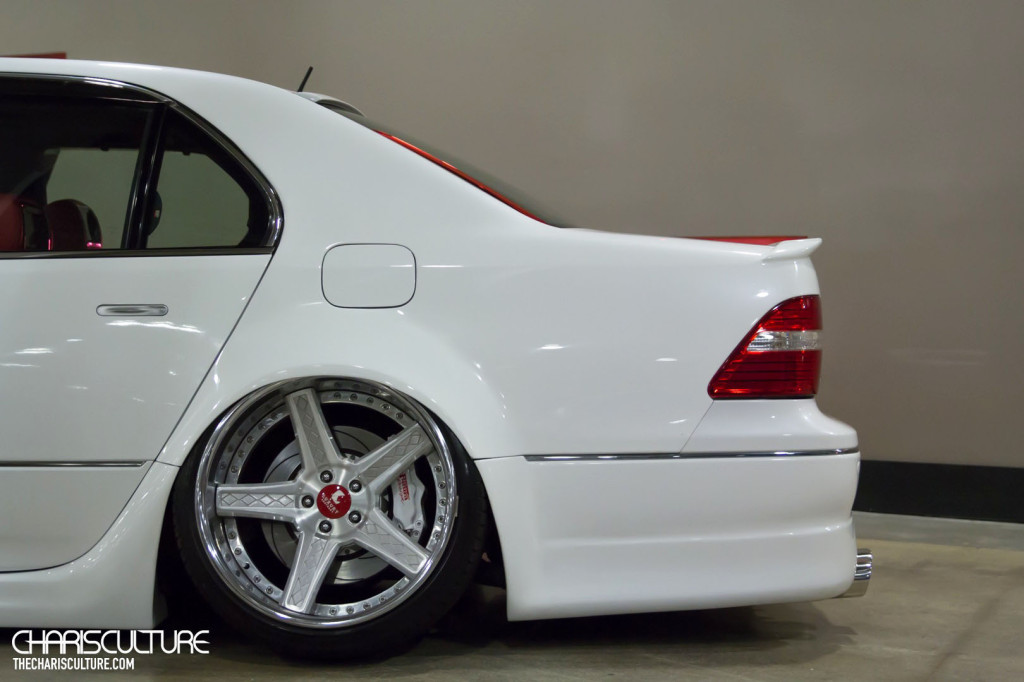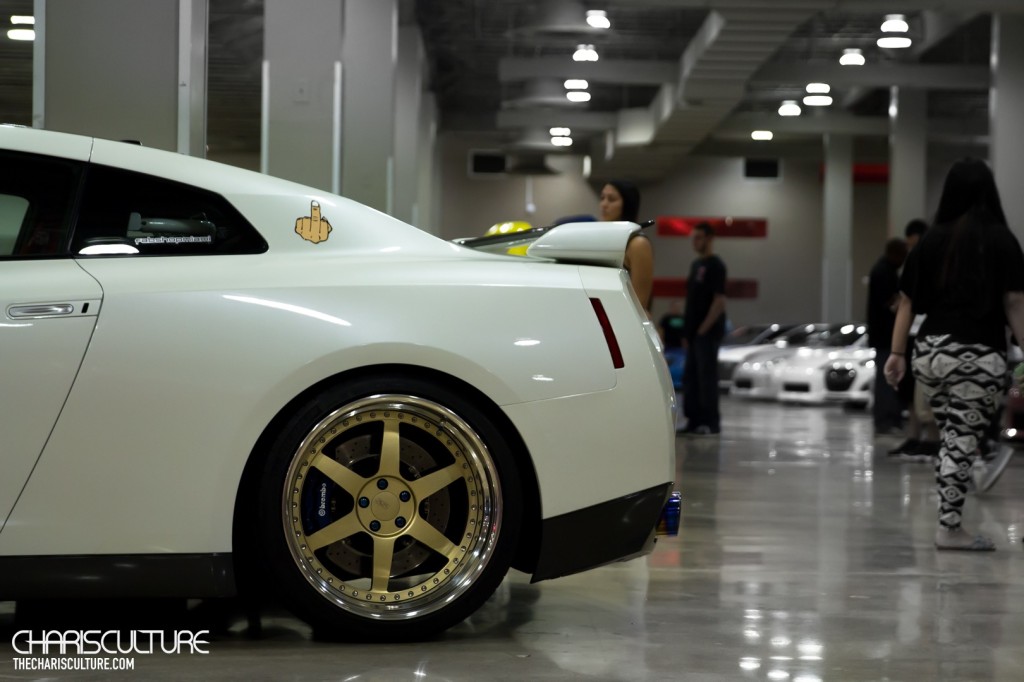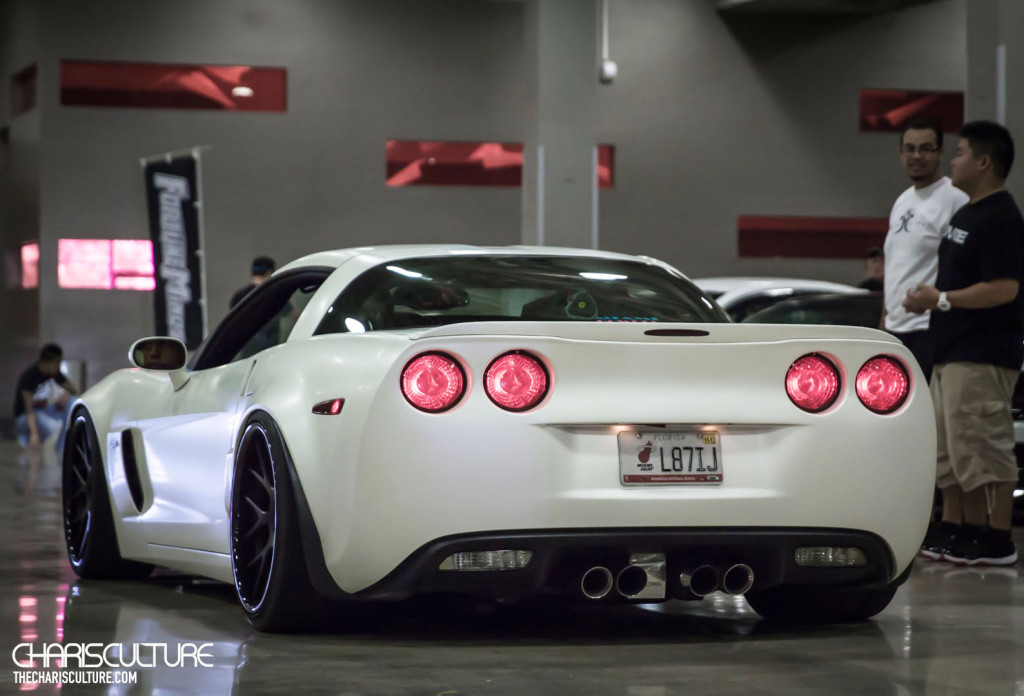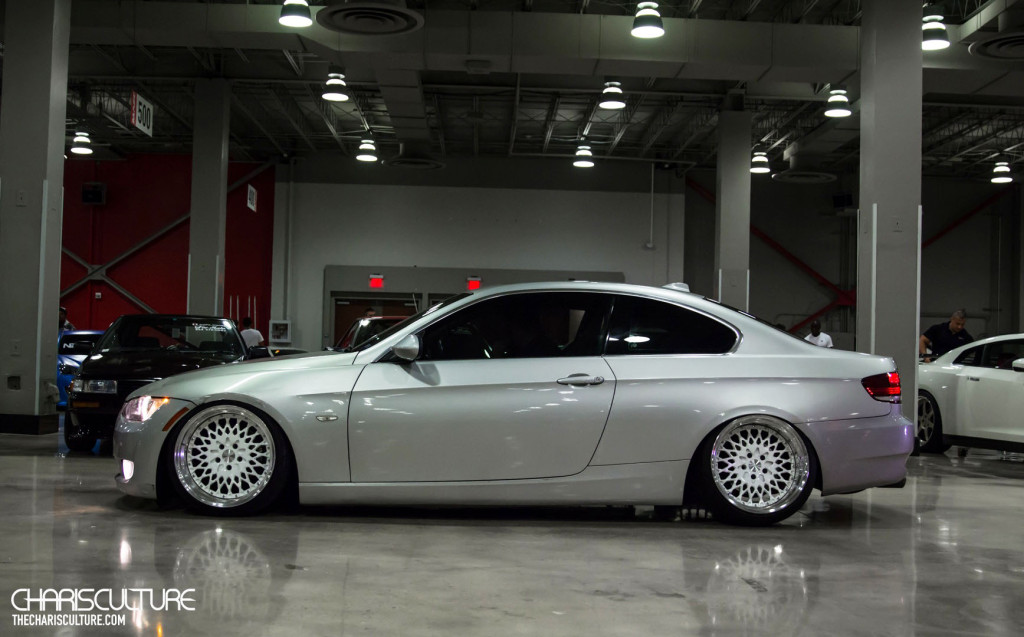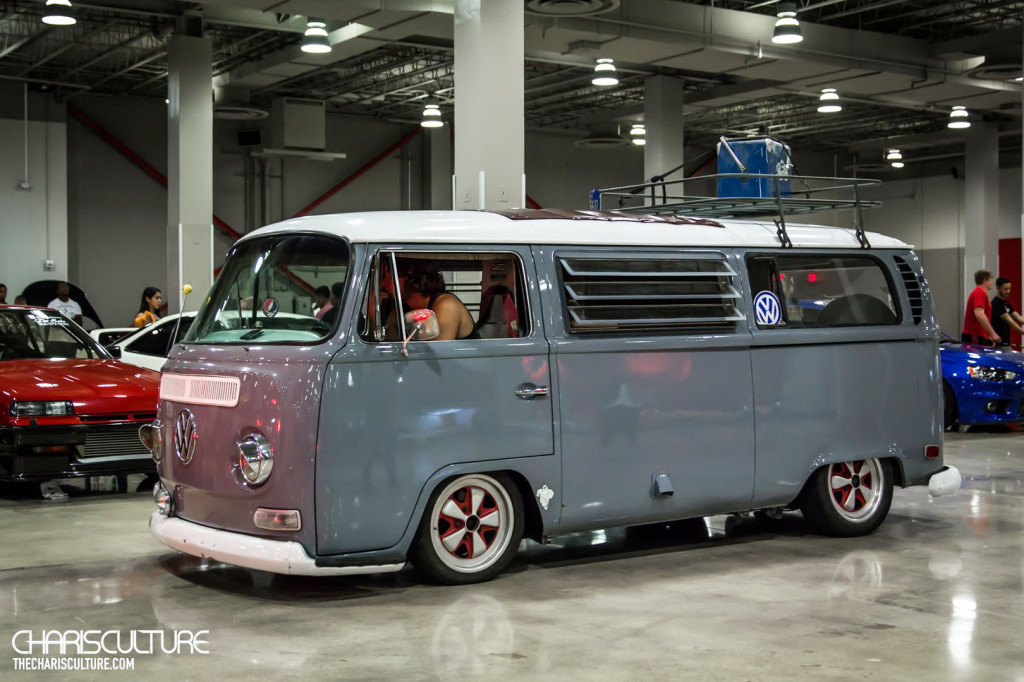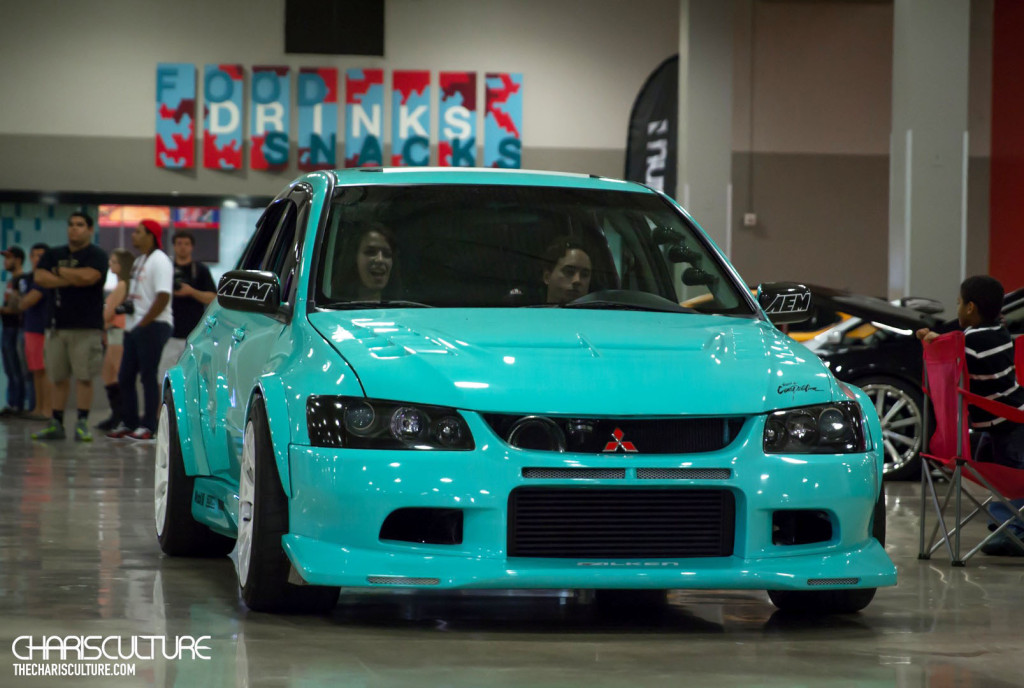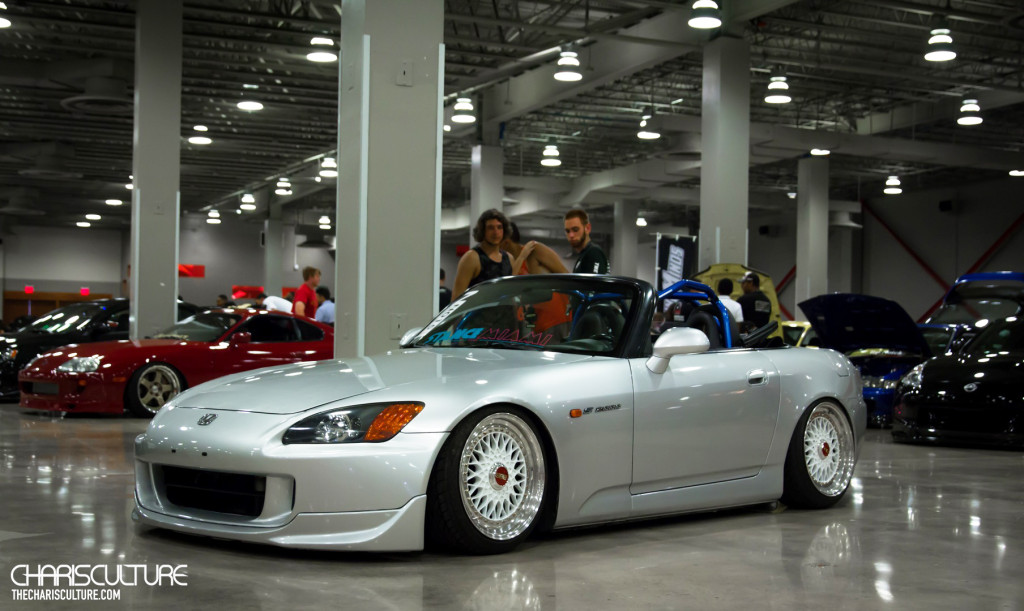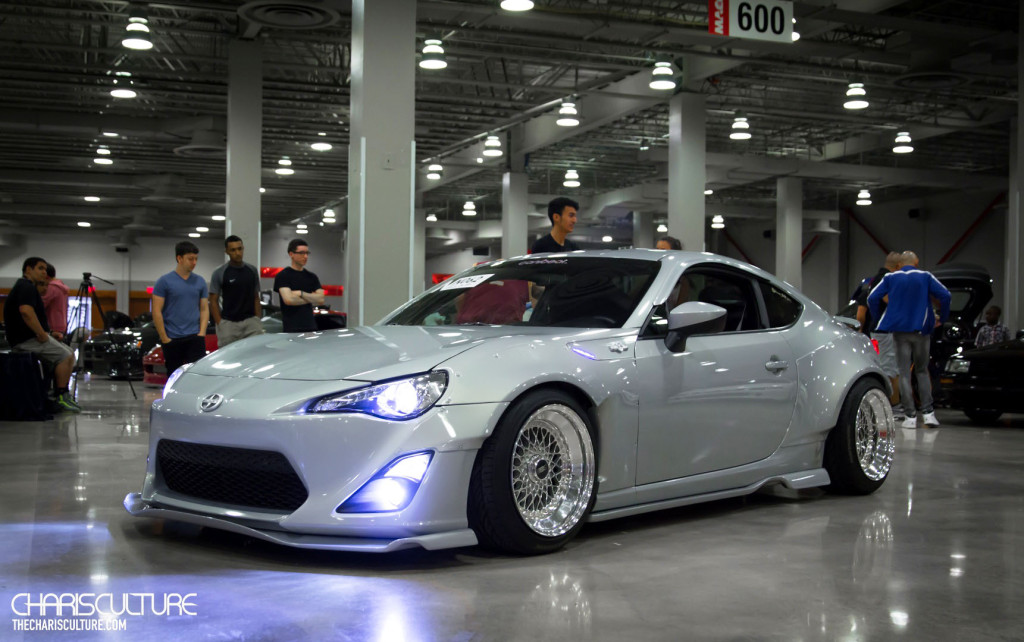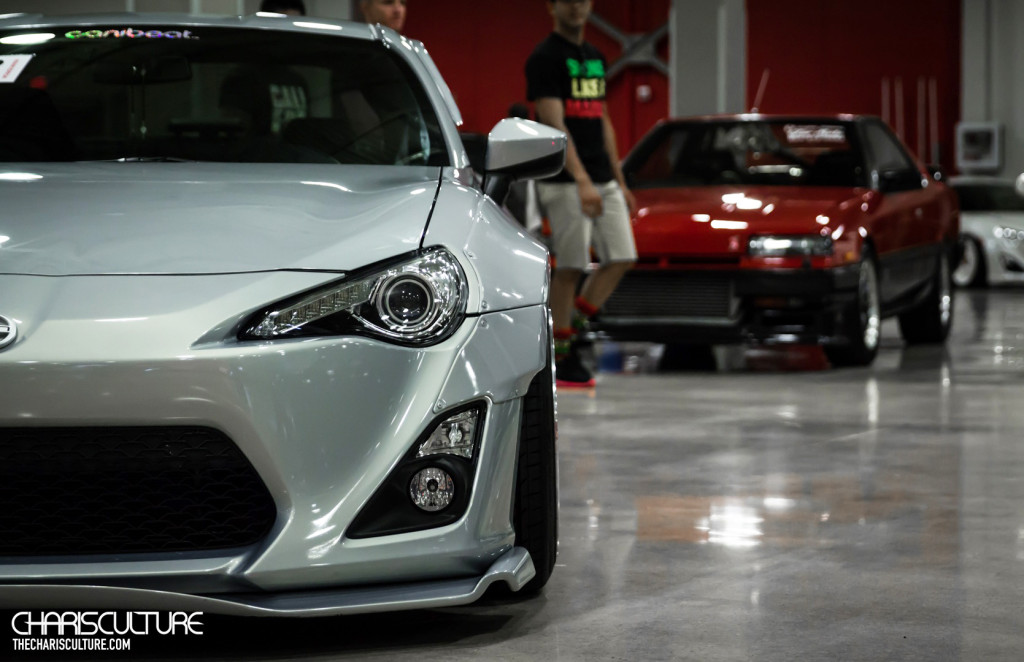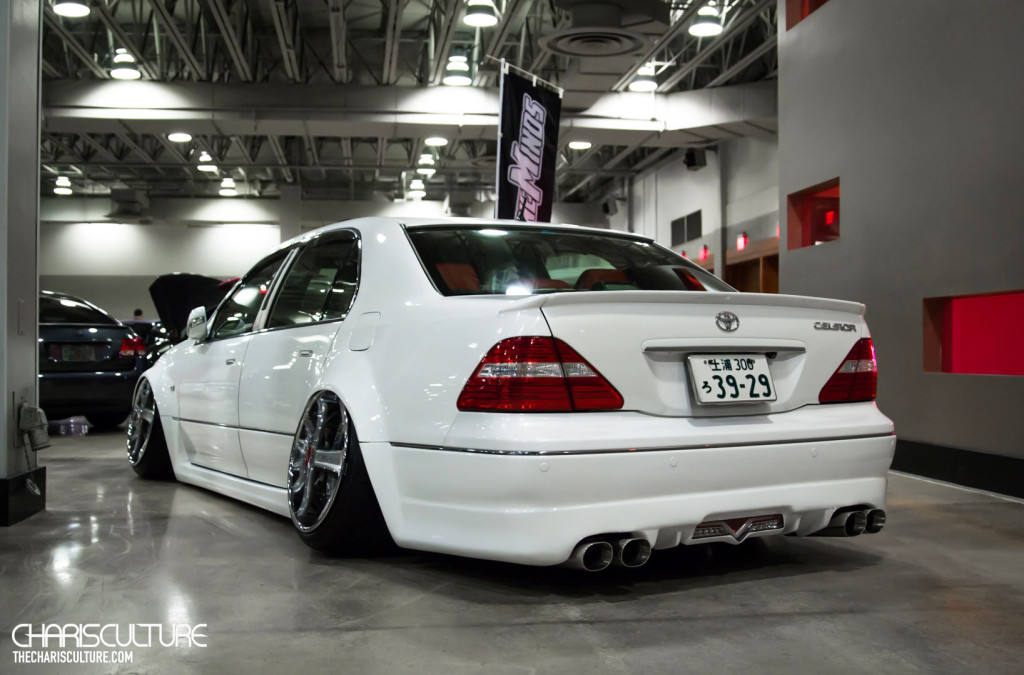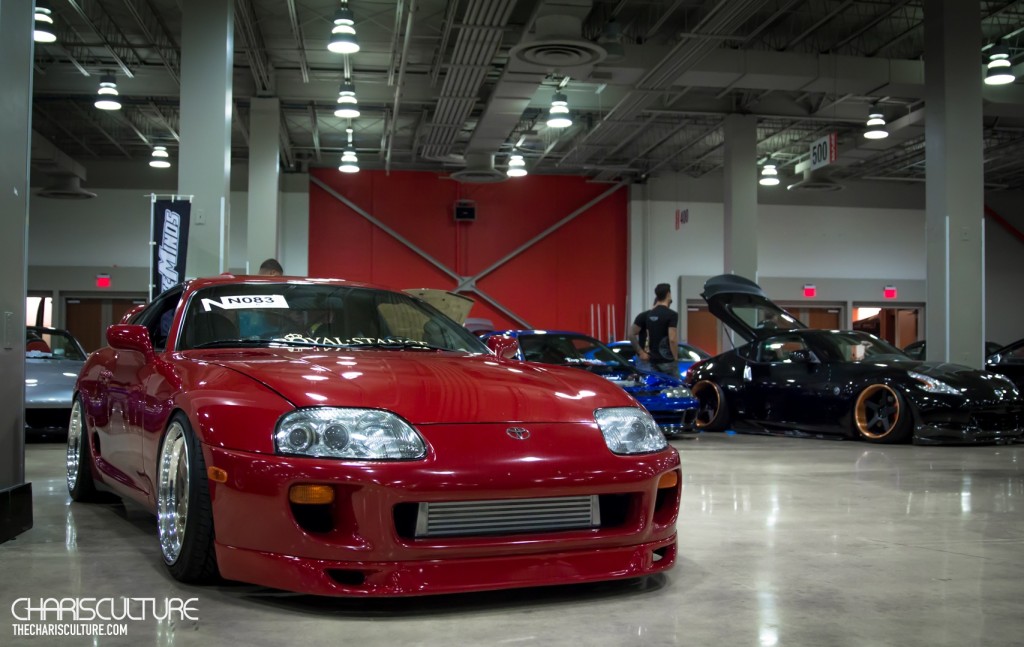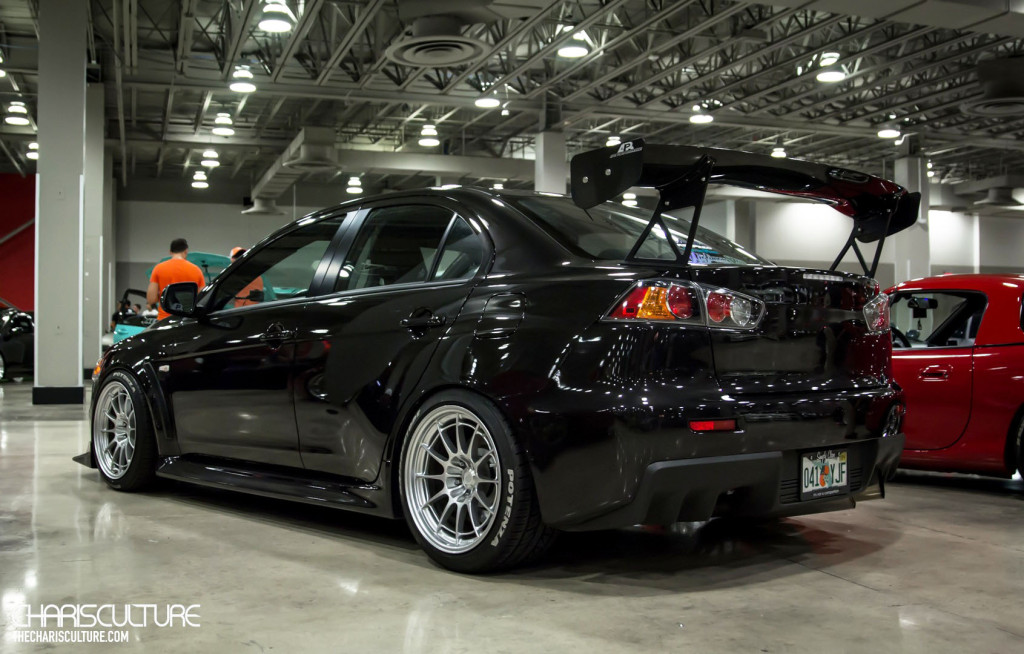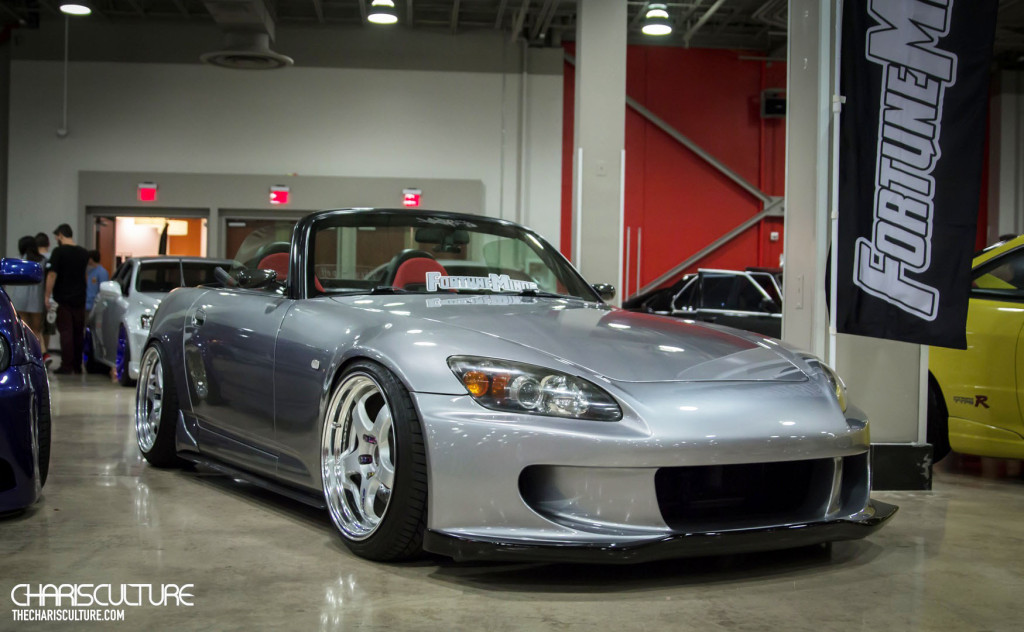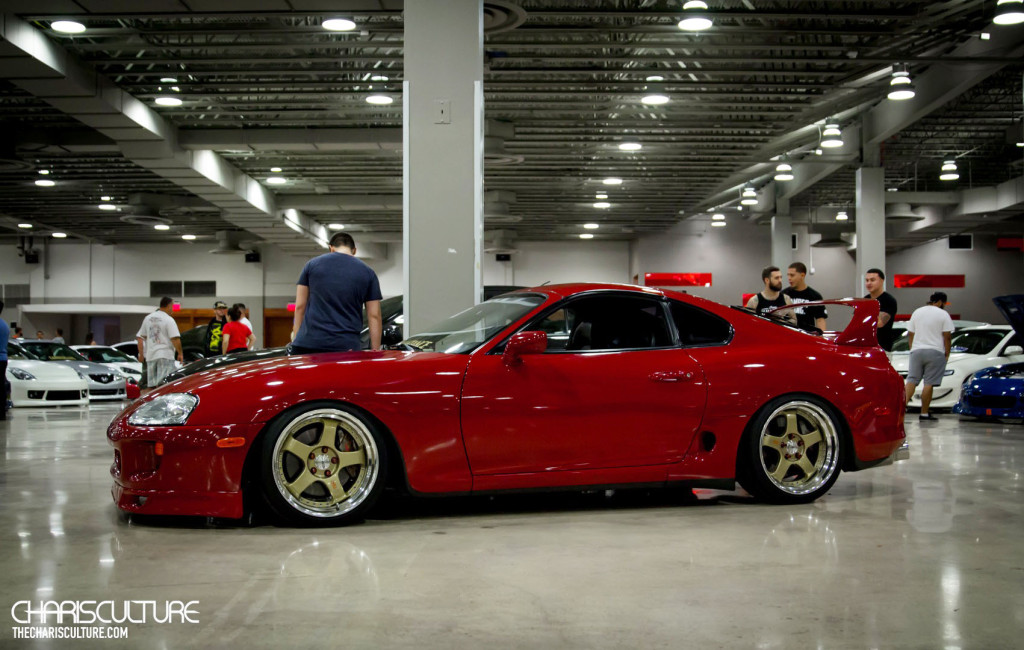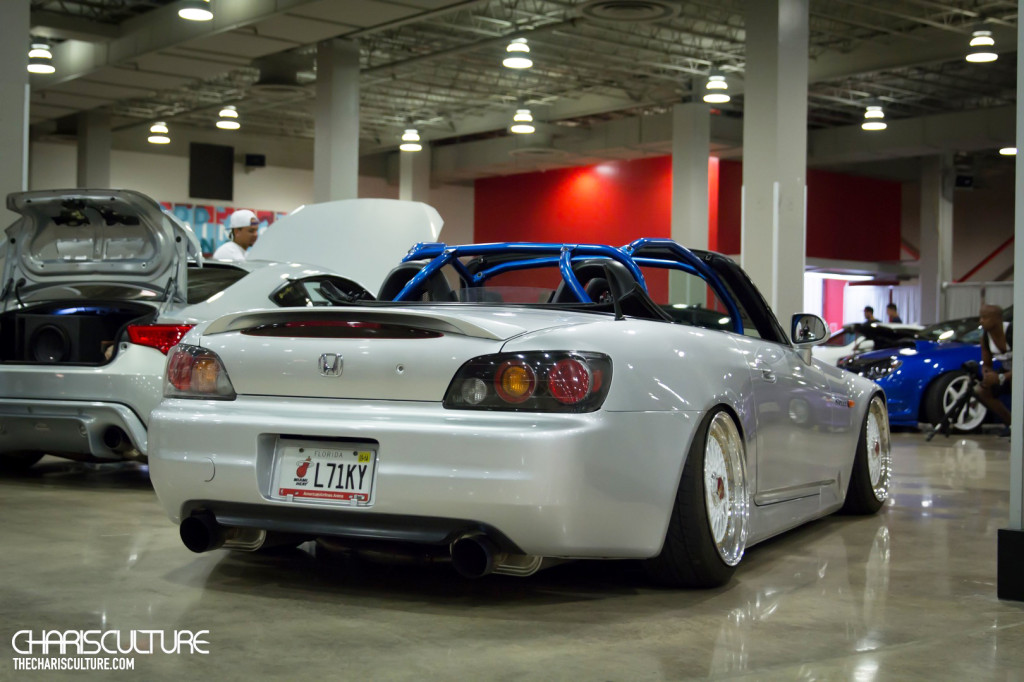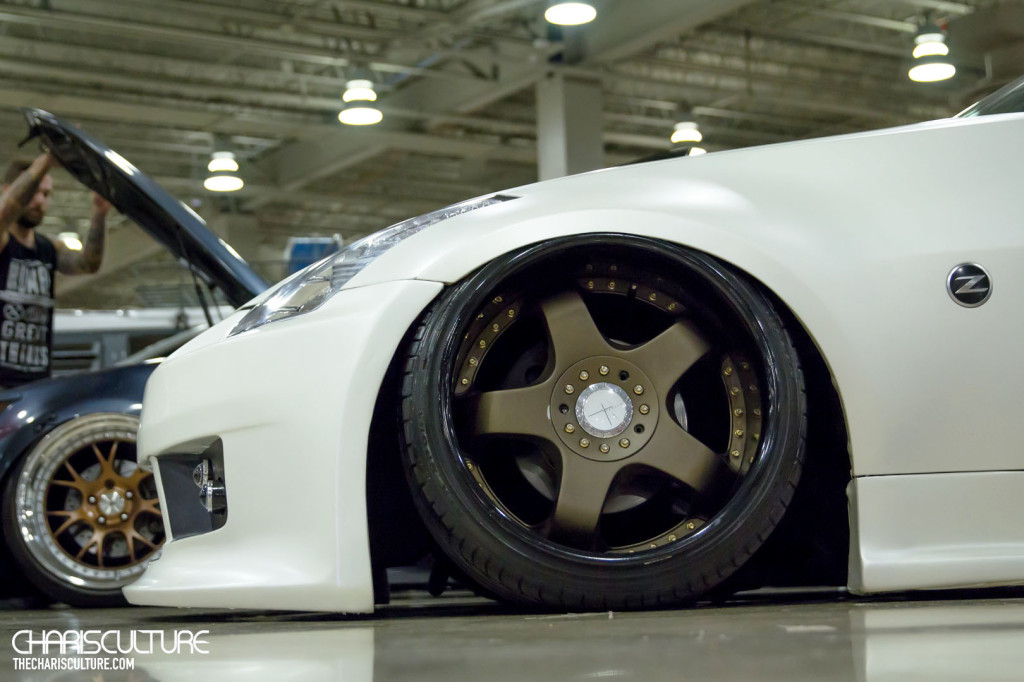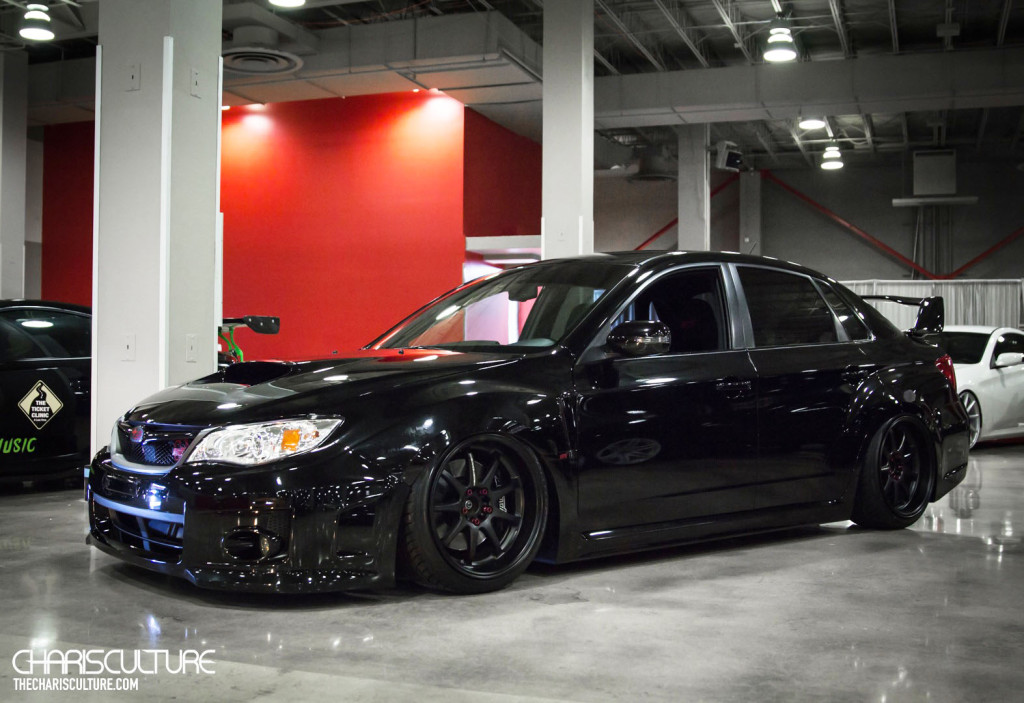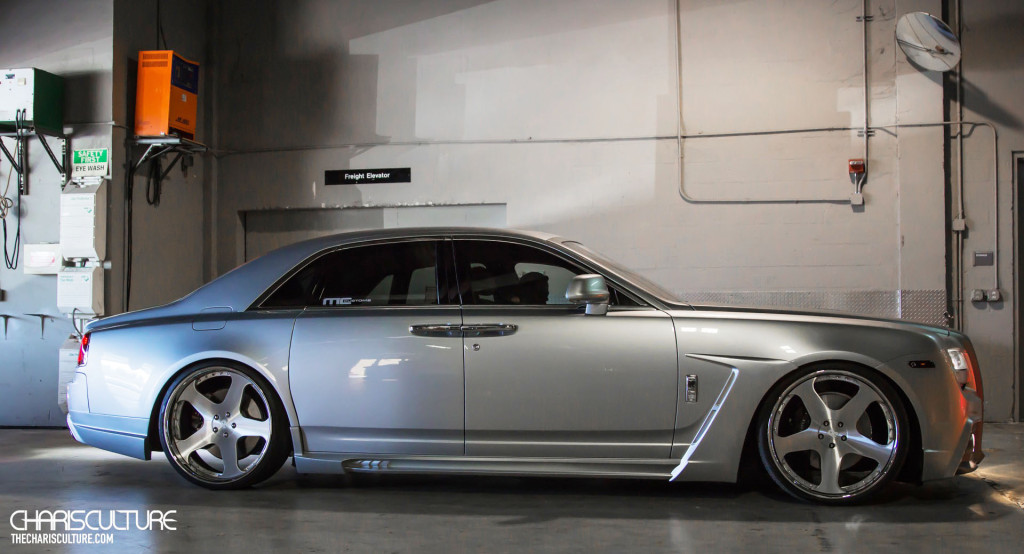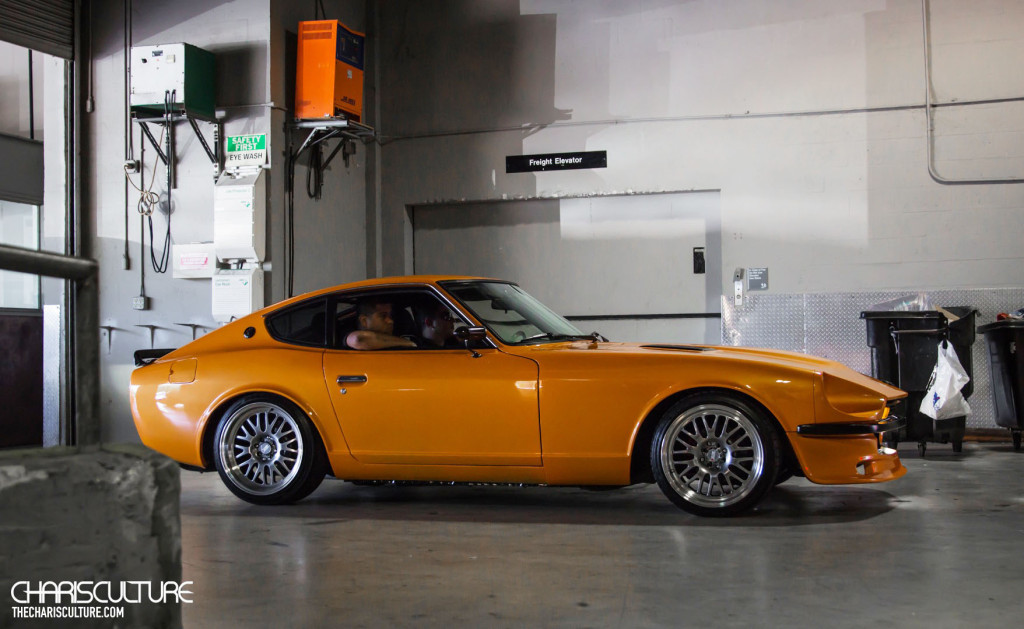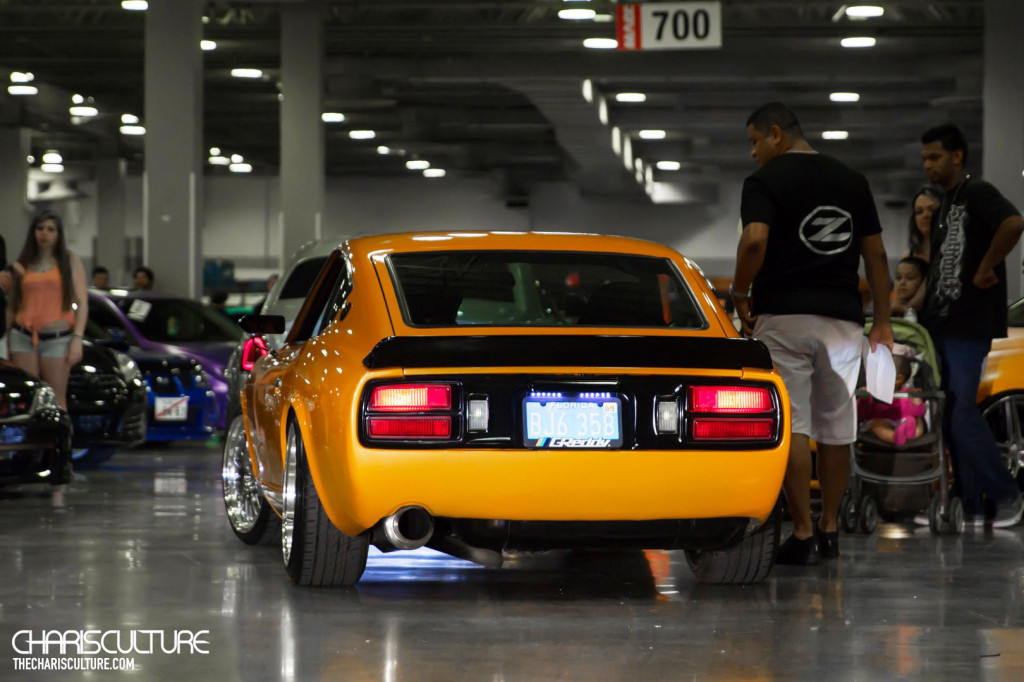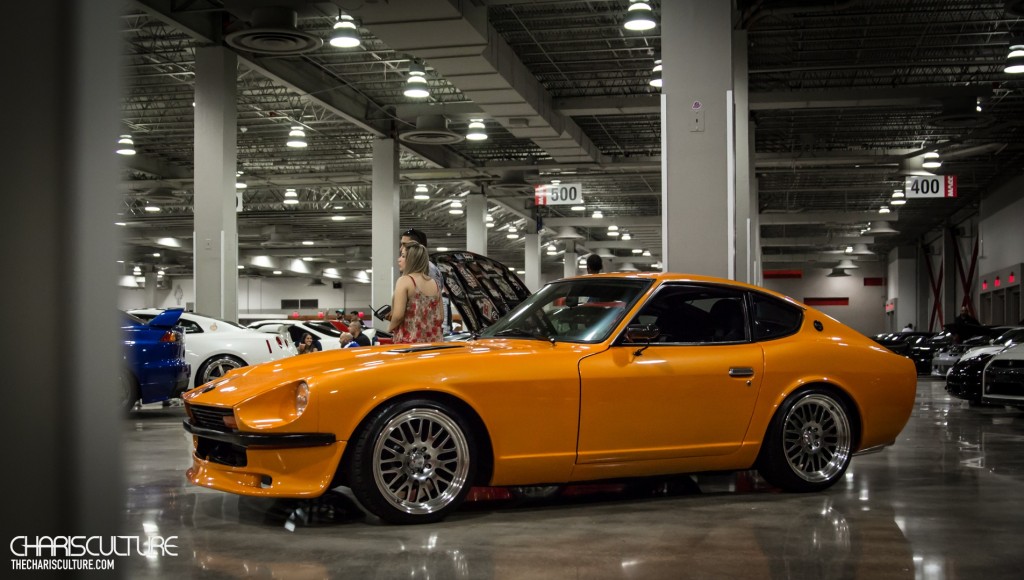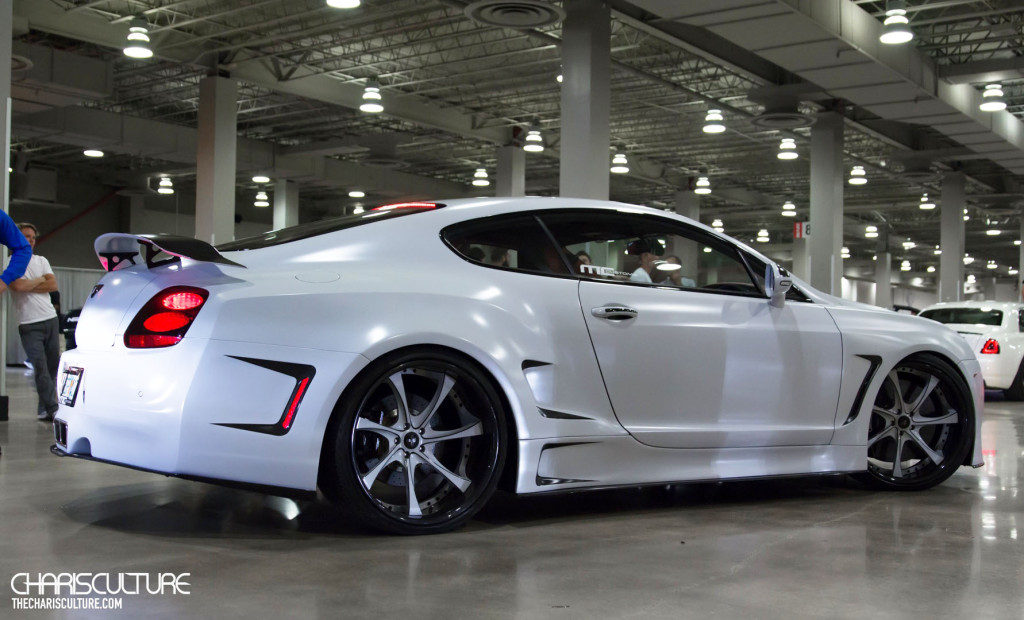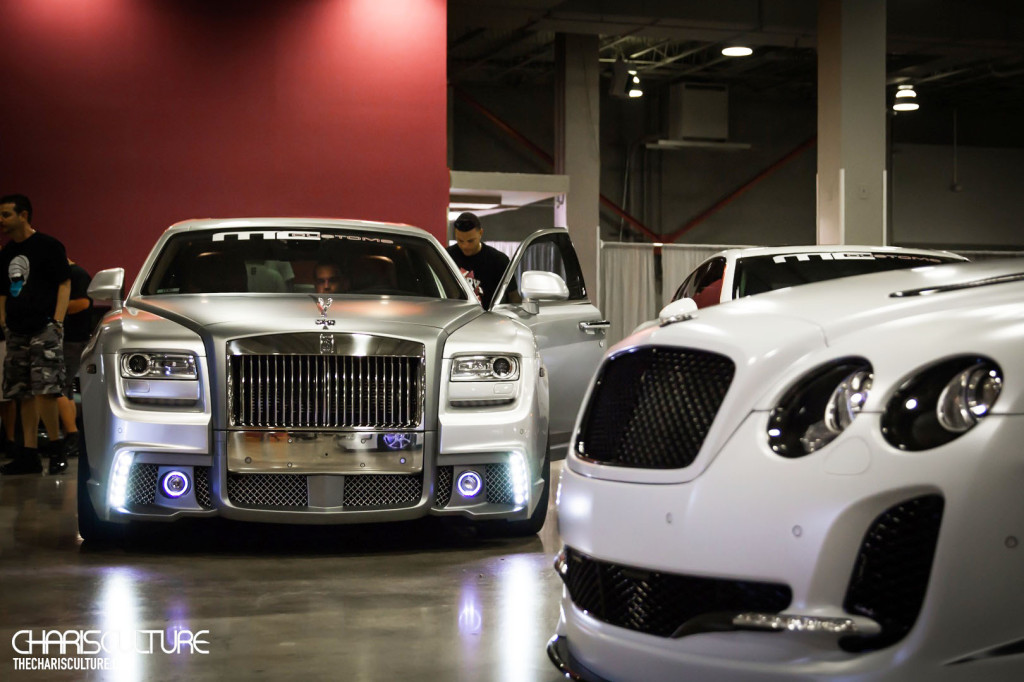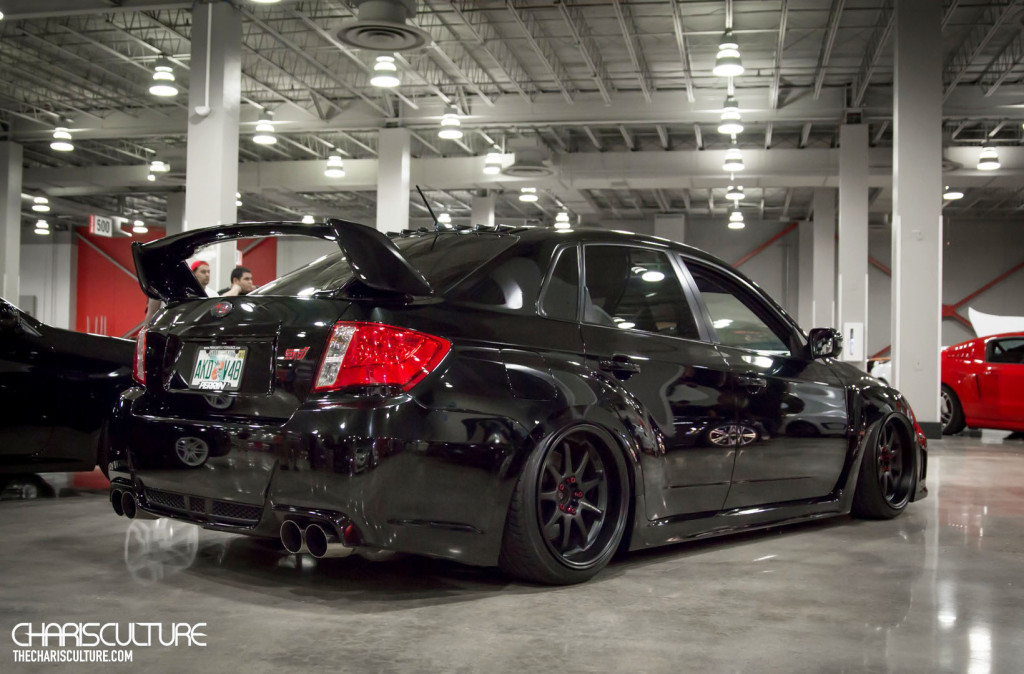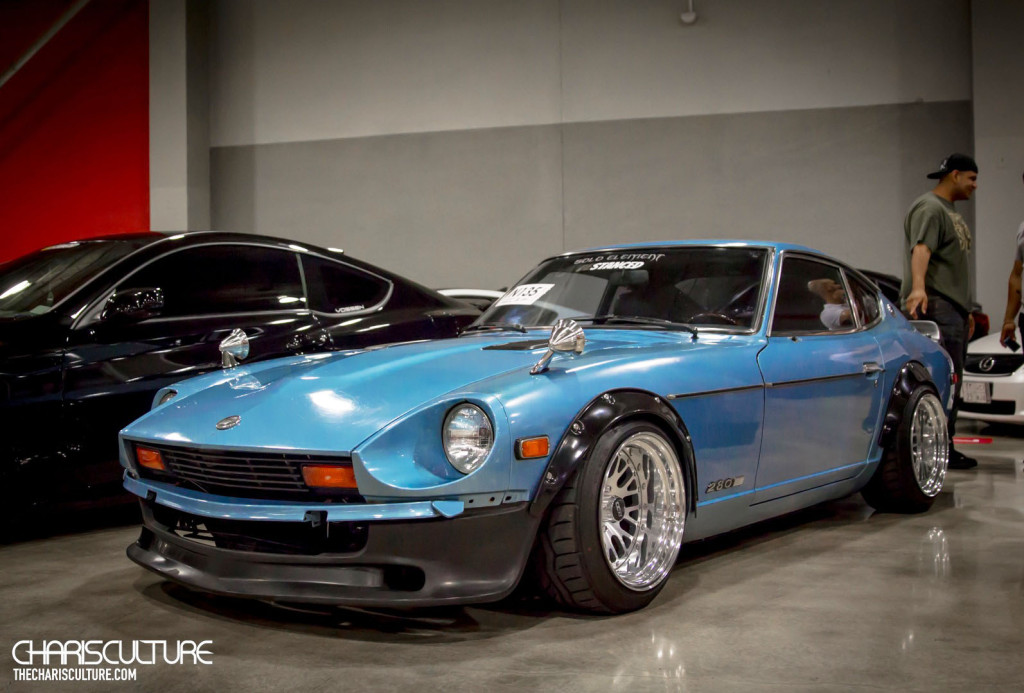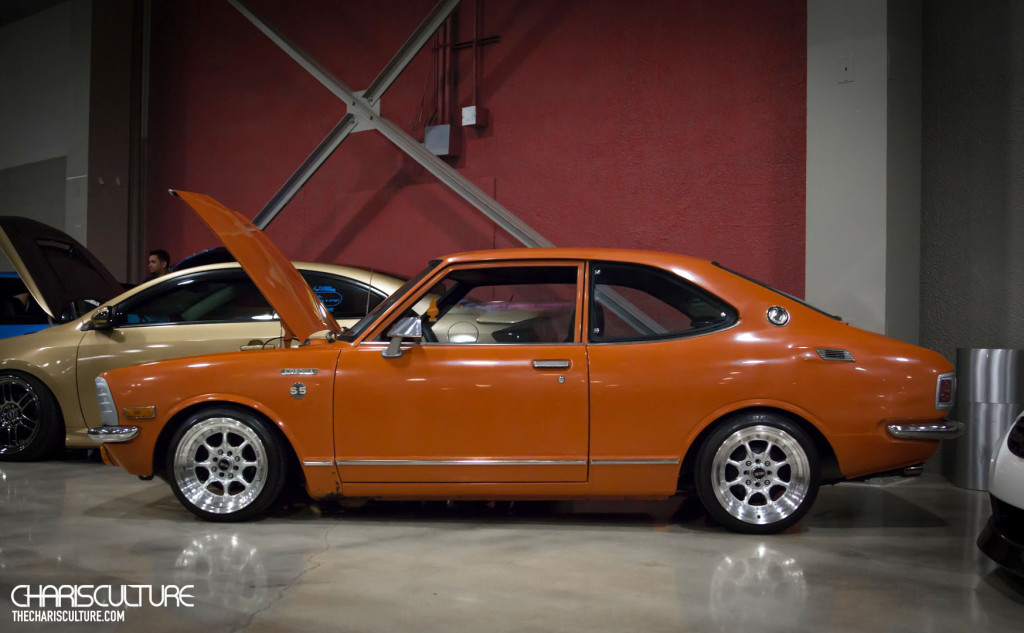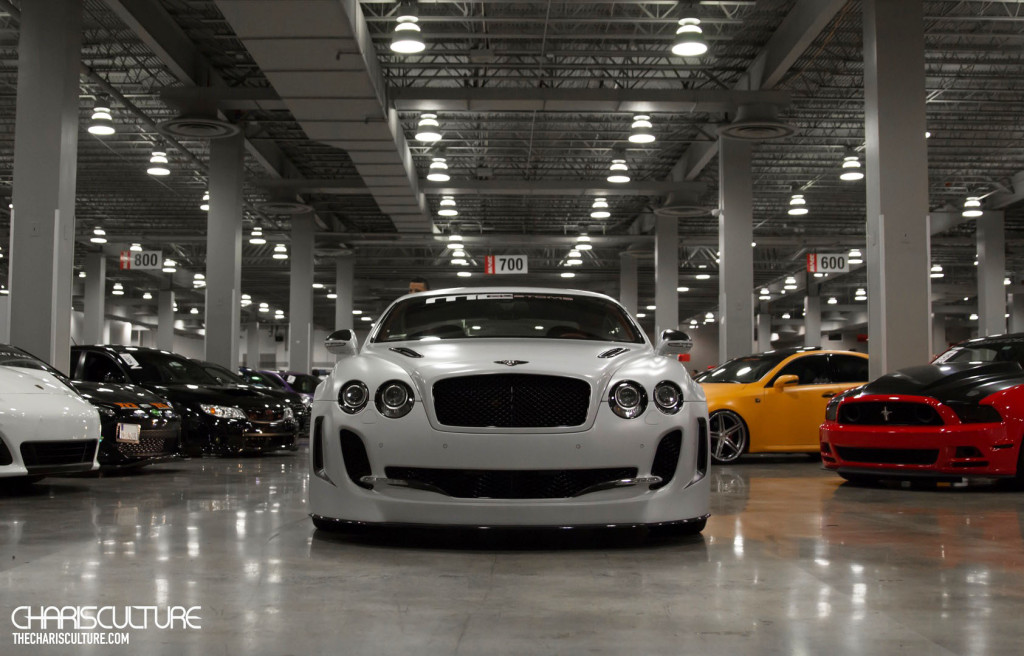 TheCharisCulture