This is the third year we're making it out to the SEMA show from South Florida, and we could not feel any more blessed. From starting our shop to making the transition over into a media outlet, it has been quite the journey.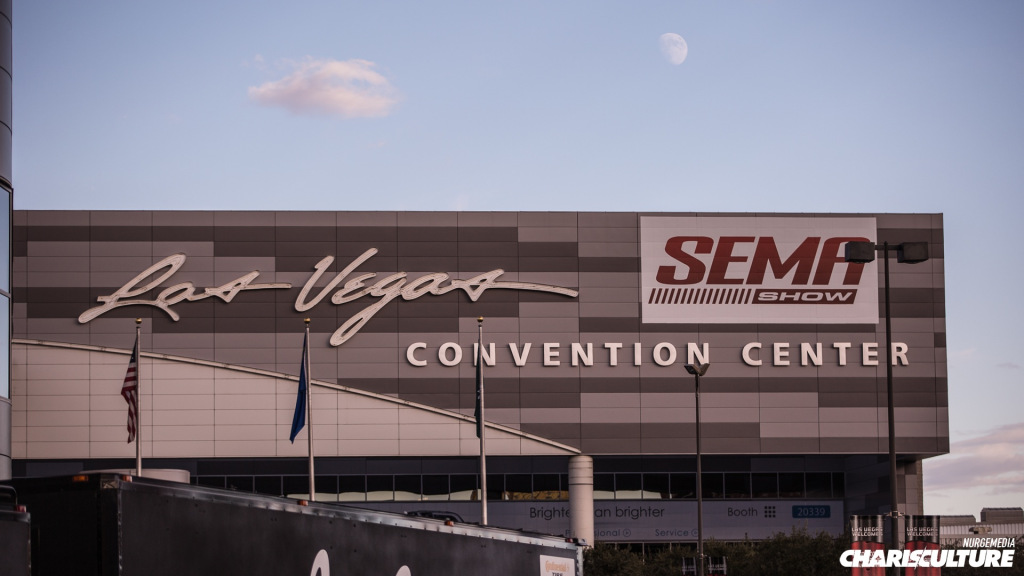 We want to thank everyone who has supported us along the way and given us the opportunity to grow our talents and serve you with the best coverage.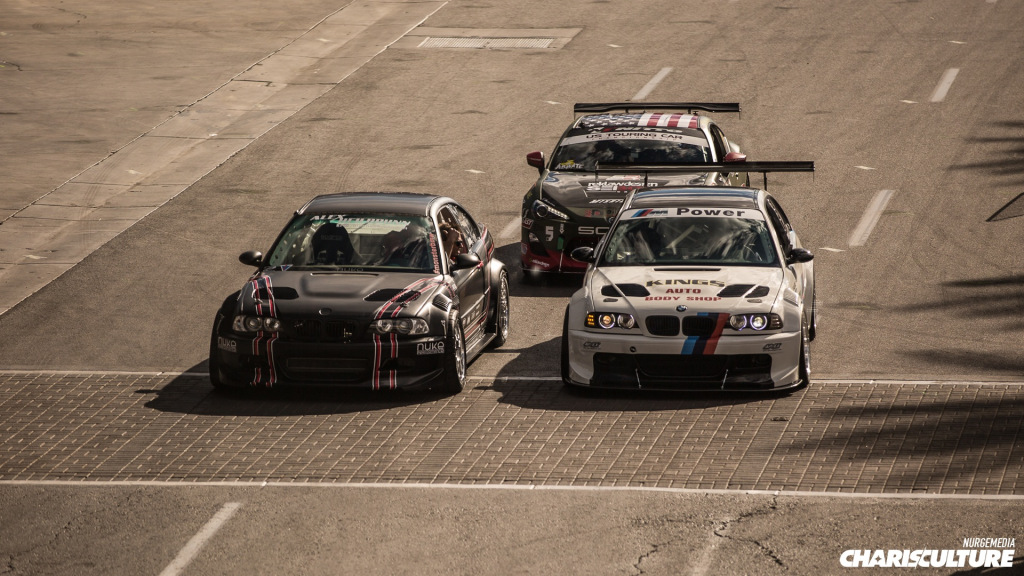 As soon as we touched down in Las Vegas, we made our way to the Las Vegas Convention center to checkout the media room.
Once that was squared away, we did a quick sweep around the outside show area as all the cars were being set up, and we saw some beautiful rides, as expected.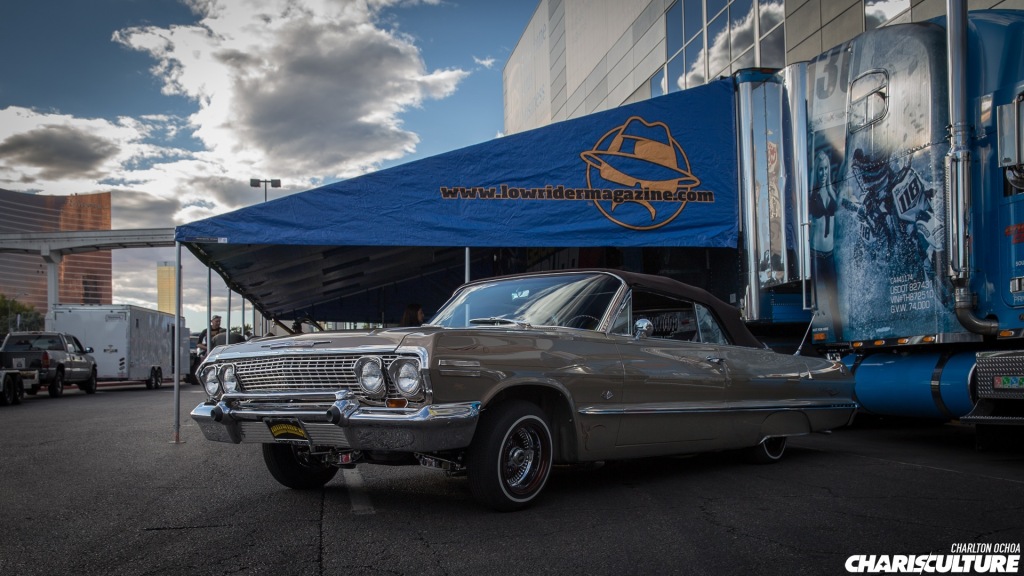 The layout is always similar, but, of course, the cars always change. We were pleased to see Lowrider Magazine with a spot, taking over the old taxi dropoff location, as soon as we walked in.
We kept on walking and saw a variety of vehicles. This GTR, in particular, was part of the PASMAG Tunerbattlegrounds challenge.
Unfortunately, he did not make the final round but still came out with his amazing LibertyWalk GTR on full display.
We also got to see the Rocket Bunny RX7 in person (several, in fact), which was a treat because I have been dying to check one out since I first saw photos.
You will also notice that air suspension has been a growing theme. It has been around for a while, but with the diversity in companies and excellence in quality over the years, it is on more cars than ever.
I fell in love with this @catuned E30 sitting on Rotiform wheels. The attention to detail and the ITB setup is absolutely gorgeous