You know those days when you just can't seem to find a spot in a parking garage? Well, recently, I had one of those days. I was looking for a spot when something caught my eye. I stopped dead in front of a black-ish Mercedes wagon that just looked…different. There was something about this car that made me take a second, third, fourth look. I couldn't put my finger on it, but I knew I was in the presence of something special. I was able to find a spot, grabbed my camera and went to investigate.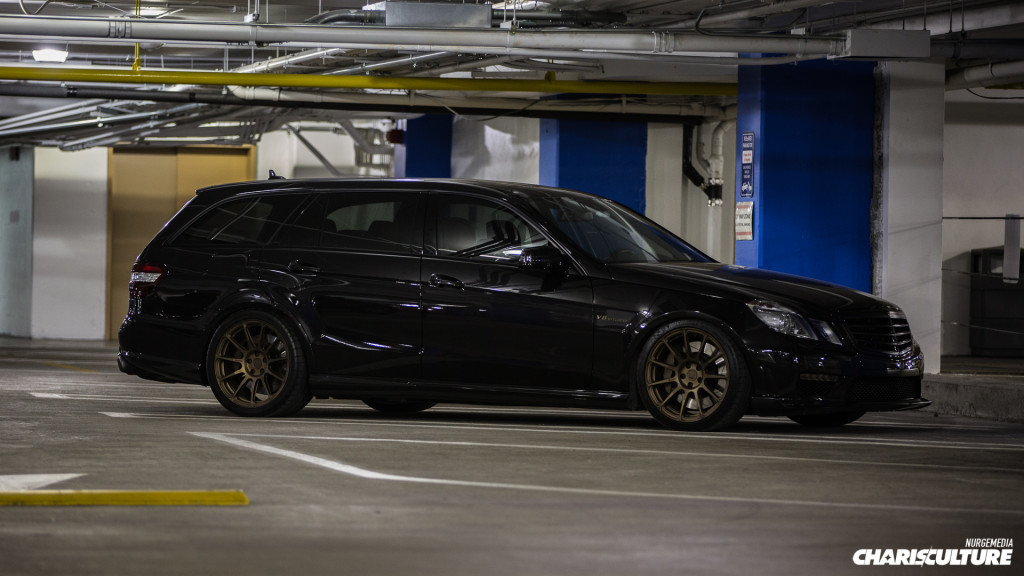 I started snapping pics from a distance while walking towards the car.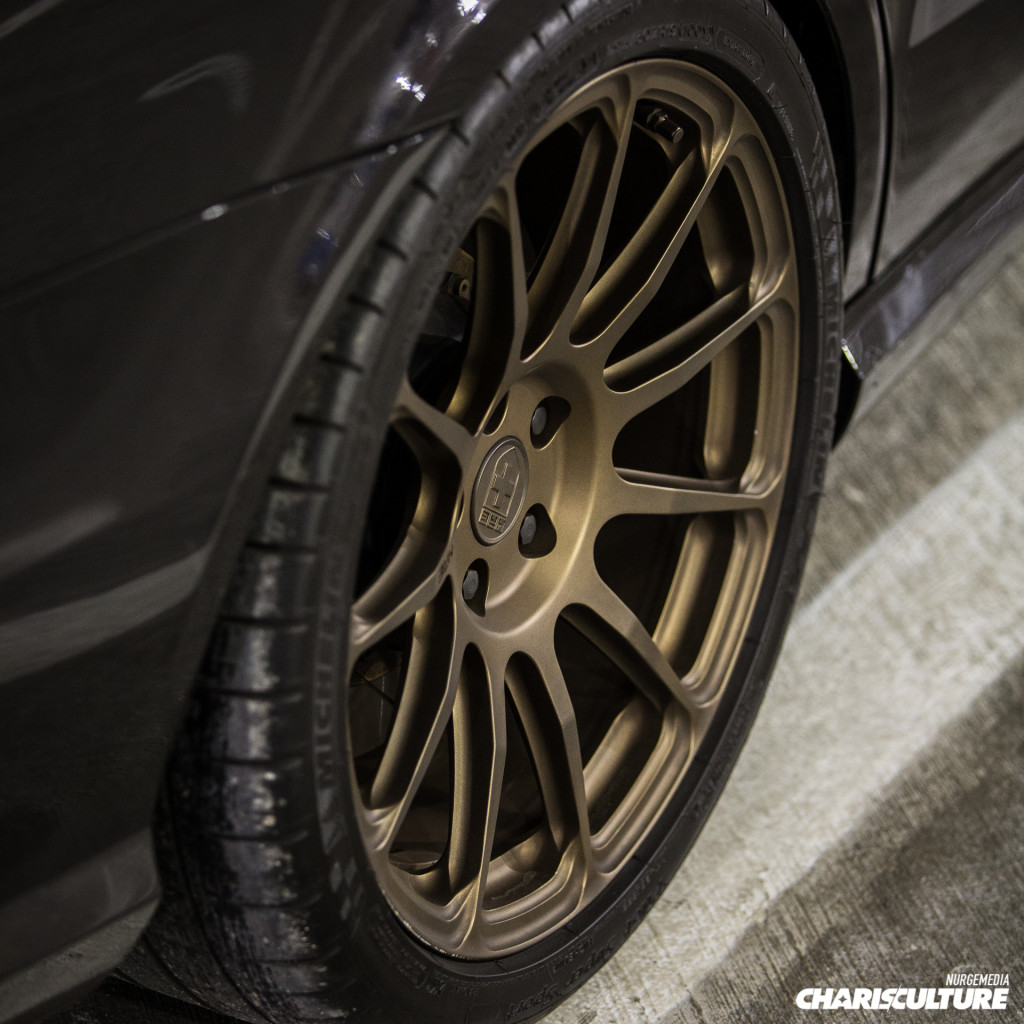 As I got closer, I could see that this was much more than your average E-Class. For one, the Satin Bronze P43S HREs matched so well that I didn't even realize they were HREs until I was on top of them.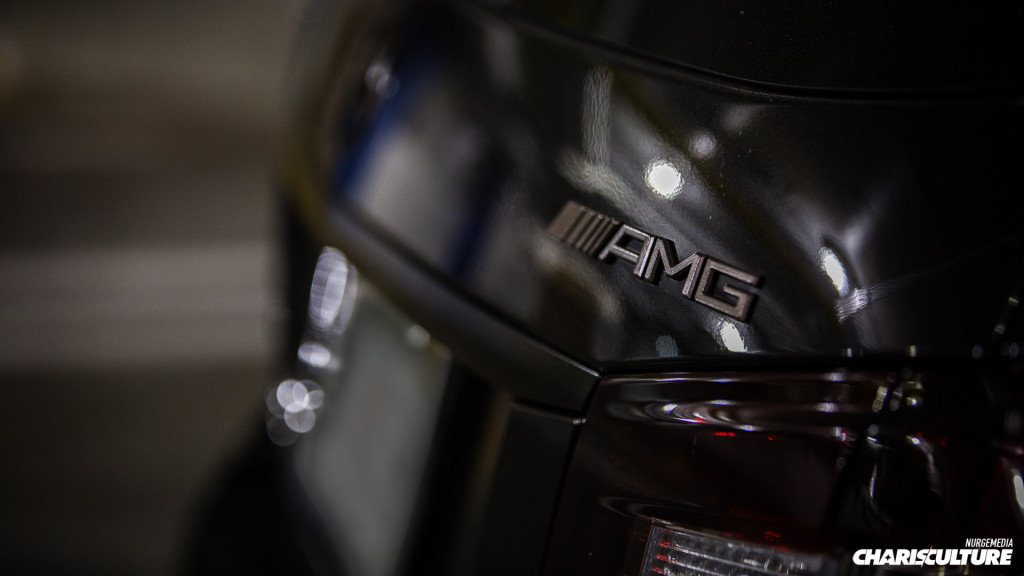 That's when the little details started popping up. This was a 2013 AMG E63 Wagon. Yes, an AMG Wagon. Most people see a wagon and say, "Why would you buy a wagon?" Why the hell not? Wagons have always been one of my favorite platforms. Rarely do I get to see one of this calibre.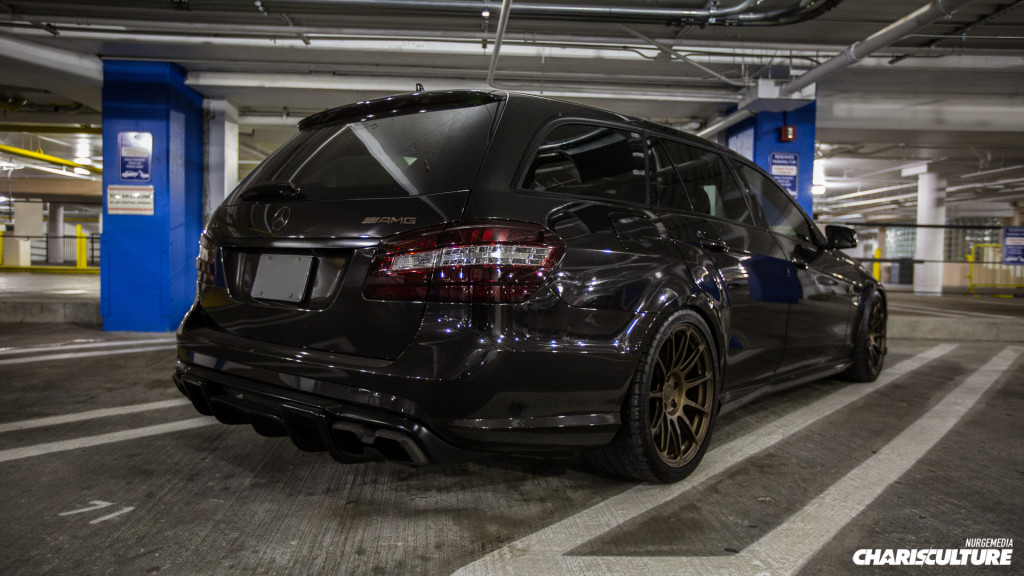 I started to notice the "black" now that I was closer. It didn't look like your everyday black. It had a shift to it, like a cup of coffee with a drop of creamer mixed in.Turns out, that very special paint is called Mocha Black Metallic and is only available via the designo package.I couldn't see through the windows too well, but I was later informed that the interior was the Light Brown Leather option, which I'm sure looked just as gorgeous.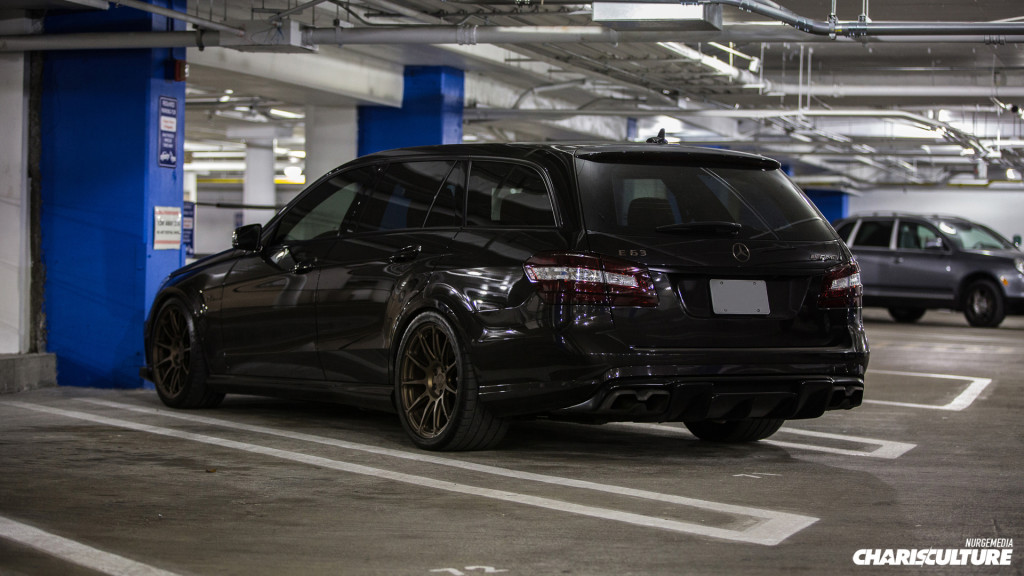 The exterior details weren't stock format either. All badging was color-matched to the Satin Bronze from the HREs. All chrome pieces were powder-coated black to blend in – even the grille. The roof rail was also deleted (not an easy feat).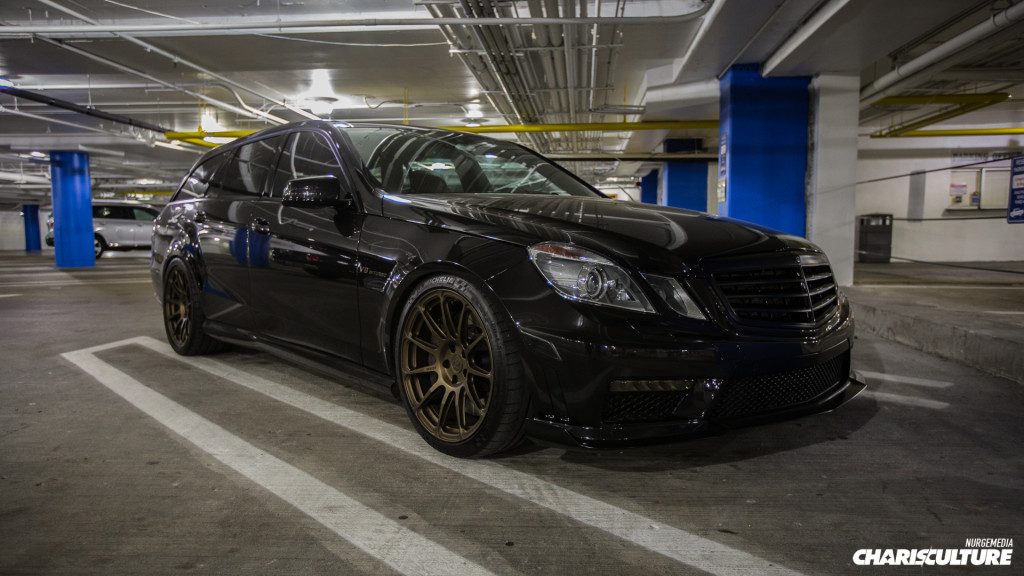 When I finished taking pics, I decided to leave a business card and a note in hopes that the owner would call so that I could get some more details. A day later, I got the call! I was as excited as a little schoolgirl is about stickers. We spoke for a bit about the car, and it turns out that a majority of the work was done by RENNtech.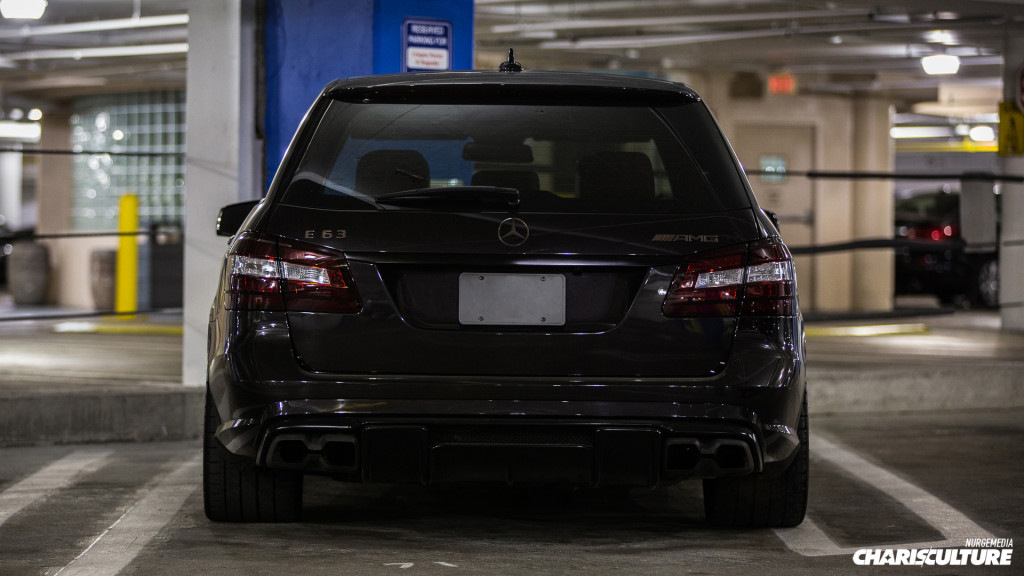 He went on to tell me that the front spoiler and rear diffuser were carbon fibre, but since he didn't like that look, he also painted those matte black to match the rest of the styling set forth by the powder coating. I had to agree. The matte black looks so much better than some shiny carbon fibre texture.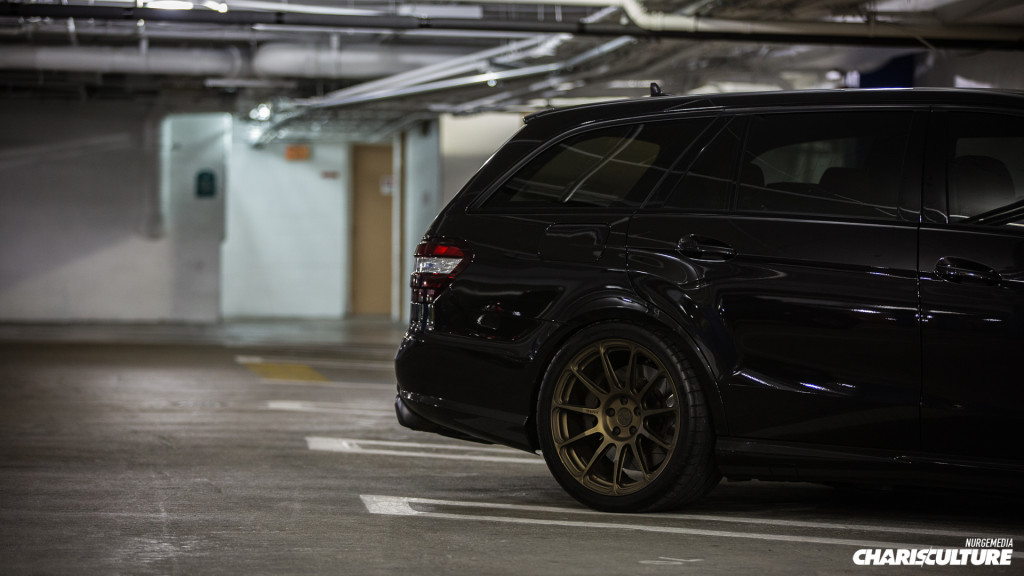 The front of the car is riding on coil suspension while the rear has an electronic setup for on the fly adjustment. My guess is since it's a wagon, you might be hauling some stuff in the back. You can't sacrifice that perfect fitment with some sag due to extra weight in the back!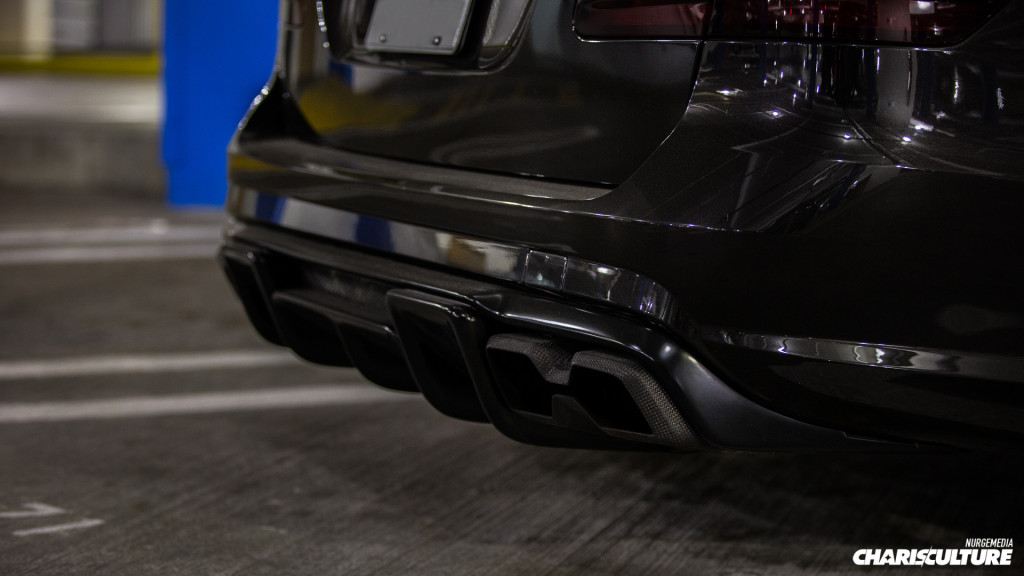 Next came the power talk. I was very curious about what numbers this car was putting down. This model is the epitome of a sleeper. It's a wagon. How fast could it possibly go?
Well, last time it was dynoed (about a year ago), it was producing 800hp & 920ft lb torque. Yes, this wagon can move! The turbos were also upgraded to a Stage 5 system by RENNtech, along with a custom exhaust from the manifold back! Also, the 100% posi-locking rear differential and reworked control arms help to keep this beast from breaking loose.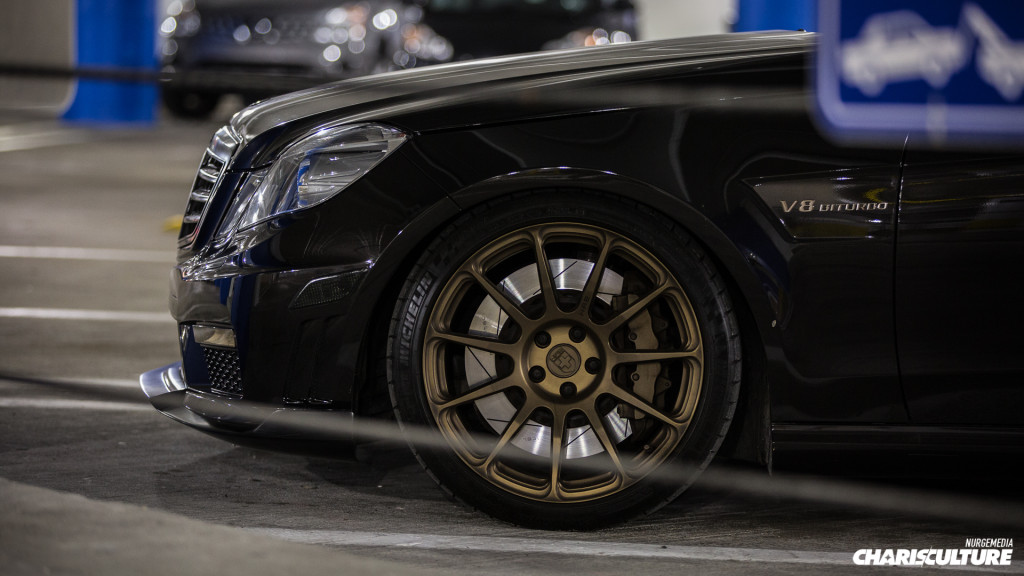 Of course, with all that power, you've gotta upgrade the brakes. Well, RENNtech took care of that as well. The front brakes have 6-piston while the rear have 4-piston calipers. And, oh yeah, those calipers – they're also Satin Bronze. No detail was left untouched on this car. The owner mentioned that there were so many engine upgrades, he couldn't recall them all! I'm sure whatever else had been left out, RENNtech made sure to put it in. What's even more amazing to me is that with all these modifications, the car still has a factory warranty!
RENNtech was created by Hartmut Feyhl in 1989 and has since become regarded by many as USA's foremost authority on Mercedes tuning. So, needless to say, this car has been built to last and has the backing of Mercedes.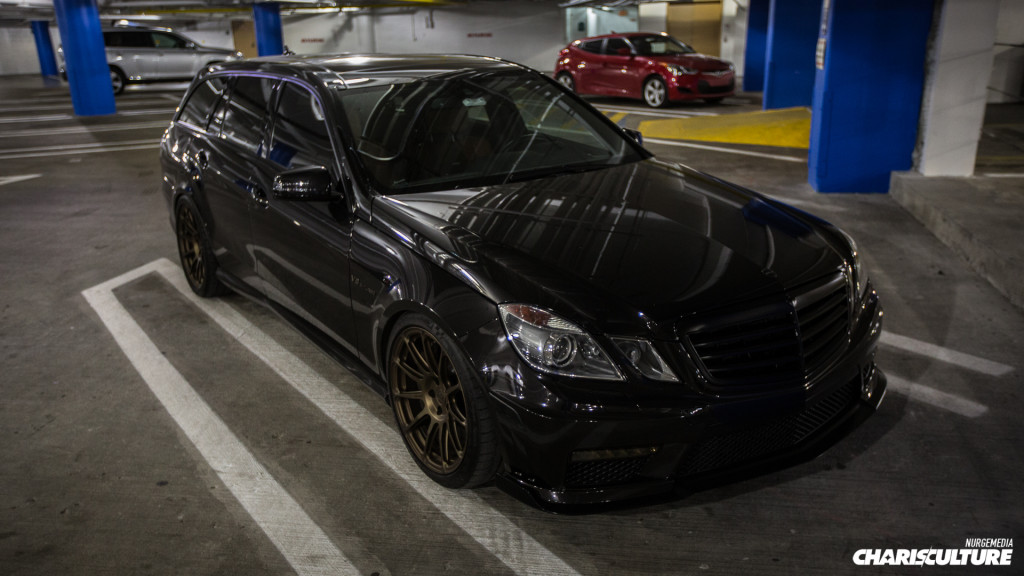 As we concluded our conversation, I felt this sense of awe. I just talked to a total stranger for close to thirty minutes about a car. Not only that, we were both so excited to talk about it! It's such a good feeling when you meet someone that shares the same passion that you do, and you get to talk shop. I look forward to further adventures like this.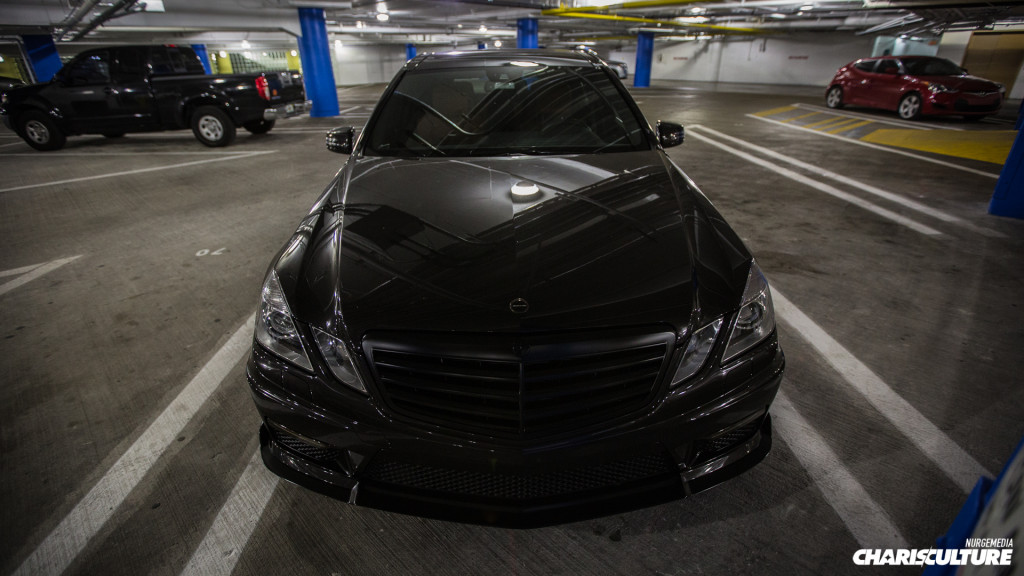 Thank you automobile for bringing me closer to what drives me! (Pun intended.)