The Cavallino Classic is known as a convention for automotive enthusiasts; however, it is recognized as a gathering of Ferrari connoisseurs showing their love for the rich heritage through racing and an elite car show.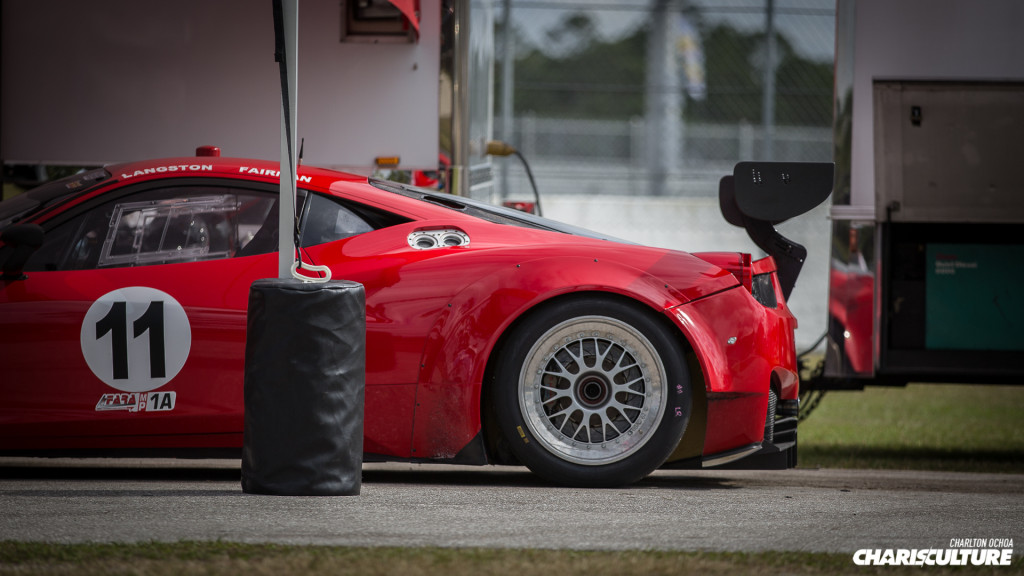 Every year, the Cavallino kicks off at Palm Beach International Raceway and pushes through the weekend at the Breakers Resort, wrapping up at the Mar-a-lago club for an exclusive showing of pre- and post-war sporting classics.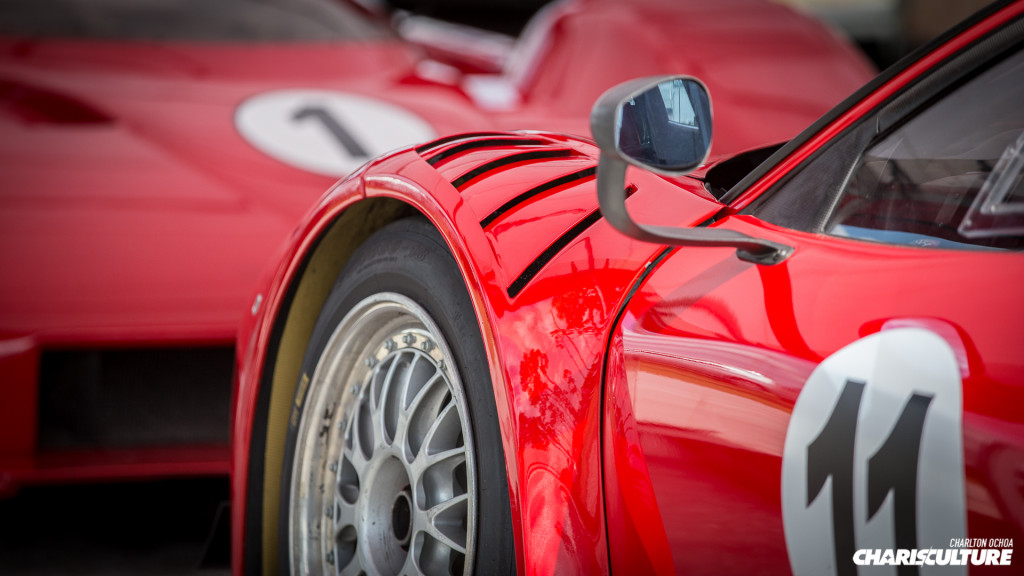 I made it out to the Breakers Resort gathering last year while Steve handled the racing at PBIR by himself. This time around, we both were able to make it to the racetrack, but this year, the Breakers was not in our cards.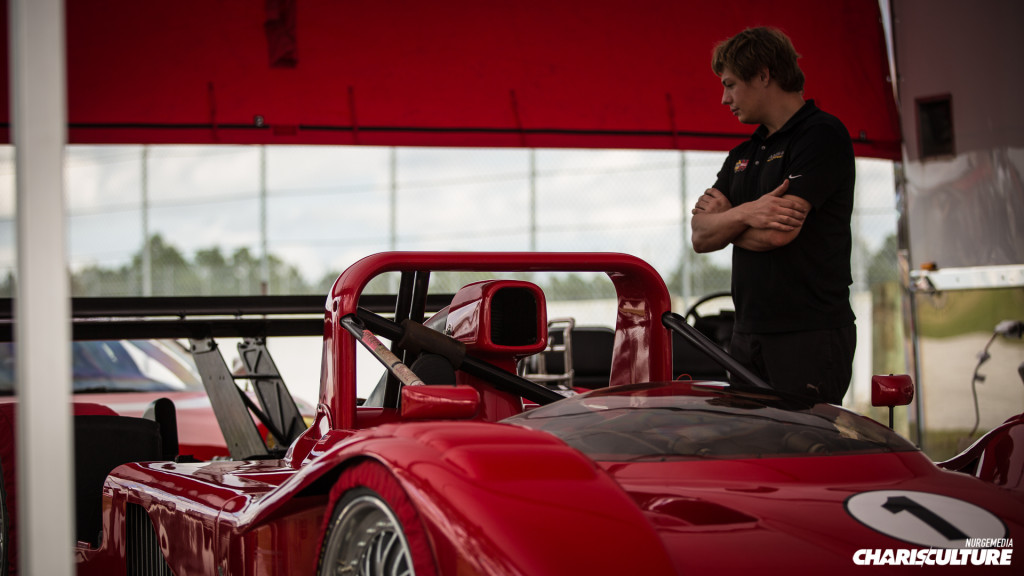 So, while the Scuderia Corsa Ferraris were battling it out in Daytona. we found ourselves in a calmer setting, watching both vintage and sport racing by civilian enthusiasts and race teams alike.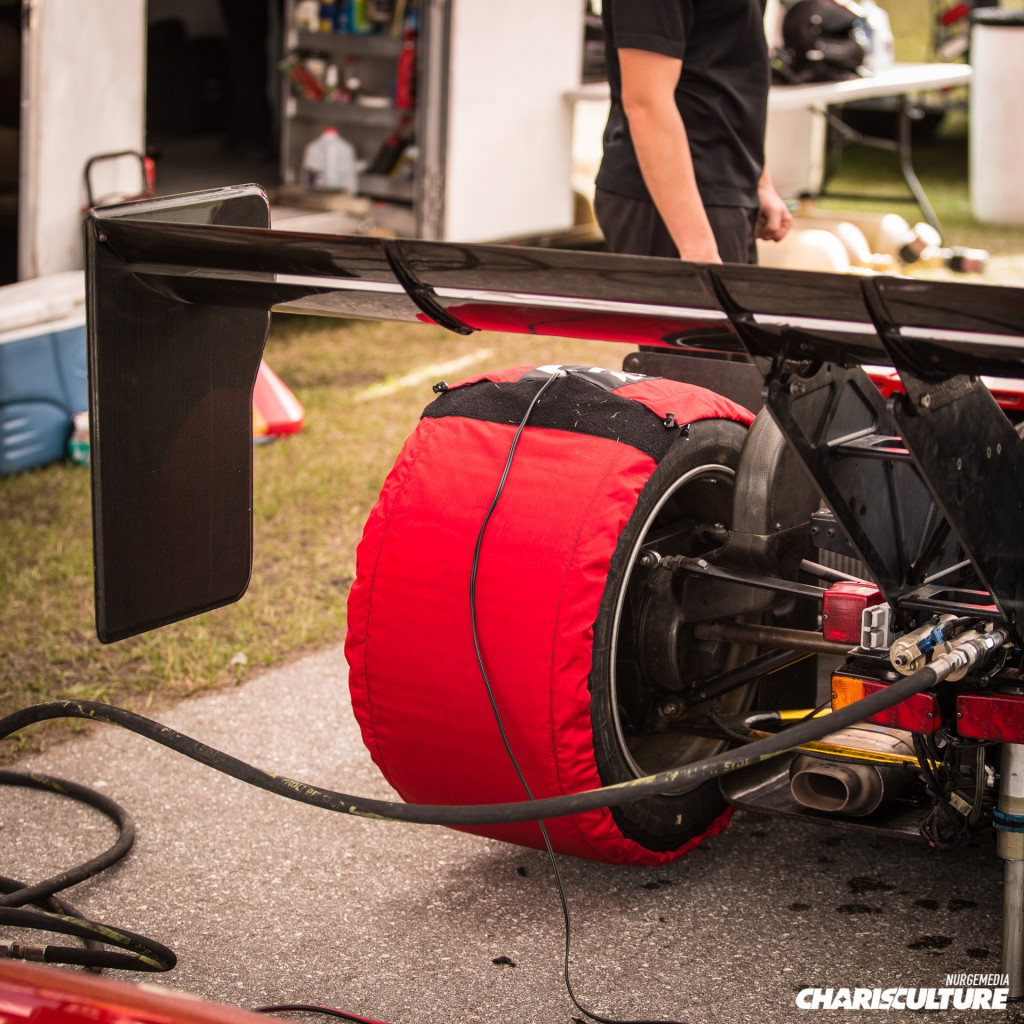 The pit area at any motorsports event is worth treating like a car show through the eyes of the camera and, more importantly, through the eyes of an enthusiast. This event was a breath of fresh air from our latest involvement deep into the modern scene of negative camber and aggressive fitment.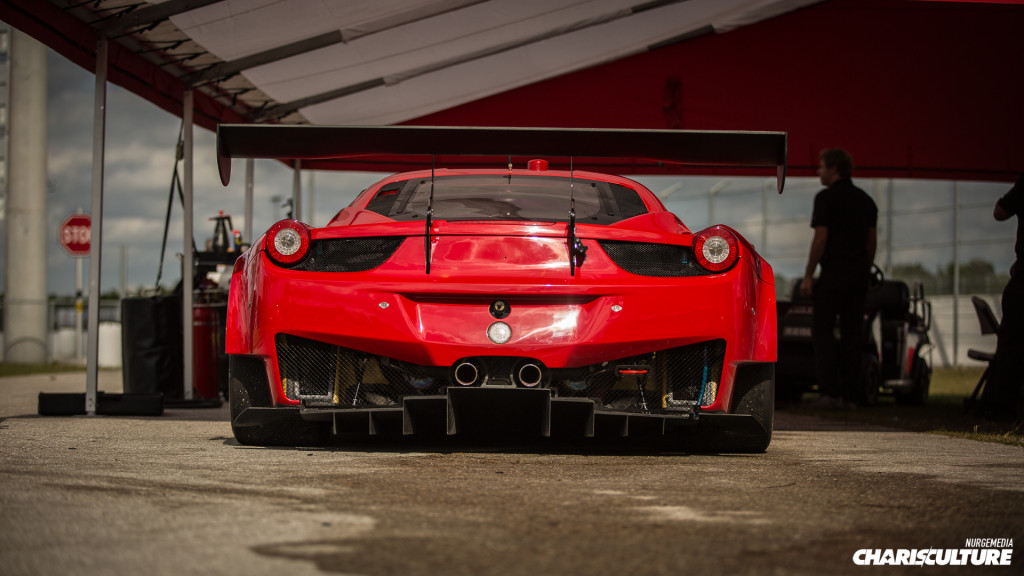 There are always going to be different aspects to the culture, but at the end of the day, Motorsports is its cornerstone, as it's always has been and always will be about. Putting your car to the test will never be a fad and will continue long after you and I are gone.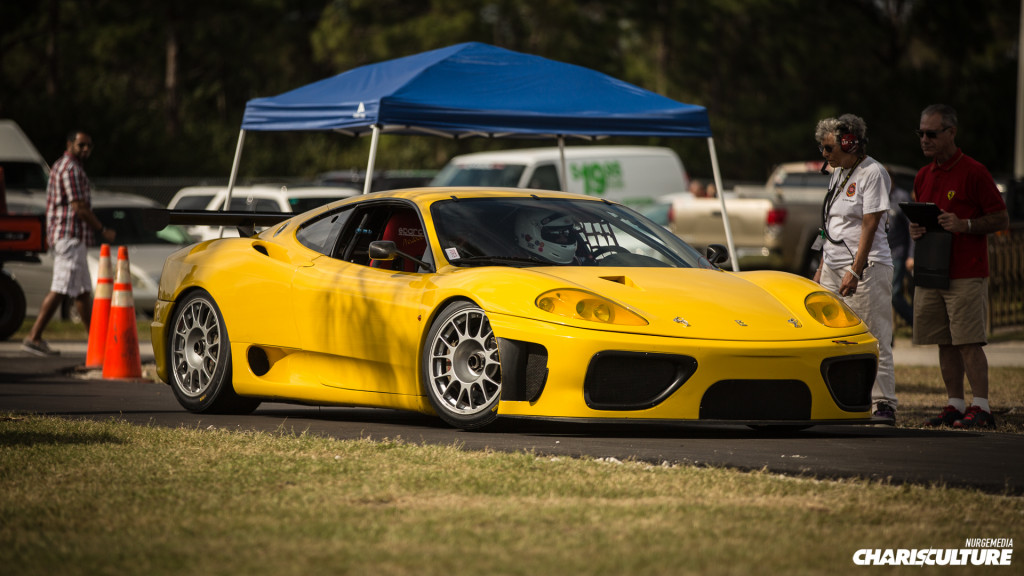 It's truly mind-boggling that many of these vintage vehicles have been maintained and restored at such a superb level. As an enthusiast, having the ability to get up close and personal with these machines really puts things in perspective.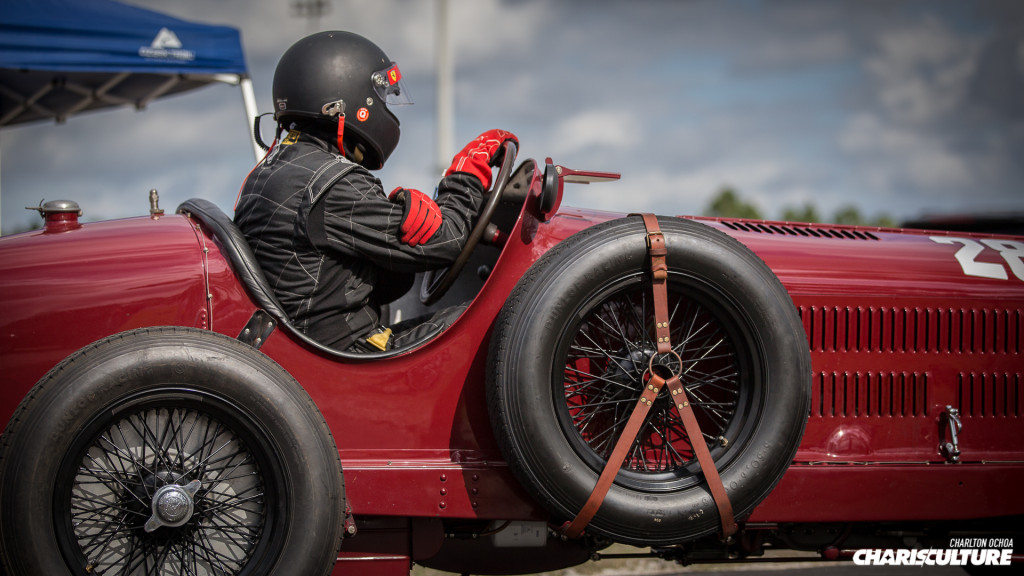 The history of brands like Ferrari and Alfa Romeo is something all of us should really take the time to dig into. While not as important as the history behind wars and the struggle the human race has endured, it is something that should be studied and respected if you decide to get involved with this culture.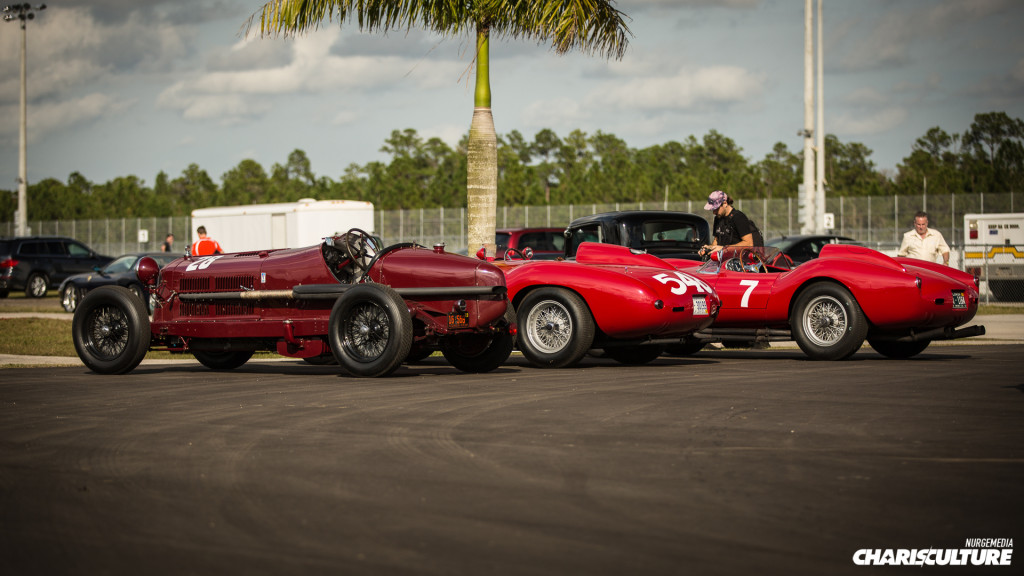 Vintage racing is very cool and seeing a design our eyes are not accustomed to ripping around the track is unique.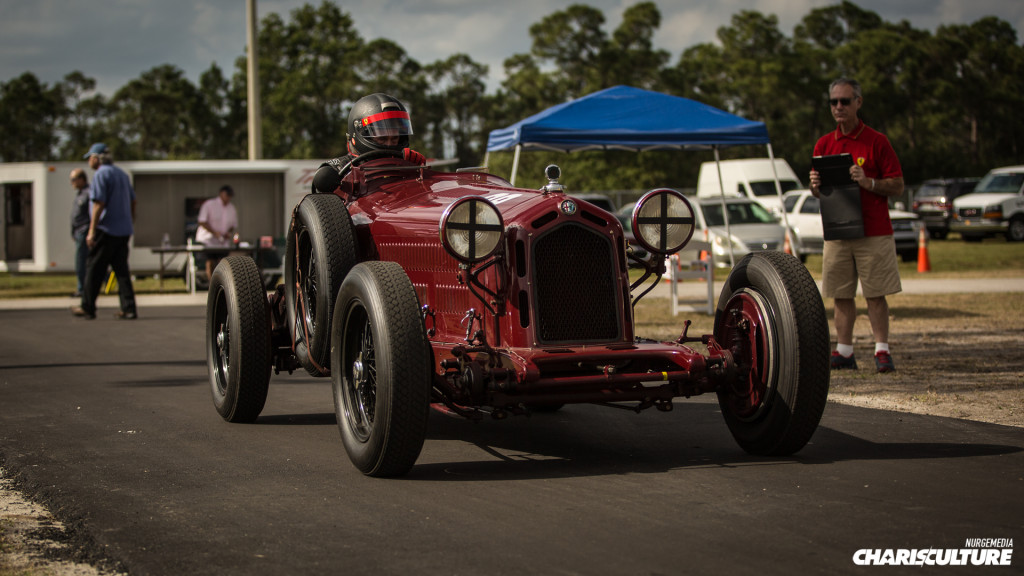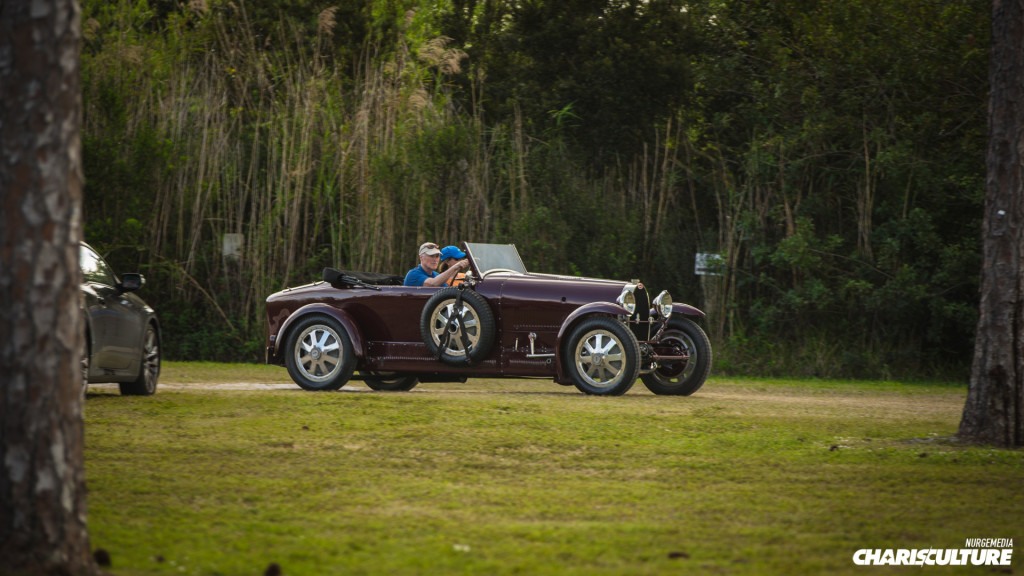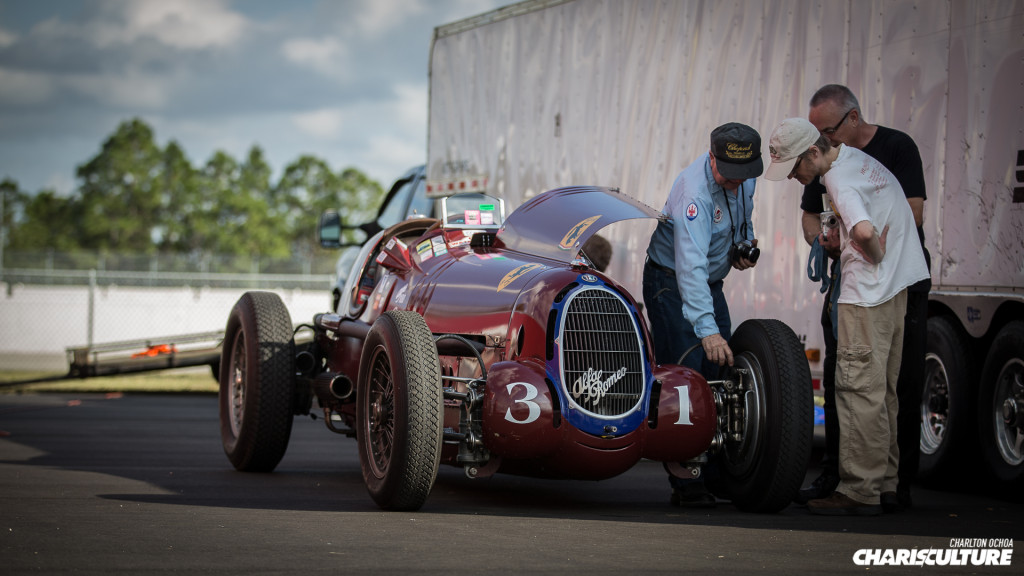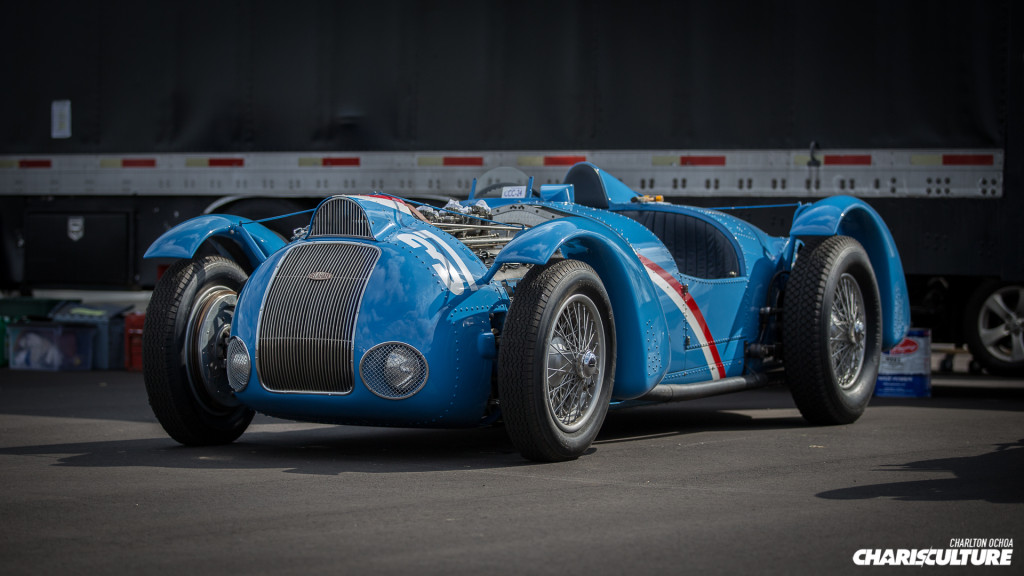 One of the cars that really caught my eye as soon as I walked in was this 1947 Delahaye 145 Grand Prix. I spent time at last year's Cavallino Classic and met many amazing people who informed me of their builds and knew I had to research this car soon after I saw it.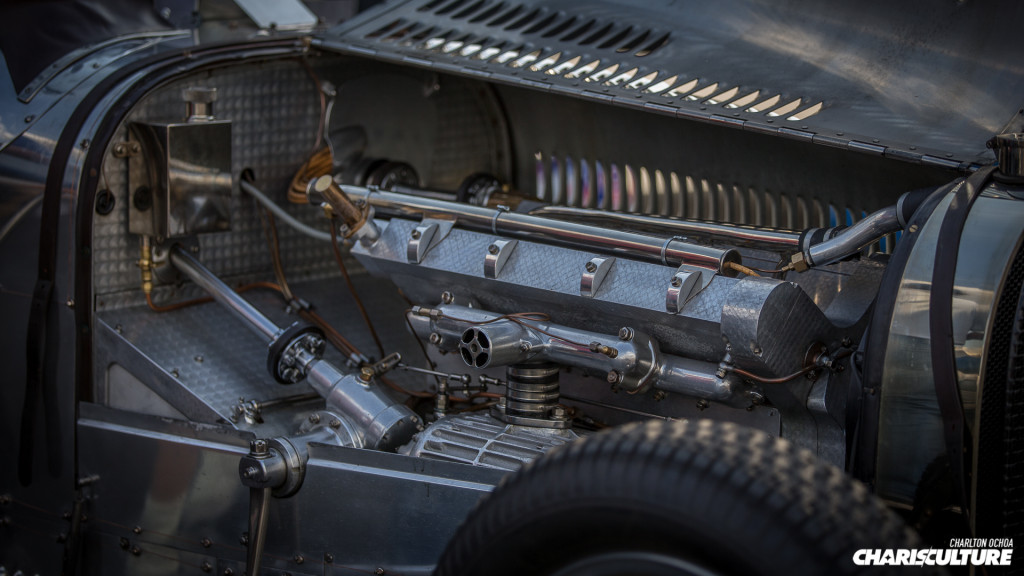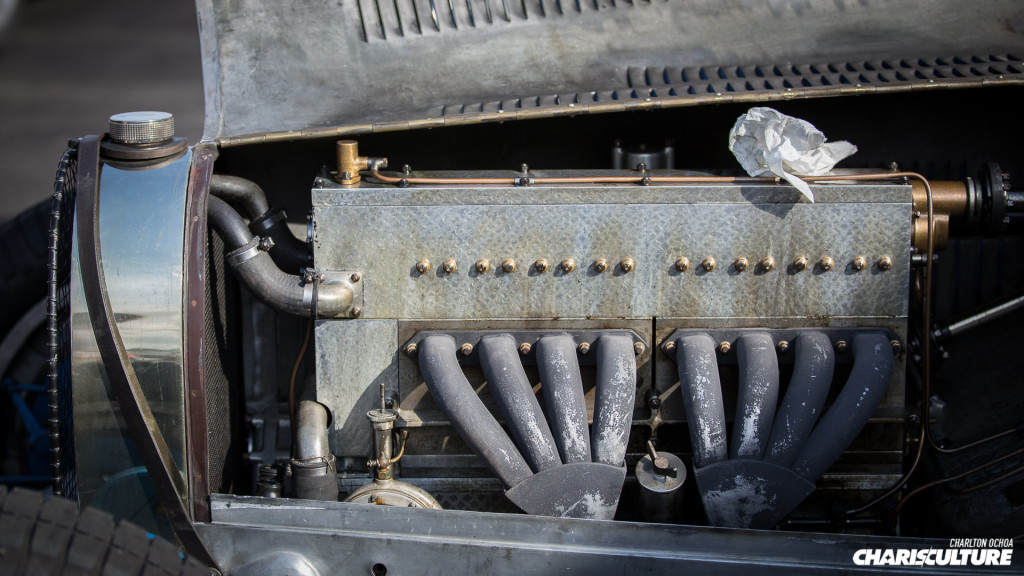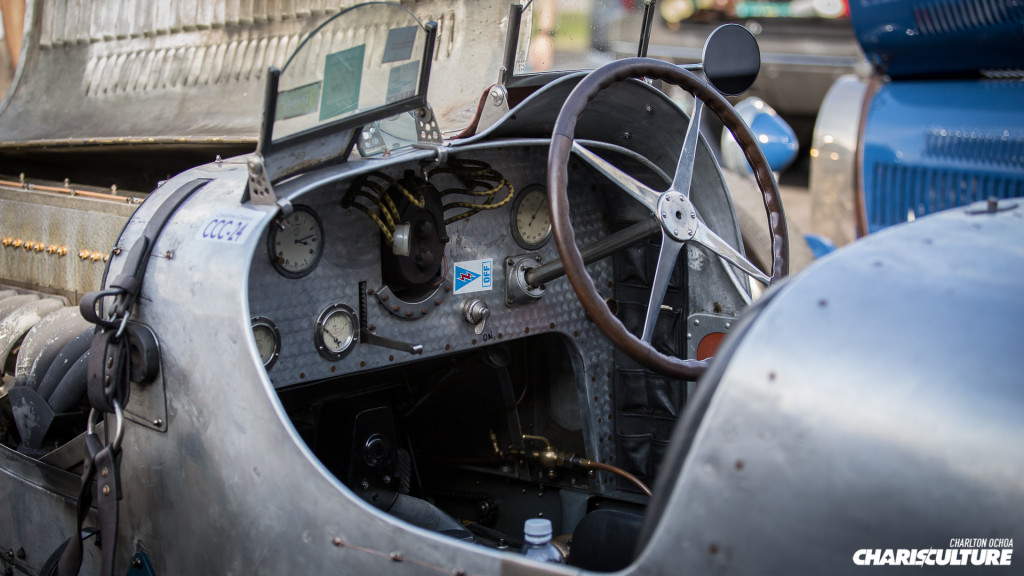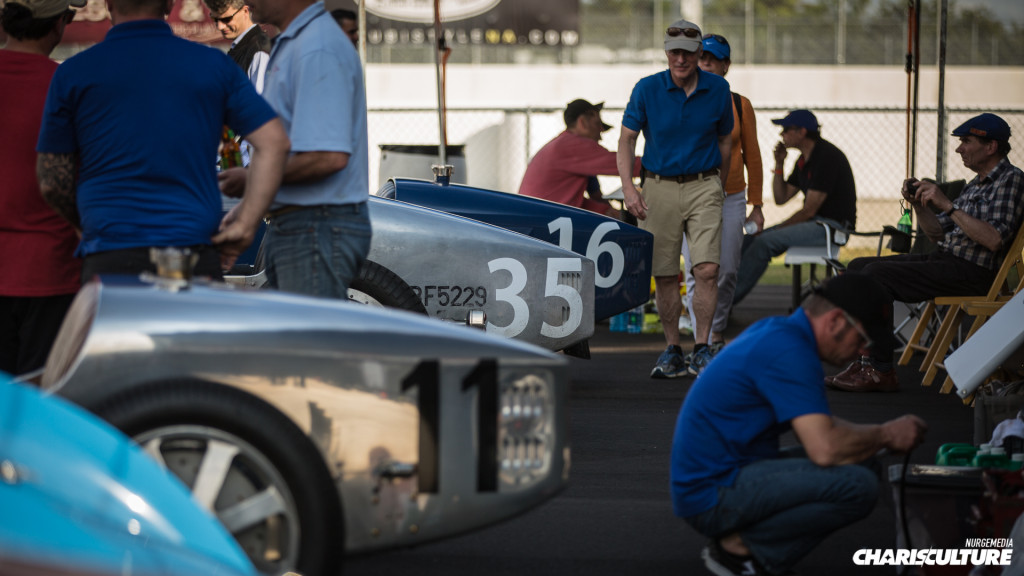 As many of the other vintage cars were lining up, many were in the pit area as their owners prepared them for more laps around the track and onlookers walked by exchanging stories and paying attention to the details.