Don't forget to check out the FULL gallery with over 300 photos on our Flickr page Here
Friday. Getting out of work early is great. Getting out of work early to go to a car show is even better. I was at the office, and Charlton was working from home. I was really hoping that he was going to bring out the "Debt Jet." Thankfully, the timing was good, and he was able to clean it up in time. My car would have to suffer through another day of filth.
We met up and drove over to Mana Studios in Wynwood. We got there super early, and the waiting game began.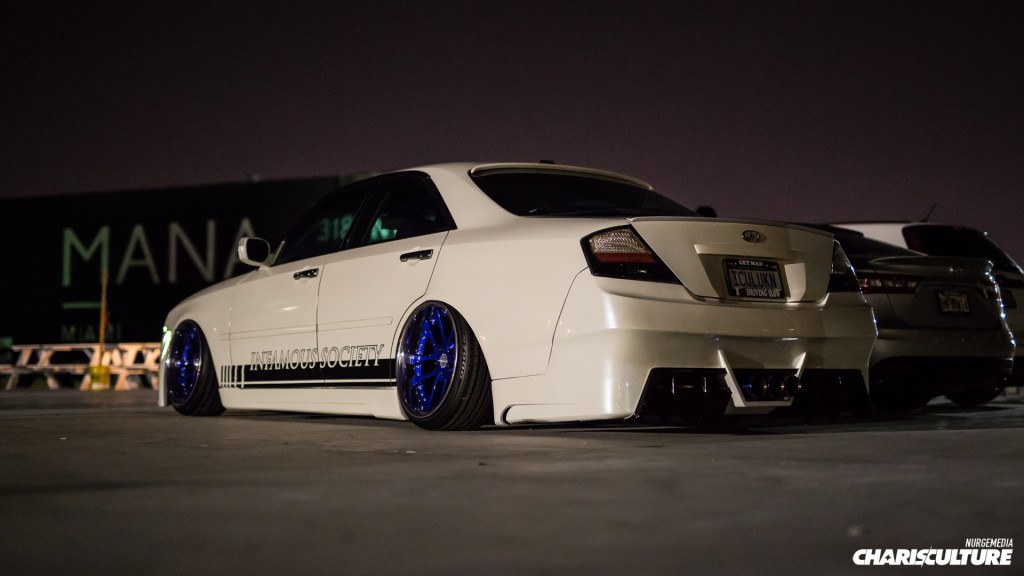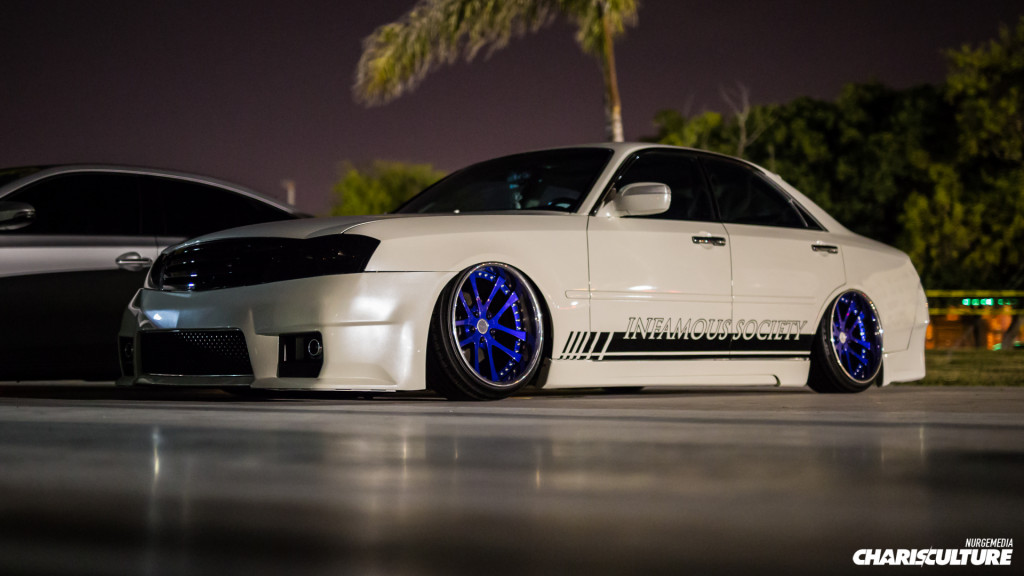 One of the early birds, an out-of-towner from Georgia with impeccable taste. I rarely see modified M45's down here. It's mostly G35/7s with Vossen rims. This M45 was just gorgeous. I didn't realize it at first, but upon a second look, that bumper started to look familiar. A little bit of research, and lo and behold, it's a modified Cadillac CTS-V bumper blended in to the front fascia. Very original and outside of the box.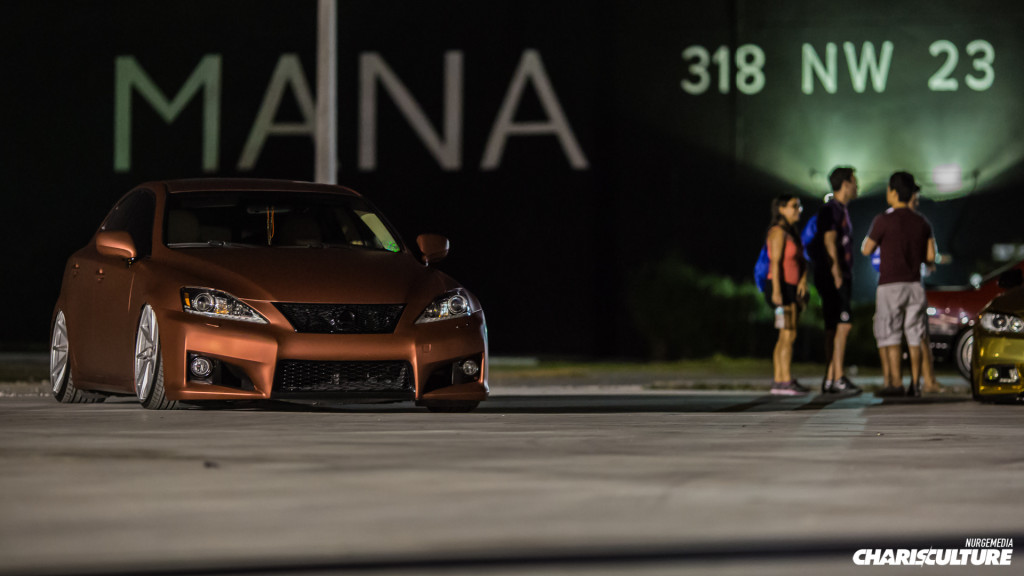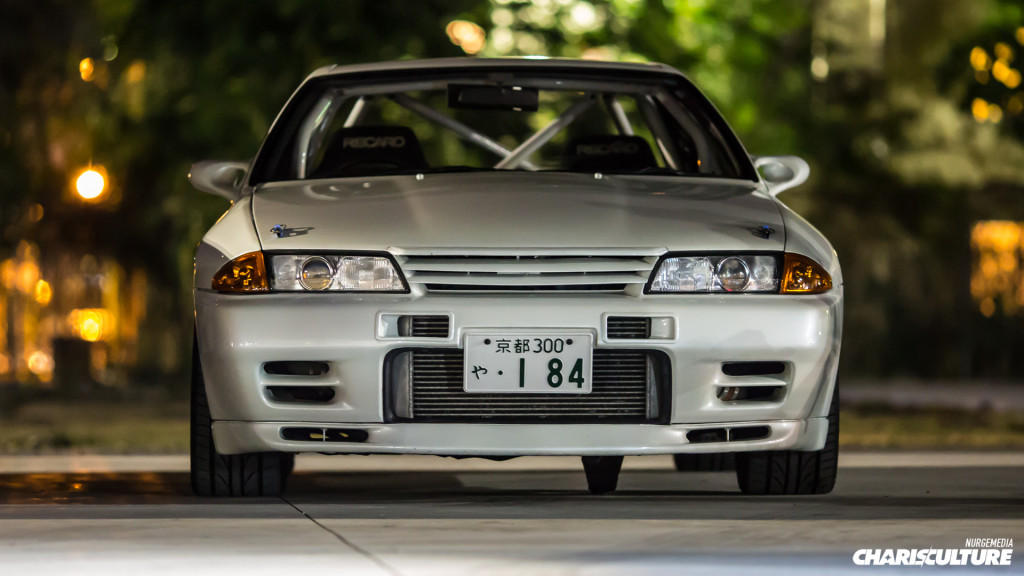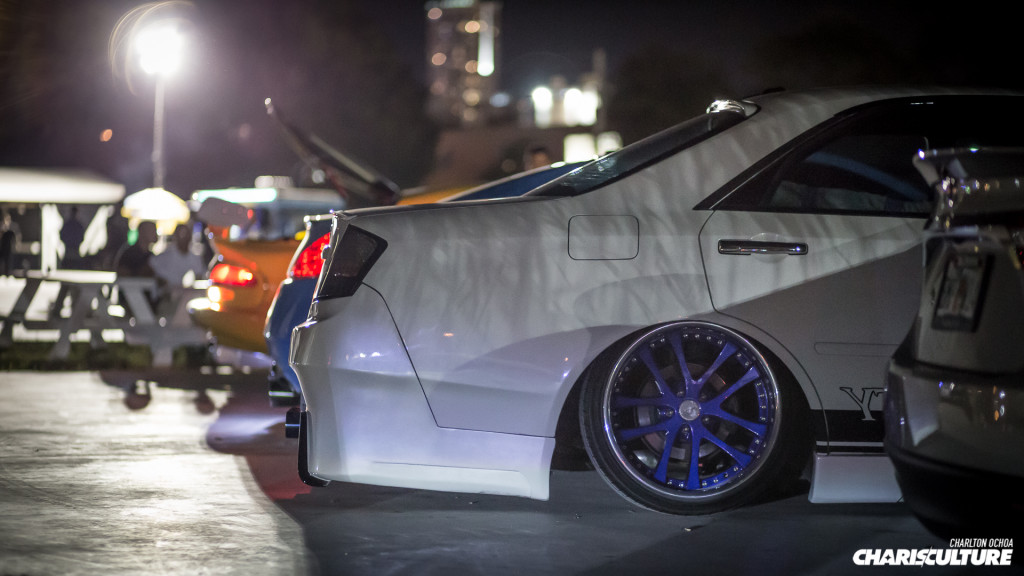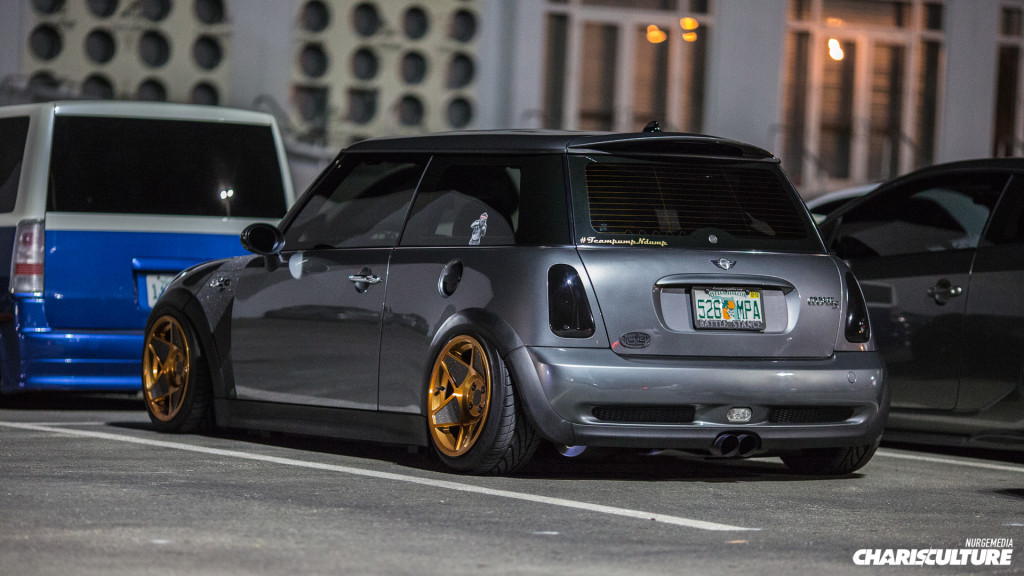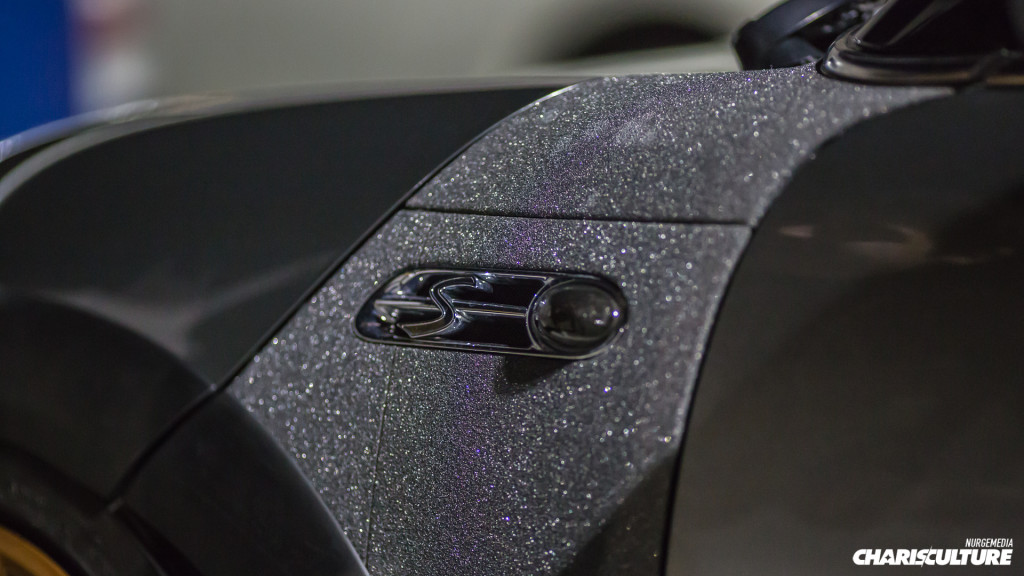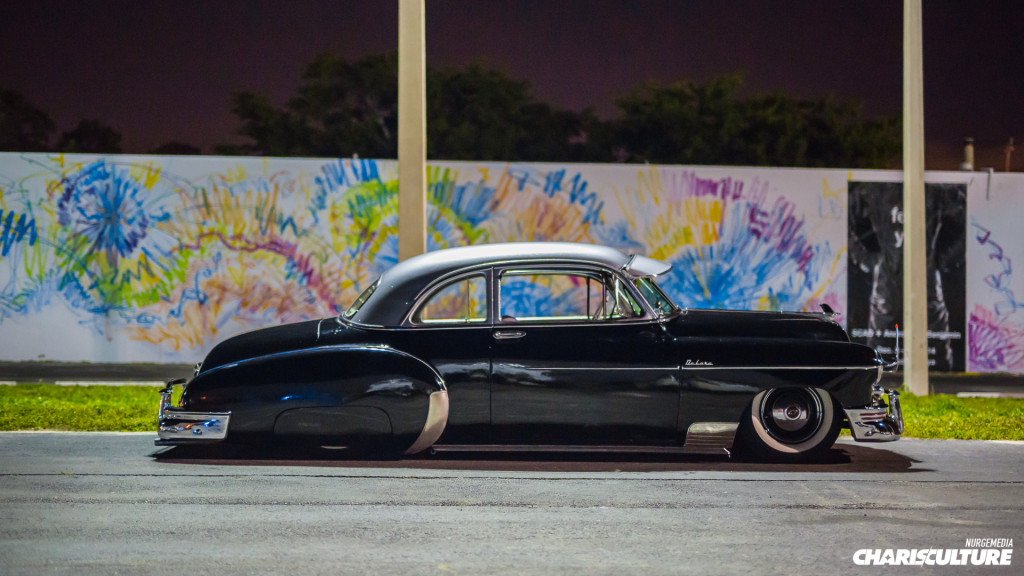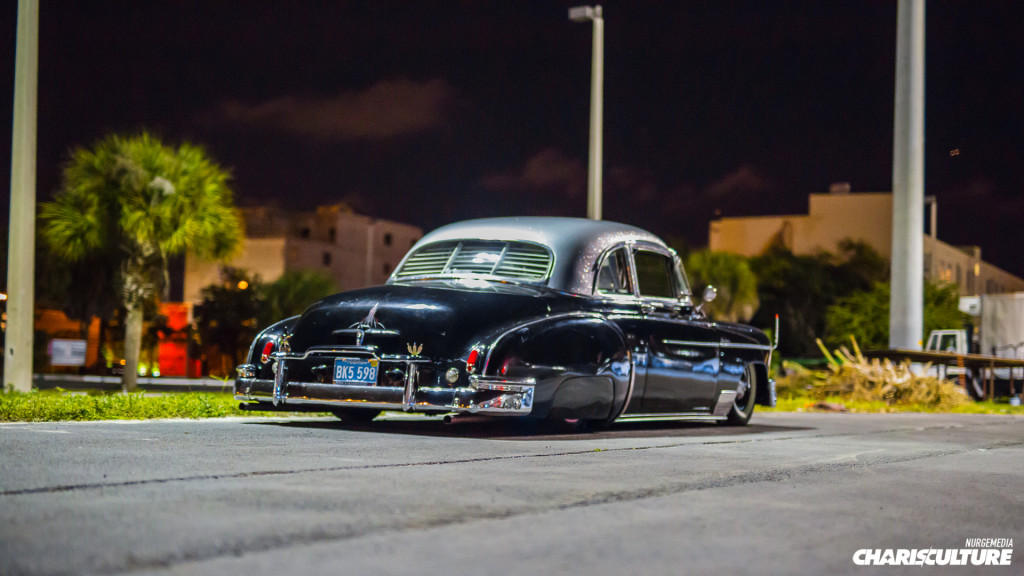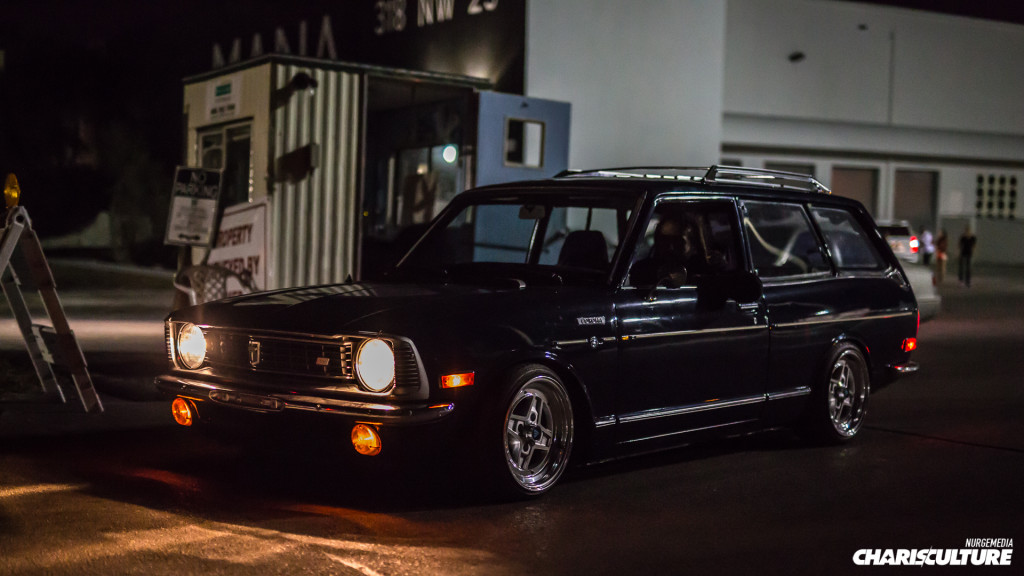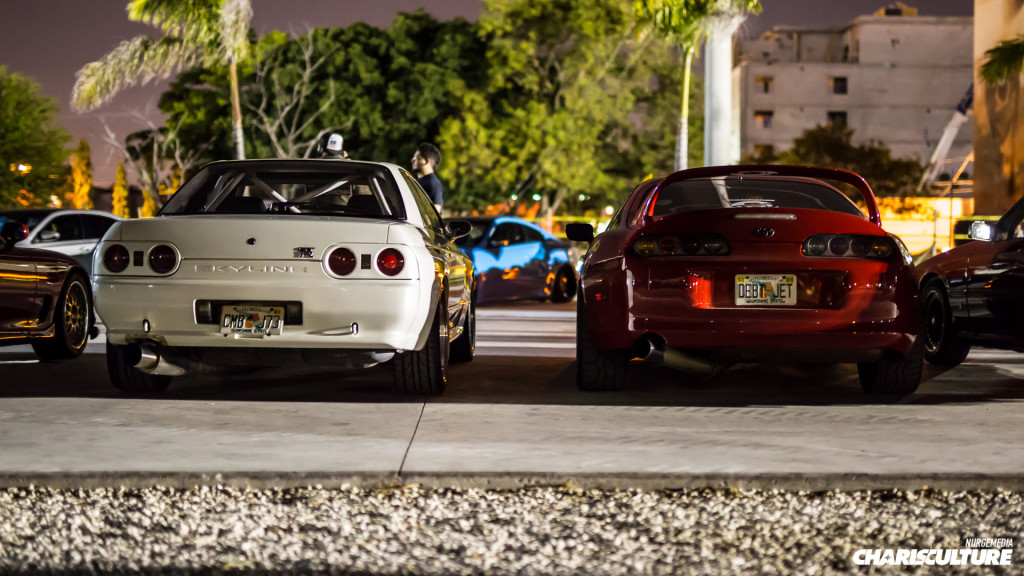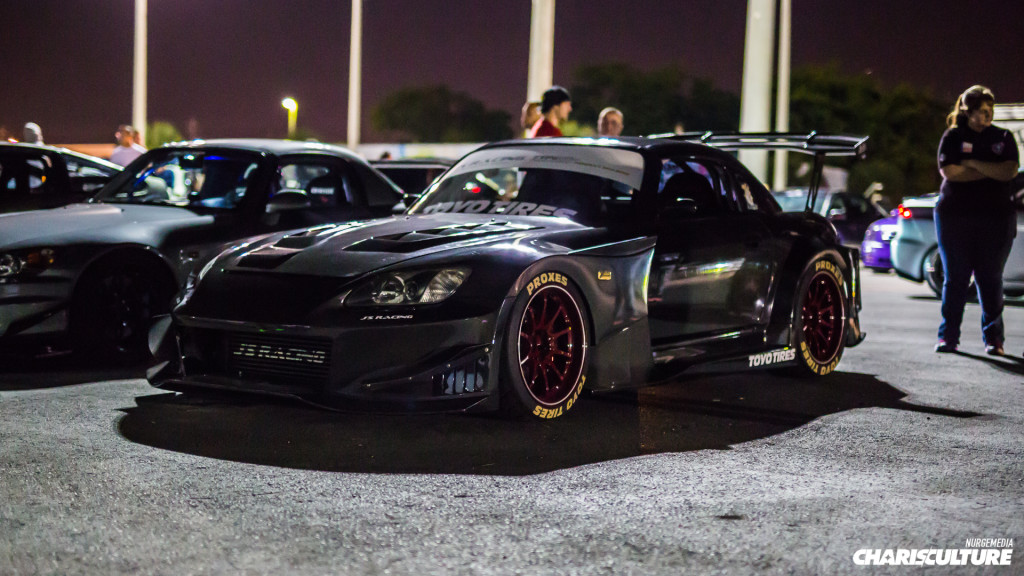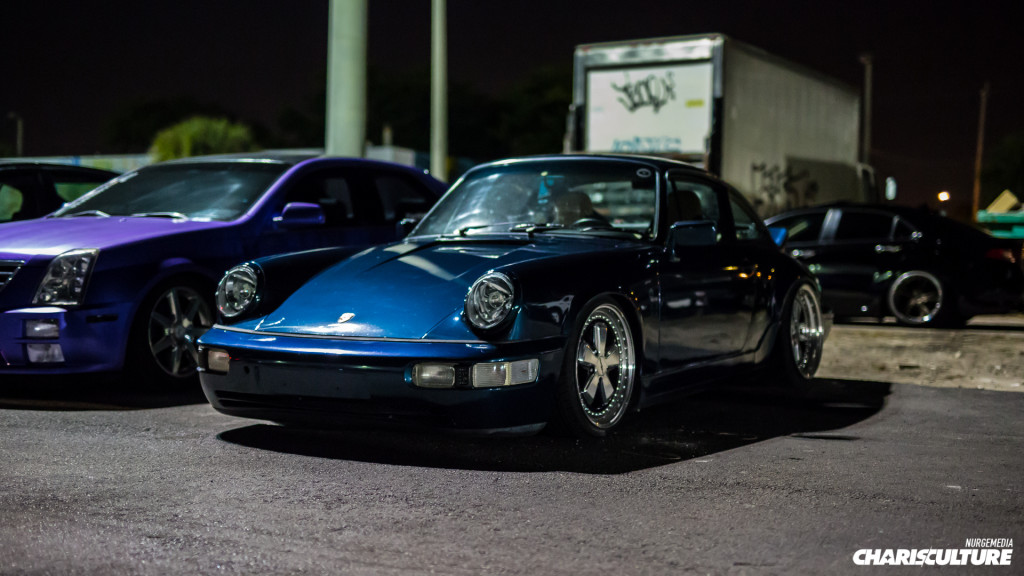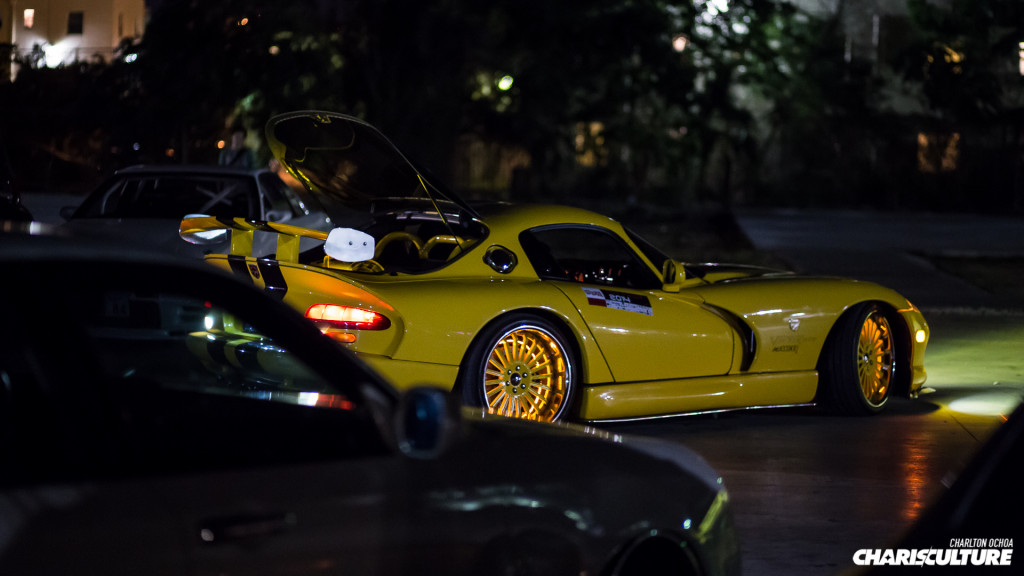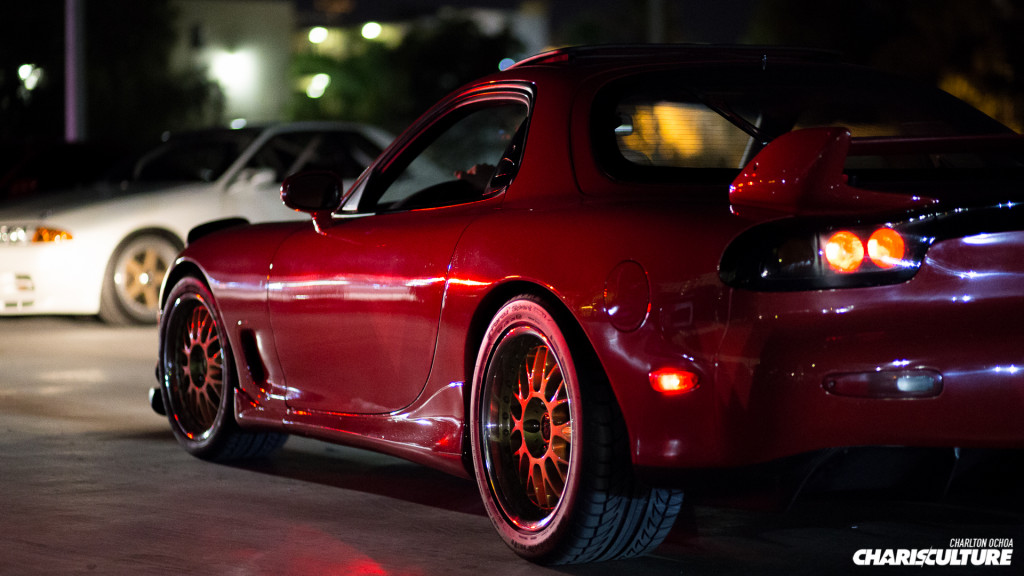 Who likes getting up at 4am on a Saturday? Nobody. That's who. But of course, when fantastic cars and predominantly West Coast car shows are involved, 4am sounds less painful (Keyword here is less.)
Wekfest has been one of those car shows that I've been reading about in Super Street for years, thinking, "Damn you Cali and all your West Coast flavor." When we first started this site, it was coincidentally our first time to SEMA. That was three years ago. Since then, I've been blessed with multiple opportunities to go back to Cali (insert obligatory Biggie reference here) to cover events.