We have been on a run recently of a Concours event within our crew. From pebble beach to Amelia island, and now Boca Concours and The motorcar Cavalcade.
As of late, this has been my most recent experience with car shows, and it's mighty different from our usual run of tuner shows to say the least!
This particular one had its second year where JDM cars were introduced onto the show field, which is a very new occurrence within the Concours event, so it was an absolute honor to have my MKIV supra be part of the event.
While I did not win anything, which to be honest is something I don't particularly care about, it was an honor to be a part of, and have our good friend Dylan be a judge and represent our JDM community within the judge's circle at these types of shows.
Our generation, myself for example while I love and appreciate these cars from the 30s,40s,50s, etc I just don't have that 'connection' with them, so it seems our late 80s to '90s are slowly entering the timeframe of becoming the modern hot rod.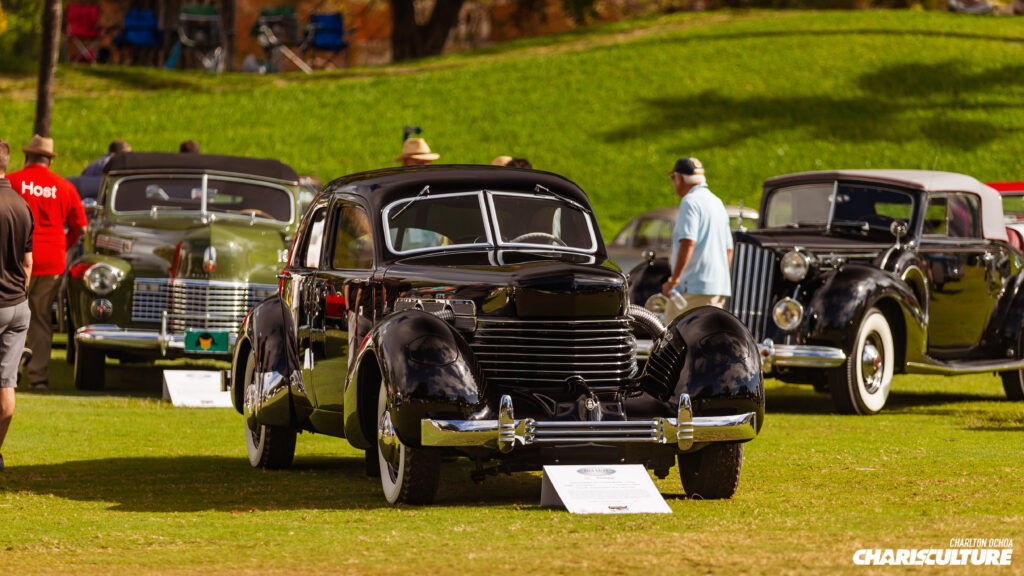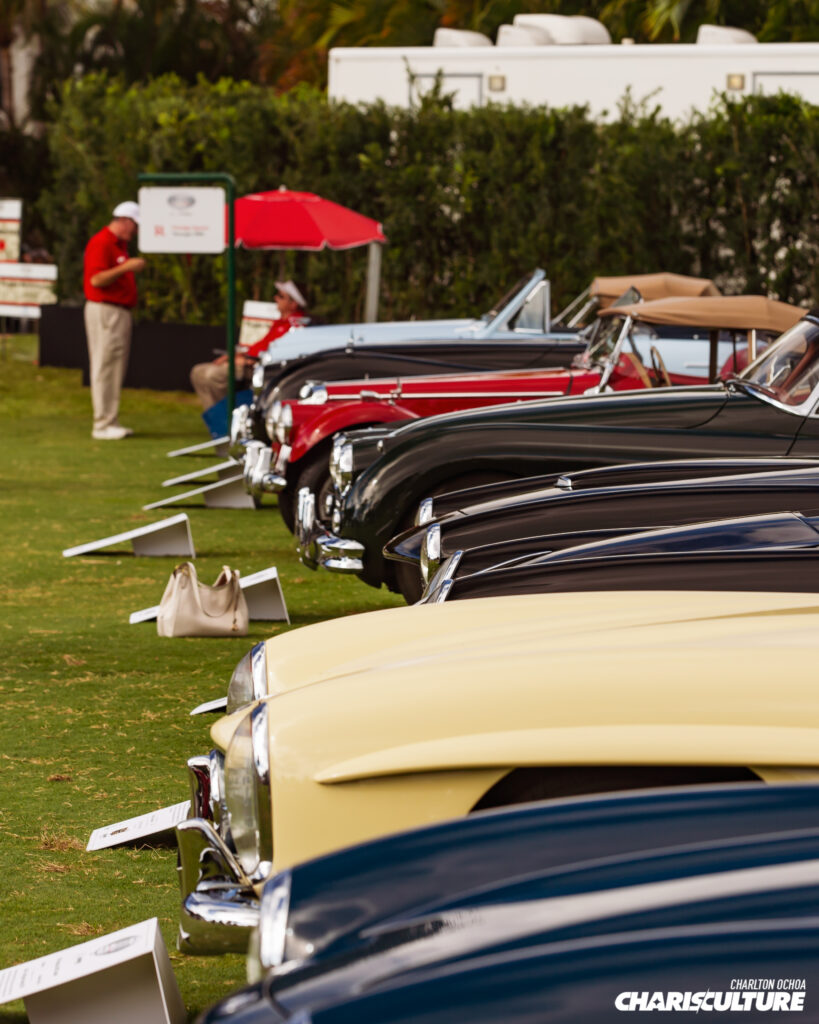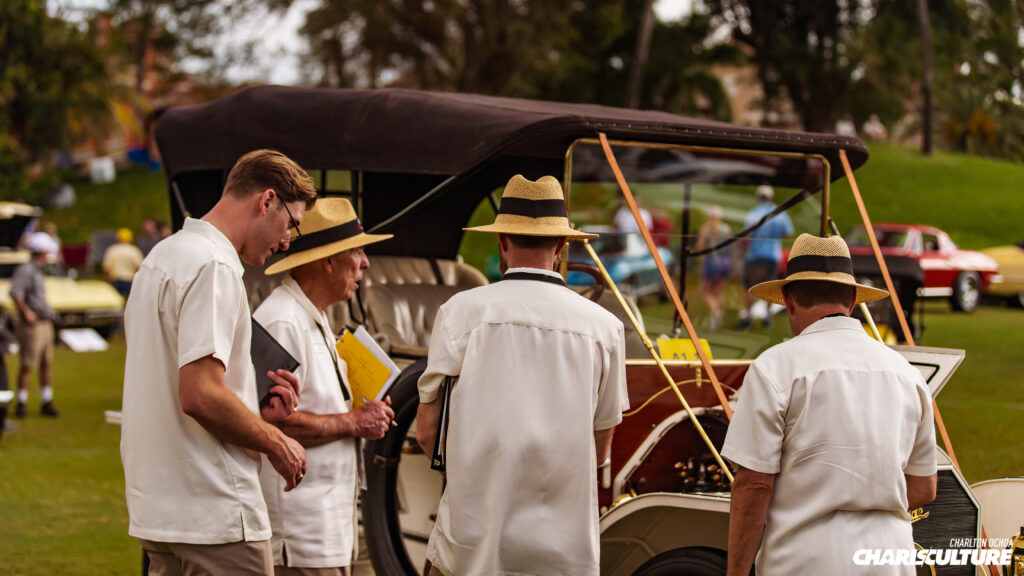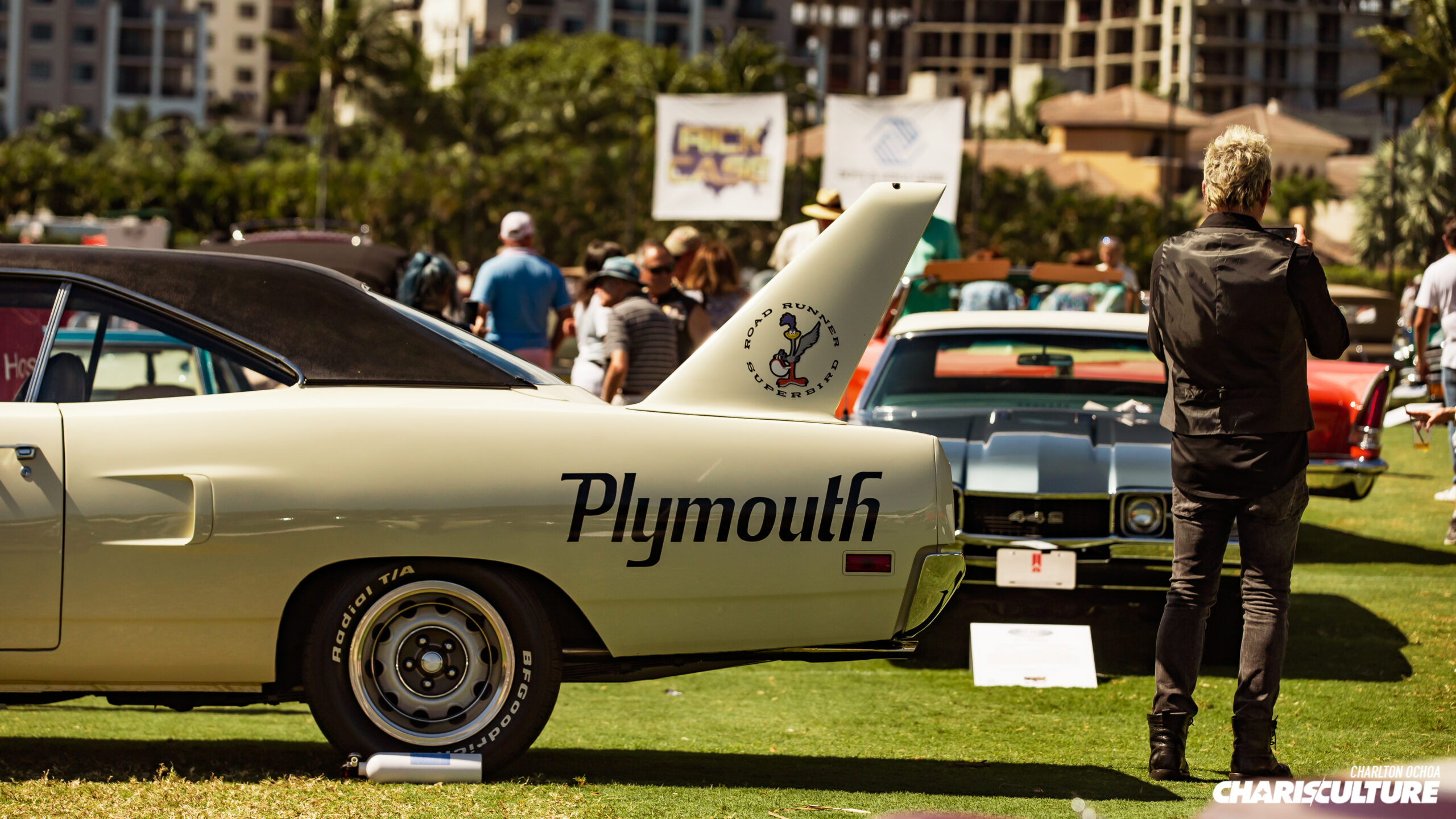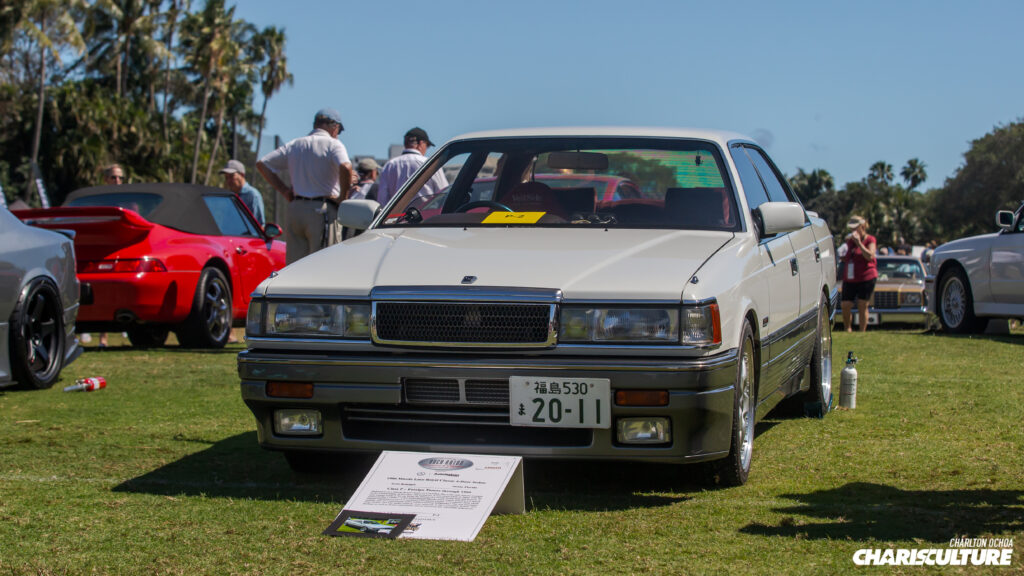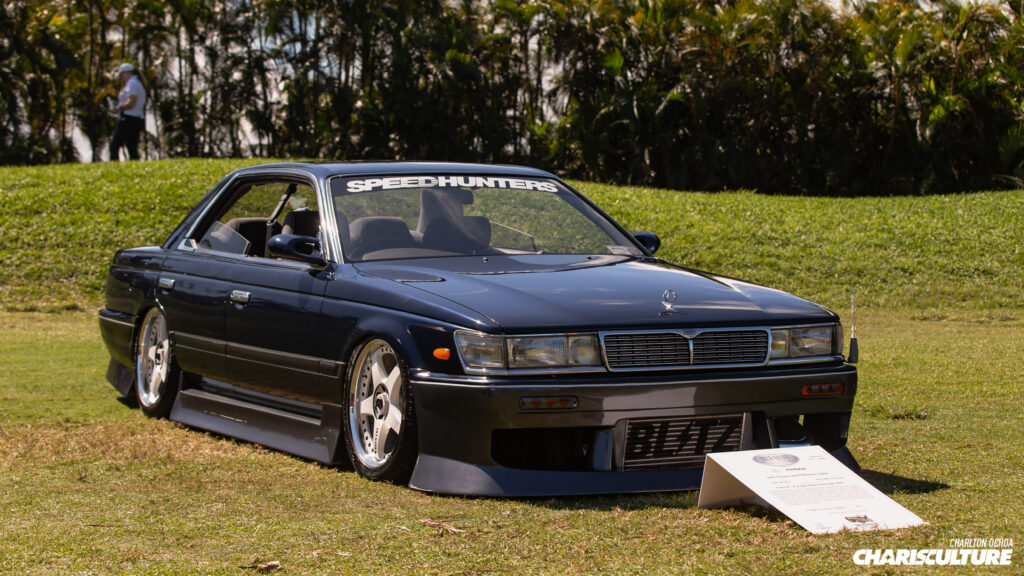 John Sharkey, the owner of this gorgeous C33 Nissan Laurel even made his way down with several other vehicles to be part of the JDM Circle, and as you can see it's more than just a 'Fast and furious showcase'.
This was a fantastic showing of our vehicles to both the older and younger generation of Concours builds, and I hope it's one of many more to come.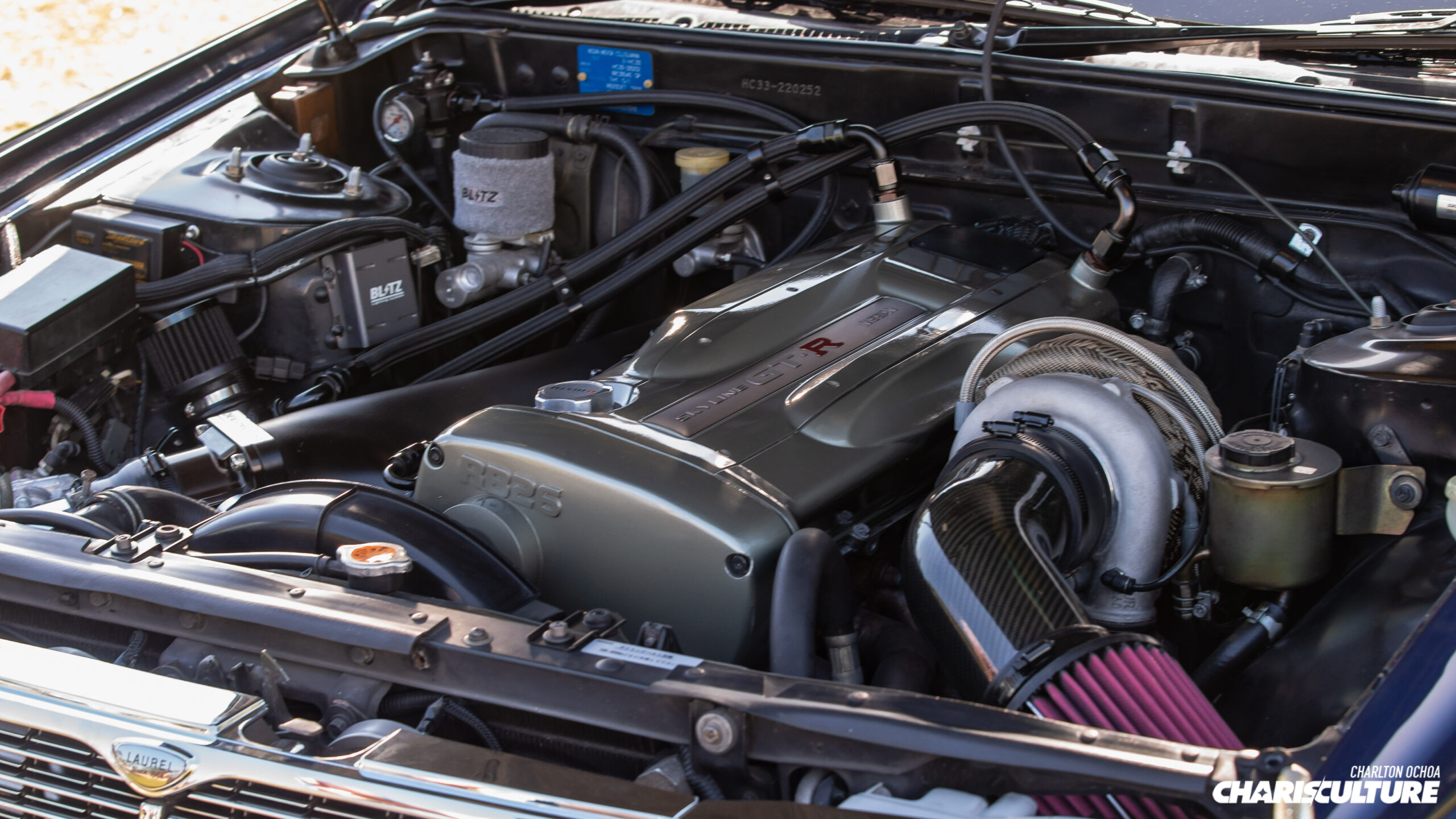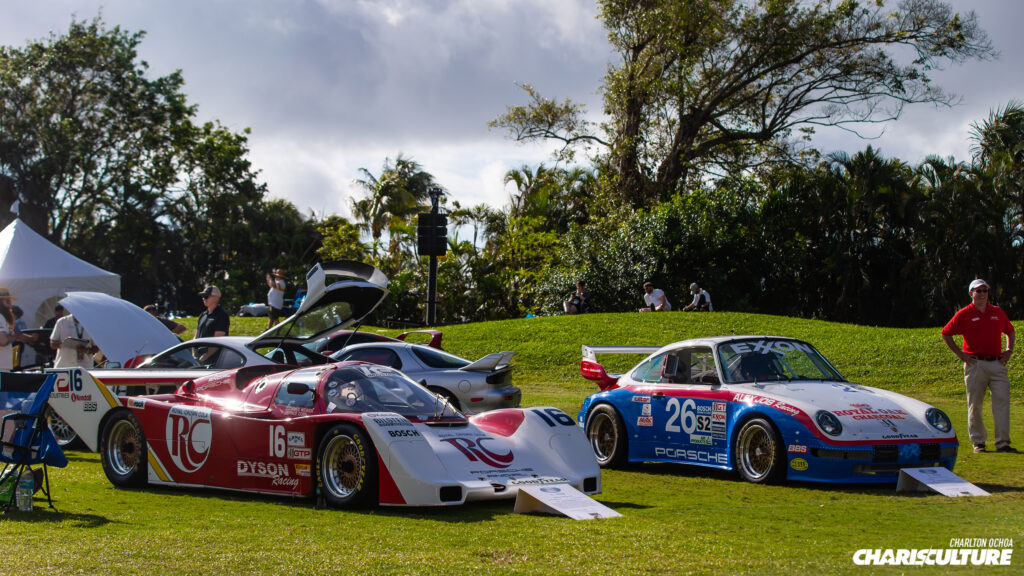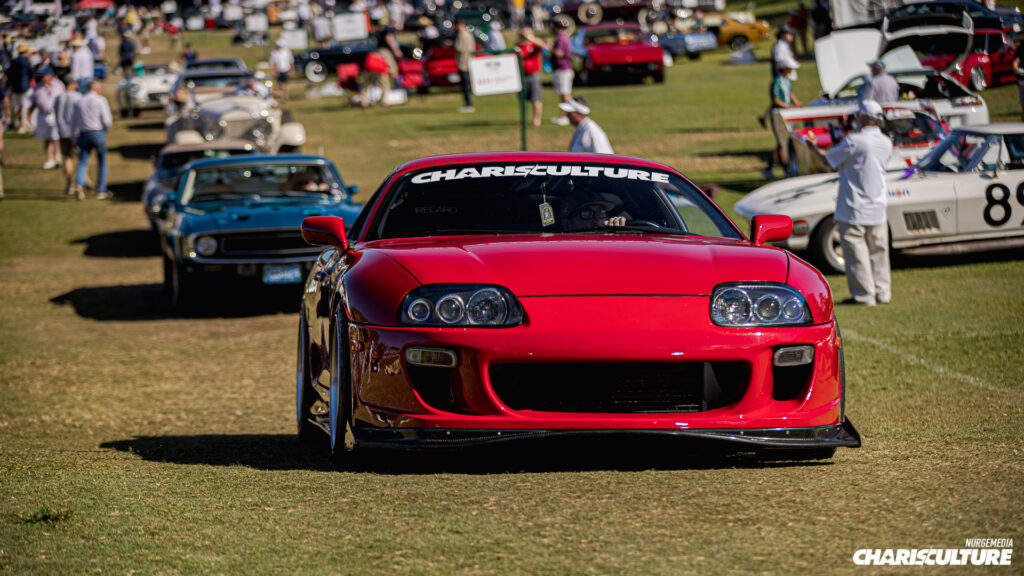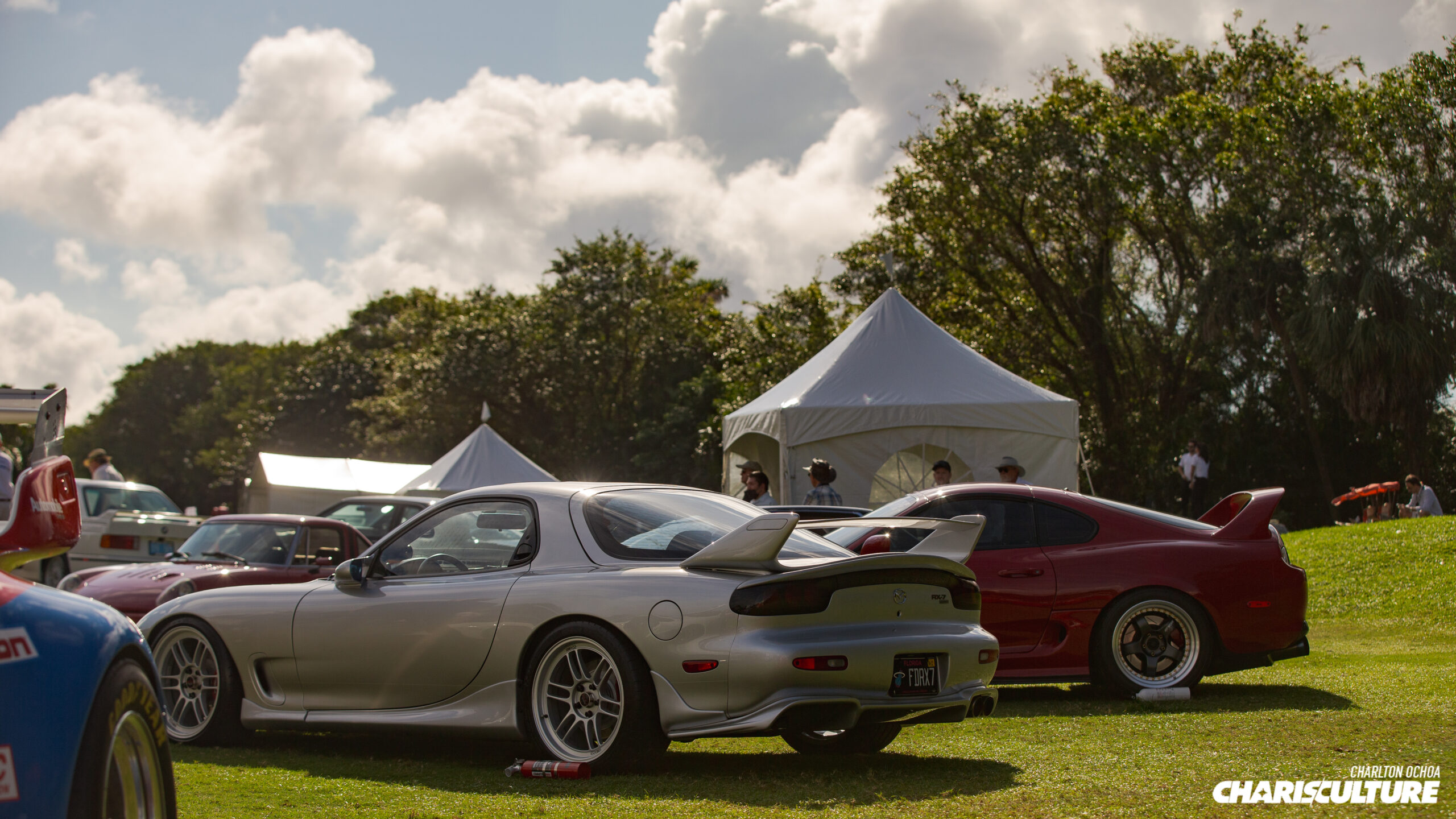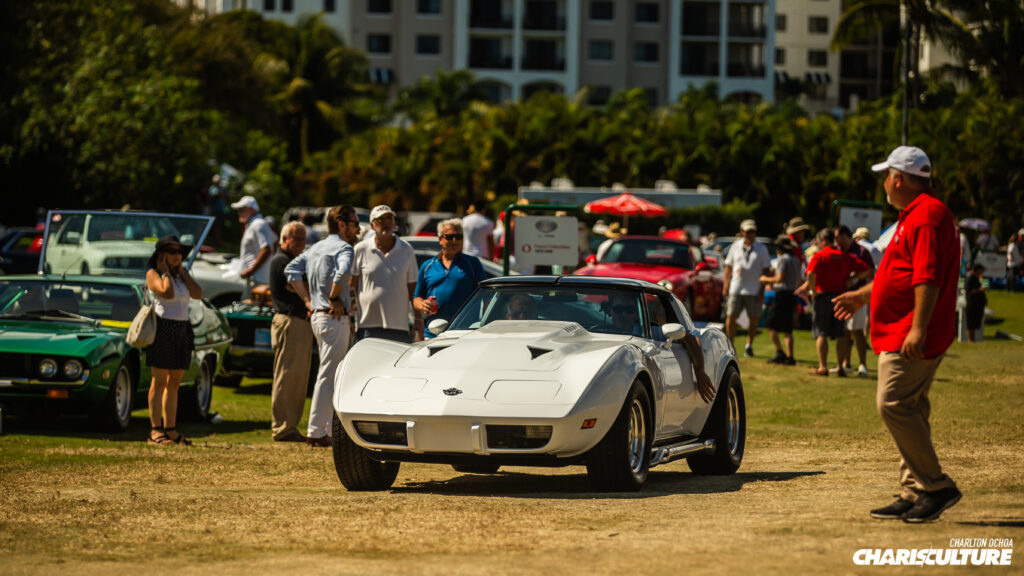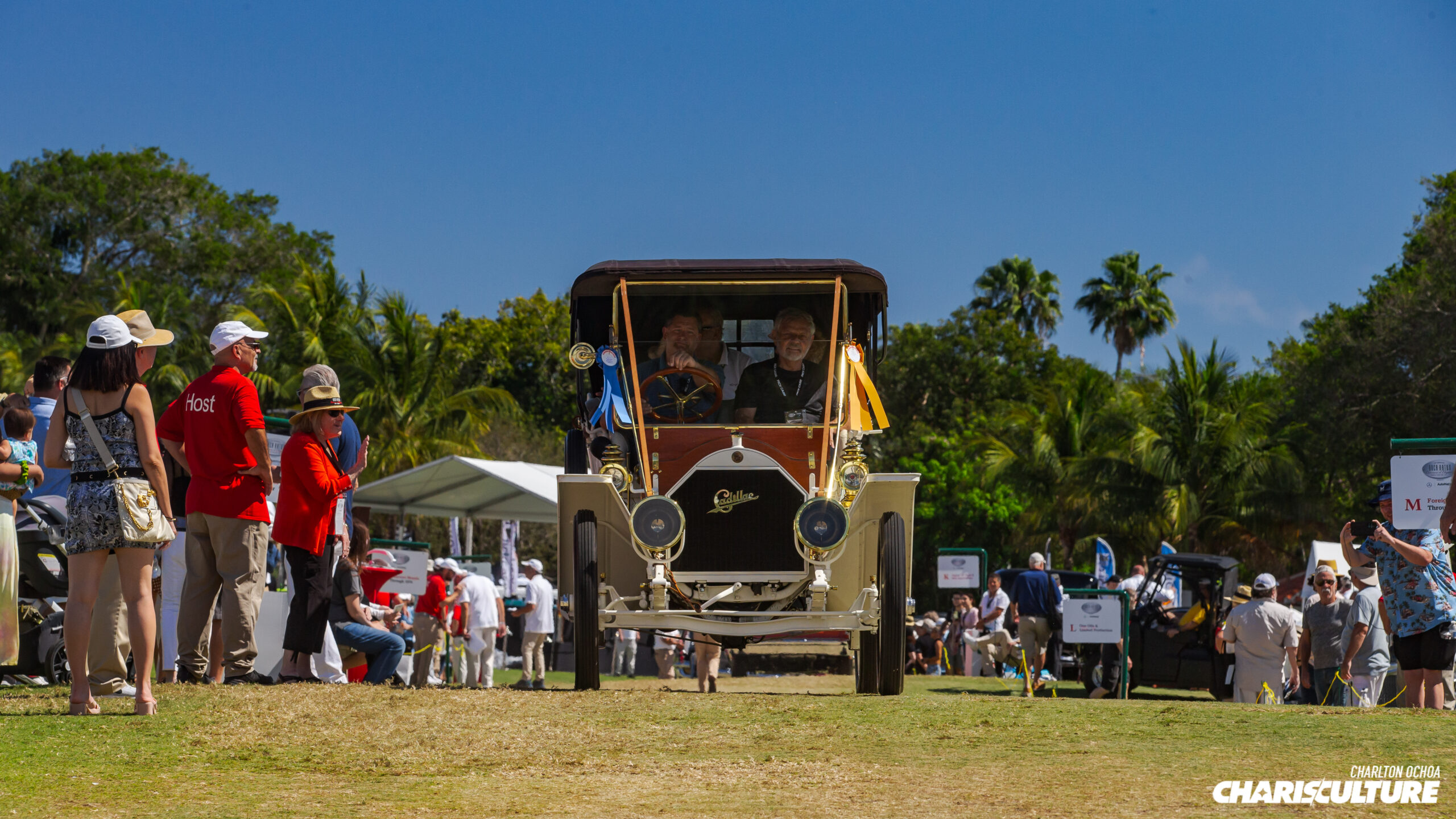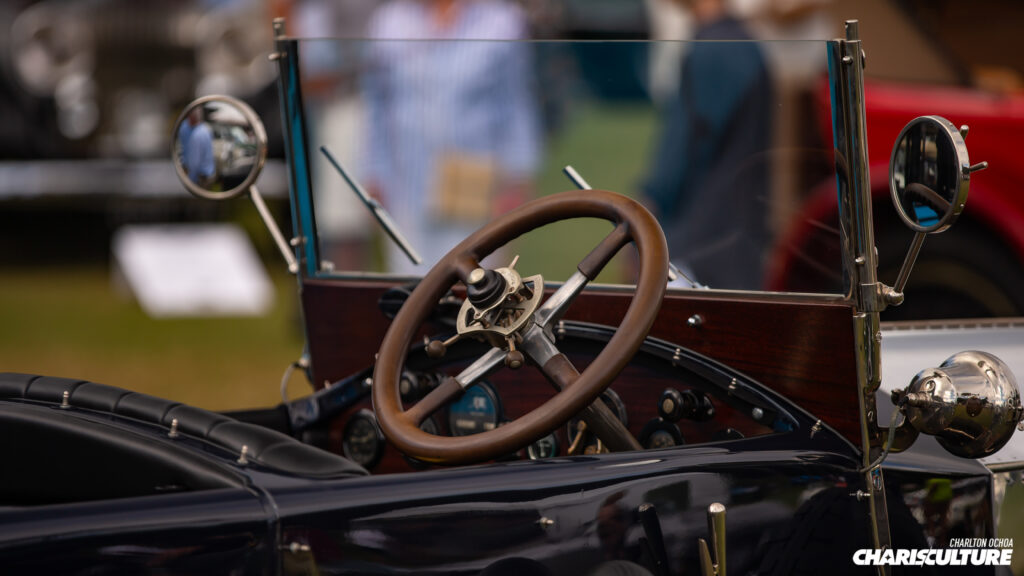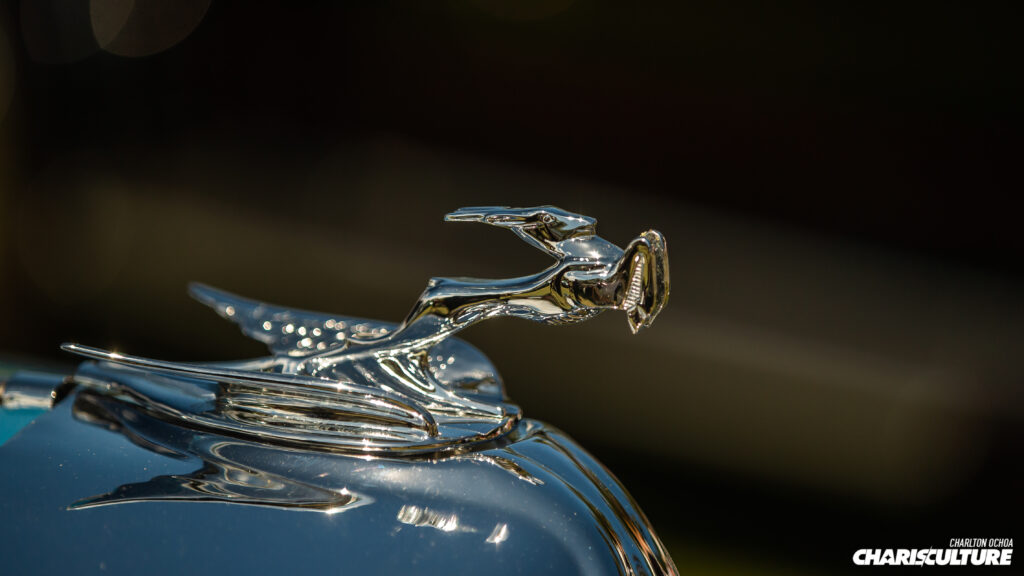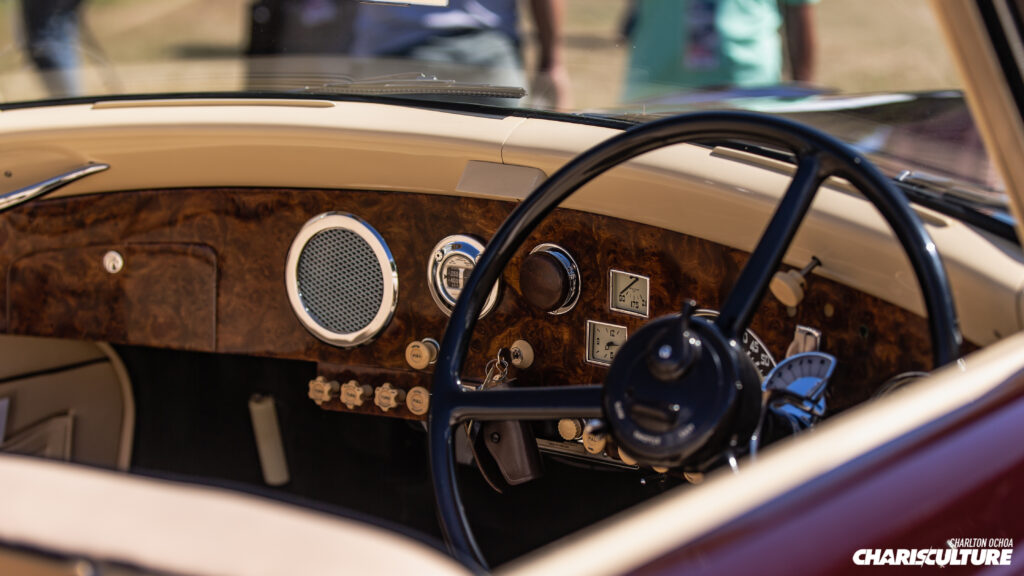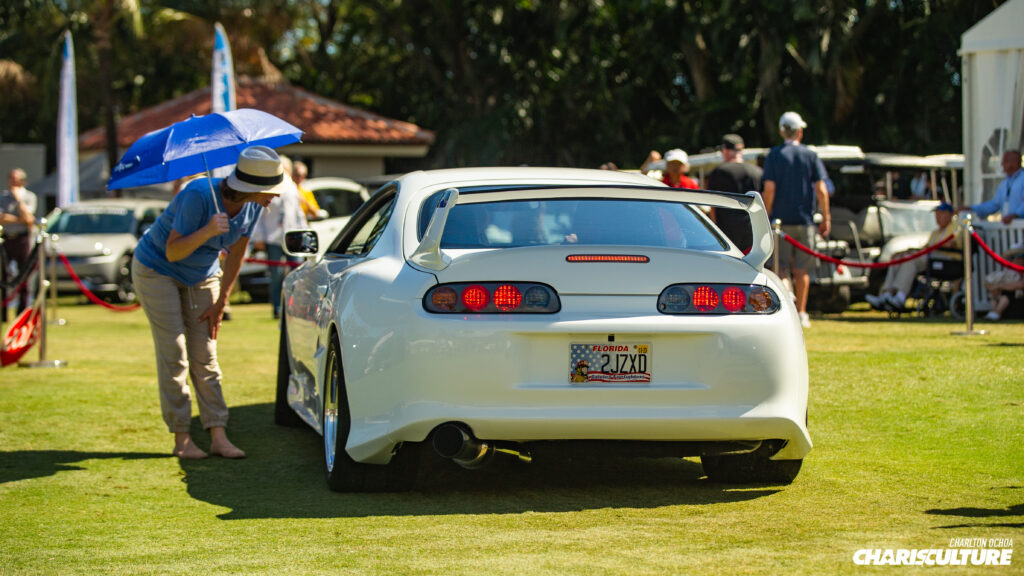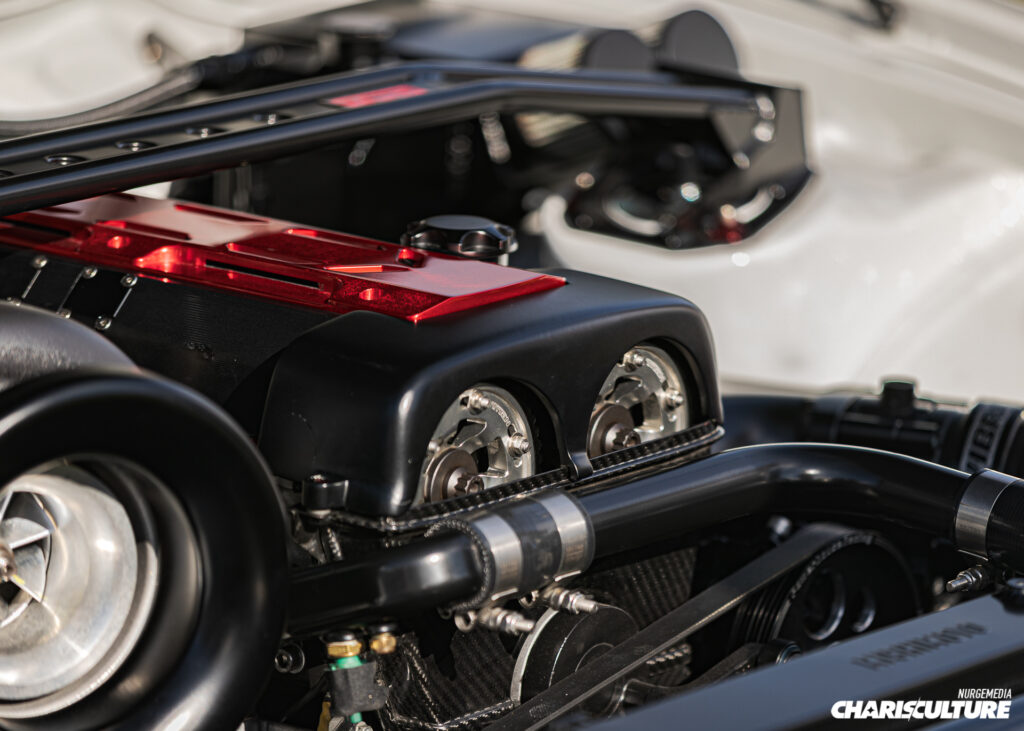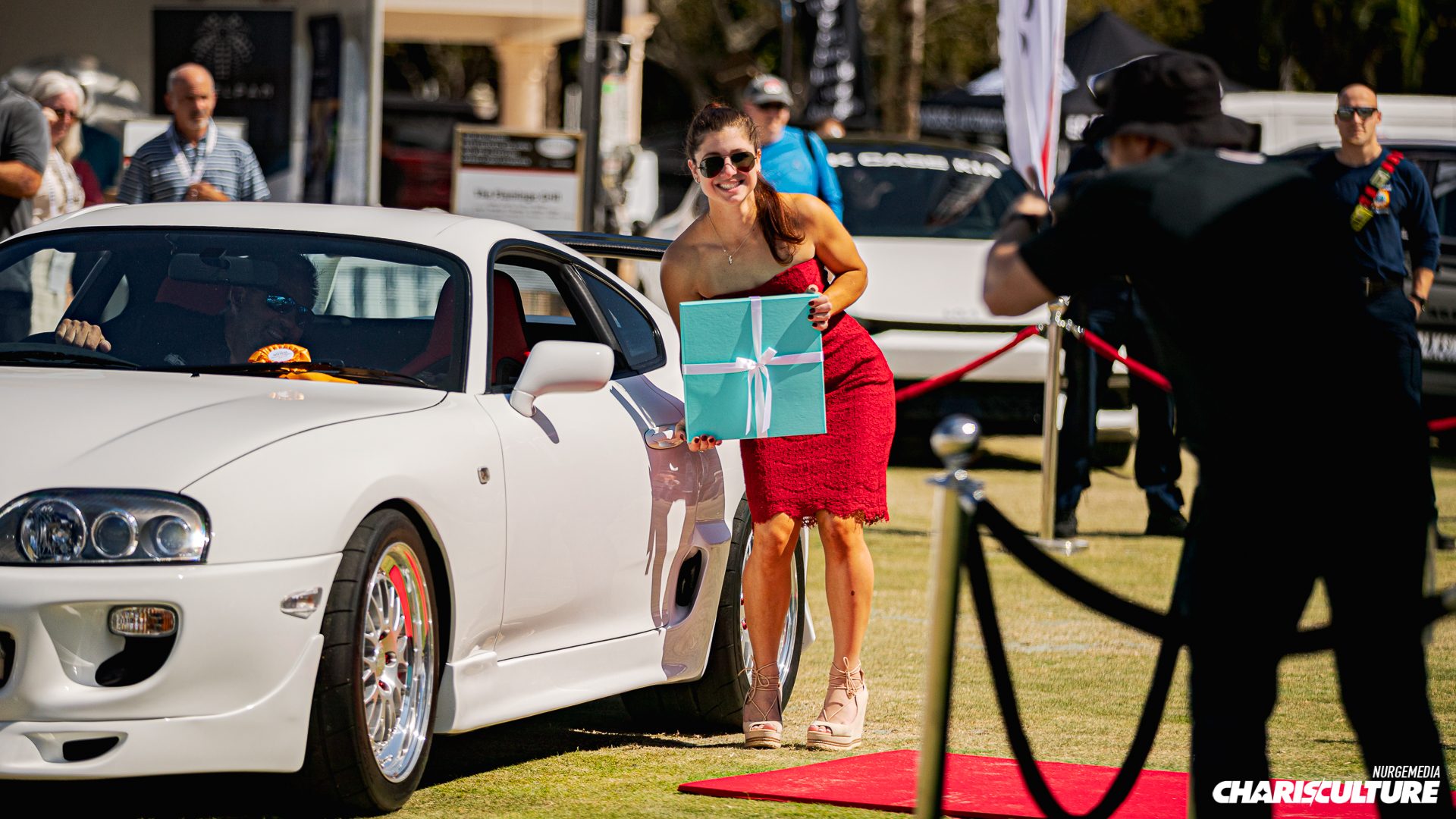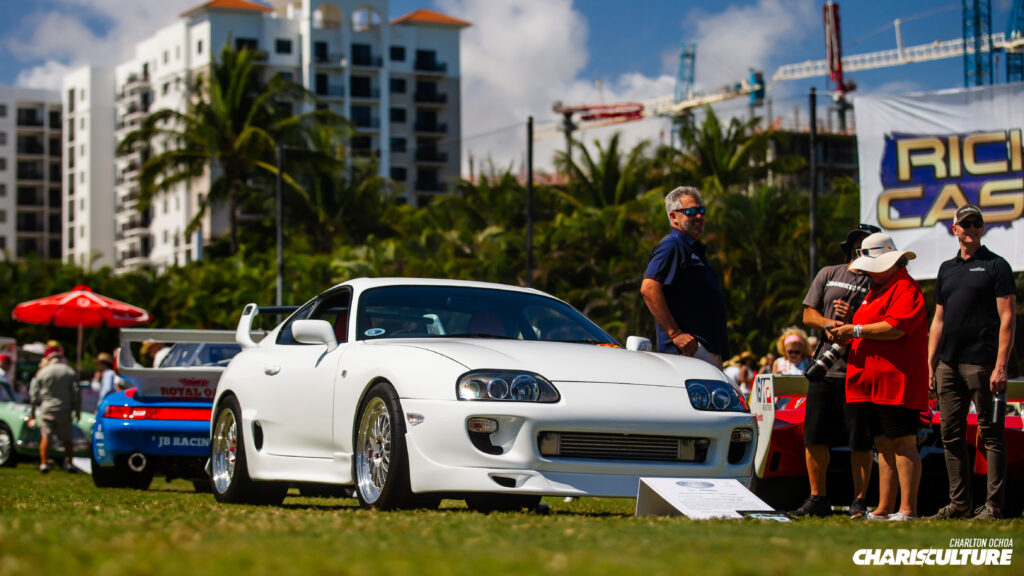 The winner of the Foreign tuner class was this lovely 1994 Toyota Supra owned by Troy Wilson as a memorial built for his son Travis Wilson who passed away. This build was a restoration project with The Creative Workshop as a tribute to his son.
He finished the build with the mod list that his son had listed out and now takes the car around the country telling his son's story and contributing to the JDM community.
The day was beyond amazing and neither words nor photos can explain the experience. I am honored to be a part of this, document this, and hopefully continue doing so for years to come.