It's been a pretty wild year for us in regard to growing our business moving beyond from just media work to expanding our technology branch. Our plan has always been to keep our photography and cinematography as a passion project, and the primary source of marketing.

This would ultimately give us the freedom to pick the shows, vehicles and events we want to attend and keep things fun, which as automotive enthusiast as well I think is a very important aspect of doing what we do, how we have been.
So naturally, it was pretty exciting to take a break from the day-to-day life of coding and head on over from the east coast to Las Vegas for the SEMA show. It's a major show we look forward to every year and more so about the people than the cars.
Considering last year was the first year post covid, no one really knew what to expect this time around especially with the absence of major companies such as Ford, Chevrolet, and Honda. There was certainly plenty discussions on the internet about what this meant for not only this year but the future of SEMA. None the less we thought it was a fantastic show and they adapted very well, and as we mentioned above its really the people which are the blood line of this event.
If you follow our work then you already know we are always open to losing some sleep and arriving early to every event possible, which has its perks.
We are from Florida so we try to make the most out of this trip. We like to arrive the Saturday before the show, get our badges, do our sunrise runs and capture all the setup and outdoors, and have the east coast time zone on our side works out for the first few days.
Unfortunately, we couldn't post many of these pics in order to avoid spoiling any debuts, so our social media was very light initially.
In some cases however we run into a build that has already been posted, so in those cases or in times where we speak to the owner we can publish those before the Tuesday madness. No worries though we were around doing what we do from the Saturday prior to the Tuesday kickoff.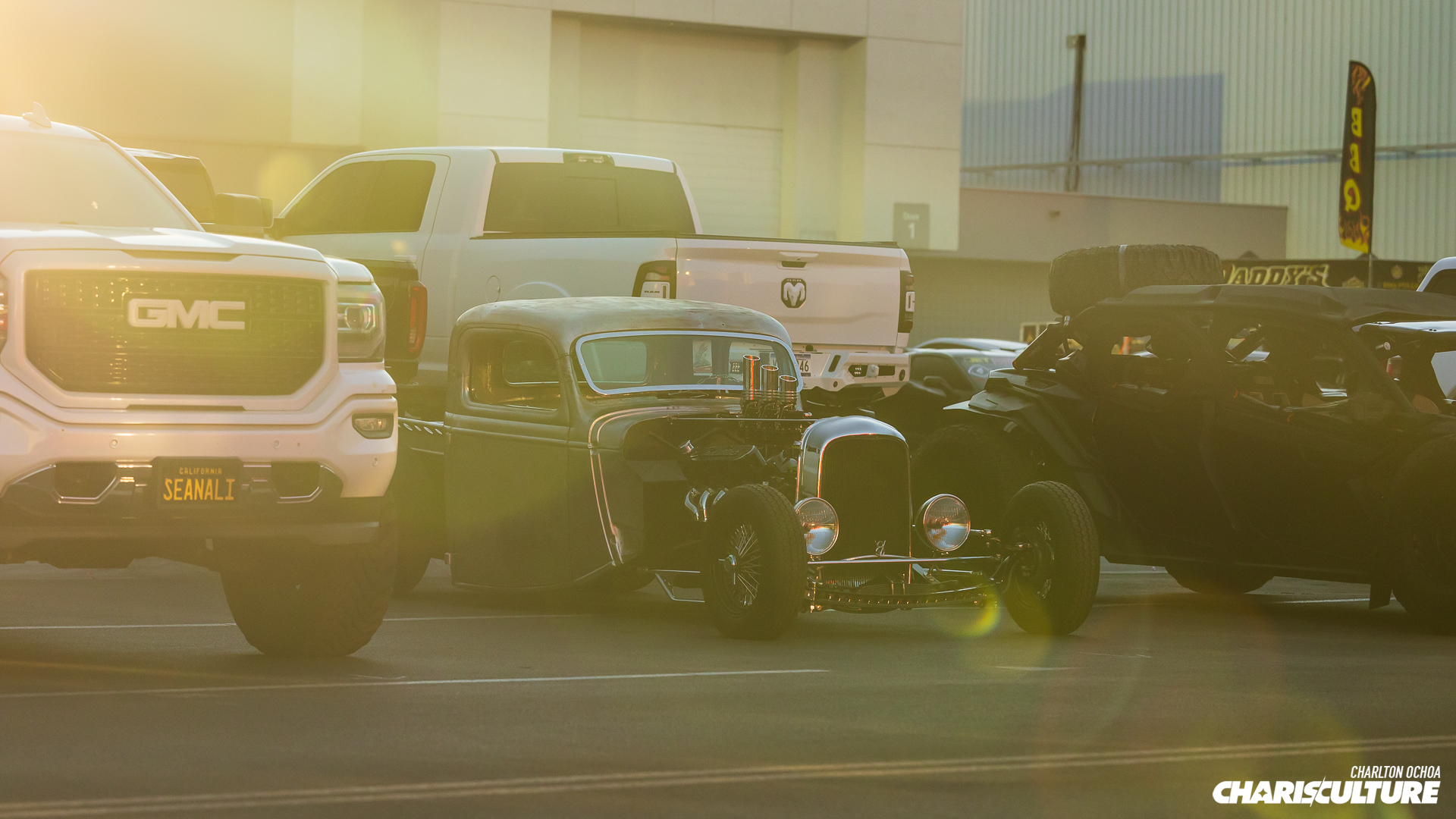 An enormous amount of work goes on between the time we arrive and show day, cars shifted around, nonstop work, so it's fun to tell that story, and no matter how many times we see it, it's always impressive how they always finish setting everything up on time no matter how unfinished it may seem a day or two prior.
The benefit of going early is basically space, there aren't that many people, some cars that may not be inside yet are outside, allowing for conversations with the owners and learning more about these builds prior to the rush of people and position changing. So there is some diversity on what we see during the weekend as opposed to what the outdoor area may look like on Tuesday morning.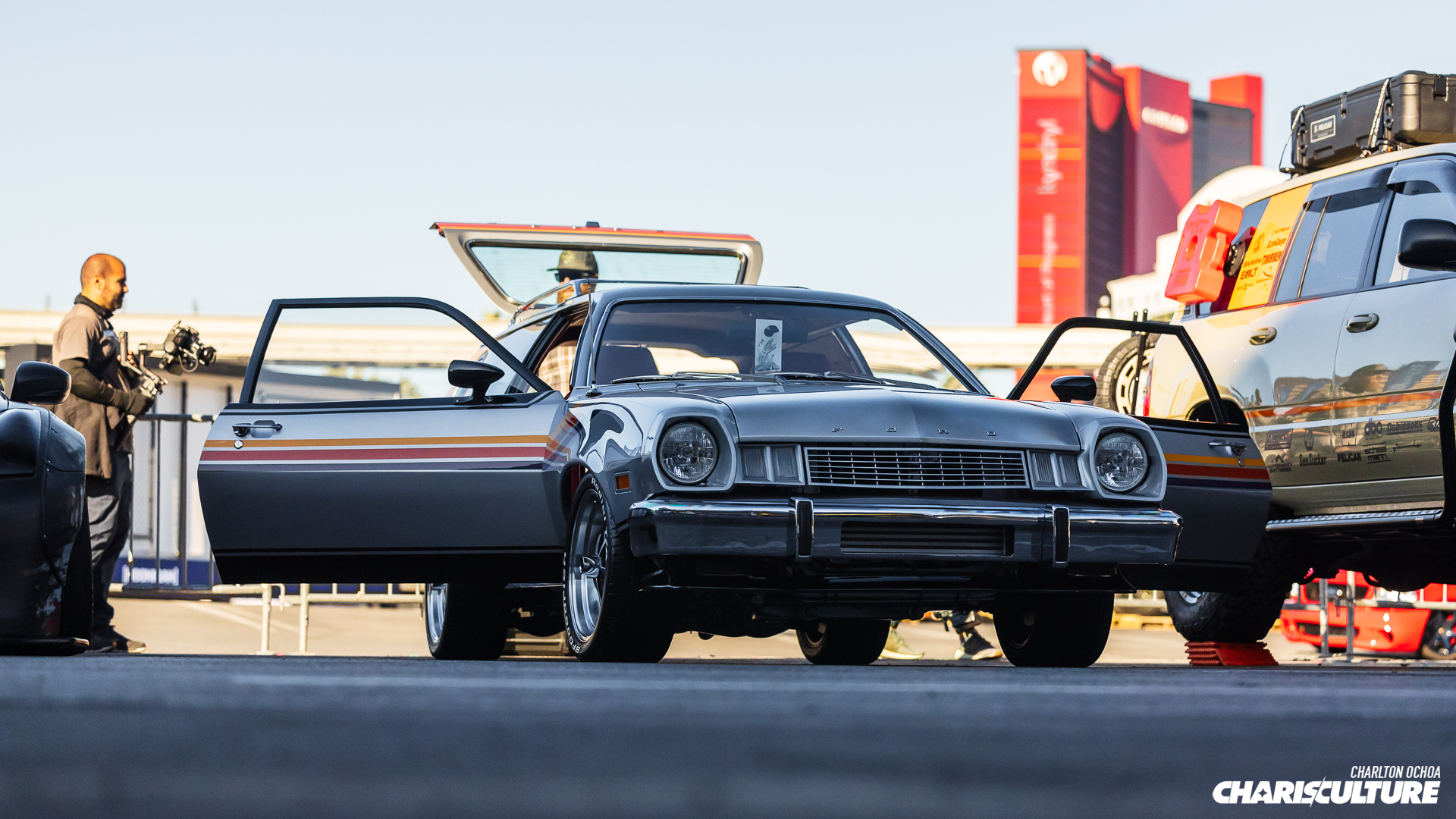 So we shall keep this brief and let the photos speak for them selves, we had an absolute blast and we loved seeing the progression of what the weekend to show day brung and we hope you enjoy the setup area as much as we did as we continue taking you through the week.