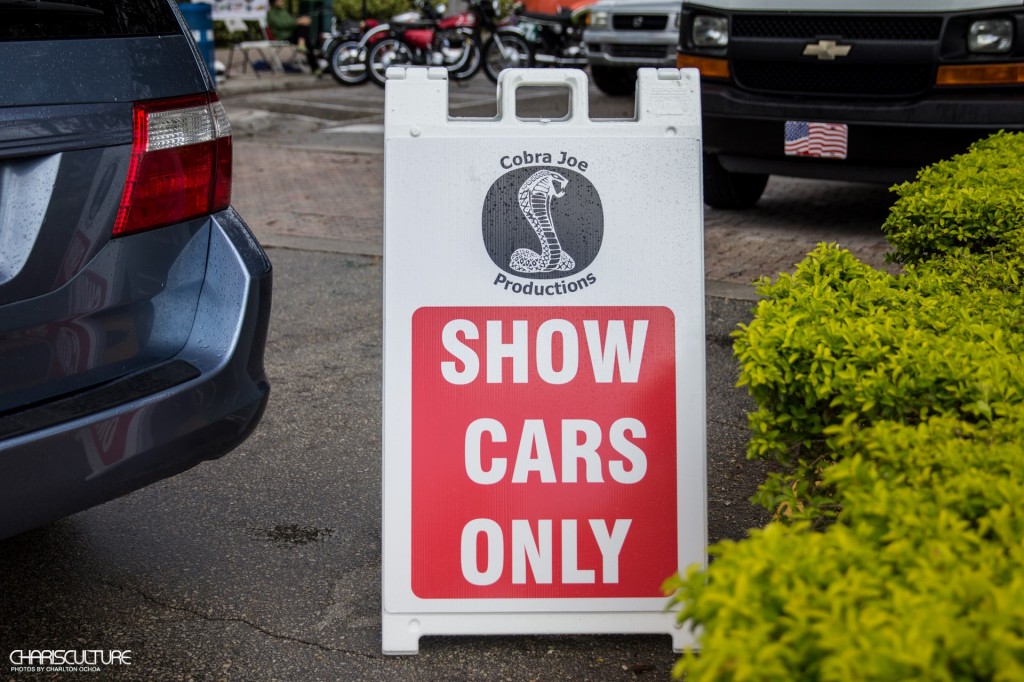 Minus and I were at my house working on the site redesign when we realized we hadn't had lunch. We decided to forego our usual Hunan Wok lunch escapades in favor of something different. I suggested Downtown Hollywood since it's about an 8-minute drive and full of restaurants. On our way over we were talking about possible ideas for the Photo Social – where to hold it and how to promote it. We stopped at the light right before entering Young Circle when it hit me: "This would be a perfect place to do it! We could all meet in the circle; it has plenty of stuff to shoot! Then we could just head up Hollywood Blvd and get some…"
We had turned to go up Hollywood Blvd and staring us in the face was a detour sign, which read: "Cobra Joe Productions: Show Cars Only." We looked at each other and yelled simultaneously, "Get the cameras!" We rushed back to the house to grab our gear and get to work. Nothing like a surprise car show to kick off the New Year!
We had just missed a light rain shower and show owners were still wiping down the cars as we approached. We were greeted by this beautiful 1970 Firebird in Lucerne Blue Metallic.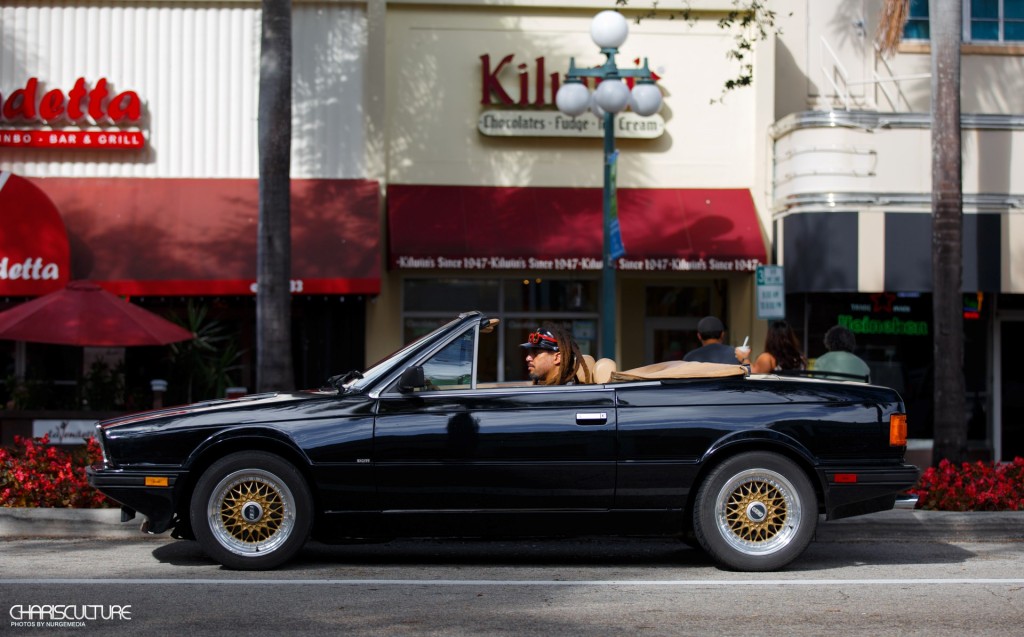 We had a great time walking around taking pictures and meeting some of the owners. One of the last few cars left on the street was owned by Al of USO. His 1978 Droptop Caprice is immaculate. We caught him just as he was taking off.
Not too shabby for being unaware there was a car show going on. We later found out that they do this kind of show every first Sunday of the month, so expect to see more classic car pictures throughout the year! Maybe we could even make one of them a Photo Social meet!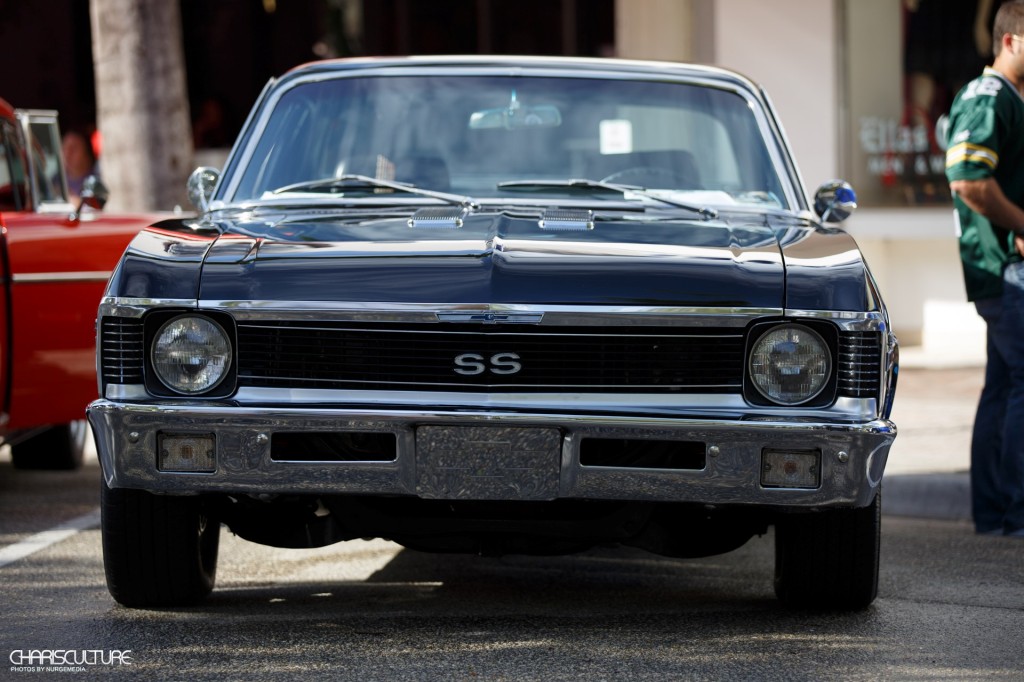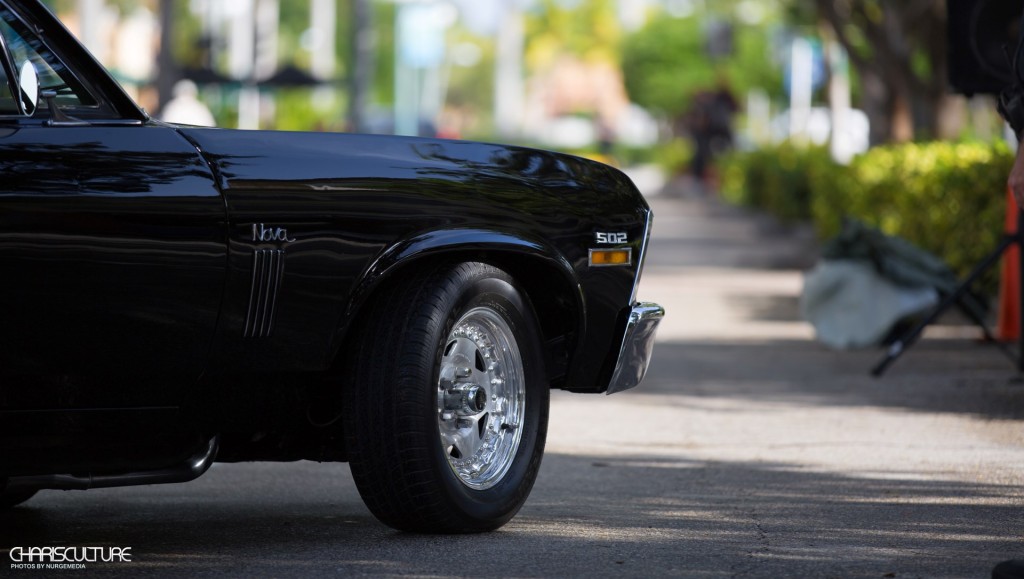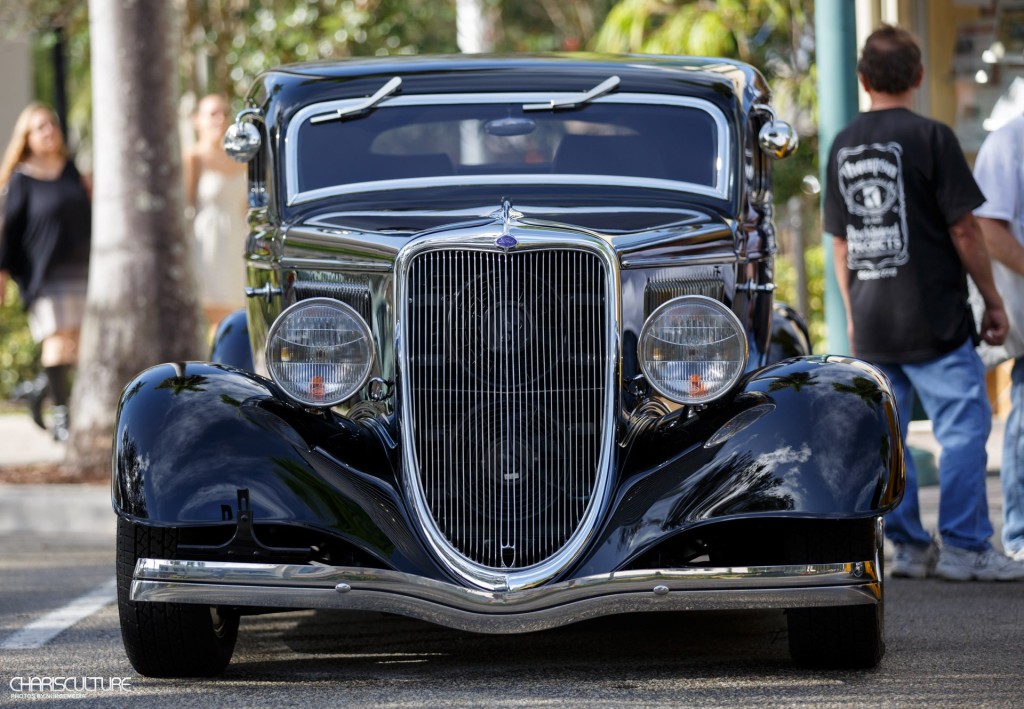 A few more cars were left up the street so we snapped them and realized that it had been over an hour, and we still hadn't had lunch. So you guessed it: Hunan Wok FOR THE WIN!! Can you ever really say no to General Tso's Chicken?
Just the pics? Click here to check out the complete gallery of this show!
Steve
(nurgemedia)