The "I Love Driving Slow" Winterfest was an event we had marked on our calendars for a while now. Its growth is another positive sign that the Florida scene is not only growing but going in the right direction. The other great thing about heading up to central Florida is we get to kick it with our friends over at the Bboy spot, and if you haven't had a chance, please check them out. They are one of the true Hip Hop culture innovators in the world.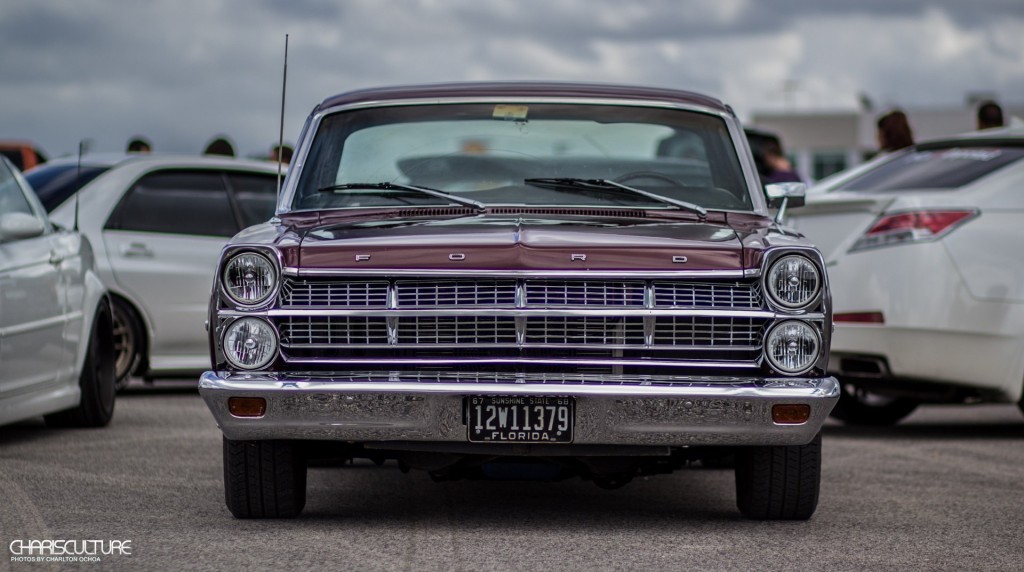 It isn't just for the JDM kids anymore. We saw our fair share of American muscle at this event, and nothing insane too. A lot of amazing cars showed up, and the variety is one of those great things for the culture.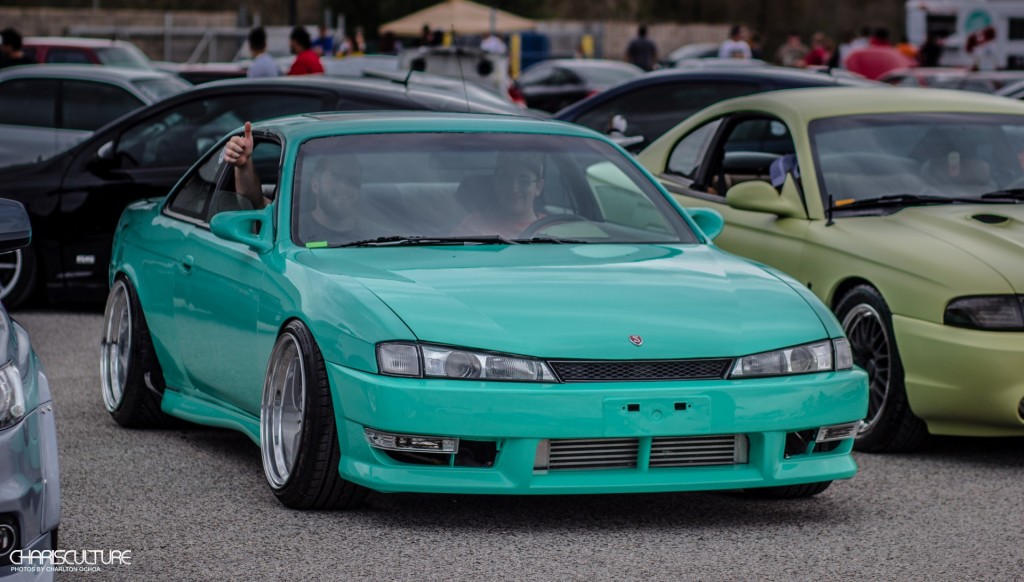 We enjoy taking pictures as much as people enjoy getting their picture taken. As car guys ourselves, we know how it feels when people appreciate your hard work. As you can see, if you get caught snapping a picture, you tend to get a positive reaction. Thanks for making our job fun guys!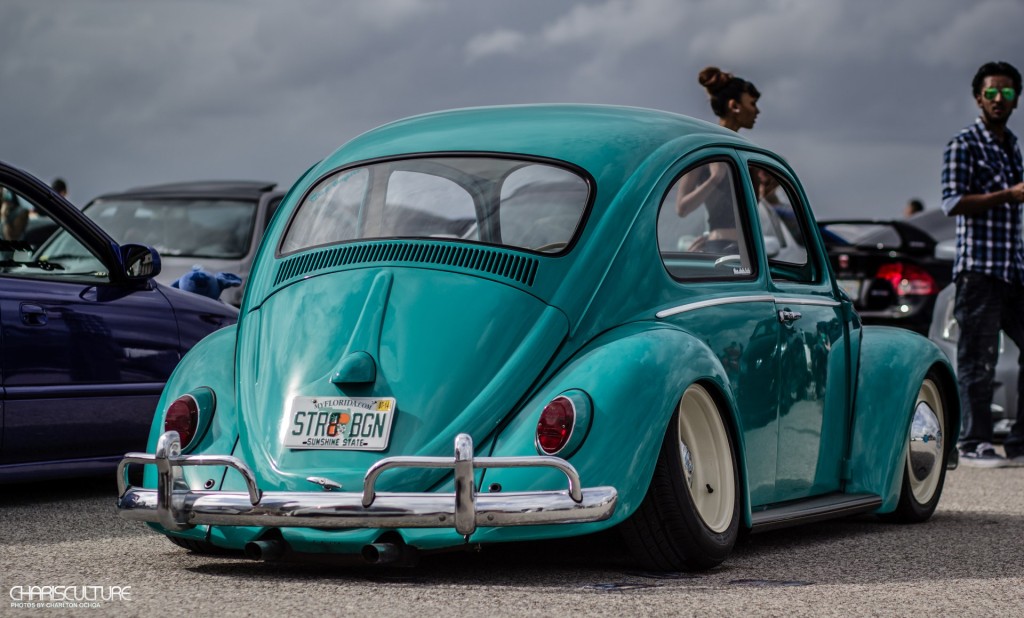 We have seen this ride at more than one central Florida event and love seeing it over and over again. It's great when people take something different and give it their own twist.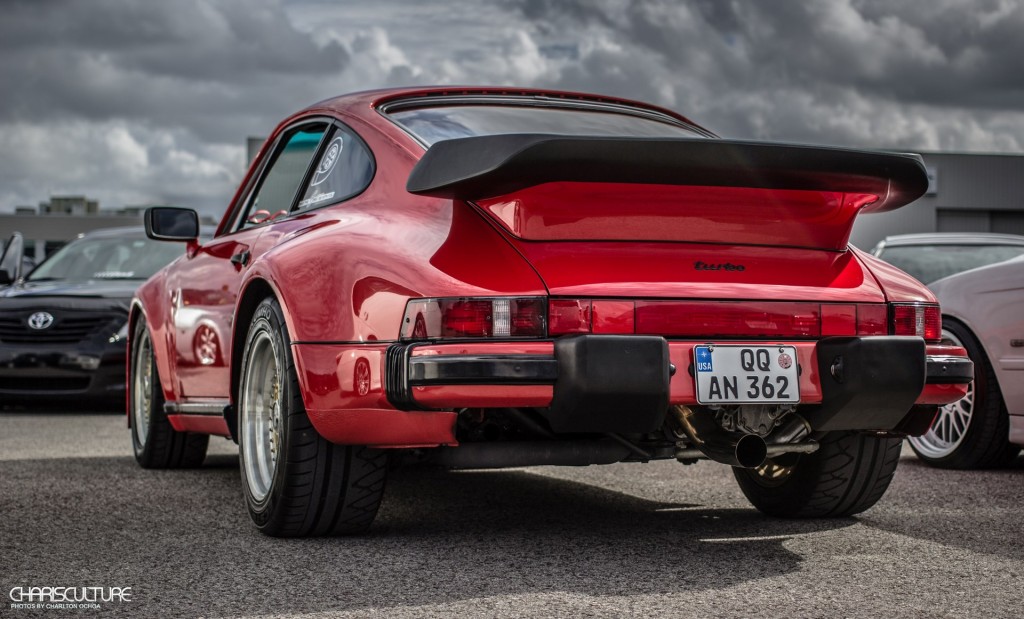 I wish you guys could have heard how amazing this Porsche 930 Turbo sounded when he turned it on. What a classic design with an amazing platform. This was one of my personal favorites of the event – nothing too crazy, just badass German engineering. A car I hope to have in my garage someday.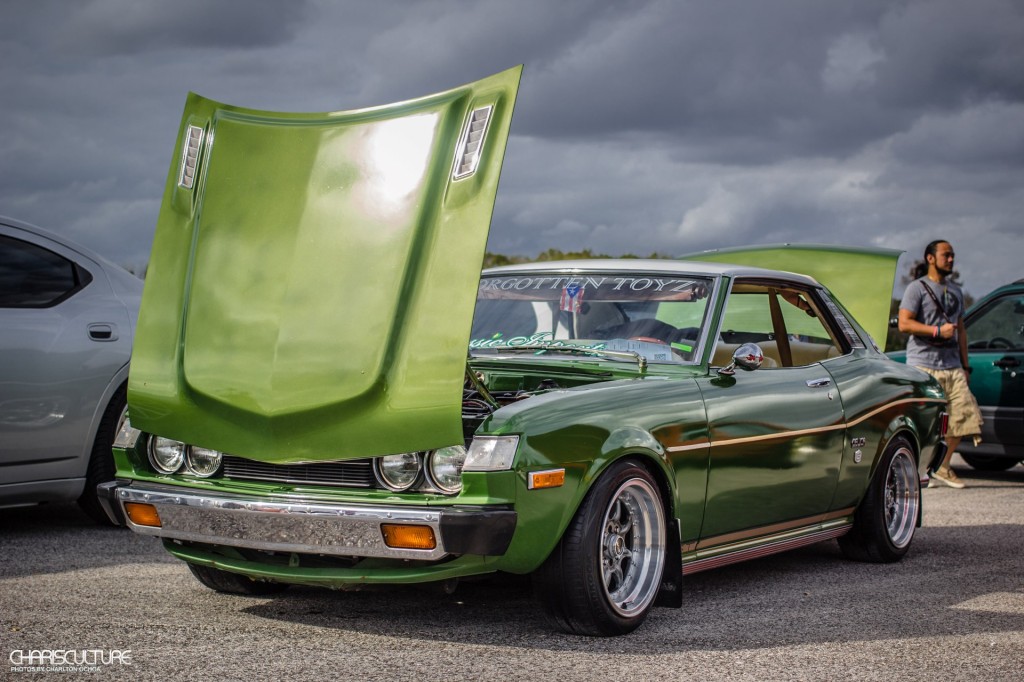 One of the coolest sections of the ILDS event was one of the back rows with a car club called Classic Importz. This amazingly detailed Celica was stunning in every way. The color, attention to detail and overall vehicle presence is something that can't be avoided. Every car in this crew at the show was beautiful; we only hope our pictures do them justice. For more information on their crew, check them out here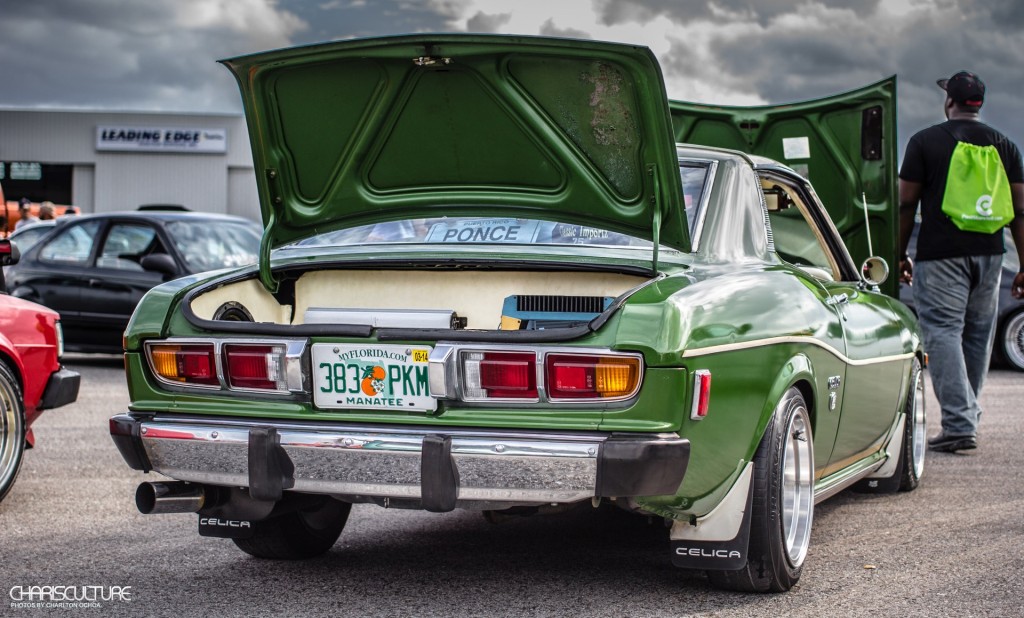 Not much to say here, just amazing detail.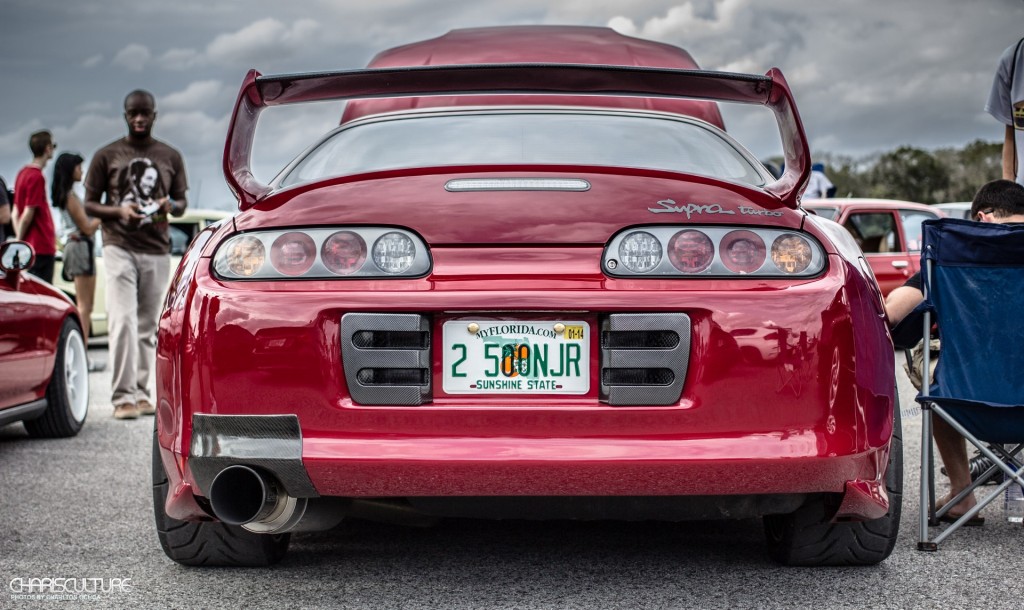 Our friend Chris over at SupraMarket brought out his HKS T51R powered Toyota Supra. This car is absolutely gorgeous with genuine high-quality products to match. As a Supra owner myself, I really love seeing other Supras because I know they are such rare cars. Seeing one in great condition making good power is always really cool because the fan in me comes out. Thanks to Induction Performance, this car roams the streets the way it does, and what do ya know? It was the Only MKIV Supra at ILDS,/a>.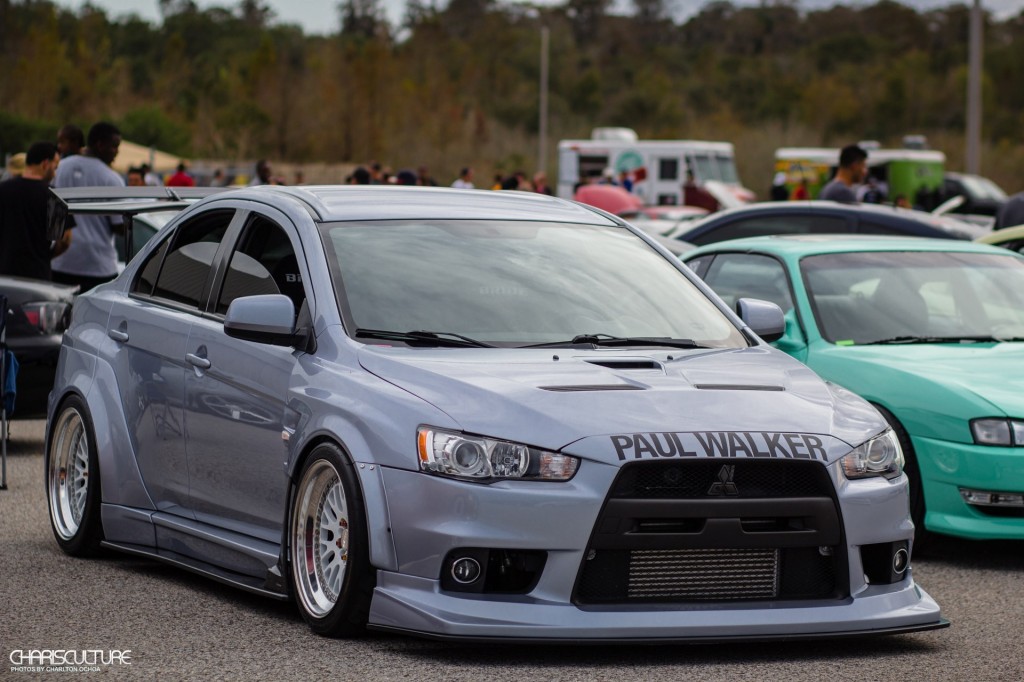 This Wide body EVO is absolutely stunning. The pictures do not do justice for the attention to detail on this car. The kit is subtle yet aggressive – one of my favorites for sure. The Paul Walker sticker also gives it the right touch. (I still can't believe it every time I hear about it.) It's pretty cool seeing the car guys around the world sticker up their cars and show respect. As a true gear head, I'm sure he also would have appreciated this amazing ride.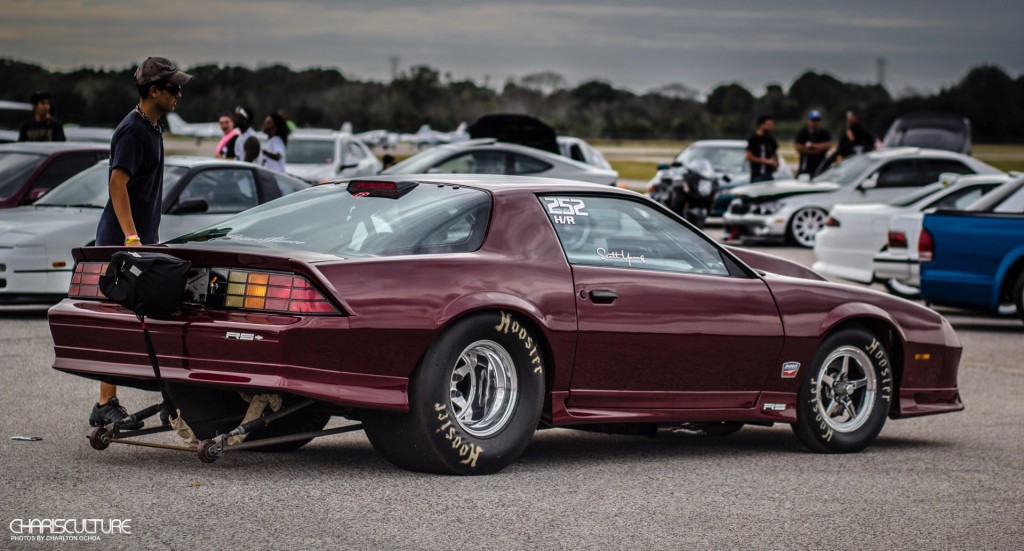 What I liked about ILDS is that it wasn't a wheel show. It was an actual car show with true variety. In how many other scenarios outside of a drag strip would you see this beauty driving around?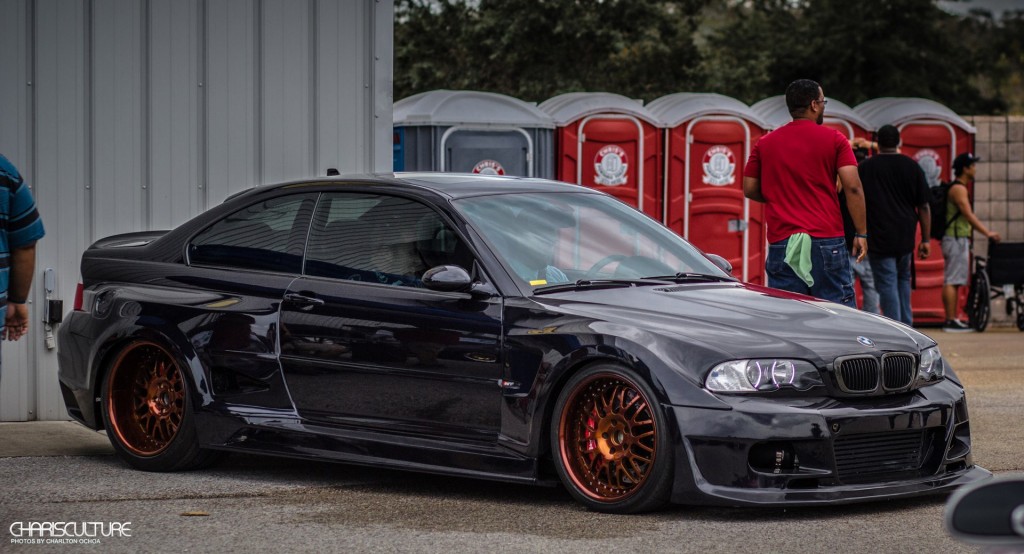 It seems to me that copper and gold finishes on wheels are becoming more popular. At every show nowadays, we see at least one of these setups. Who can blame them though? For the cost, you get an amazing product. The contrast on this BMW I caught as I was walking around is top notch.