Tuner Evolution is not new to Florida, however normally they make their way to Daytona which is a solid 4+ hours North of where the majority of us are located. We have done the Daytona show before, and it was fun, but we were intrigued when looking at the schedule for 2019 and noticed it said Miami instead. Initially we thought it was a typo, then in due time we found out they were bringing their talents to South which was pretty exciting.
Sure, car shows in general to most can be boring, to both fans and show goers, nothing quite beats the thrill of a track day, taking an evening cruise, or a spirited Sunday drive. When you think about it though, solid quality based shows in south Florida, don't happen often. Perhaps less than a handful of times a year, so being able to catch up with friends and enjoy one day where its only cars is something we look forward to.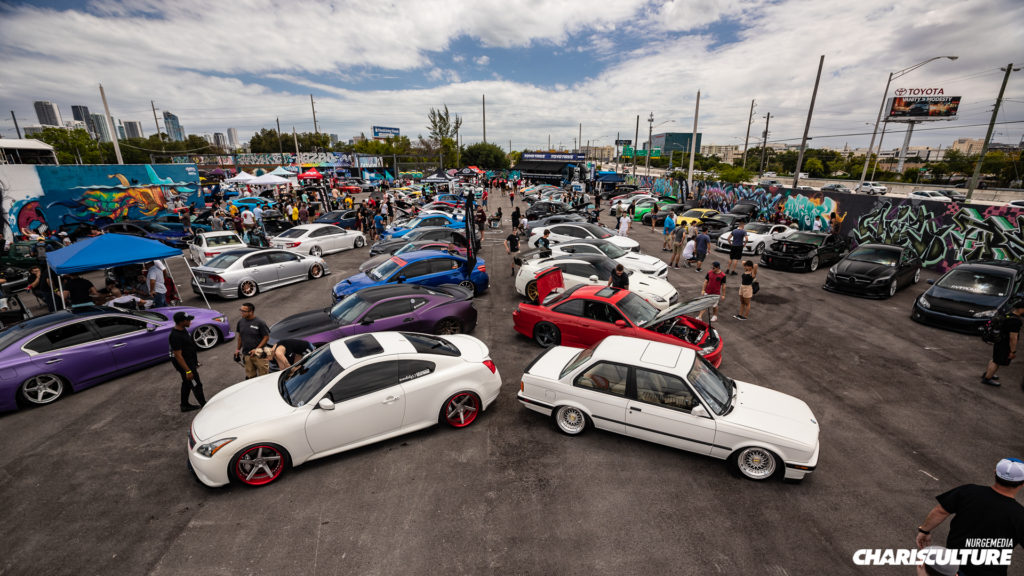 When it comes to SFL, more so than other cities, you simply never know what the weather will be like. So taking a chance at an outdoor show, for a brand who only comes out to the 'sunshine' state can be risky. A rainy day can create a sour moment, However Tuner Evo took a risk with the location, and overall we can say that from our end, it paid off.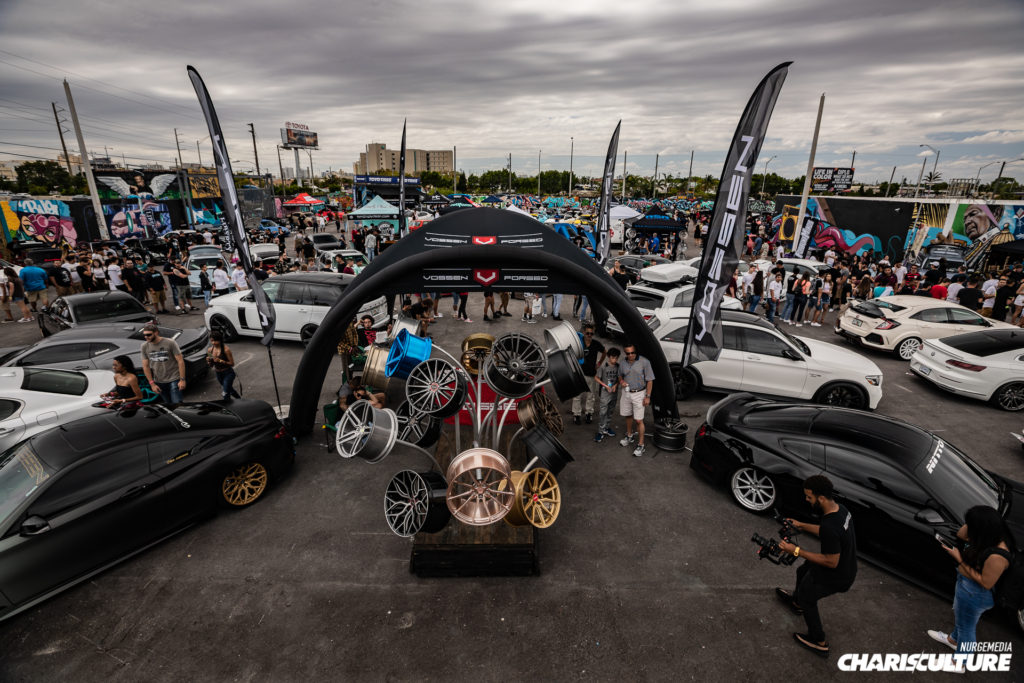 The sky looked like it was going to rain at any given moment, the day ended up being cloudy and perfect up until about 2-3pm when the sun started blazing. Which ultimately ended up for a great day! The graffiti backgrounds made for some very visually appealing shots, and the cloud coverage gave us the ideal lighting situation.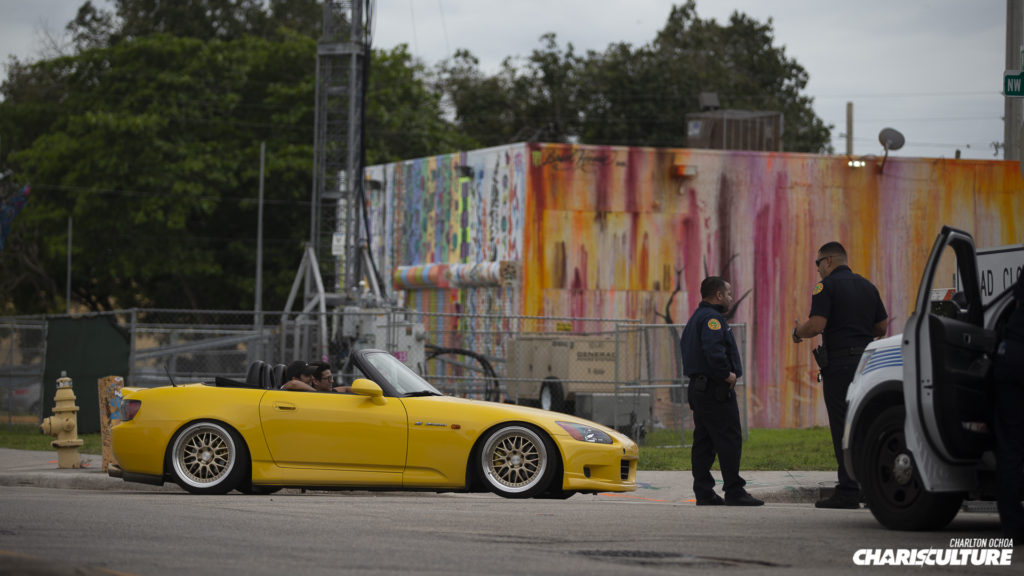 As usual some of the most fun we have is capturing cars rolling in. Considering the window of opportunity it makes for a bit of excitement before having practically all day to figure out the best angles to tell the best stories.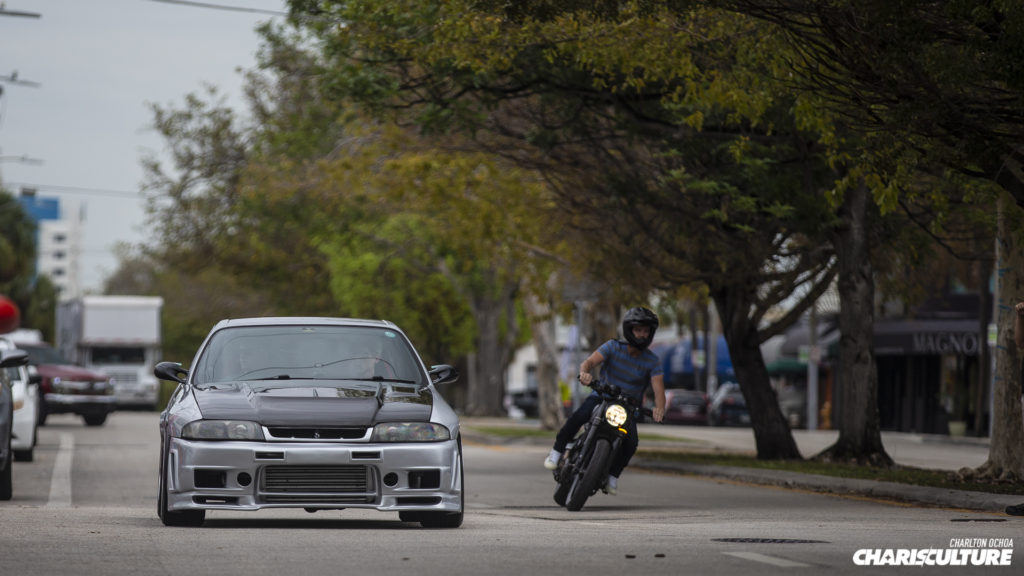 Being an outdoor show has its benefits, in this case with so many routes to take around the Wynwood area we were able to capture cars rolling around all different streets. Multiple photographers had a chance to snap some photos in different locations, which is fun to have that variety.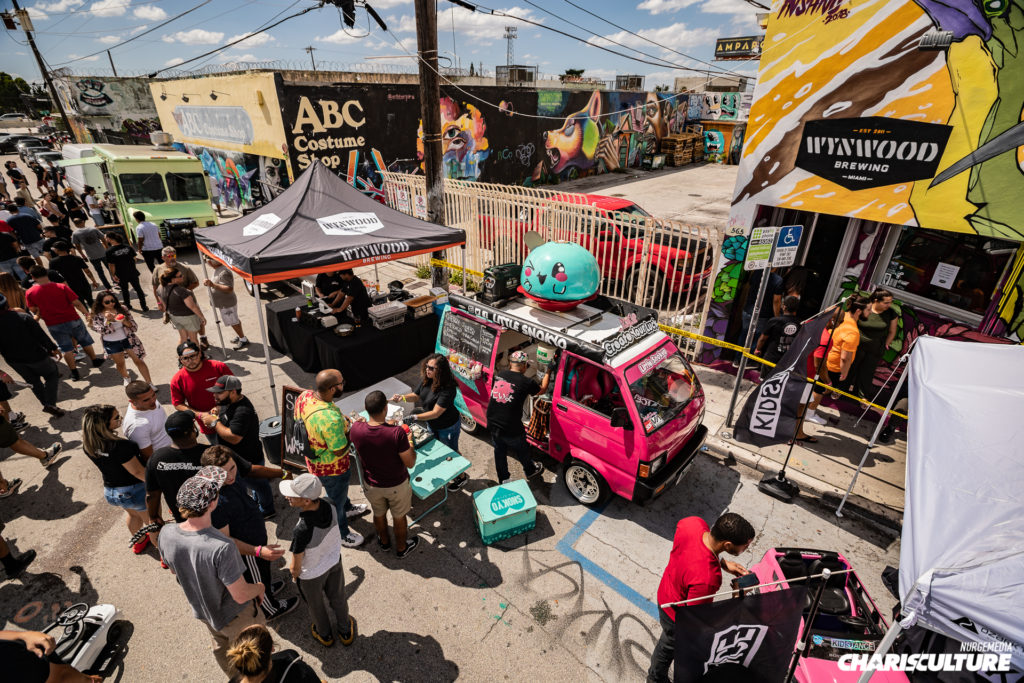 Some came for the show, many came for the shaved ice. Little Snokyo is a staple to our south Florida automotive scene. Serving shaved ice (The best around, might I add) in a car show worthy Daihatsu. At the end of the day, the people make up our community, and watching our friends thrive brings us joy. It doesn't last forever, so lets not forget to enjoy each other as much as we enjoy our automotive passion.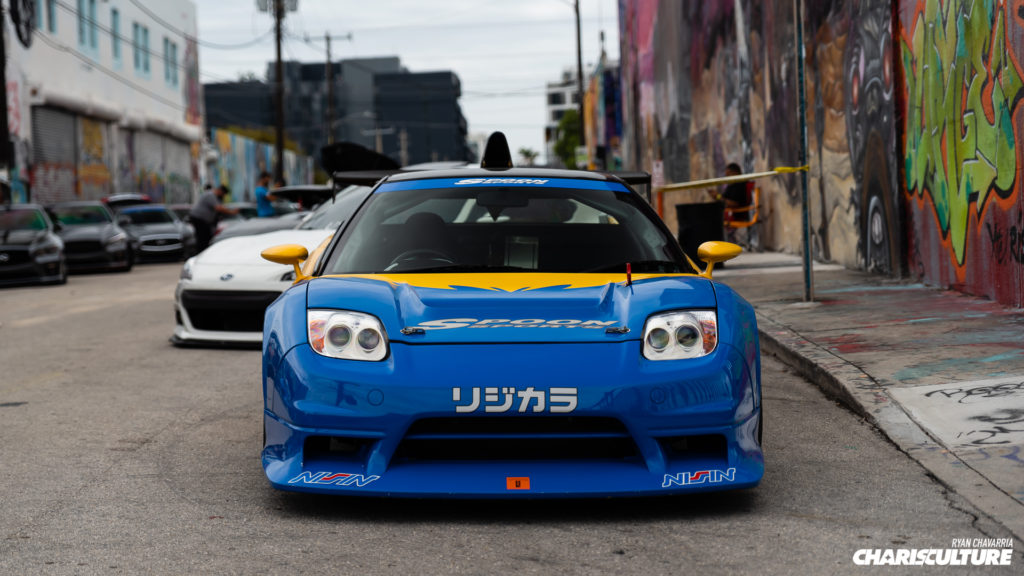 When it comes to our articles, We try to steer away from specification specific content because for the most part, there are many outlets including the owners themselves who can lay out those details, we like to stick to story telling. So If you'd like to learn more about the car and its involvement with Tr4pTeam, you can do so on their website here. For us, it was about taking it all in. This car is a piece of automotive history, and I hope everyone got a chance to appreciate it up close.
Regardless of what you're into, there was something to please everyone, and the foot traffic at this show was some of the most we have seen at a local show.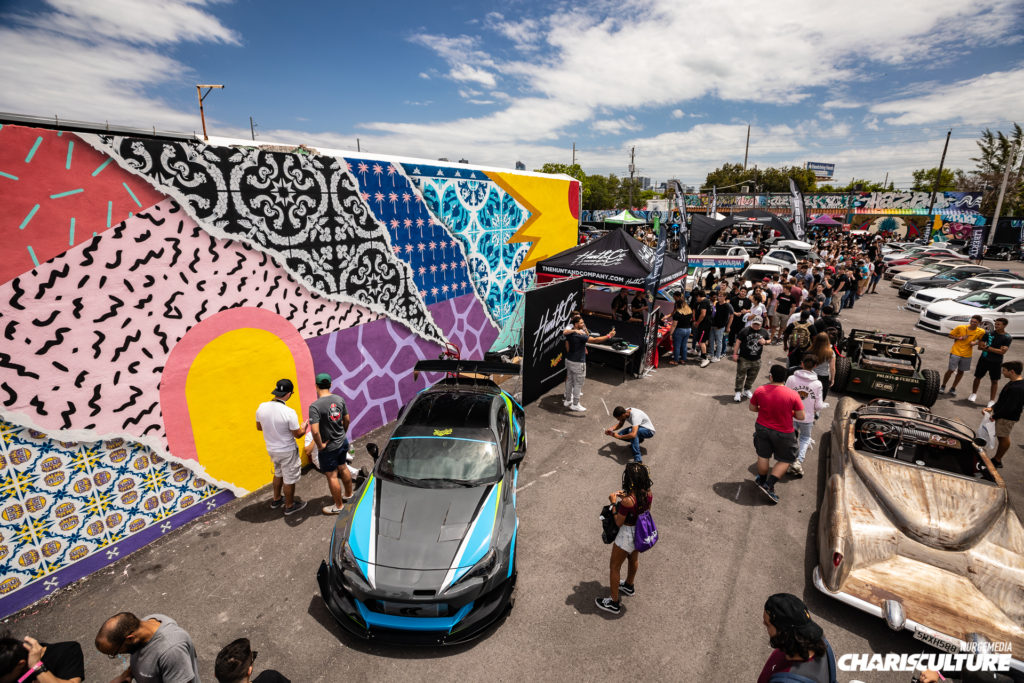 Dustin Williams and TJ Hunt both made a stop in South Florida as part of the tour as well. Needless to say, although we are familiar with their content and following, its an entirely different monster to see it up close.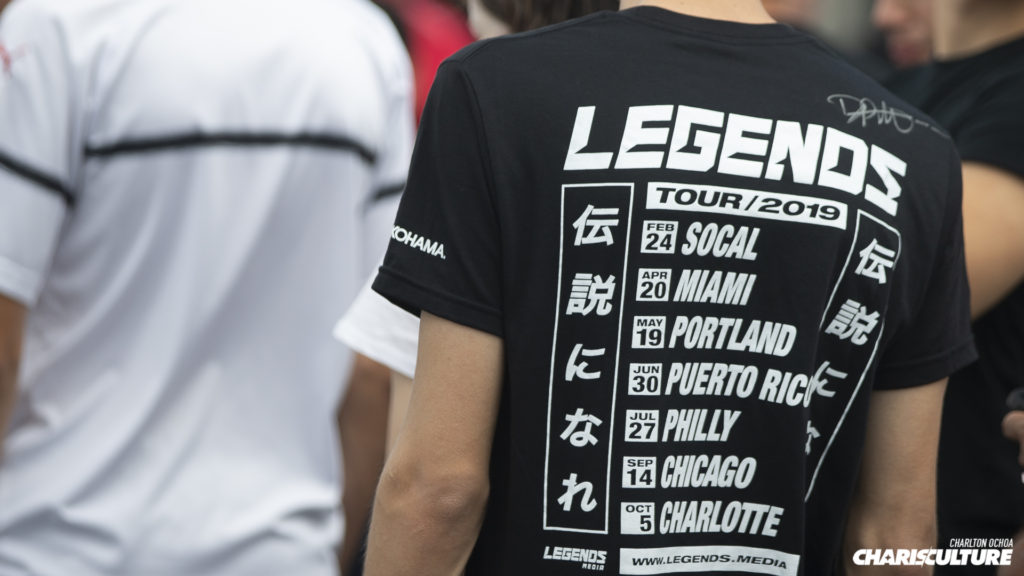 If you'd like to see more! Check out our flickr gallery by clicking here. If you find a shot of your car and decide to share on social media, don't forget to tag us @TheCharisCulture