Don't forget to check out our complete Fast Expo gallery on FlICKR, Here.
About 2 years ago we went to Florida Fast Expo. We had just come off our first ever SEMA high so we were kinda spoiled by what we had just seen. This year was a little bit different. We've grown quite a bit over the past 3 years. We've managed to make somewhat of a name for ourselves. Fast Expo this time around was a huge networking experience. Not only did we see some amazing builds but we also met some really awesome people. When we introduced ourselves people recognized the name. That means a lot to us.
We work hard to provide quality in everything we do. We do it because we don't know any other way. We don't like to cut corners with our cars so why would we cut corners with our work? Whether it's photography or web development we pride ourselves in maintaining a high level of quality in all that we do. There's the right way to do it and there's…really no other way to do it.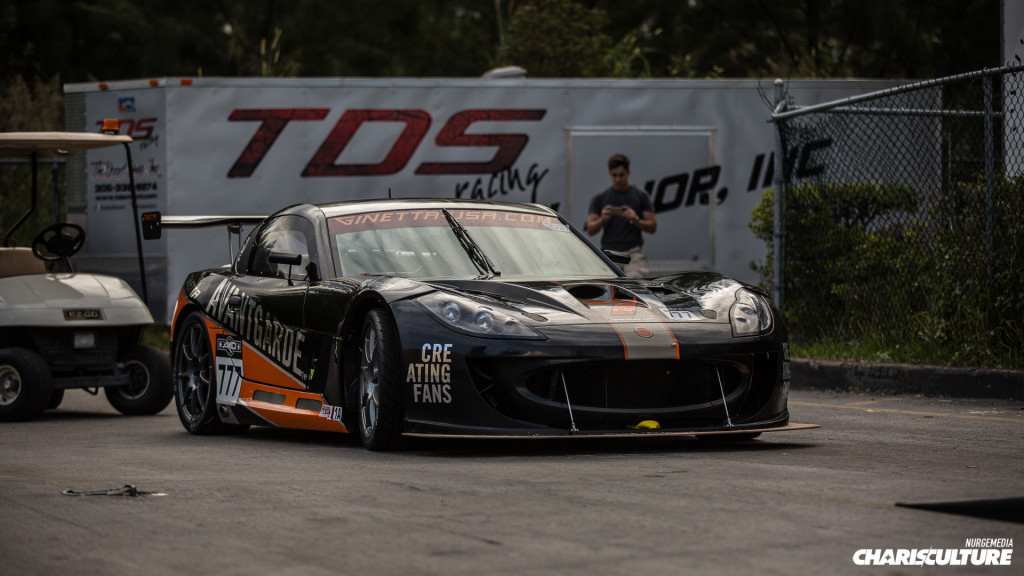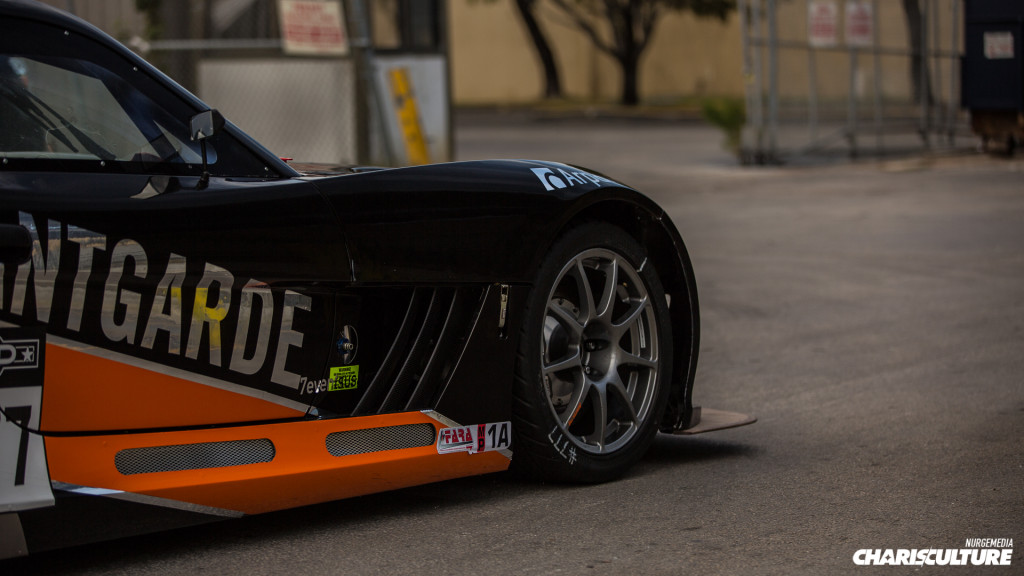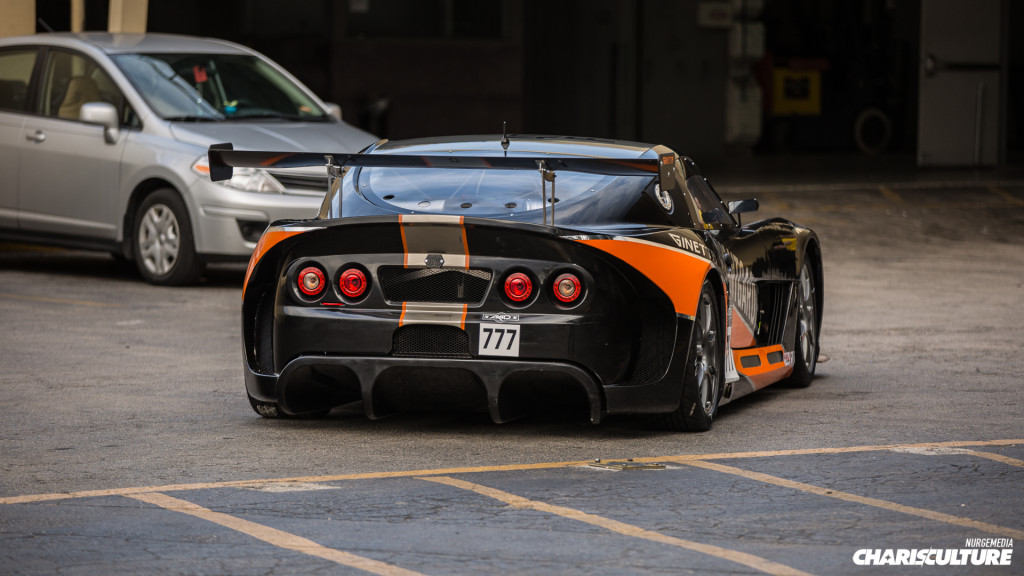 I got to the MACC about an hour early. As I pulled in, this Ginetta G55 was being rolled off a trailer. I'd barely parked my car, and I already had my camera out! As I followed the car in, I was stopped by Jose Gonzalez of NPW, the people hosting the event. Jose is a cool dude. He set us up with all access so we could bring you as much detail as possible on the event. He also introduced me to Johnny Fumero who was also very cool and welcoming.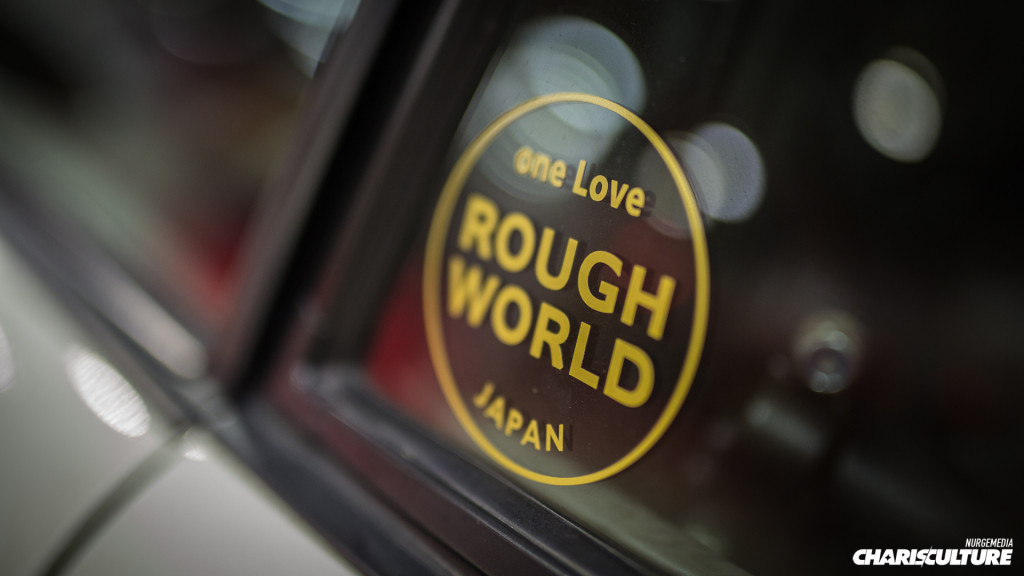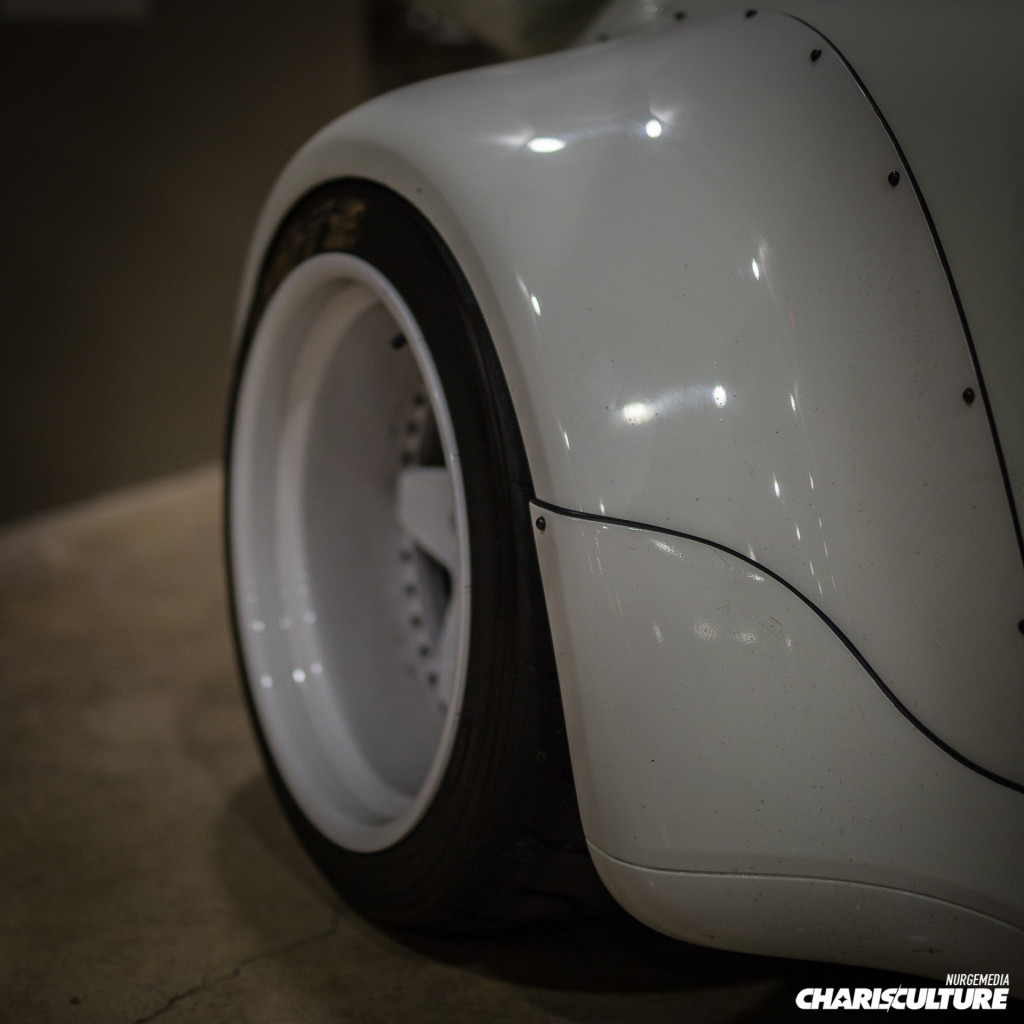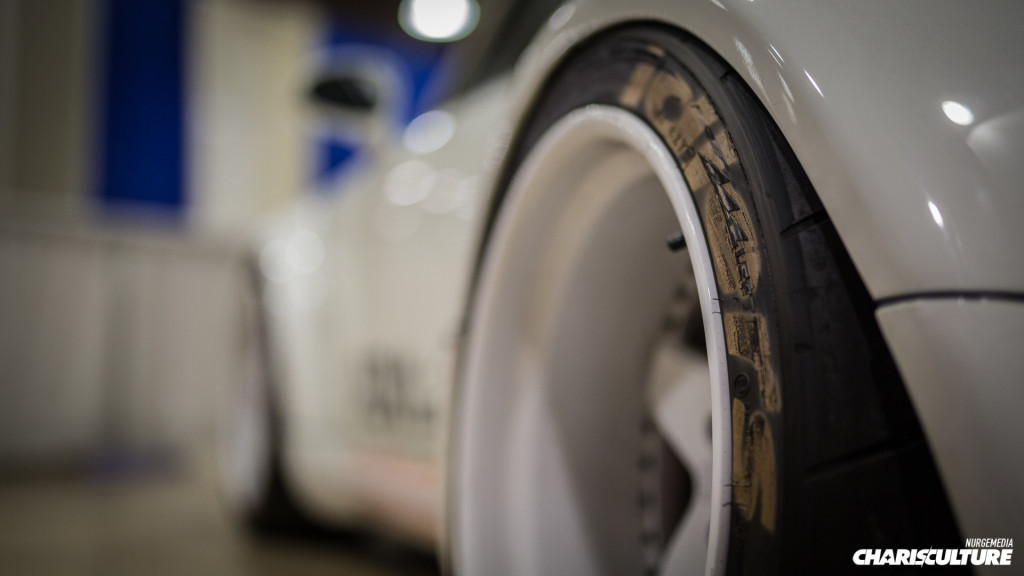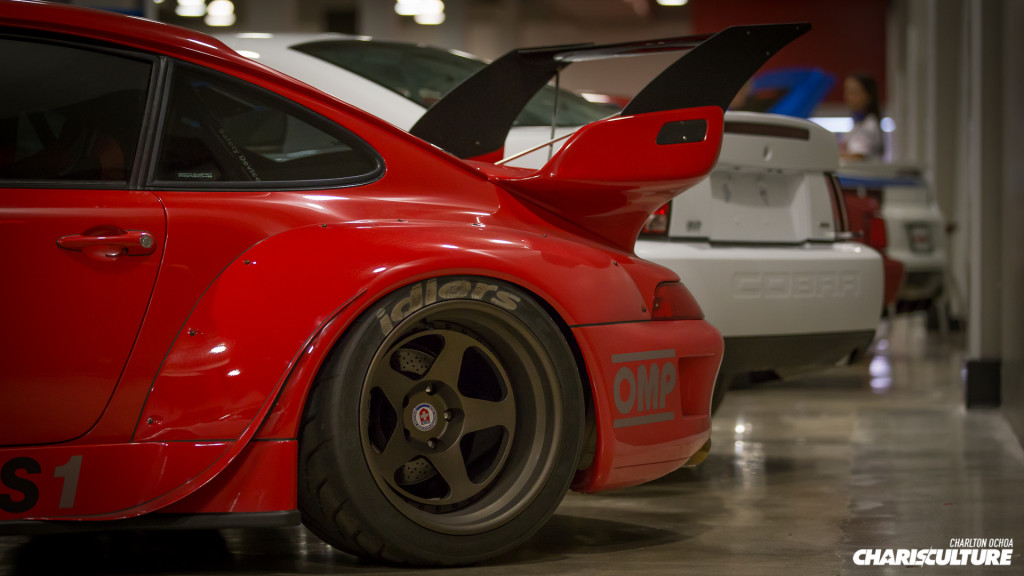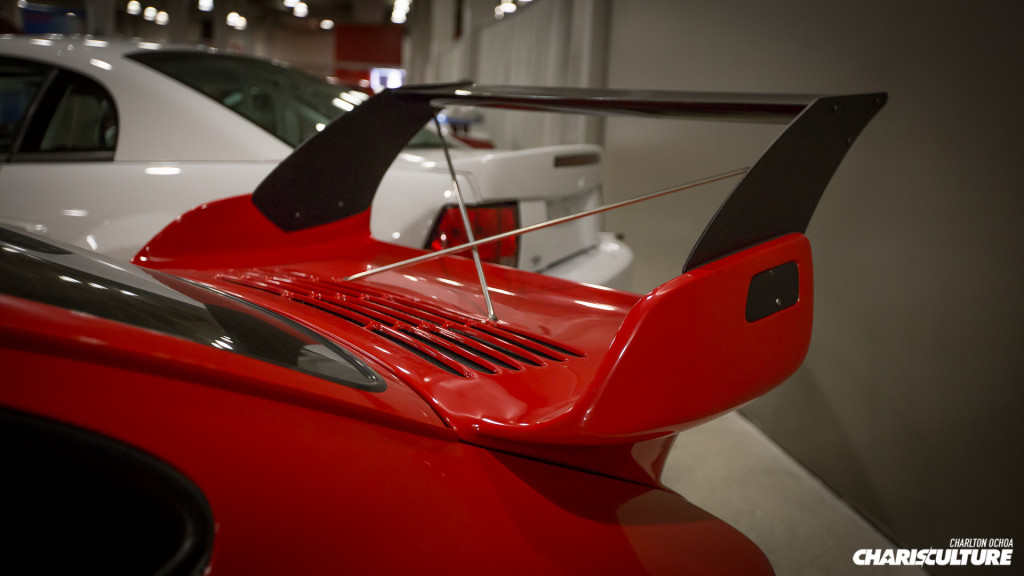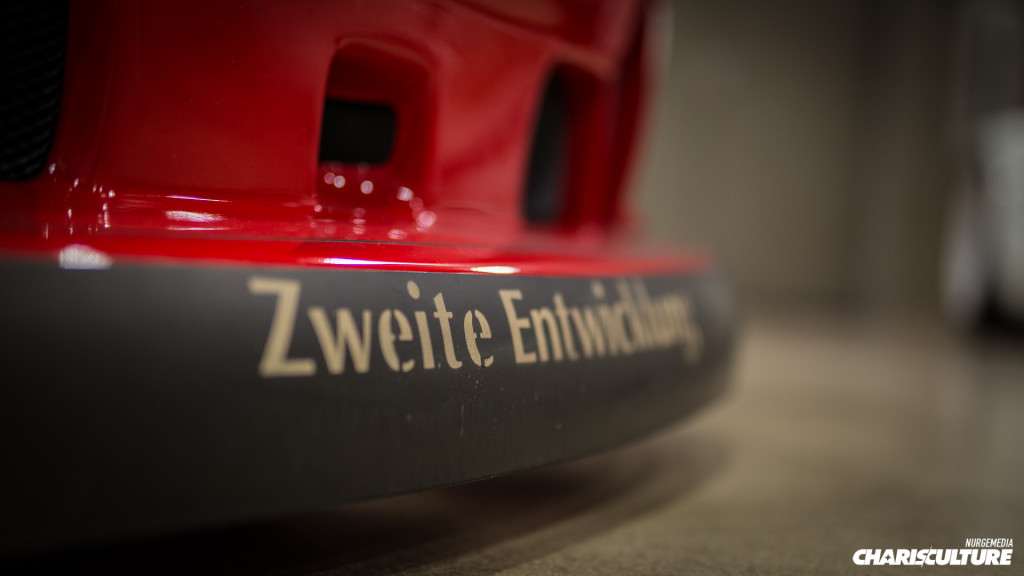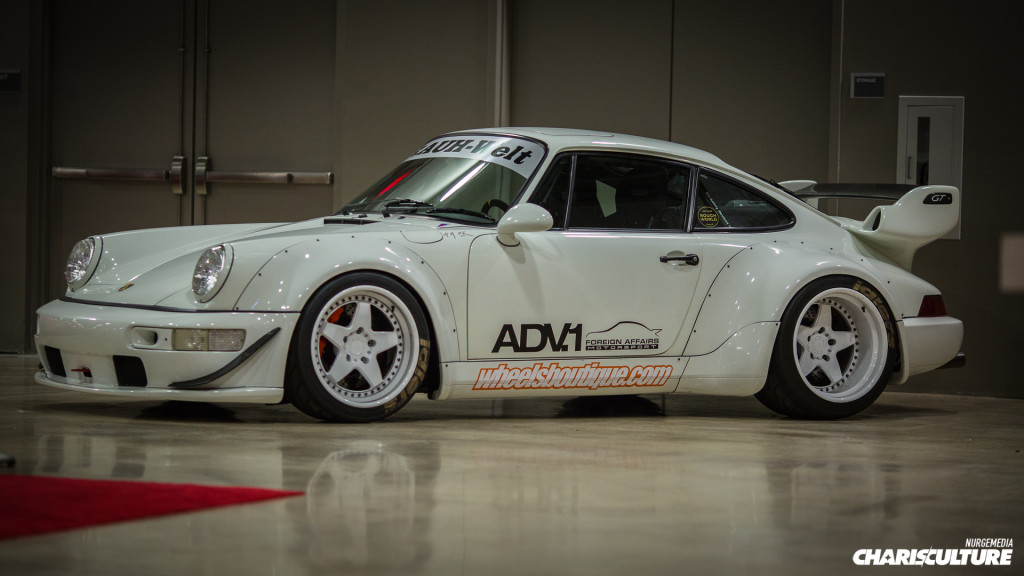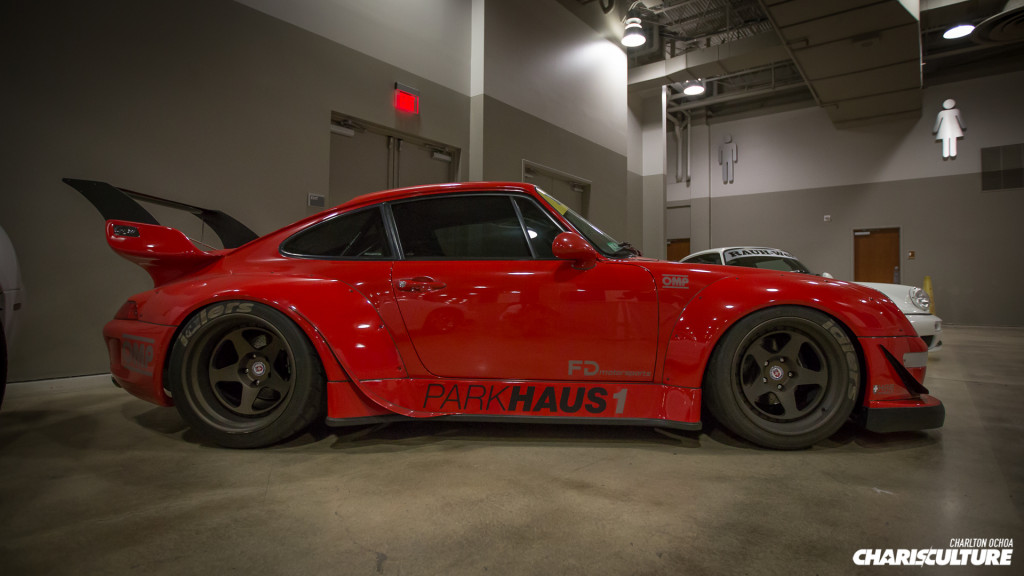 Of course, the first thing to catch our attention would be two local RWB builds. We spent some quality time with these beauties. We've seen quite a few of the RWB builds thanks to SEMA, but in our hometown, that's something extra special. We're hoping to spend some more time with these lovelies soon.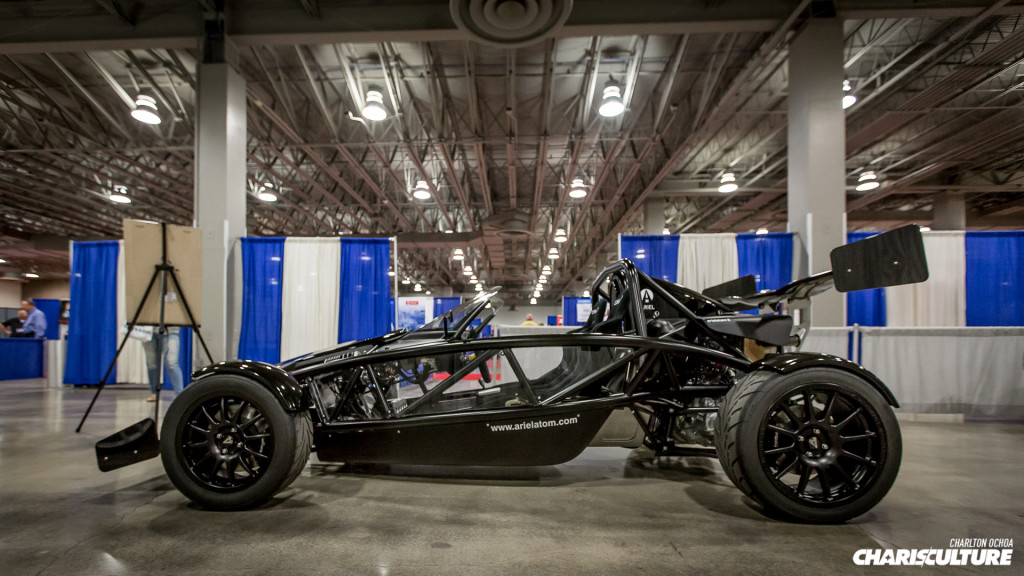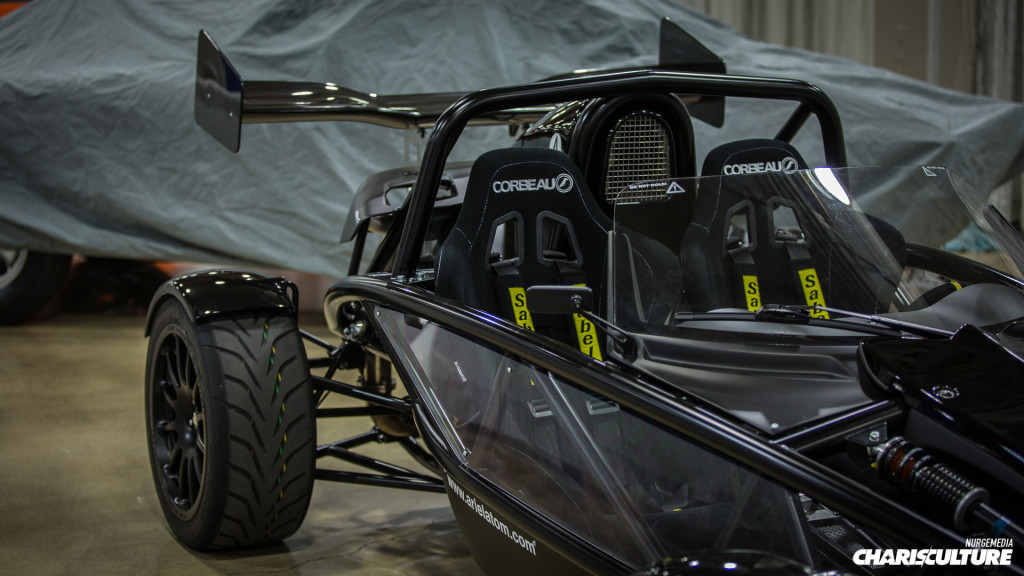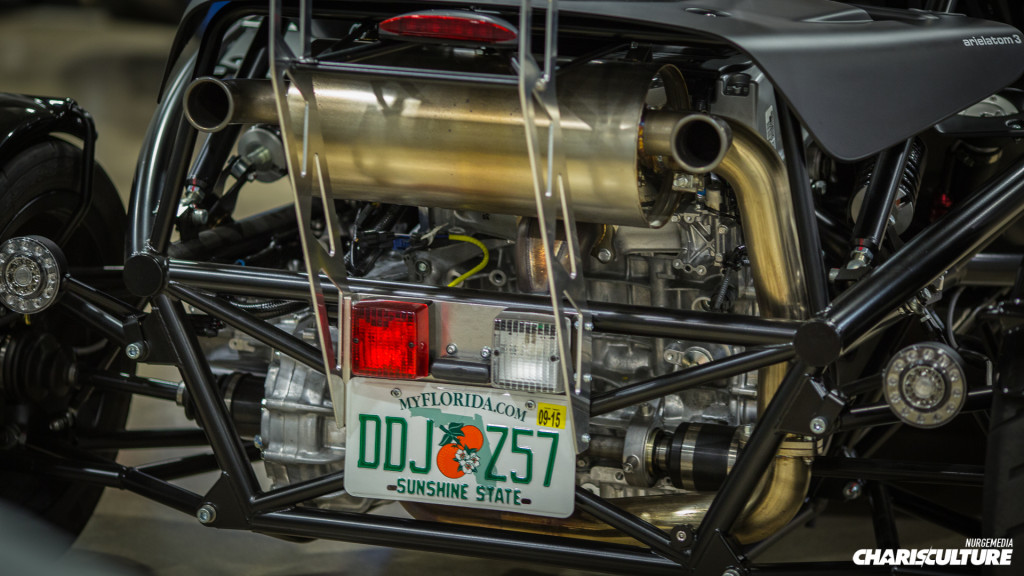 After the RWB lovefest, we moved along the wall until we encountered an Ariel Atom. It was sandwiched between a covered car and a Redline Racing Corvette. I had never seen an Atom up close before. It's a very cool car. (Think mini Honda-powered supercar!)