(Steve)
Last year we saw an instagram post for Das Renn Treffen. We had no idea what it was but it sounded German and it had a picture of a Porsche so we knew it had to be good. Reaching back into the archives of 2015 we captured quite a bit of amazing cars. Since Das Renn Treffen 2016 is a week from today, Sunday March 6th, we thought now might be a good time to dig into the archives and tell of our adventure to the 1st Das Renn Treffen event.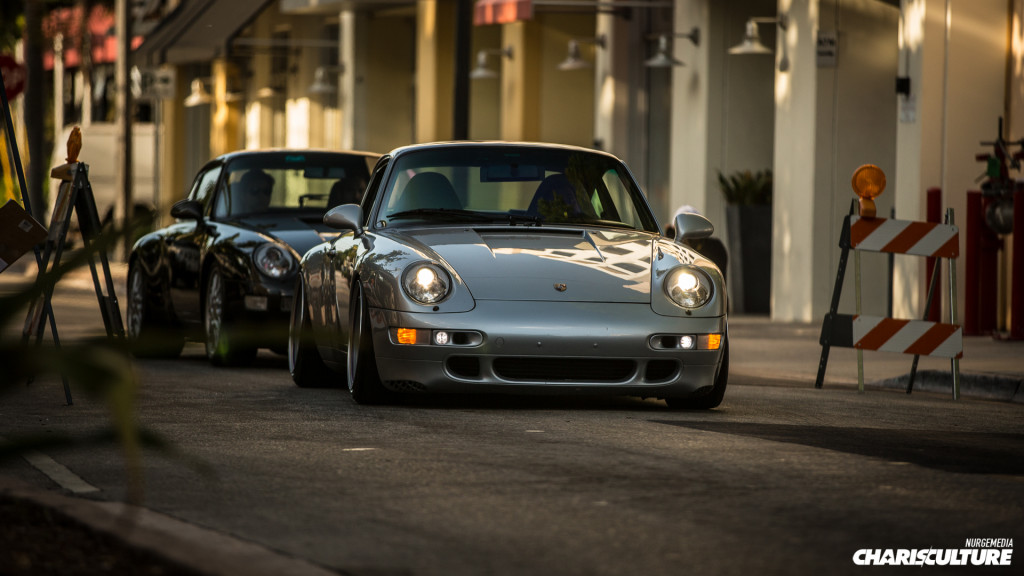 (Steve)
As usual the early bird catches the worm. I arrived at the Sunset Shops around 7am. A handful of cars had already started rolling in. I found the street where all of the traffic was entering from. It was a golden hour sanctuary. One of the first cars to emerge was @neilramcharitar and his silver 993. This was my first time seeing his newly applied Rotiform Fucs and yes they look amazing.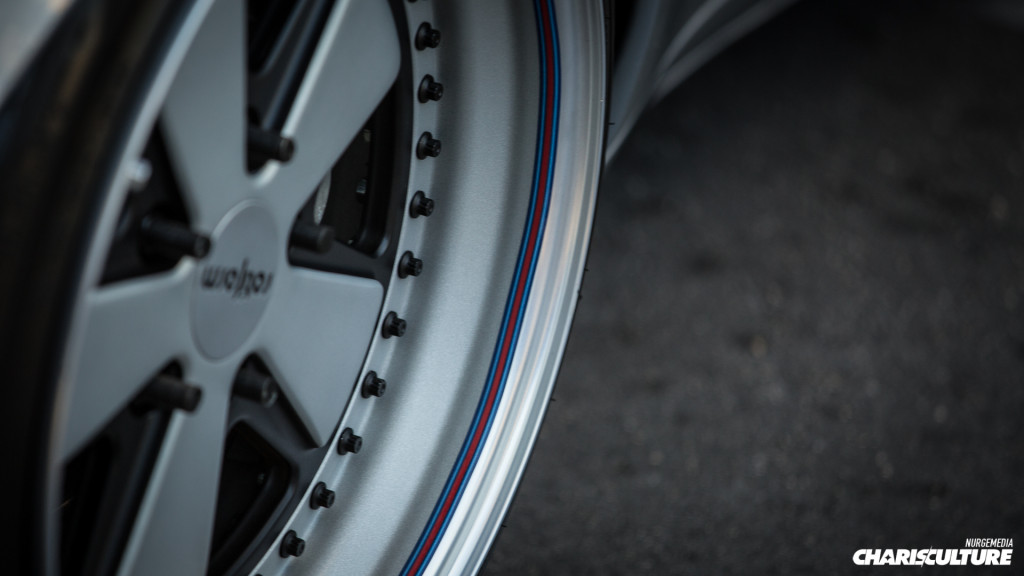 (Steve)
The hinted Martini livery pinstripe detail is just perfect.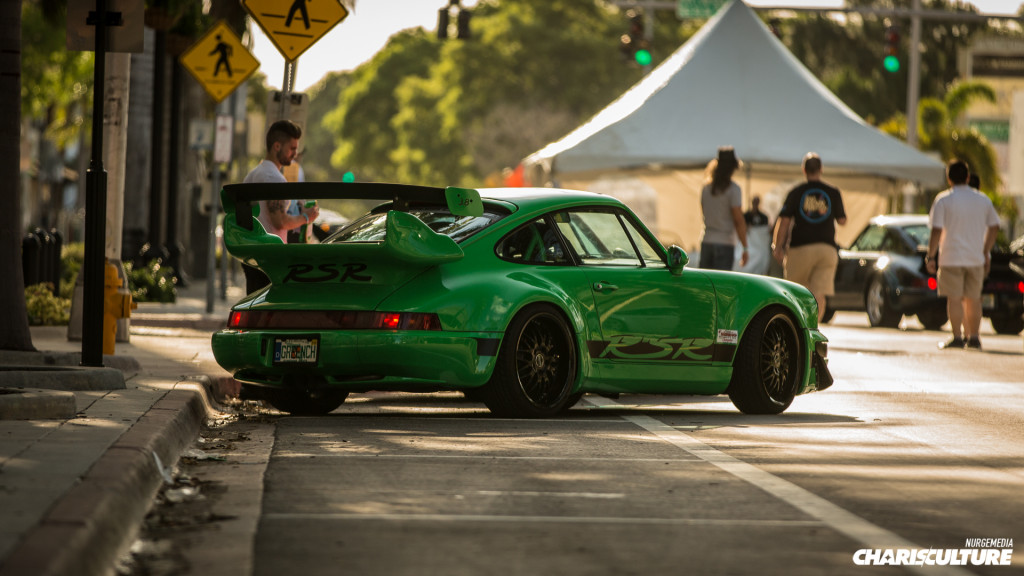 (Steve)
As I headed down the street where the other cars were parked I saw this beautiful RSR pulling into it's spot, it sounded like an angry German yelling obscenities at Octoberfest.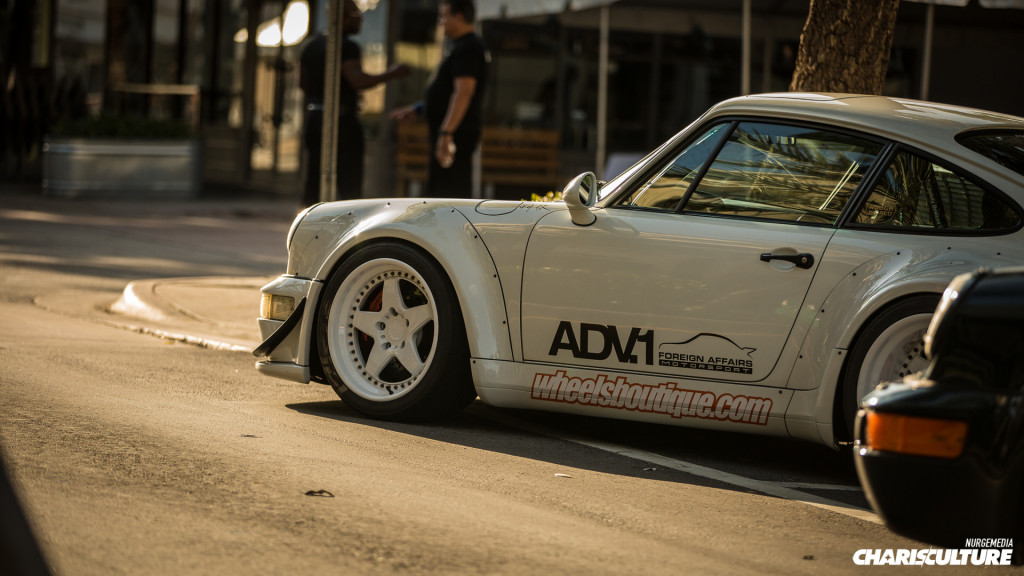 (Steve)
Across the street I saw a familiar fender. The Wheels Boutique RWB was basking in the morning sunrise just begging to be photographed.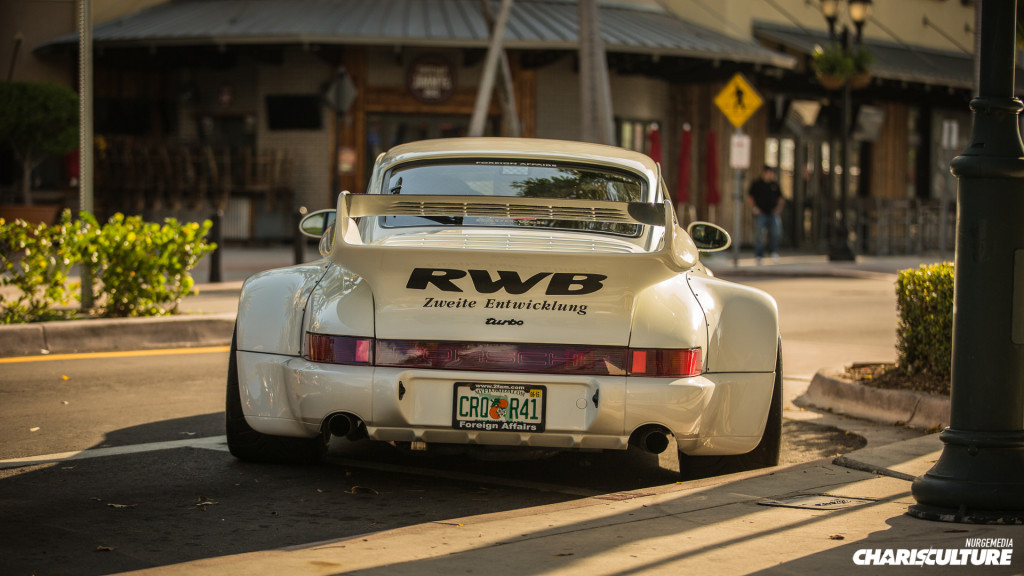 (Steve)
I headed over to get a shot of those Nakai-san styled hips. The first time we went to SEMA we saw 1 RWB build. The 2nd time 3. Each year thereafter that number has increased. Last year I lost count of how many we saw! Now we have several here in Miami and that just makes me giddy.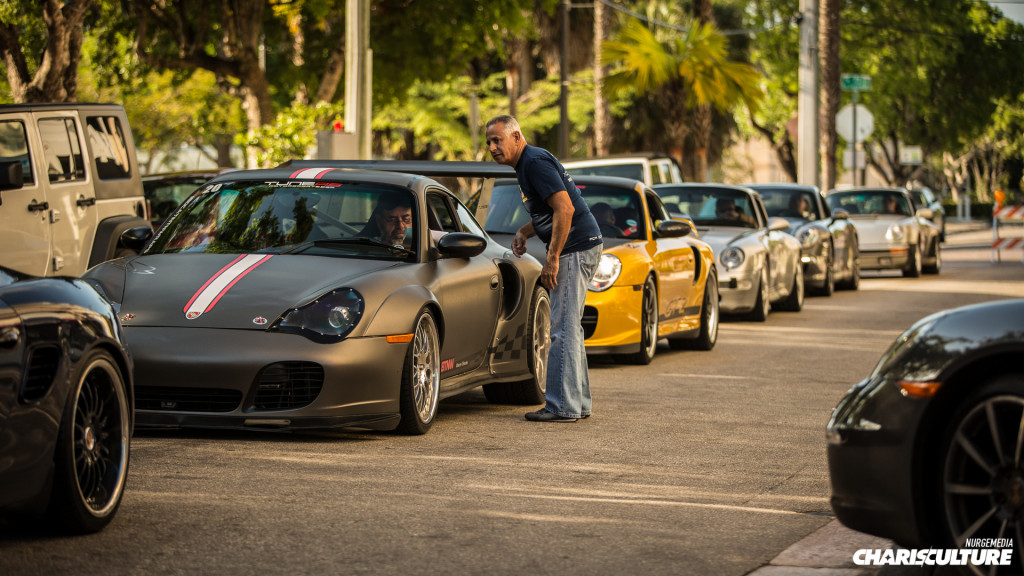 (Steve)
I looped back around to the entry point to see what else was coming in.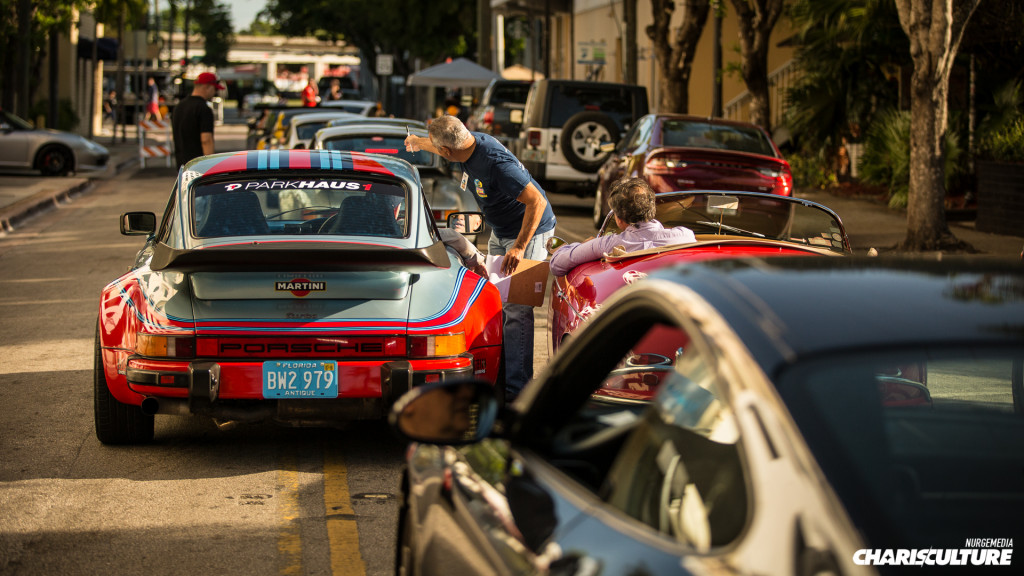 (Steve)
It was just an onslaught of German engineering ranging from the latest 911 models all the way down to some of the earlier 356 Speedsters. Each one as meticulously cared for as the next.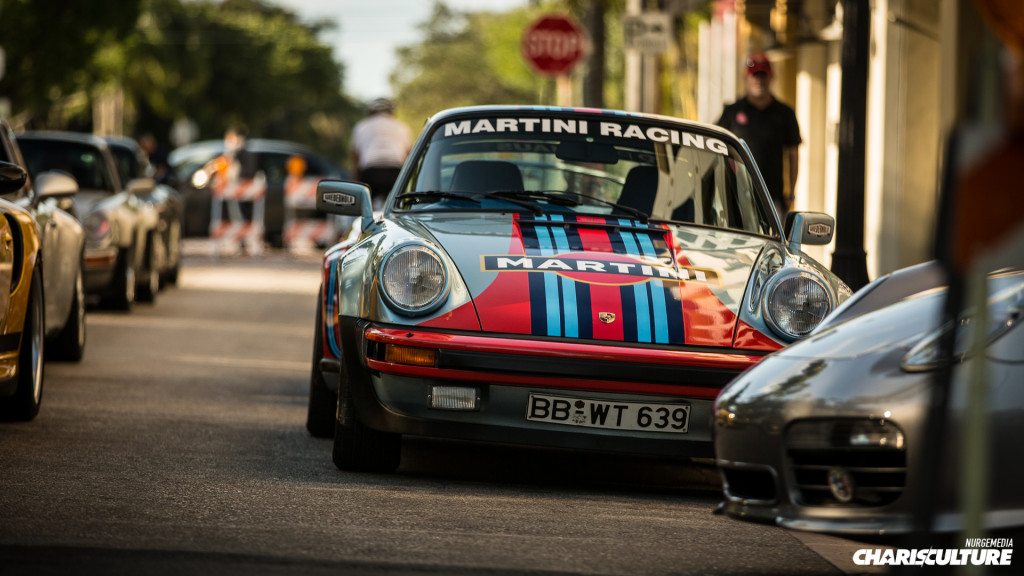 (Steve)
This Martini Racing 930 was impeccable.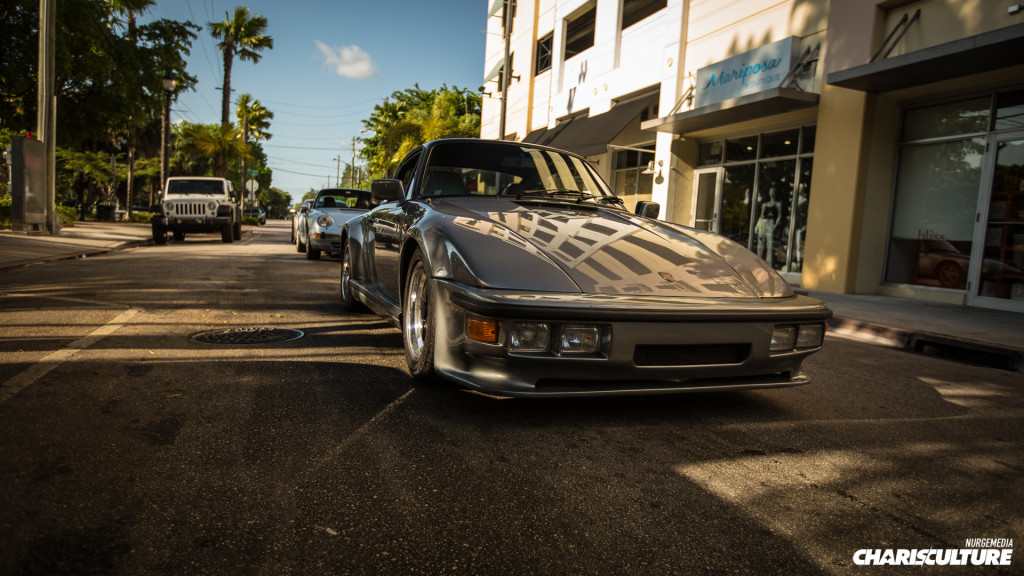 (Steve)
The line of cars coming in was staggering. I had only been there for 30 minutes and a slant nose showed up with some other rarities in tow.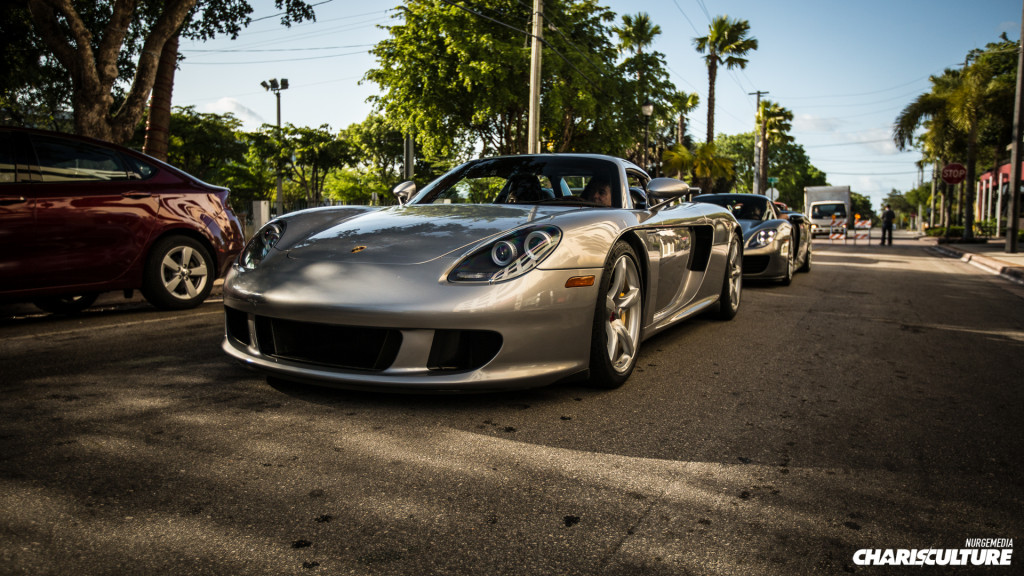 (Steve)
This was the start of me seeing cars that I have never seen before in person. A silver Carrera GT pulled up behind the slant nose.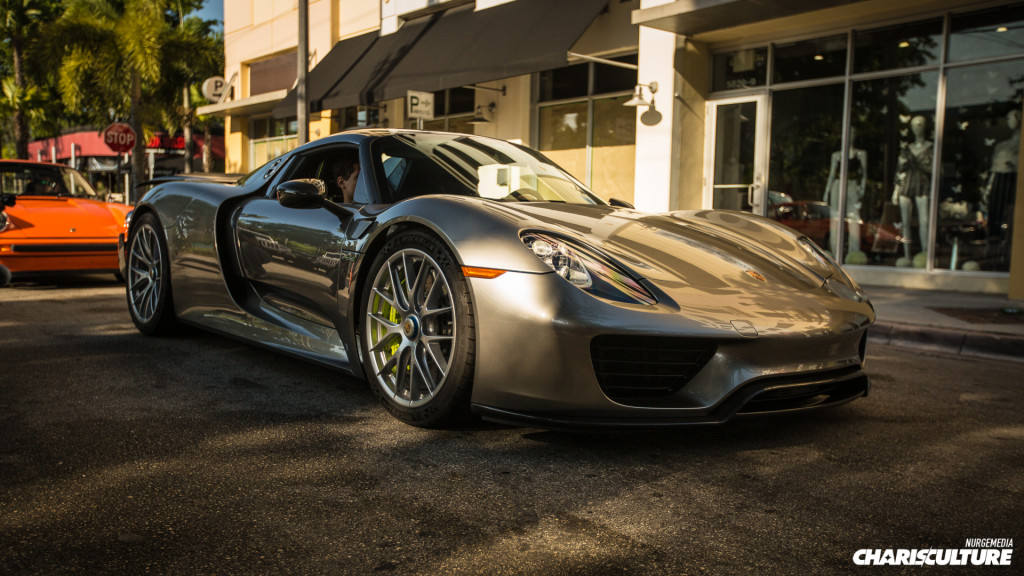 (Steve)
That was followed by a gunmetal 918. Two Porsche Supercars in a row, not a bad morning.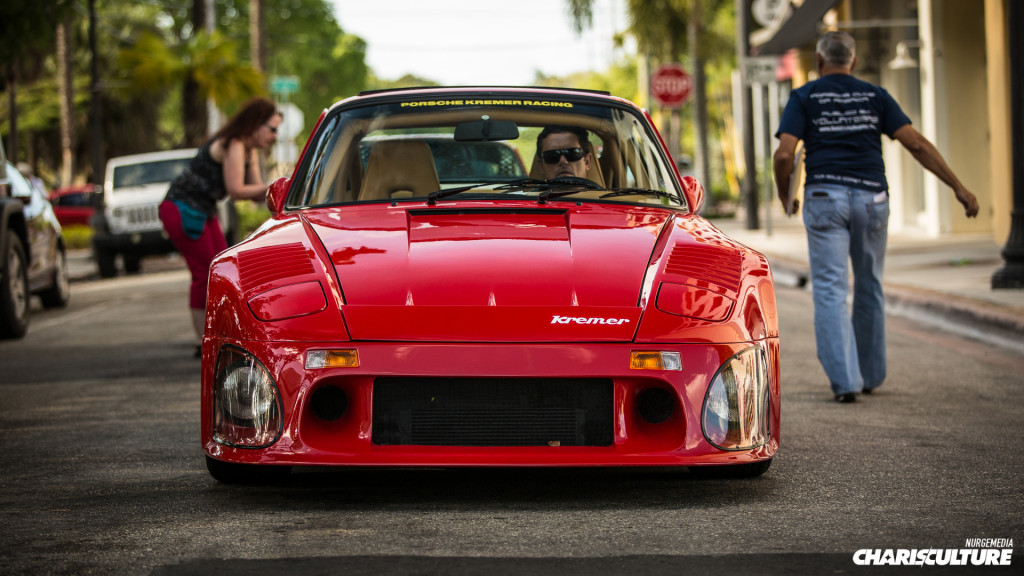 (Steve)
I was in amazement as all types of Porsches rolled in. This 1986 Kremer K2 was just beyond belief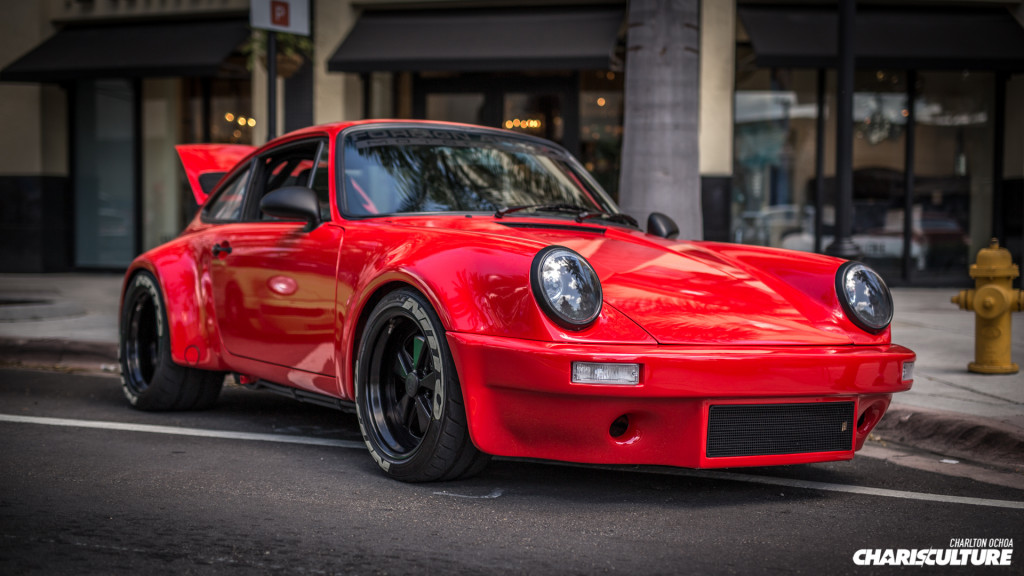 (Charlton)
I made it to the event slightly later than Steve but I was able to catch up pretty quickly and found my way around some of the cars that hadn't been shot yet. In particular this insane custom build by Foreign Affairs Motorsport, which is a high quality shop up in Pompano Beach Florida.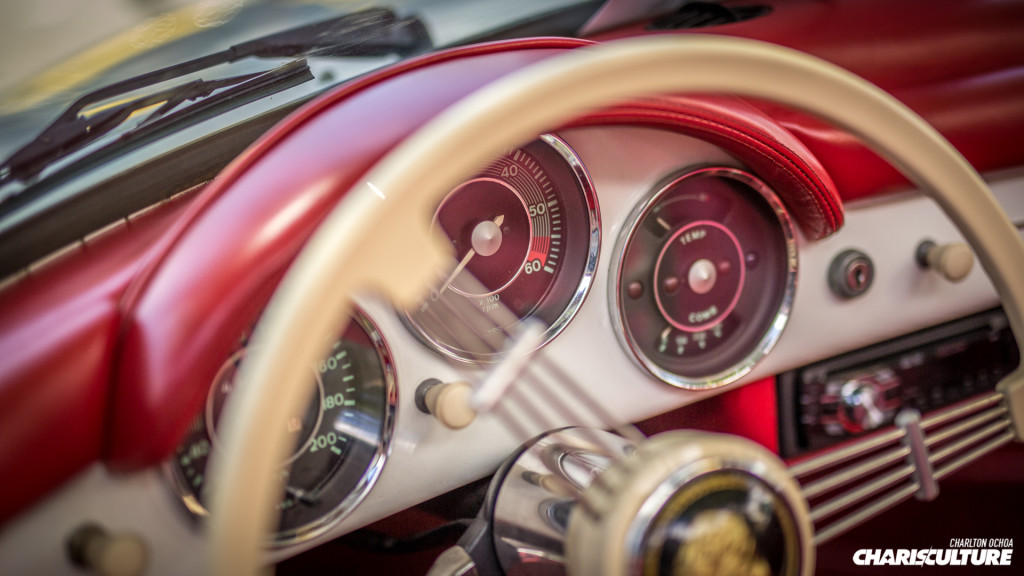 (Charlton)
Every time we get a chance to be around the Porsche automobile, I make the extra effort to do so since I was raised around Porsches thankfully due to my father. So this event, being the first kick off in South Florida was quite the gem.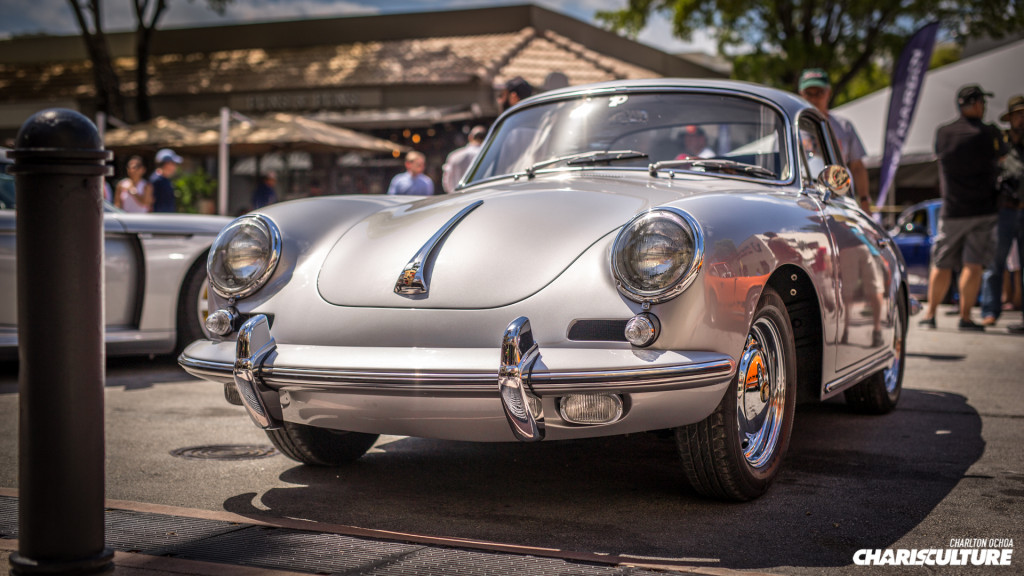 (Charlton)
Seeing the blend of classics and modern alike, equally beautiful and up to date is quite the sight. For 2016 they have prepared quite the treat of a weekend adding on to the weekend by a cars and coffee at Parkhaus1, with a special appearance from Magnus Walker.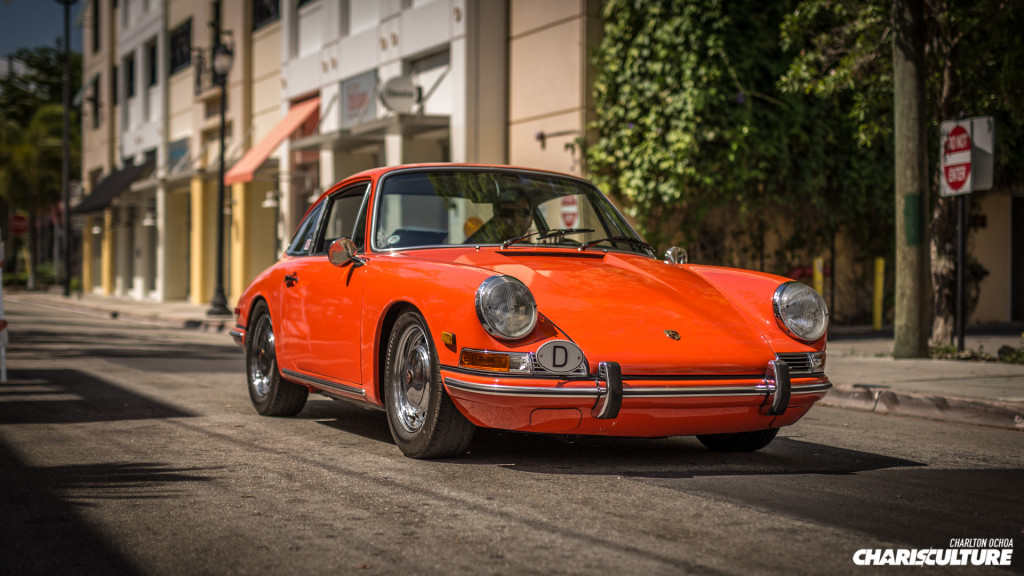 (Charlton)
The passion for Porsche is second to none in my opinion. Having been around all types of enthusiasts and shooting exquisite events such as the Cavallino Classic, what separates the Porsche crowd from the high end exotics is the fact that there is a heavy portion of the lineup that is relatable and affordable.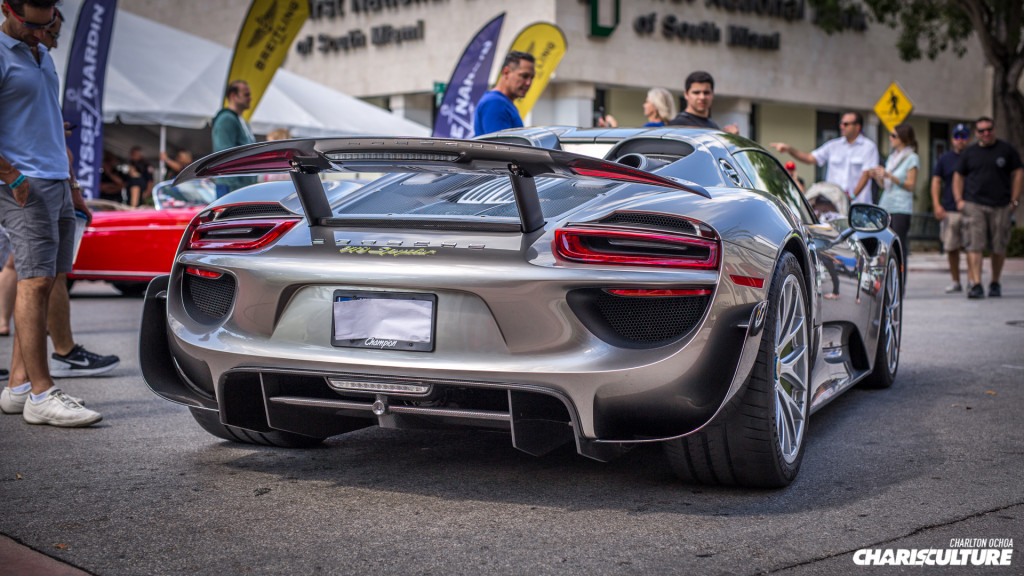 (Charlton)
You don't need to be extremely rich to buy, own and maintain a Porsche, and depending on the year and model you decide to go with even seeing some track time is completely reasonable. That is what, in my opinion makes the community special. However, if you do have extra cash to burn then maybe a 918 Spyder can quench your thirst.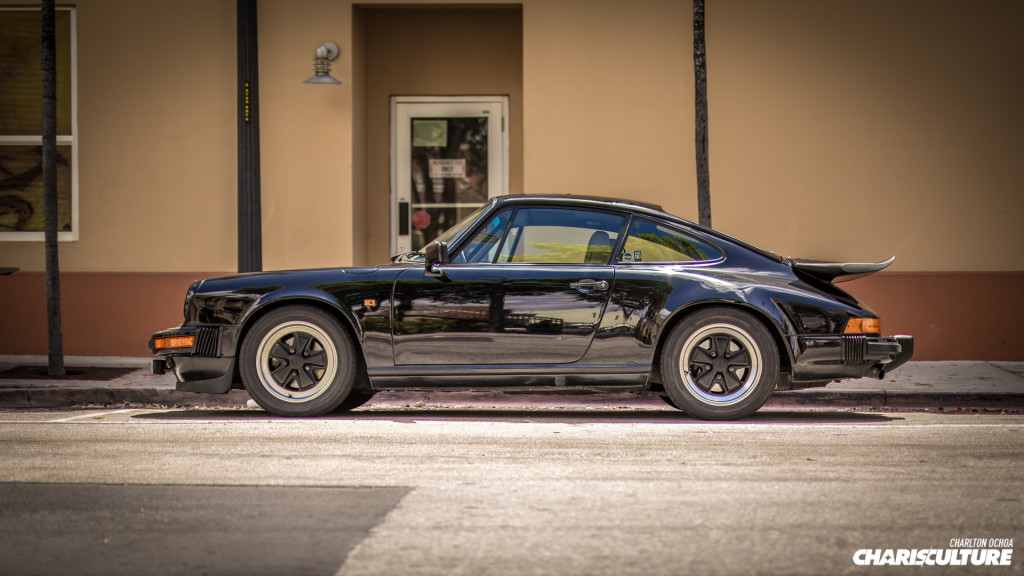 (Charlton)
The 2016 Das Renn Treffen weekend will not only bring together the South Florida Porsche community for enthusiasts and show goers to enjoy, but it will have a few special treats which we will be posting about very soon! If you are interested in learning about this event, you should visit their website at DasRennTreffen.com. We highly suggest finding the time to make it out, you will not be disappointed.
See the rest of the pictures in our flickr gallery here