Don't forget to check out our exclusive video coverage of FL2K by clicking Here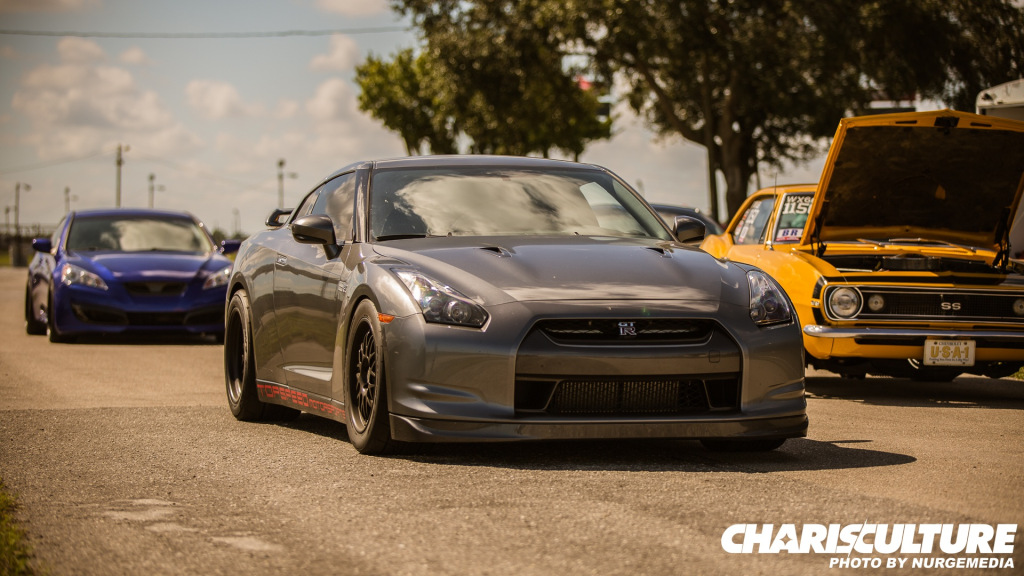 FL2K, for me, means two things: one – SEMA is around the corner, and two – I am about to see some intense drag racing and be surrounded by powerful cars once again.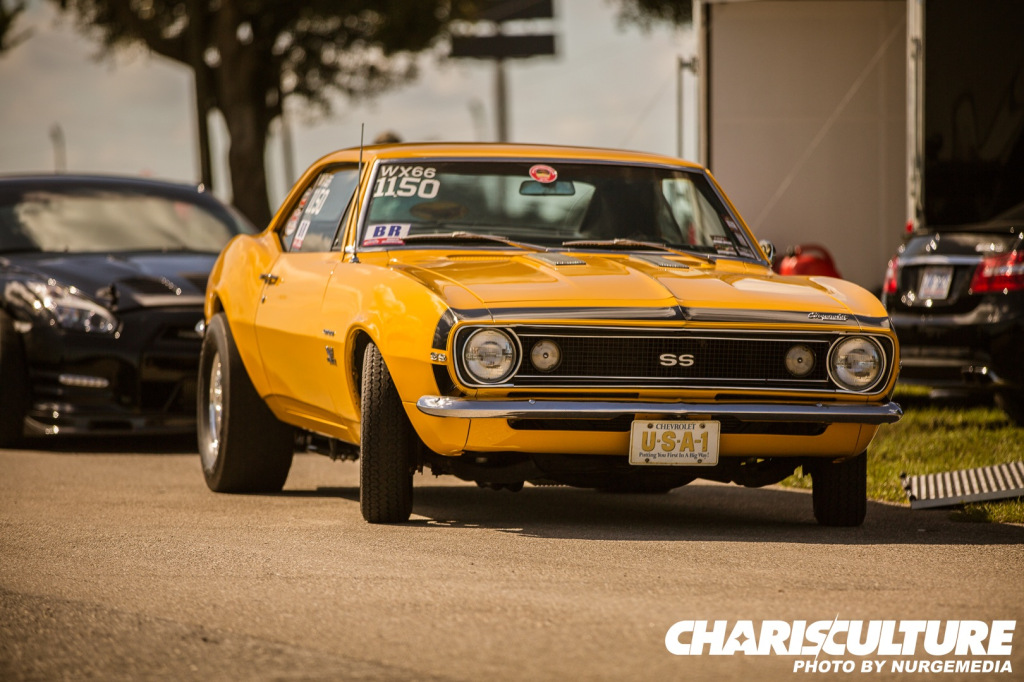 I can't believe another year has gone by, Before I begin, I want to thank everyone who takes time out of their day to check us out. We appreciate all the support, and we hope to keep giving you our best.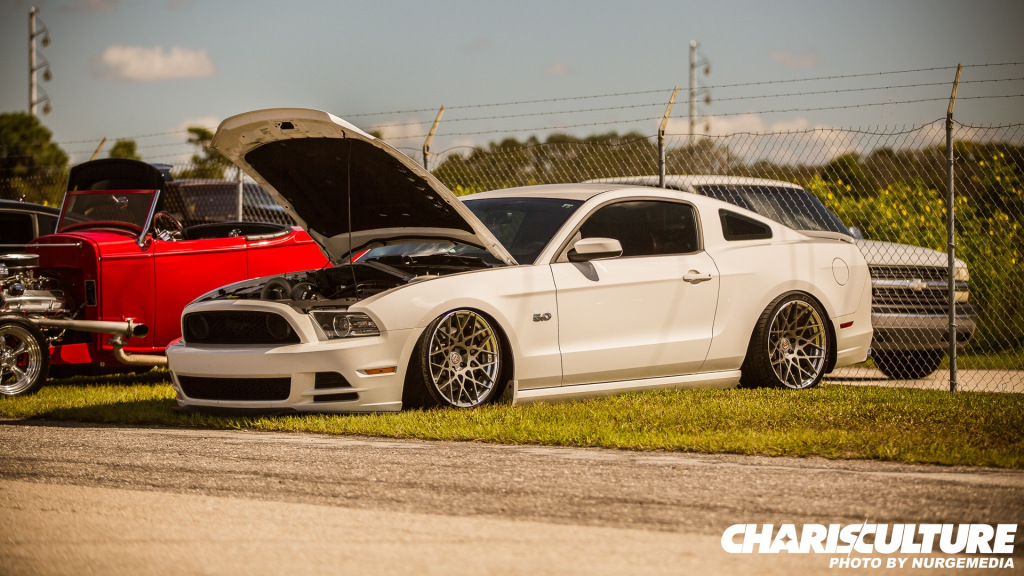 I made it out this year with my right hand man, Steve Cucinotta ( Media Ninja ), and Cool Coconut Studios. Whereas, last year, I made it out alone because everyone was sick. I was a bit overwhelmed for FL2K13 and did not get access to walk on the track, so this time around, we made sure to change that and get deep into the event.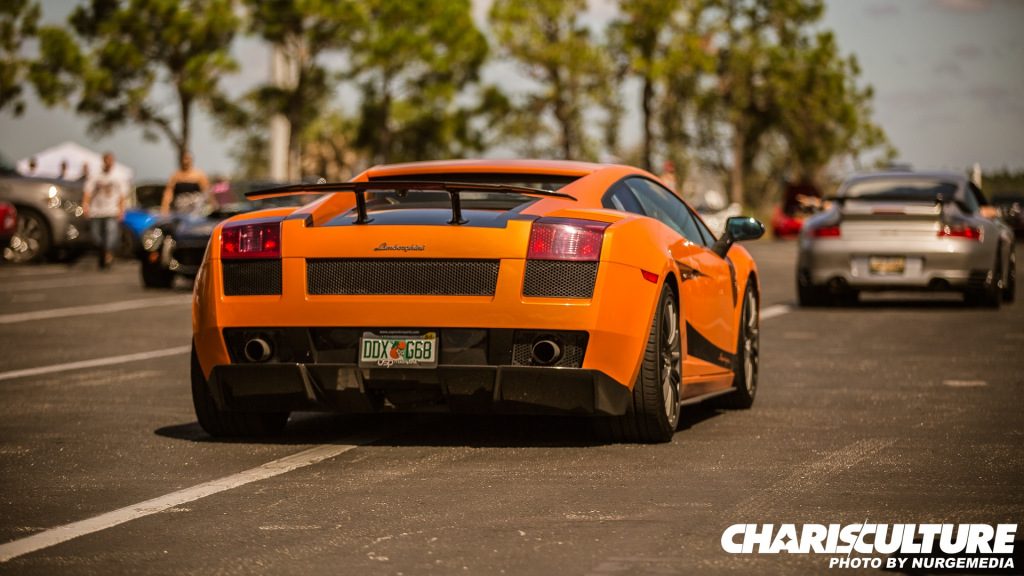 We got there early Saturday morning ready to rock and roll. We hit up the car show and made our way through the pit area.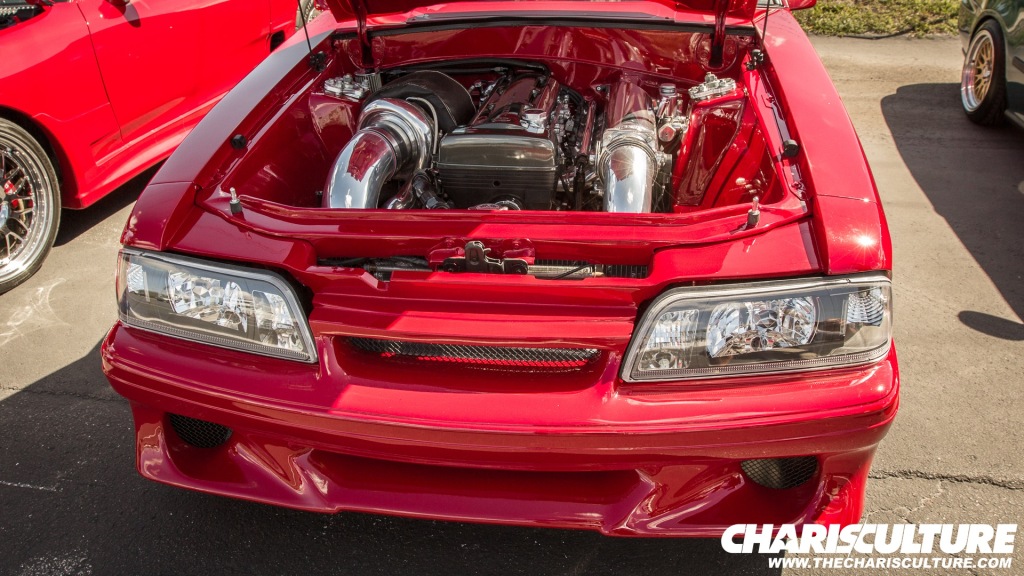 One of the first cars that I had to walk back to was this wicked 2JZ Foxbody Mustang, I did not pay much attention to the Inline 6 performance shop sticker at first, but the engine made me do a double take.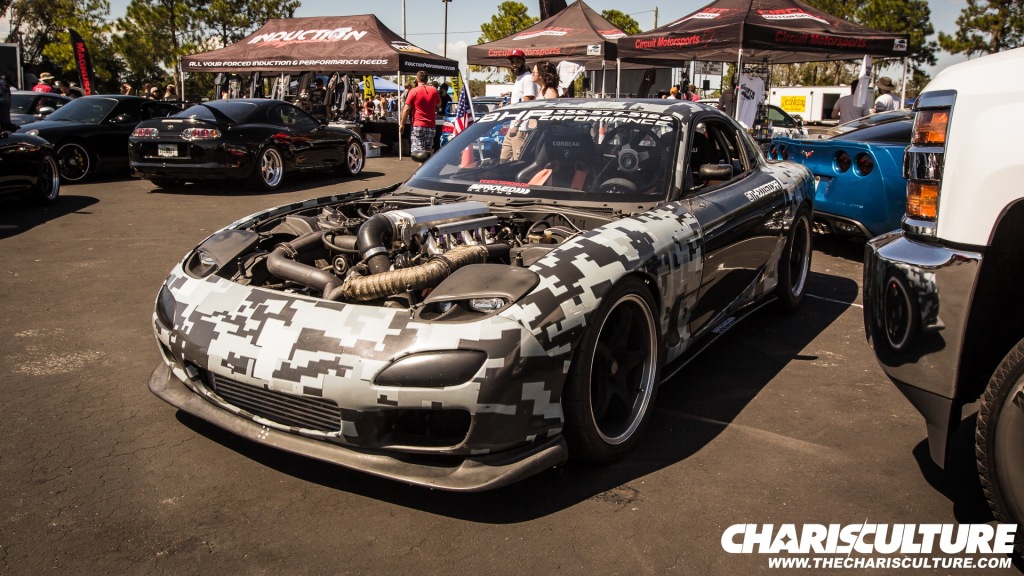 Traveling back and forth between the west and east coast, you do notice one thing: the stance movement is heavy in California, whereas in Florida, there is a large emphasis on horsepower.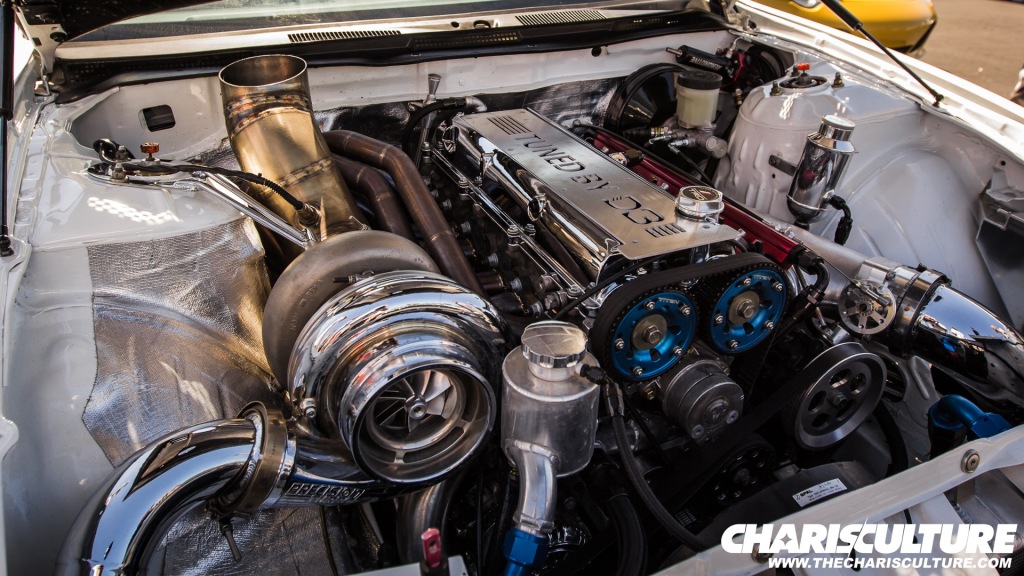 We do have our stance movement, which I see getting better and more creative. But today, there were more cool engine bays to look at than usual, which is always a pleasure.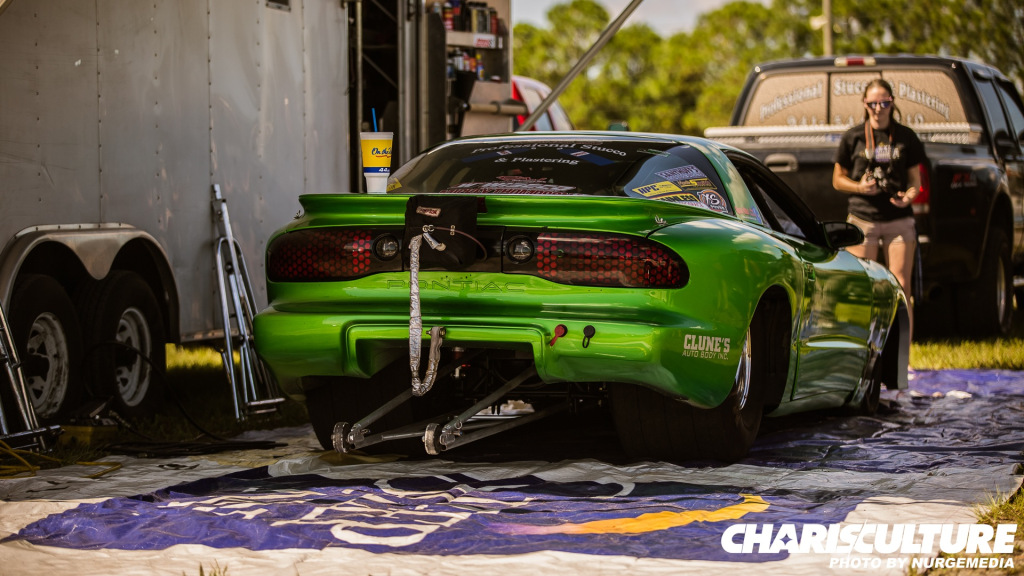 Induction Performance really has their act together and put on a hell of a show, from outlaw 1800hp Camaros to insane GTRs and Supras. The racing at this event had at all.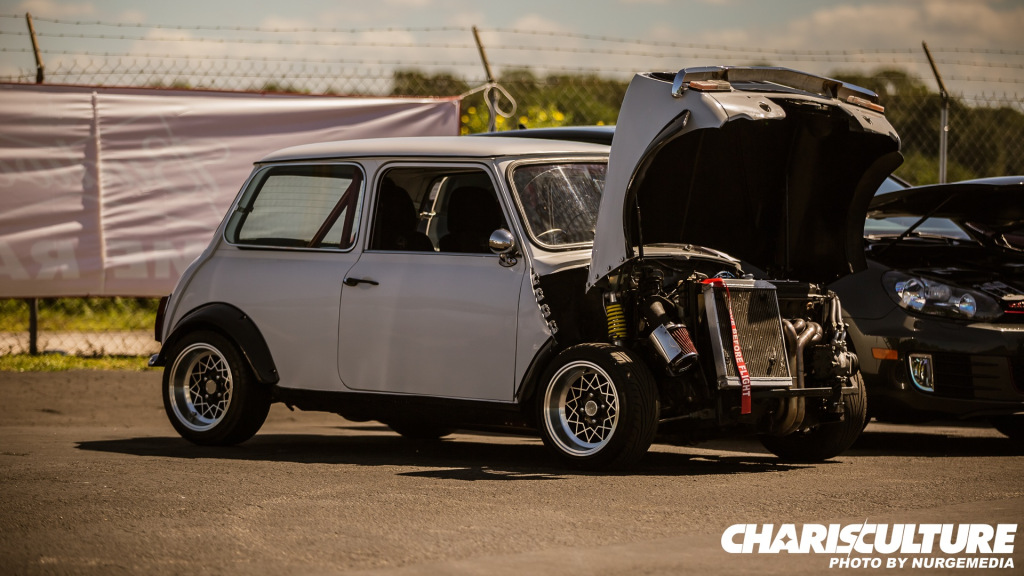 I had a few more personal favorites from the car show lineup, but this 1984 mini was badass. The owner told me it had a b18 conversion works and was built about eight years ago. Very cool.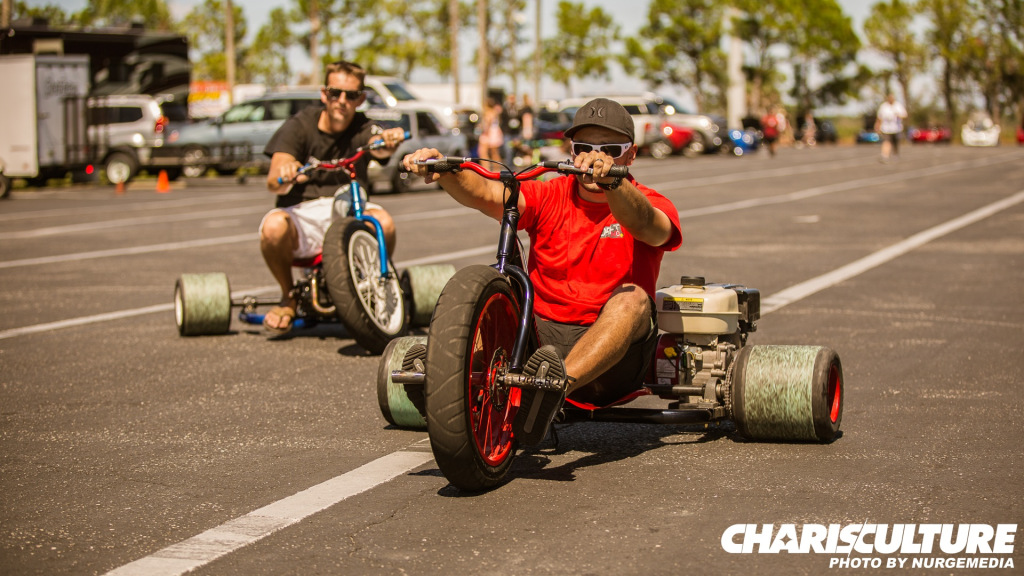 Did I mention these Tortuga trikes are stupid cool? I need one in my life, maybe two.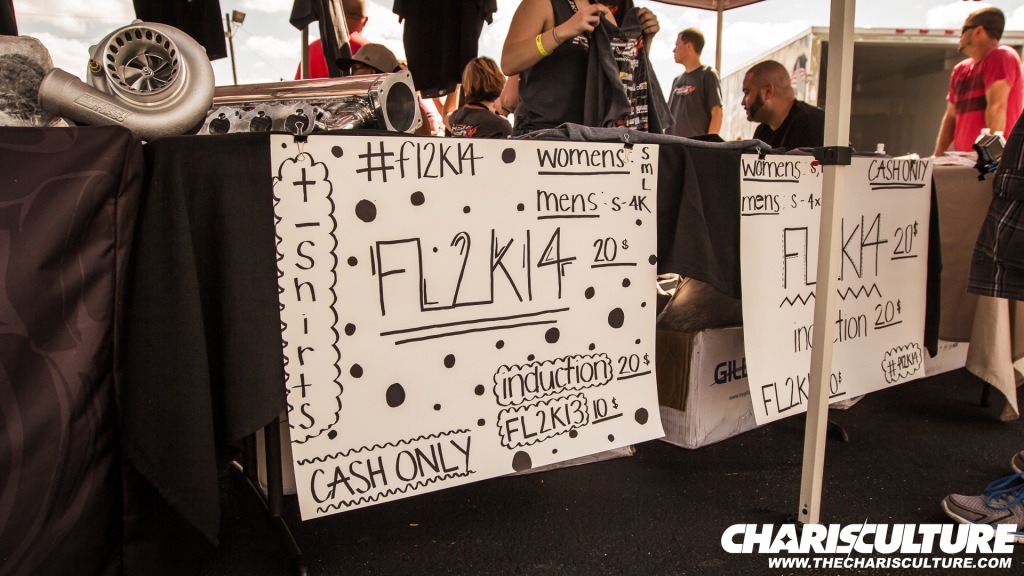 Once we made it out of the car show, we went over the pit area and went around shooting the usual suspects.