2015 came and went about as fast as a bout of IBS on Taco Tuesday. It's been quite a year. We've had some amazing experiences and moving into 2016, we have quite a bit more coming. As this year draws to a close, we had one of the larger shows in the car scene make a stop in Florida. This is the second time Wekfest has blessed Florida with its presence.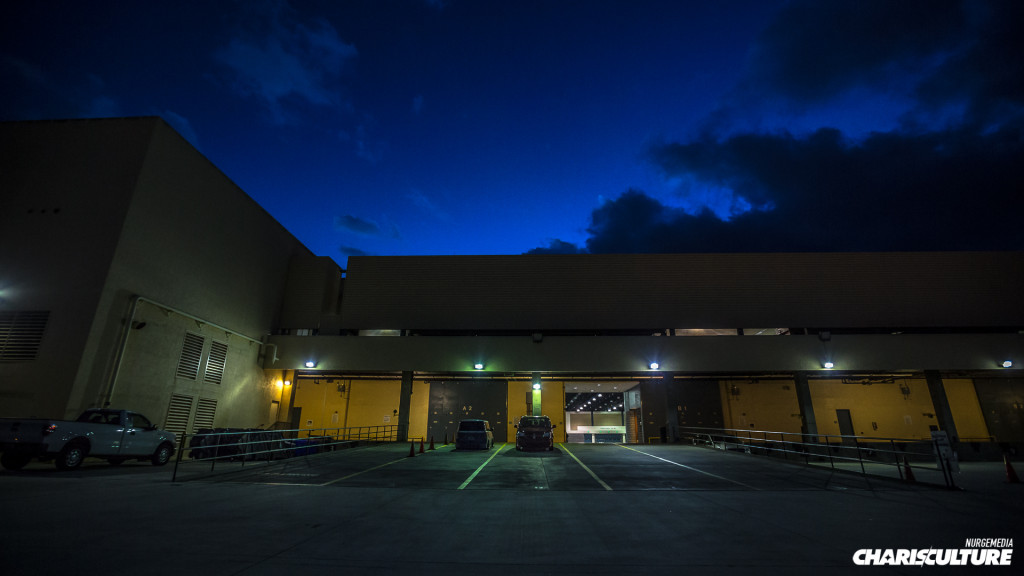 As usual, I was early. Just me, the Wekfest rental Dodge Caravan and the Palm Beach Convention Center staff.
I'm an early riser – what can I say? I love driving, especially when there is no one on the road at 4am. I had already been Google Street Viewing the location and taking my best guesses as to where things were going to happen. I had a feeling that open loading dock was going to be the main entrance. Shortly after taking this picture. a trailer showed up, and I waved as they proceeded to the opening. I had a pretty good idea what was in that trailer.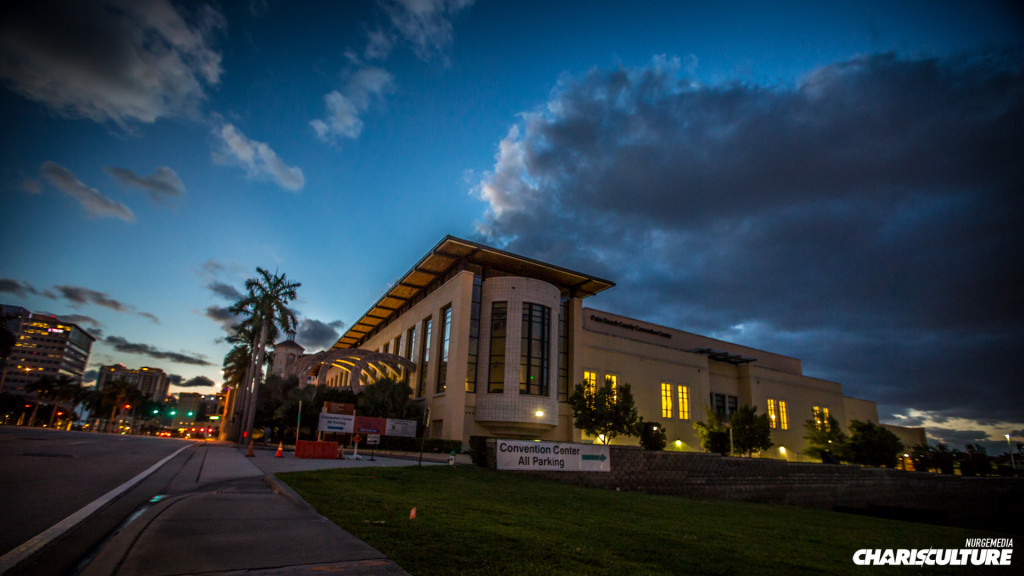 During my Google Street Viewing session, I got an idea for a shot. I made my way to the street to get it. One of the PBCC staff was setting up the roadside signage for parking. He just looked at me like I was some kind of crazy person. I don't blame him.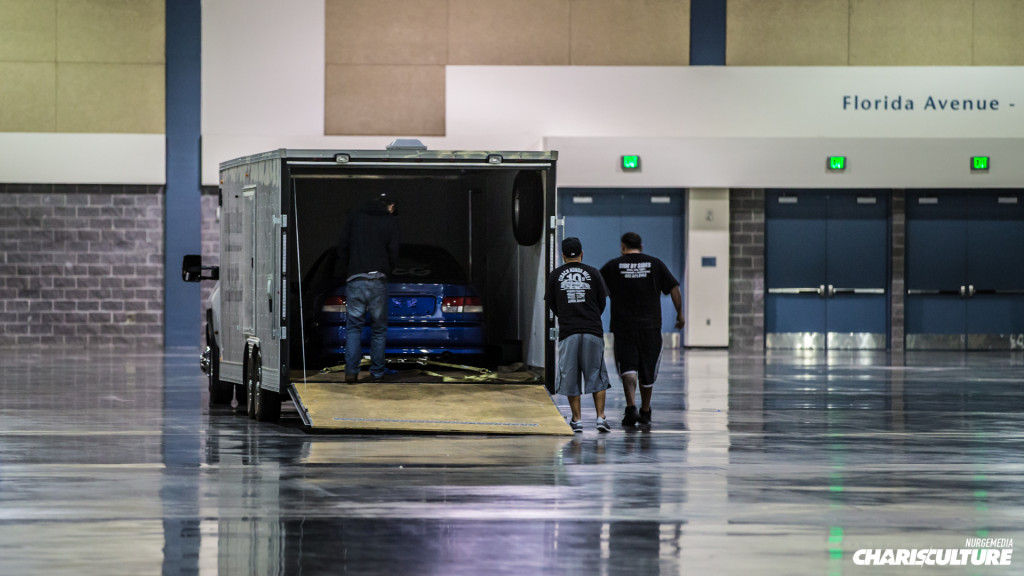 I returned to the loading dock just as @stickydiljoe was walking out. We exchanged pleasantries briefly, as he appeared to be heading out for coffee and breakfast. The PBCC staff was closing the massive door just as I grabbed this shot. The aforementioned trailer was indeed containing one of the most beautiful Civics I have ever seen. Some of you may remember our two Honda Special from SEMA. We were once again in the presence of greatness. The RC's Garage EM1 Civic Si is a sight to be seen. These guys drove all the way from Arizona to bring a little bit of SEMA to Florida.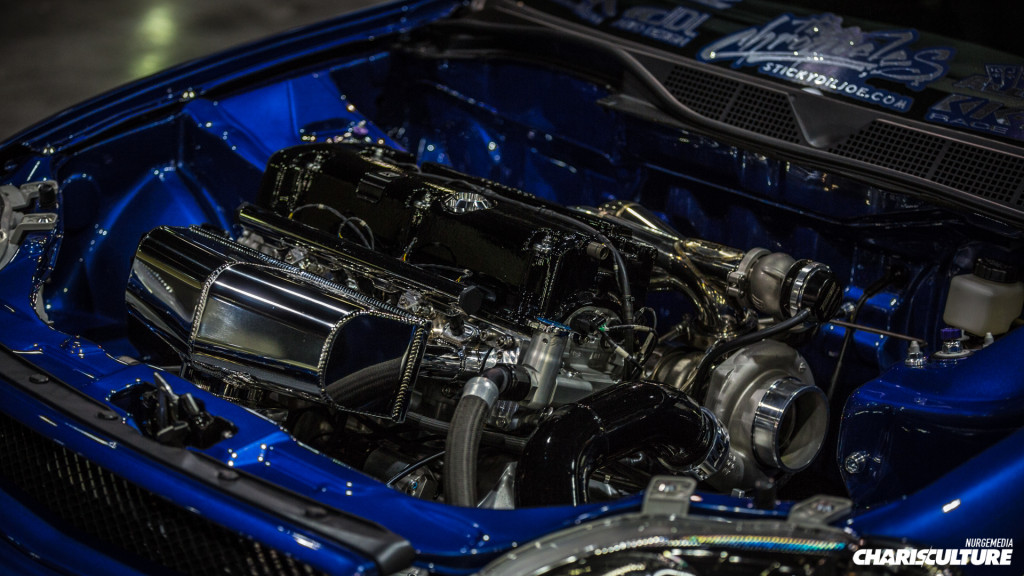 I found out the loading dock entrance was being changed out for another one around the side of the building. This was fantastic because we would have more area to shoot cars in. I was also hoping for the same kind of "Golden Hour Sandbox" that we had at last year's Wekfest. I went over to the Wekfest table to say good morning and check in then got up close to the Si for a few shots before the madness began.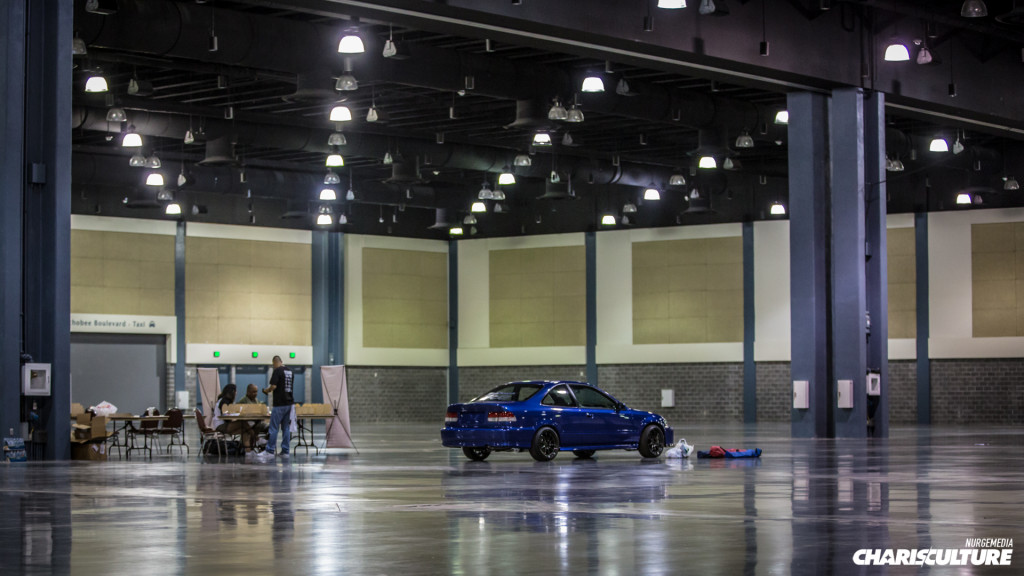 As you can see, it was still very early.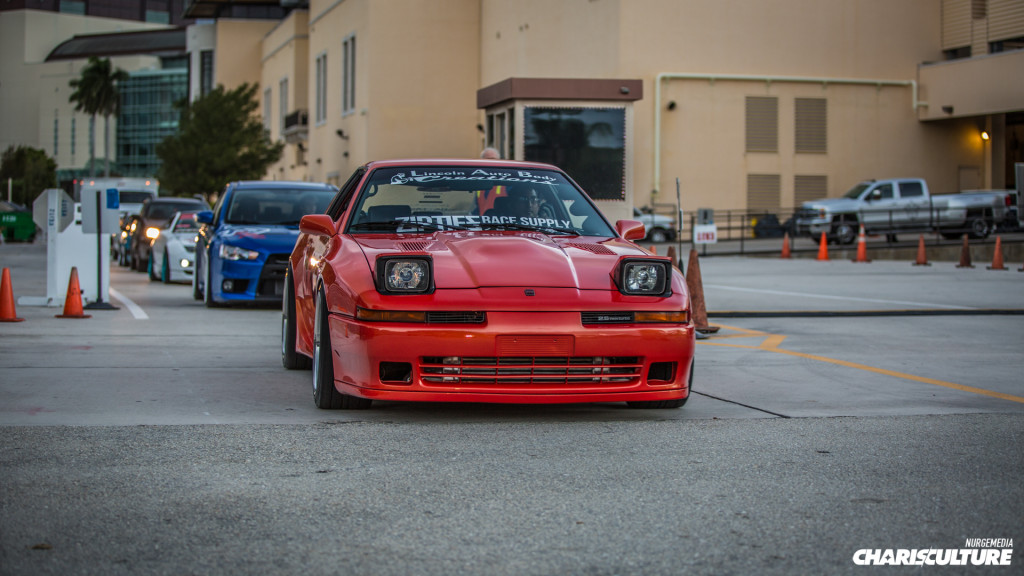 I chatted with the Wekfest staff a little until we started to hear exhaust notes. It was on. I said my thanks and headed out to the new show entry route. There was already a significantly long line for the first wave of entrants.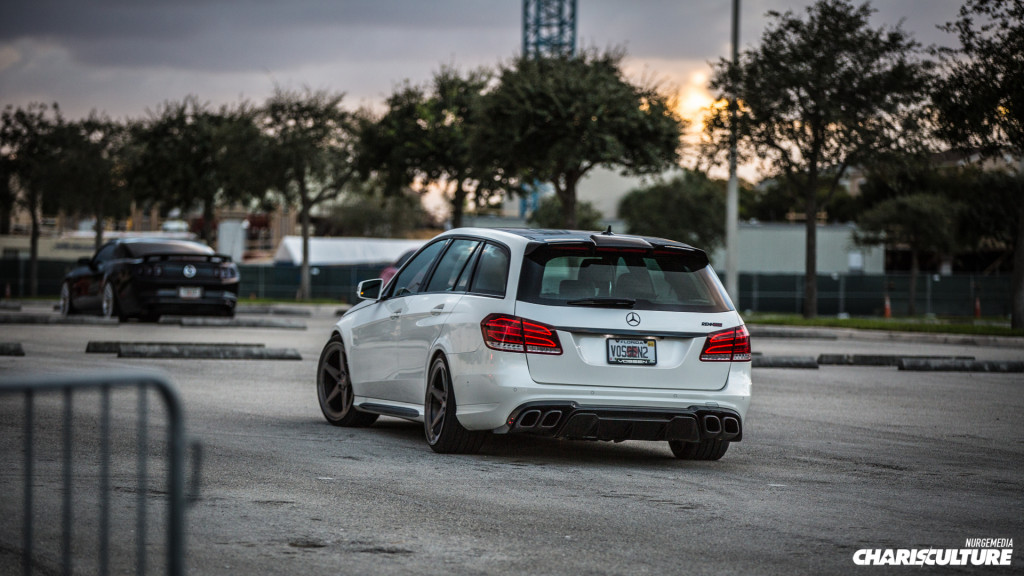 Vossen was the first vendor to show. A majority of their cars were reppin their latest endeavor with Work Wheels, the Vossen Forged line.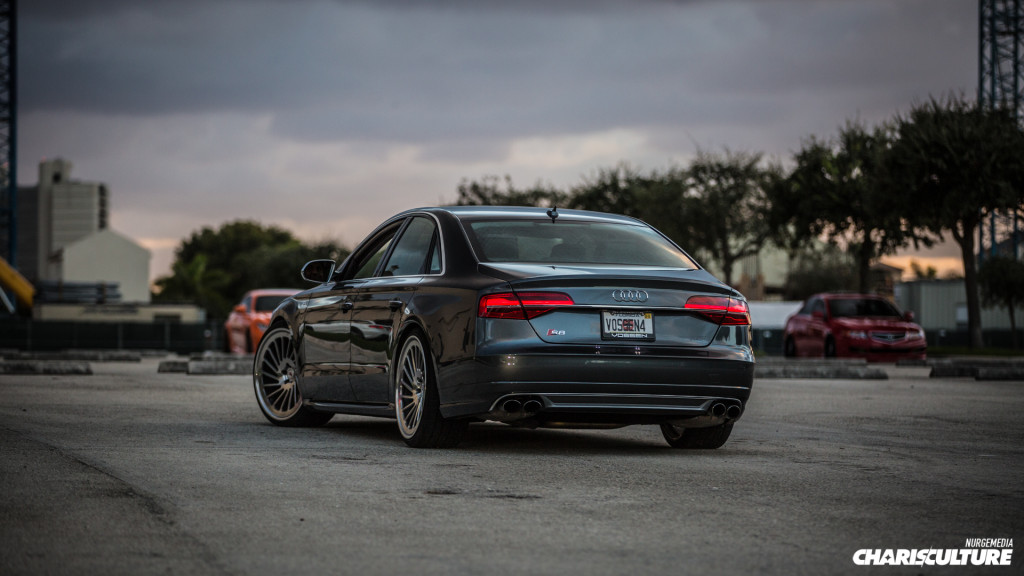 A familiar face popped out of this Audi S8. I wasn't expecting @neilramcharitar since he's always rocking his beautiful silver Porsche 993, but when someone asks you to drive an S8, are you really going to turn that down?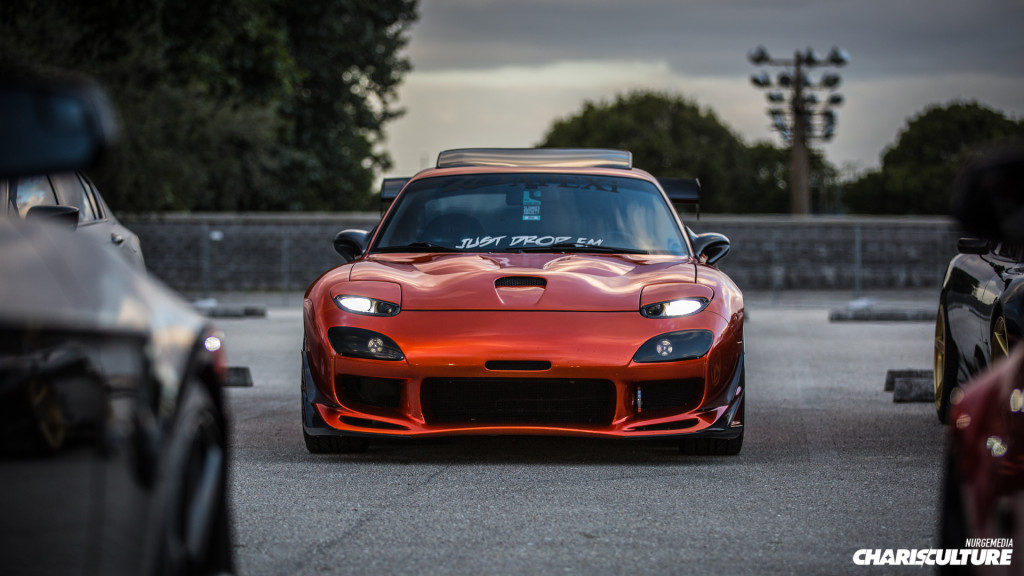 As more cars started showing up, some more familiar faces appeared. Ricky (@justdropem) and his stunning Candy Mandarin RX-7 are always a delight to see.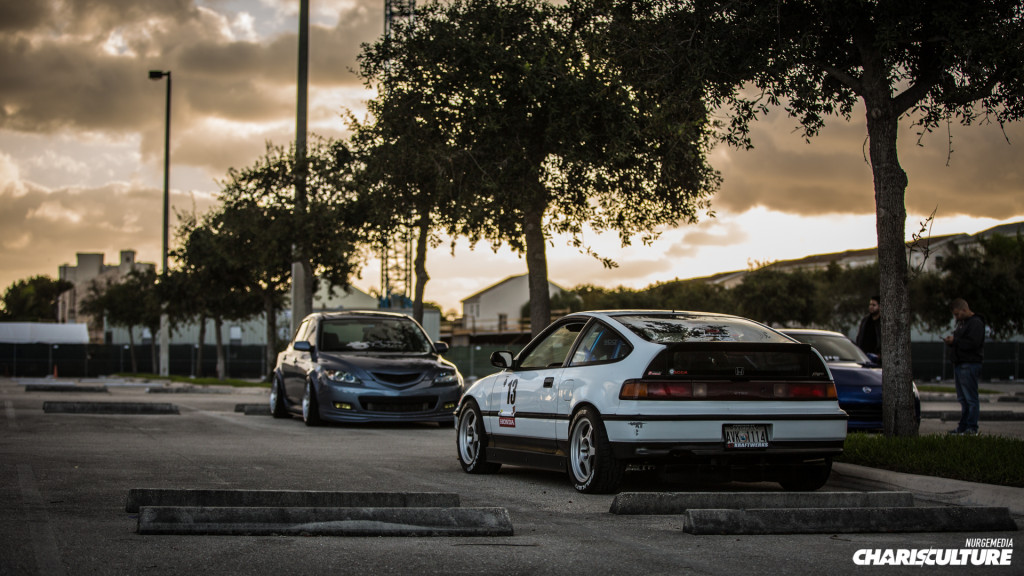 This EF stole my heart. I've always loved the CR-X platform, and this one was just right.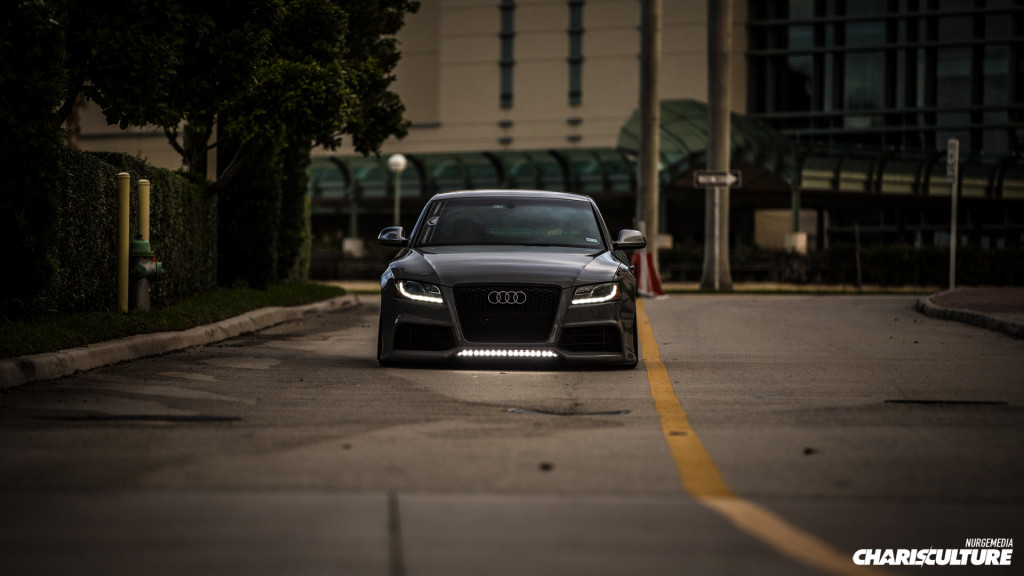 Minus and Ryan showed, and we split duties. I headed to the street while they handled the staging area and show floor. The "Golden Hour Sandbox" was in effect as I headed towards the street, passing this beautiful S5 as I went.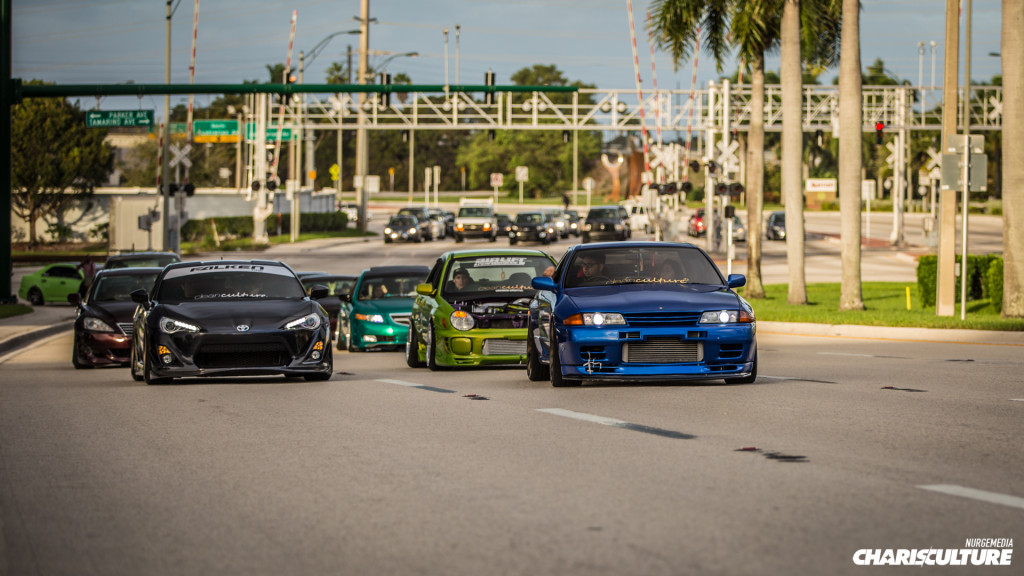 There were cars heading down the streets in packs, and I could see cars lined up down past the railroad tracks. It was going to be a busy day.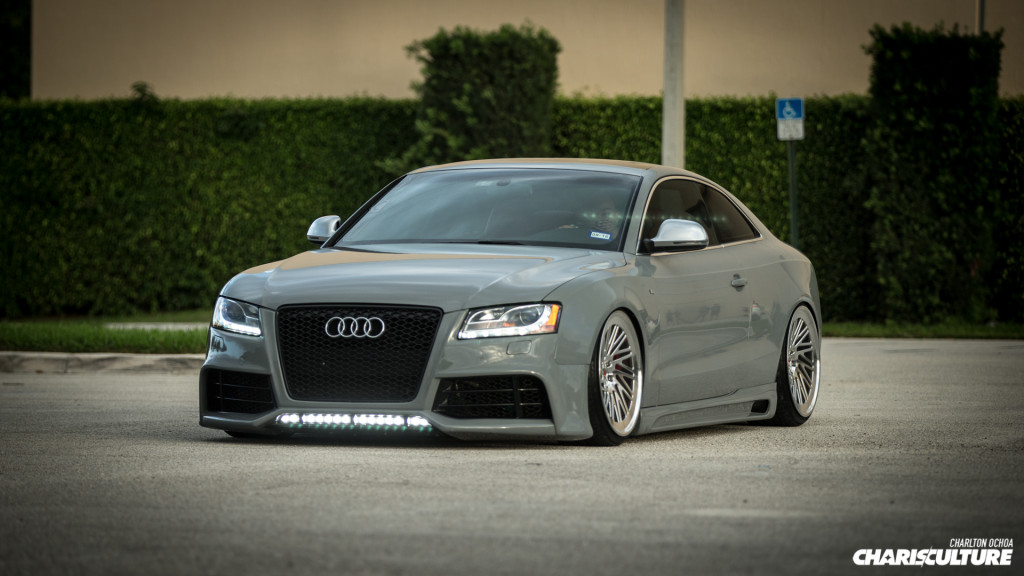 I radioed Minus and Ryan to let them know what was rollin in. If I couldn't get a shot on the street, they would handle the car as it came in. It was a thing of beauty.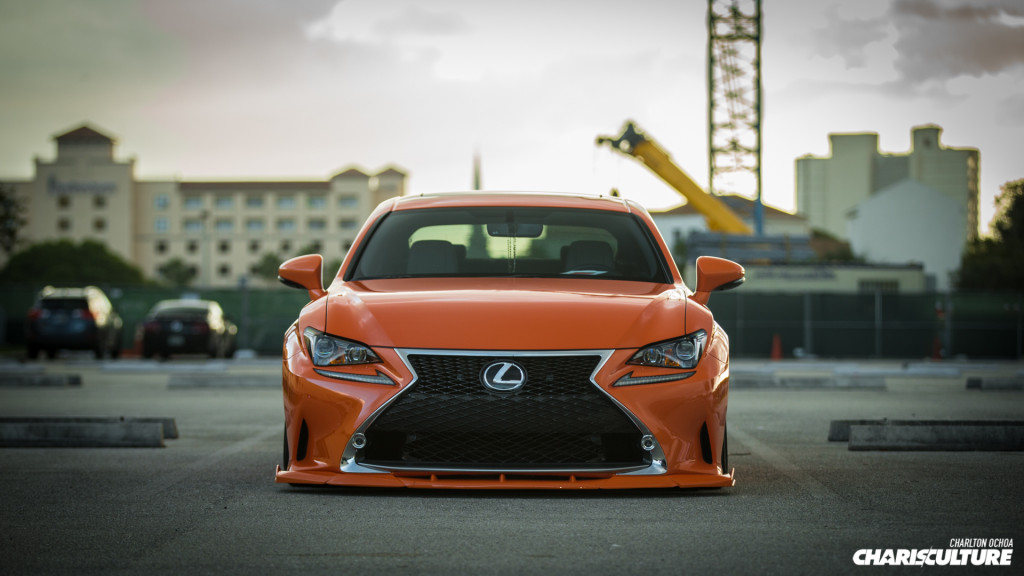 I love working as a team. Minus and I have been doing this for a bit now, and his shots have become very difficult to discern from my own.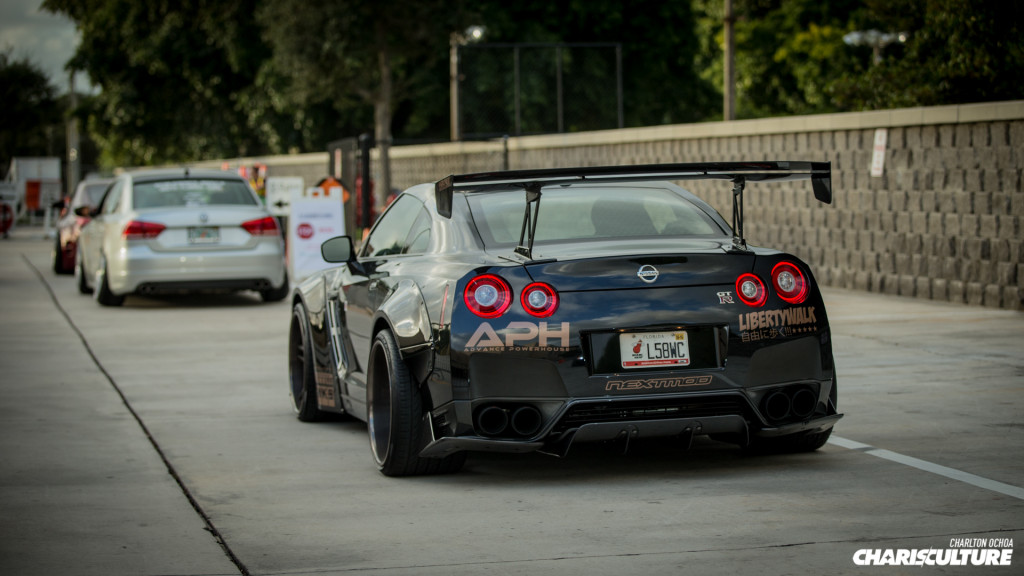 A bagged Liberty Walk GT-R rolled passed me, but luckily, Minus caught it coming in.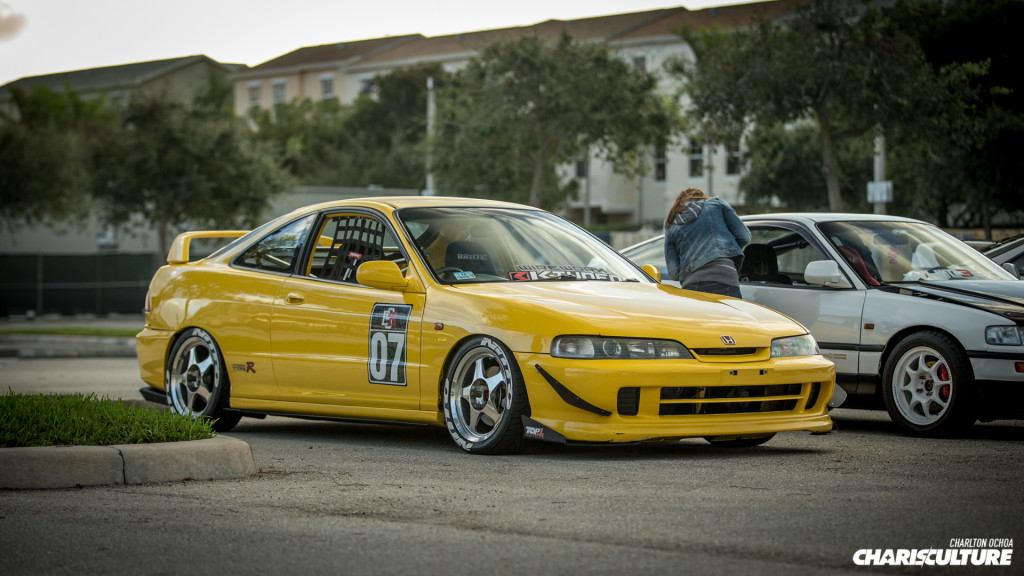 I didn't even see this rhd Integra Type-R until I walked back to the staging area.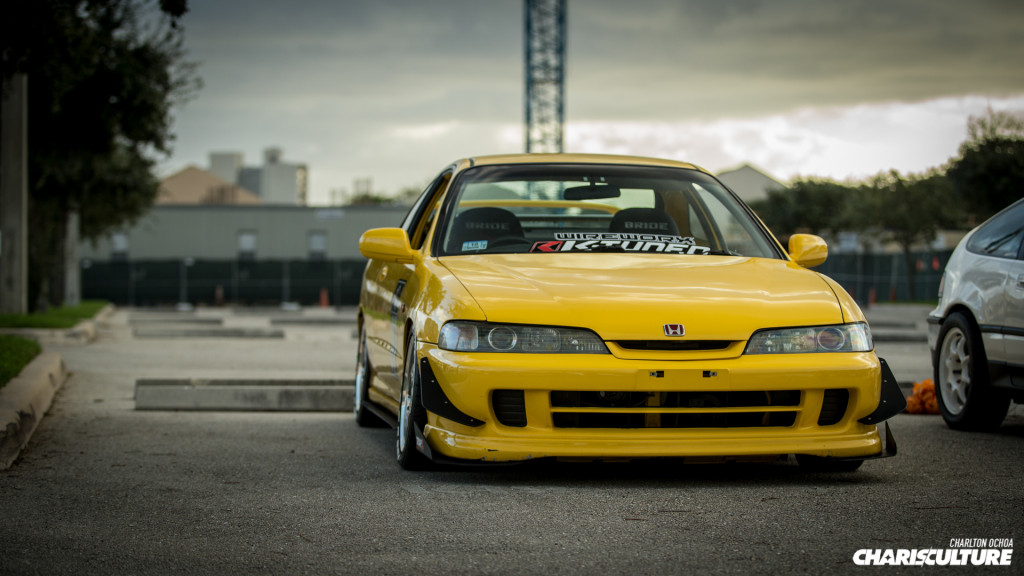 Minus loves his 35mm, as do I. That lens was a steal and so helpful at SEMA this year. Look at how the depth of field makes the Integra pop.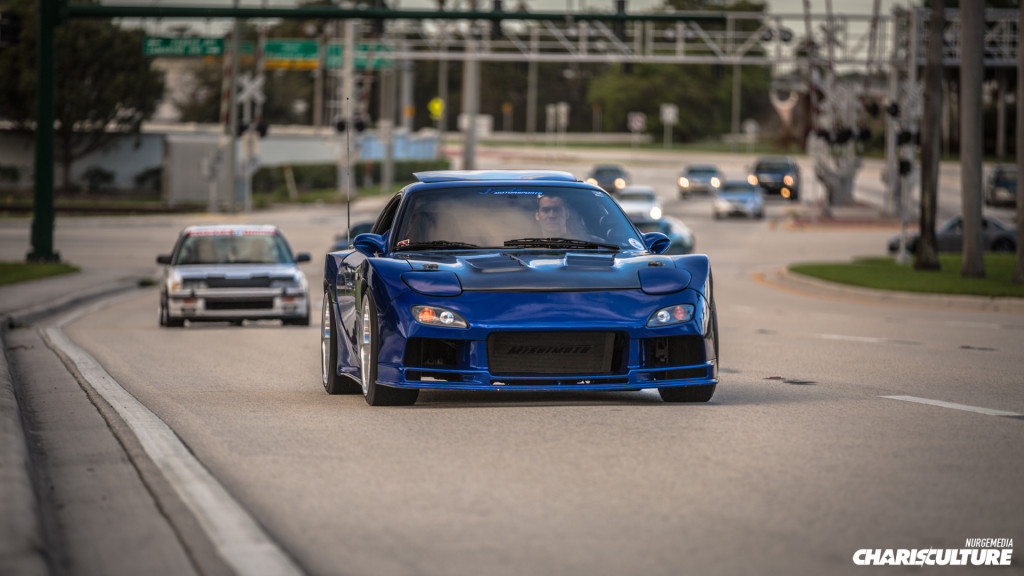 While I was shooting incoming cars, I saw someone roll up in a blue wide body. I was already blown away because it's rare to see widebody RX-7s. Then, it stopped in front of me, and Harrison (@jadedrx7) leaned over the passenger seat all smiles. I was in shock. "Did you drive all the way down from Vermont?" I asked. He laughed and said, "No, I moved back down to Ft. Myers a few months ago." I was floored. Well, now we have to do a feature!
When I met Harrison at SIV last year, he showed me a few pics of his car. The photos didn't do it any justice. I was not prepared for what was in front of me.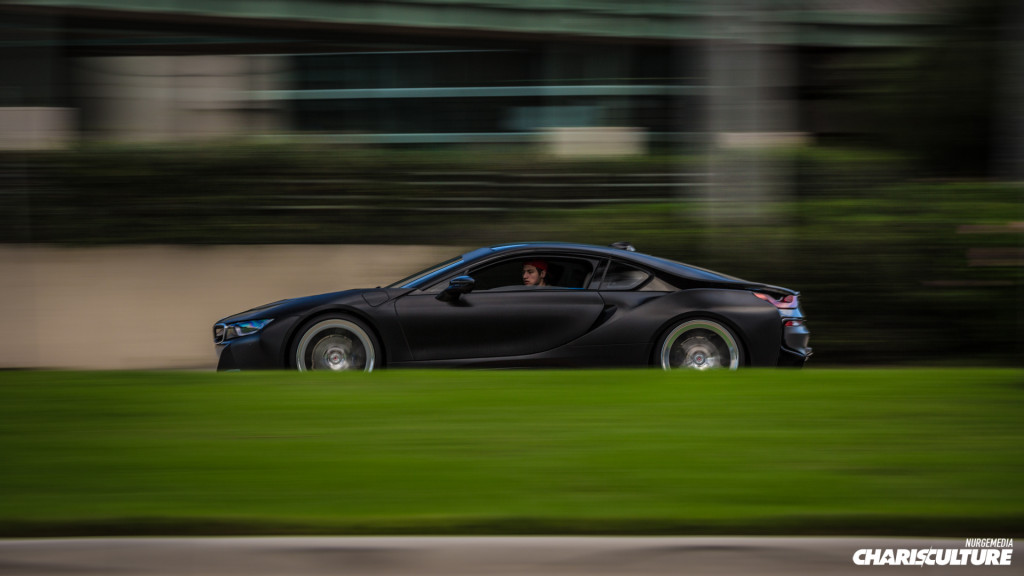 I went back to shooting cars, and I noticed a bunch of people driving past the entrance. So, I was wondering if they knew something I didn't. Like, is there a different entrance? Apparently, they either missed the entrance or were trying to burn extra gas, since you need to have less than a quarter tank to get into the show. Sucks for them, but great for me. I took the opportunity to get some pan shots as drivers u-turned back to the entrance – @lordmcdonnell was one of my first subjects.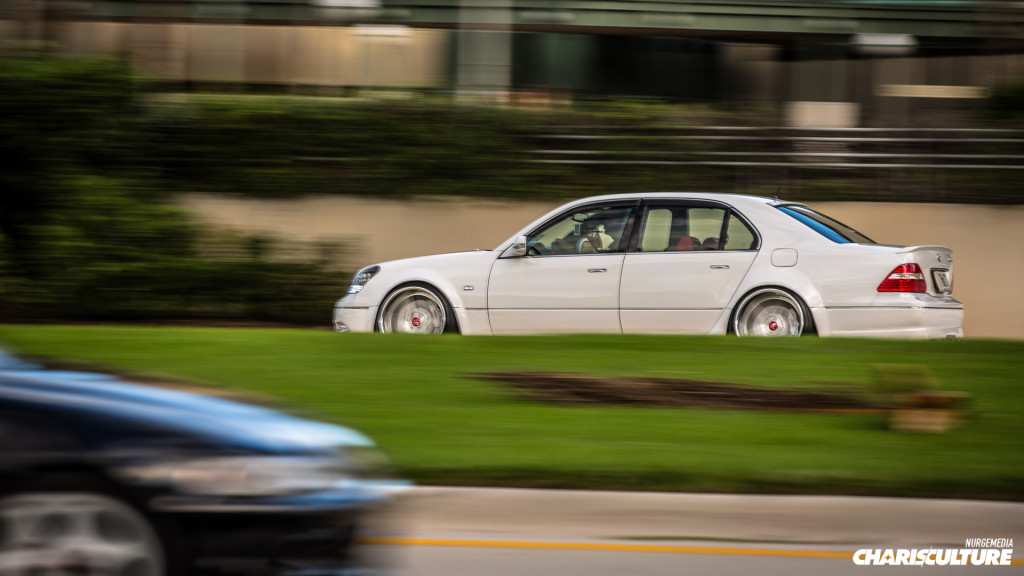 Then, @vipce0 and the Fortune Minds crew got in line.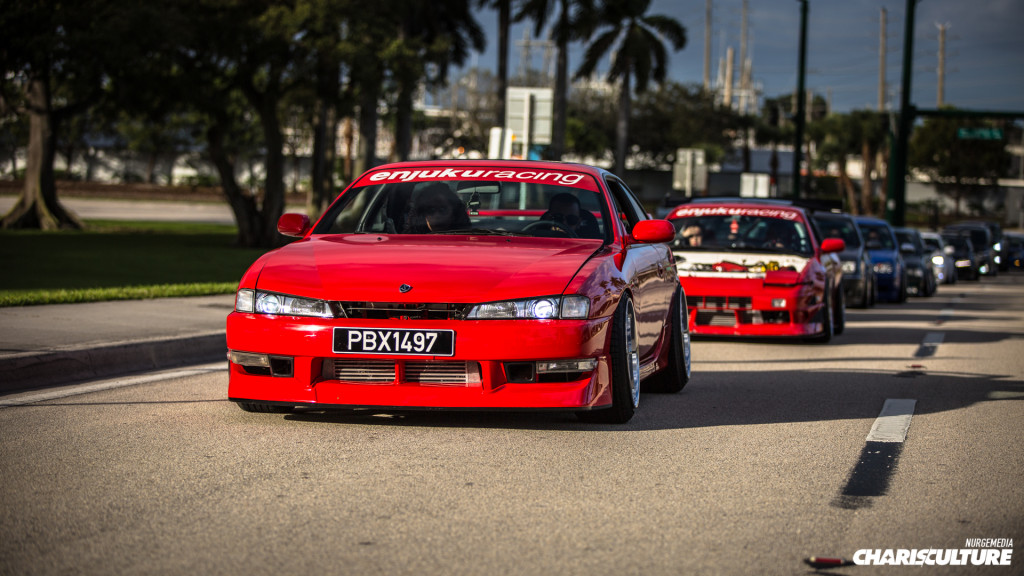 As you can see, the lineup was looking pretty strong. Part of our crew showed up : @nismobuck, @pingisasian_ and @andymcfly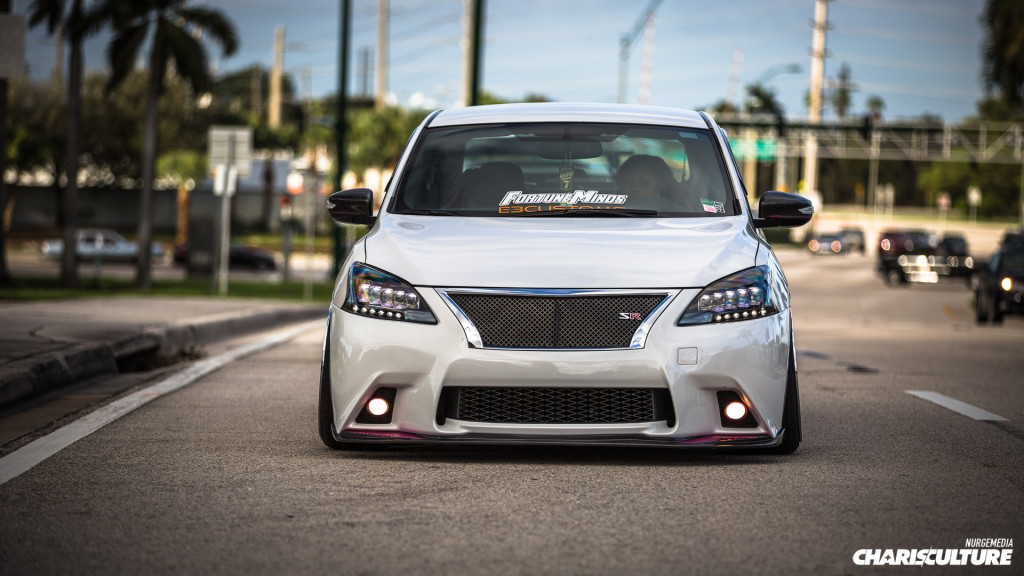 It was a line of never-ending beautiful cars. Another Fortune Minds car owned by @simone.alicia. One of the nicest Sentra models I've seen in quite some time.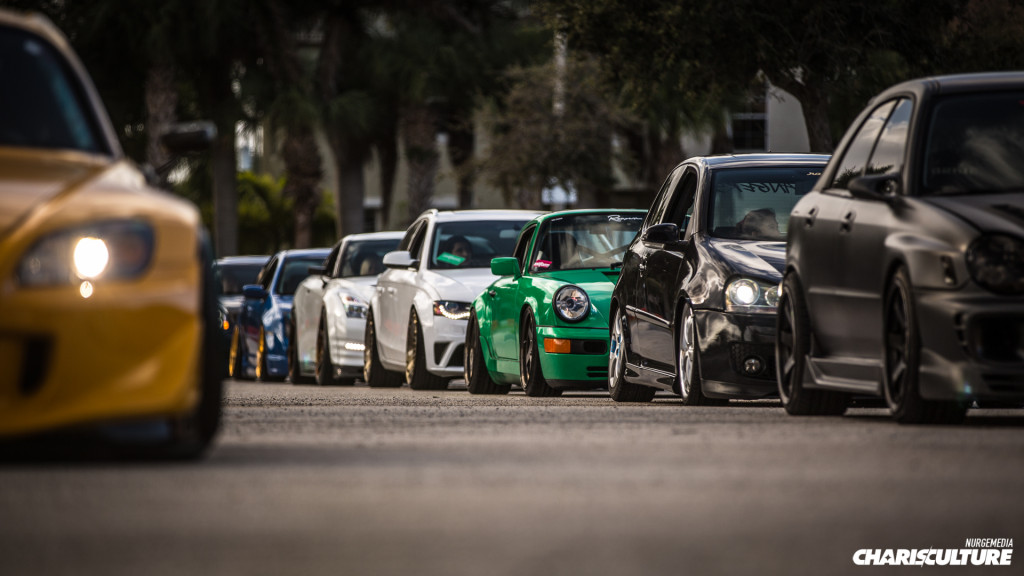 I headed back to the staging area to regroup. The lineup was intense.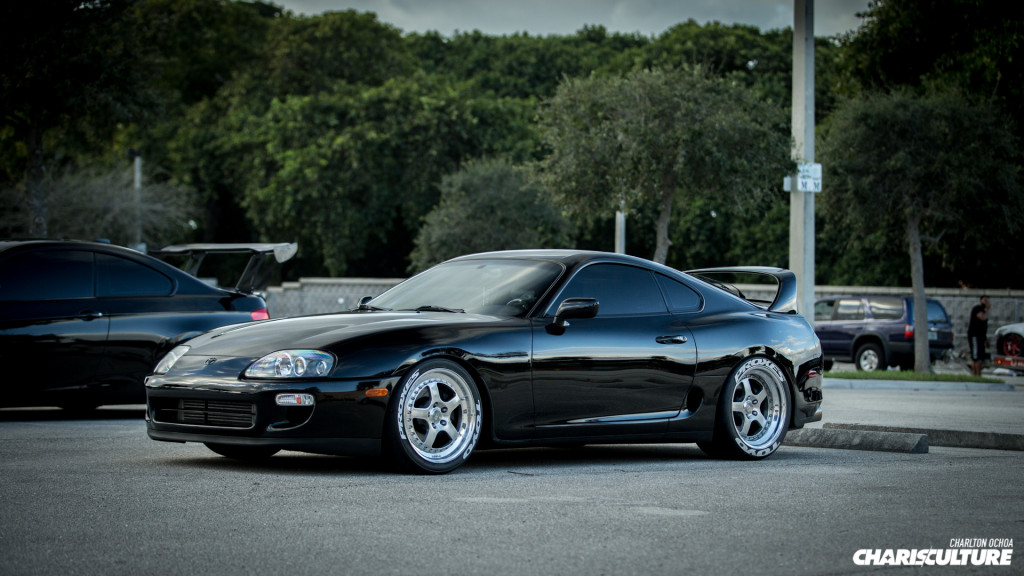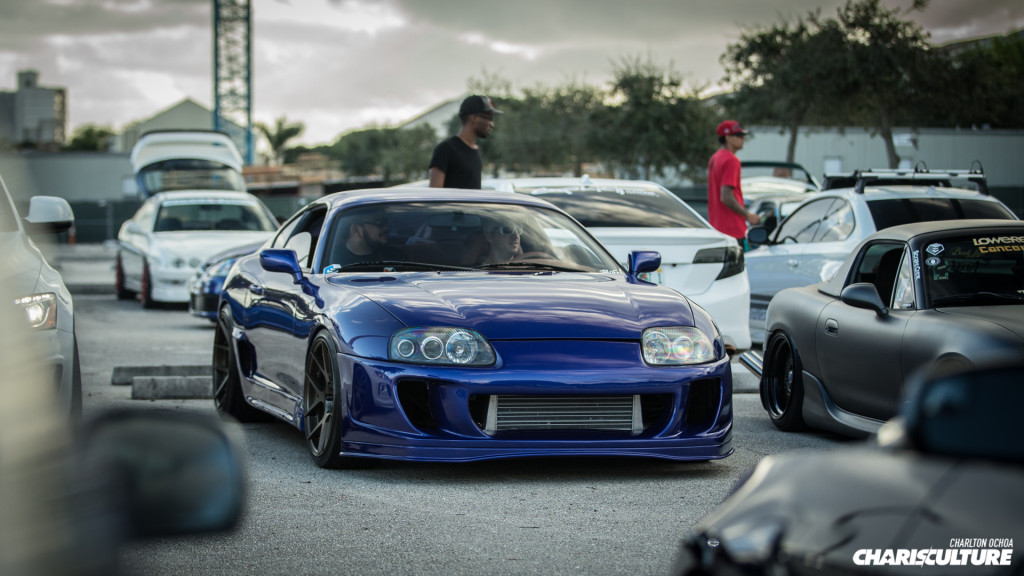 Minus was busy searching for Supras. I'm not surprised.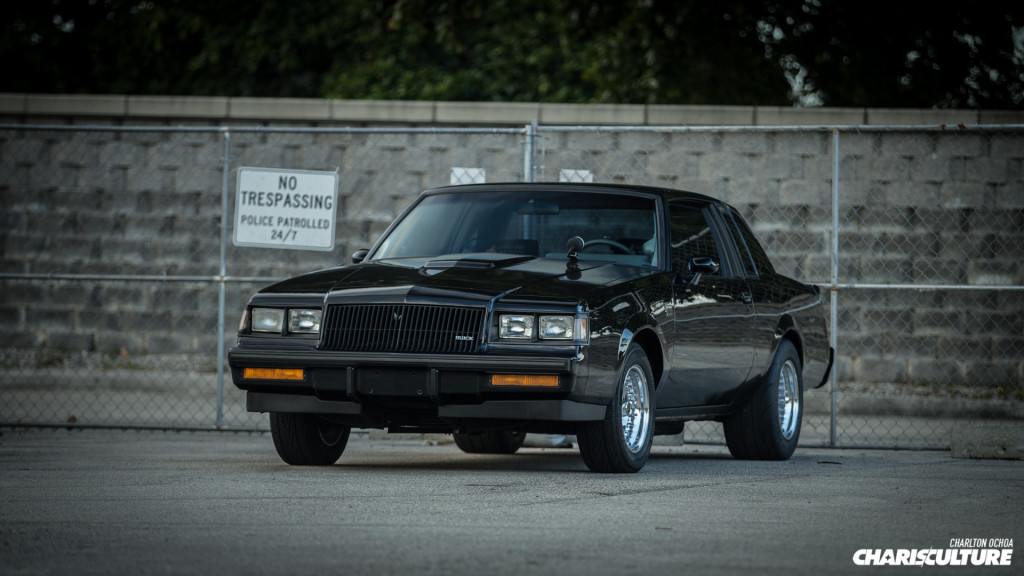 One of our all-time favorites; a Buick Grand National lurking in the back of the lot.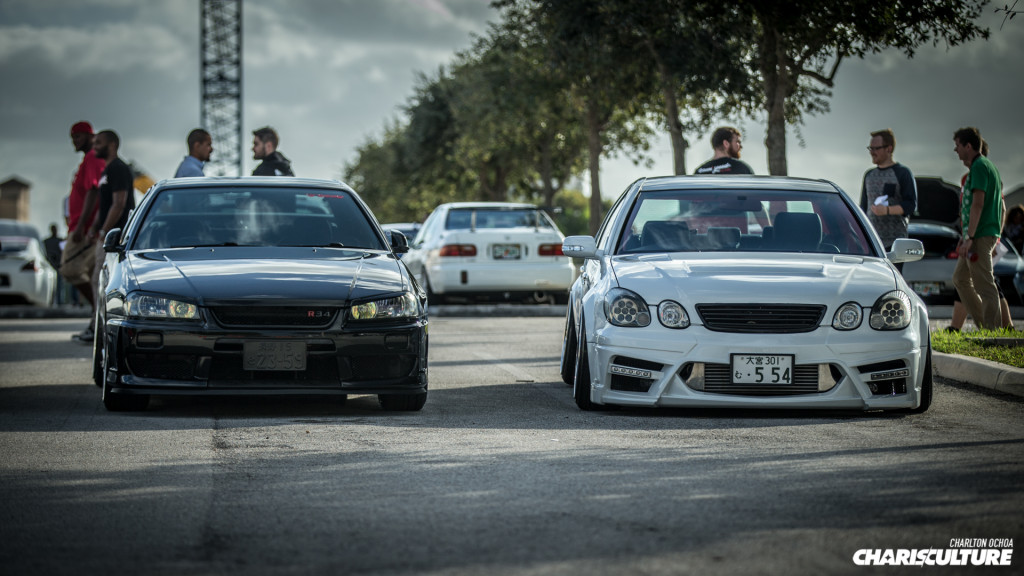 Another friend, Bobby (@trscars) in his black R34 alongside another import, a Toyota Aristo owned by @rhd.jessie, wearing a Black Pearl Complete body kit. Two super rare cars parked side-by-side is a beautiful thing.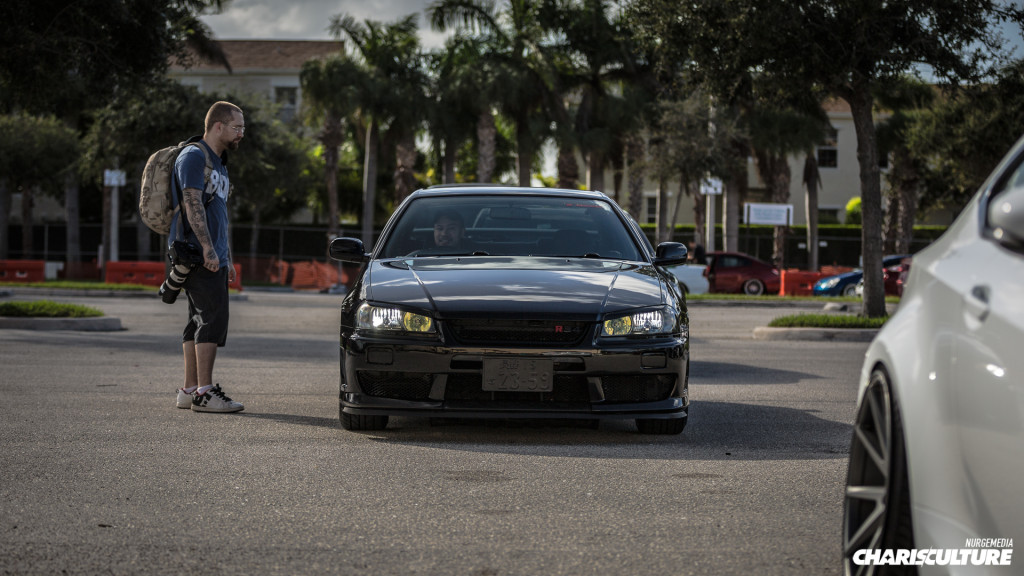 @trscars talking to Minus.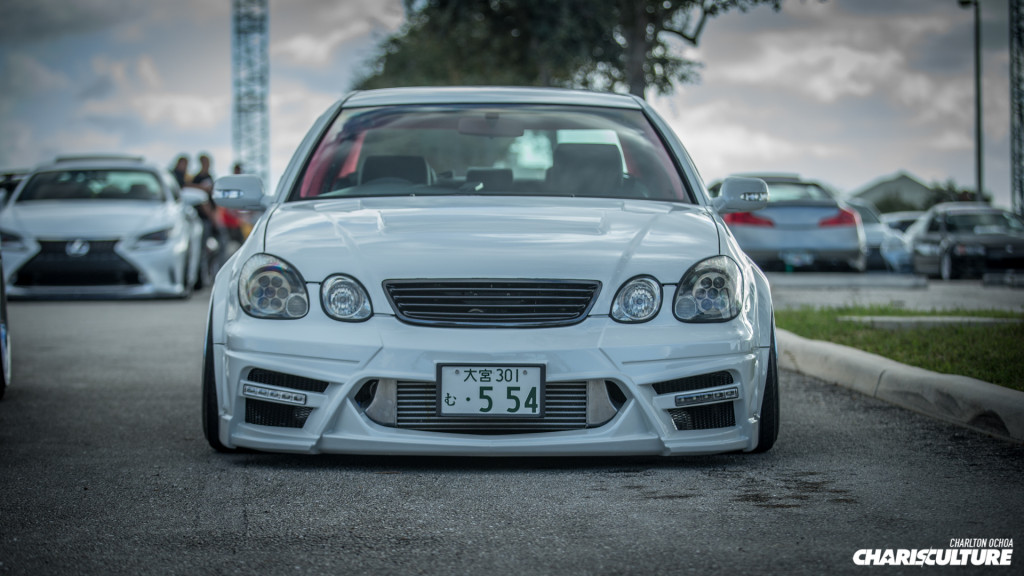 And @rhd.jessie waiting to enter the convention center.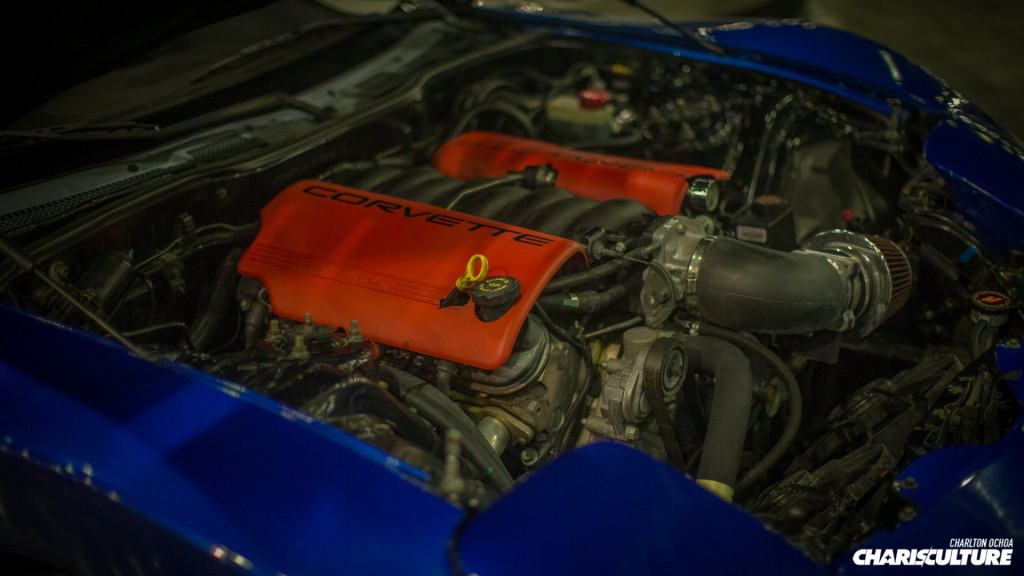 We finally made it into the convention center, just before they announced the fire inspection evacuation. We quickly caught up with Harrison. Luckily, his hood popped showing his LS1 powerplant, which would leave many aghast. Doing something this bold to a rotary is becoming so commonplace, that it's almost accepted. Granted, Harrison did the swap back in 2006 when it wasn't, but hey, you gotta break a few eggs, right?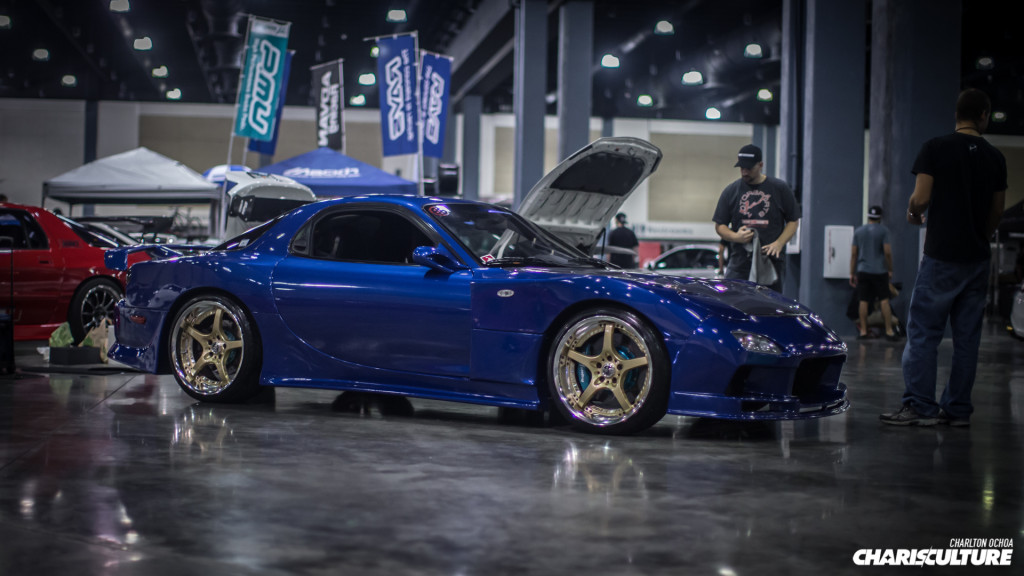 Harrison's FD is also wearing some 19" Volk Racing SF-Challenge wheels that complement his Kazma Auto Promode wide body kit.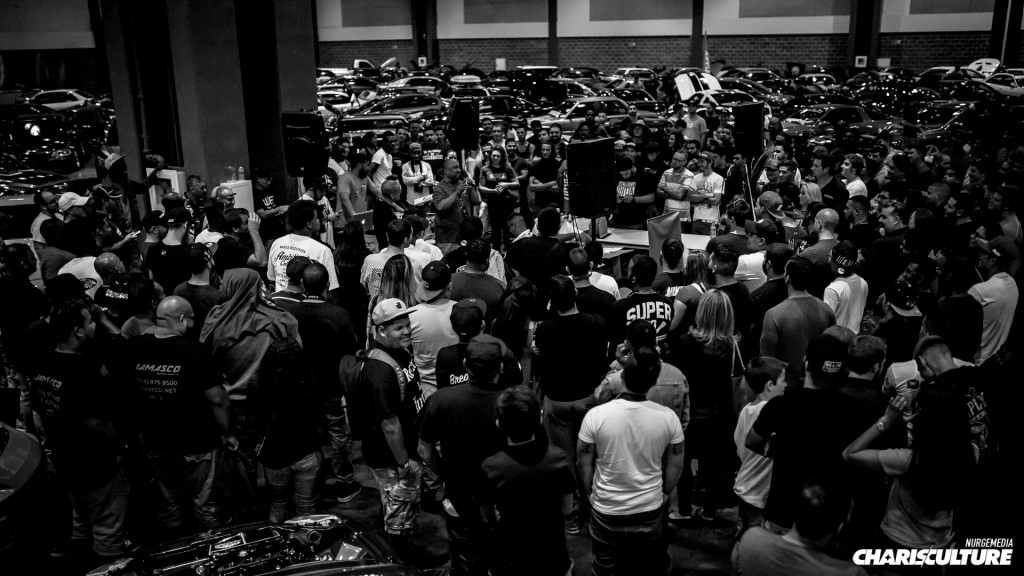 After the fire inspection, everyone regrouped around the dj/merch/trophy booth. Junior, Wekfest's MC, welcomed everyone back and shared a quick history of the event. I personally think it's great that we have Wekfest coming to Florida. From what I saw, they were very organized and kept things moving along in a very orderly fashion. It's not easy to organize a group of ten people…just imagine trying to herd a few thousand! They spoke about RC's Garage and explained that this is a SEMA built car and that this is something that all tuners should look to as motivation. I couldn't agree more. Every time we return from SEMA, we get crazy ideas for our own cars and friends' cars. It's always great to share those ideas amongst fellow enthusiasts and thrive off each other. After all, that's what this community is all about.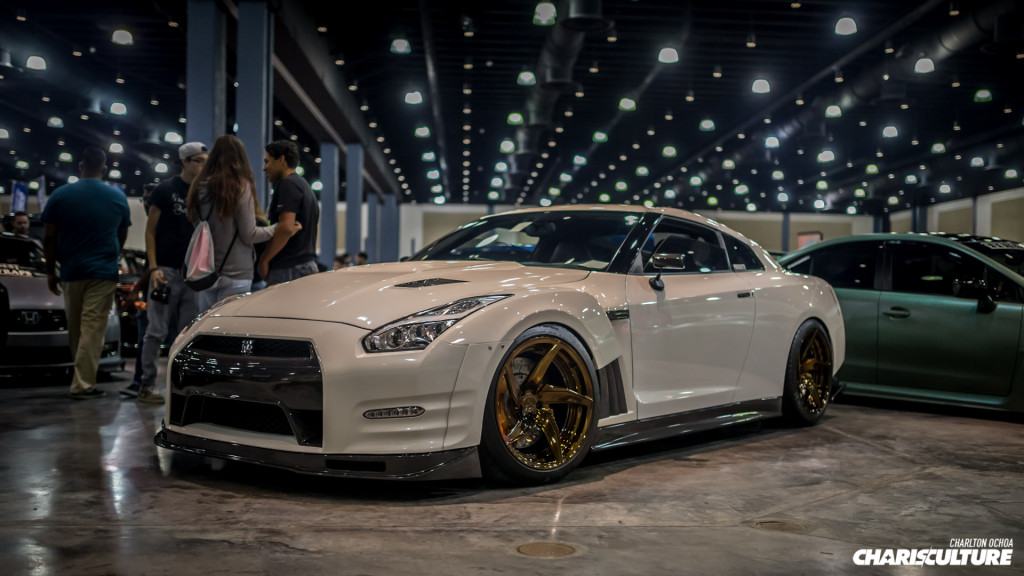 When the speech ended, we headed back to eat with the crew. After lunch, we made our rounds to get some show shots.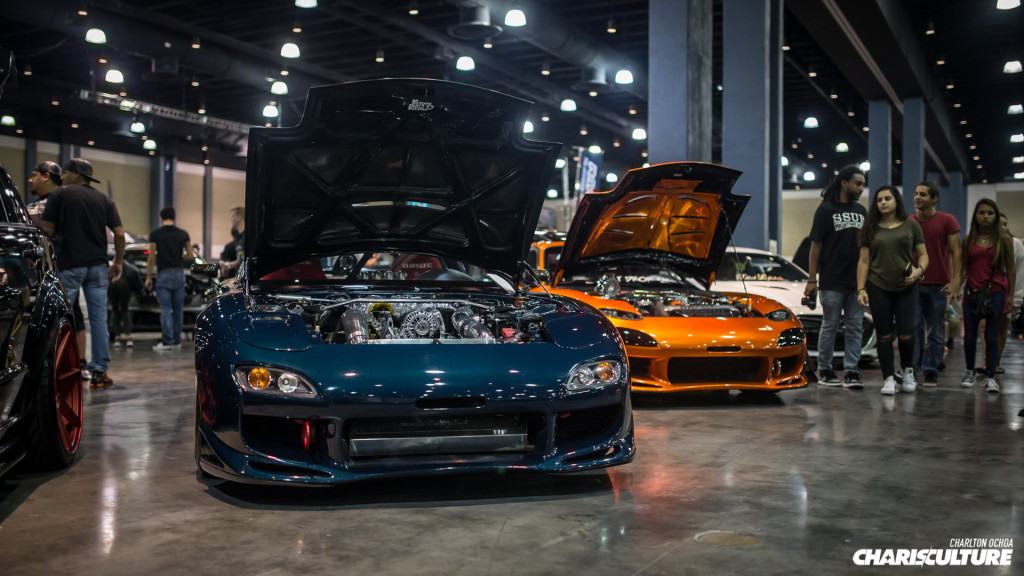 Ricky was parked next to his rotary brethren.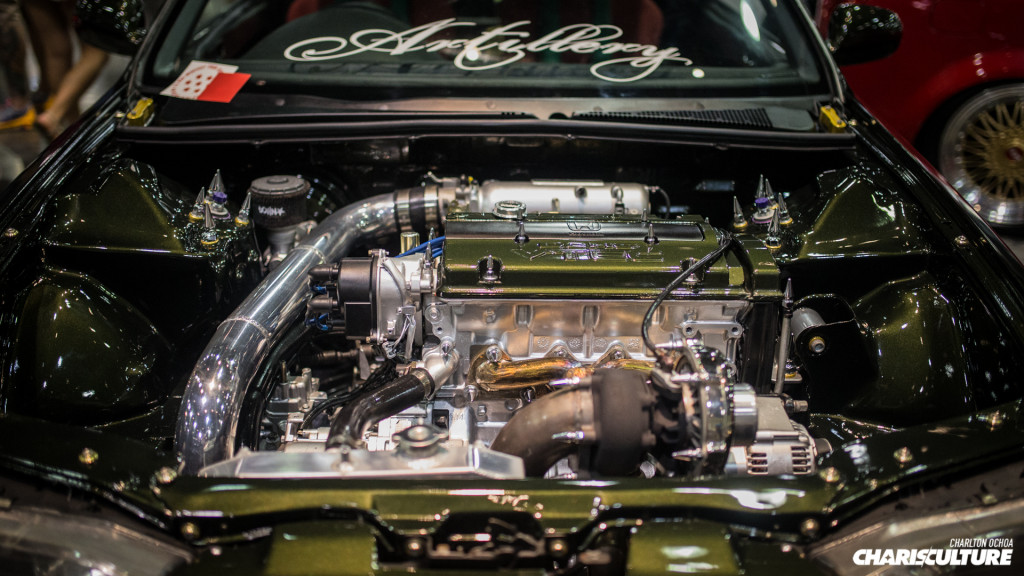 We went over a row and came across this insane Accord with an H22 engine swap. I haven't seen Hondas of this calibre in years.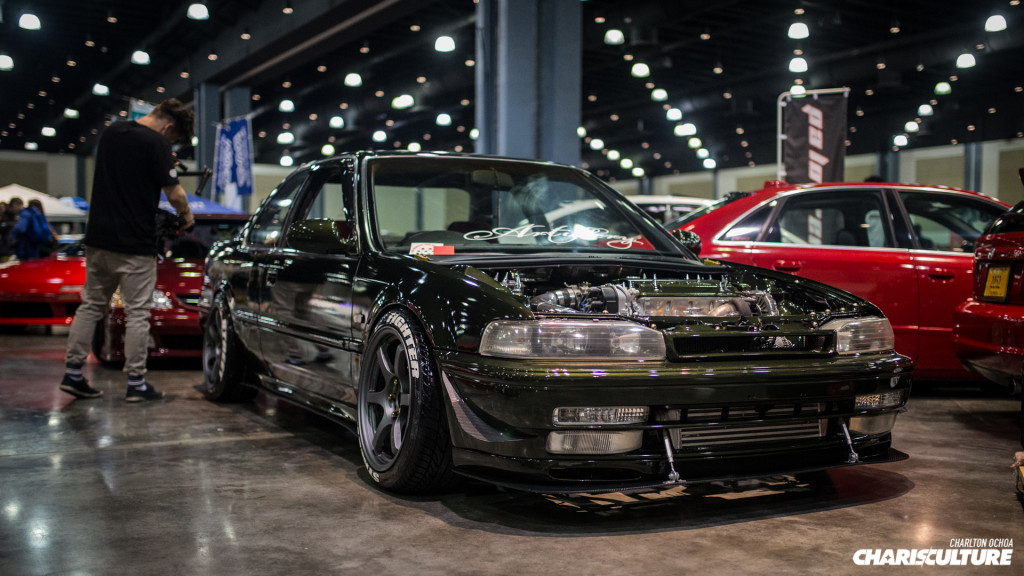 It's like as soon as Wekfest was announced, Honda heads started appearing out of thin air. All the more reason why I love having Wekfest come to Florida. It makes everyone step their game up and draws rarities like this out of hiding.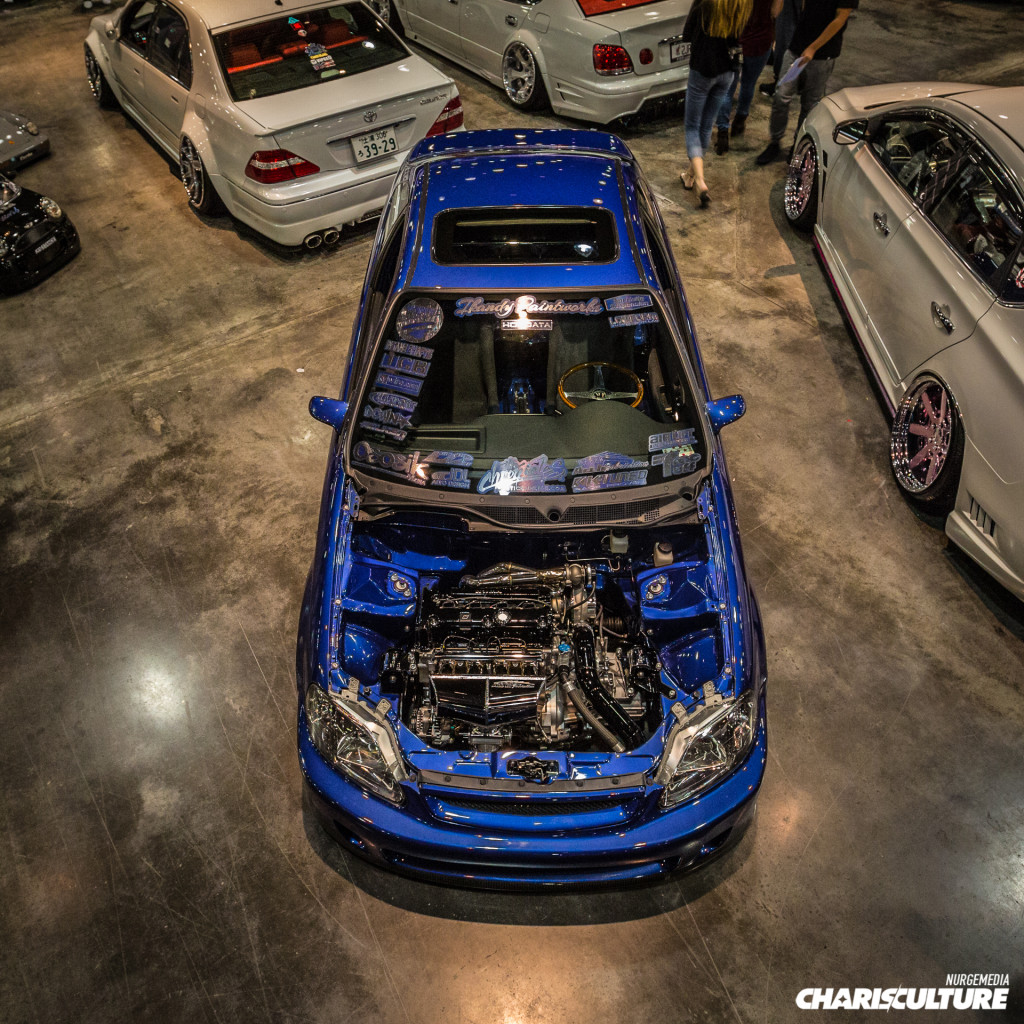 There were so many remarkable cars in attendance that this post could run on for days. It's already quite long as it is! I leave you with this parting shot of Mike Schietroma's RC's Garage built EM1 Civic Si that took home best in show.
2016 is on the horizon, and we have some really cool stuff in store. Thanks for reading and have a Happy New Year!
Check out the massive Wekfest photo gallery on flickr : here.