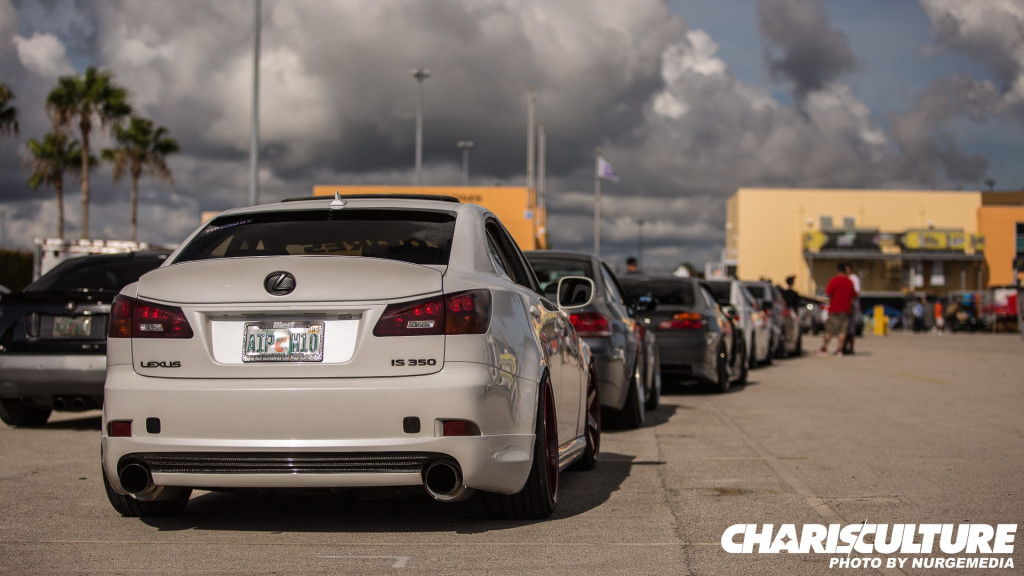 Soon after, there was a line of stunning cars being led into the pit area for the car show prep.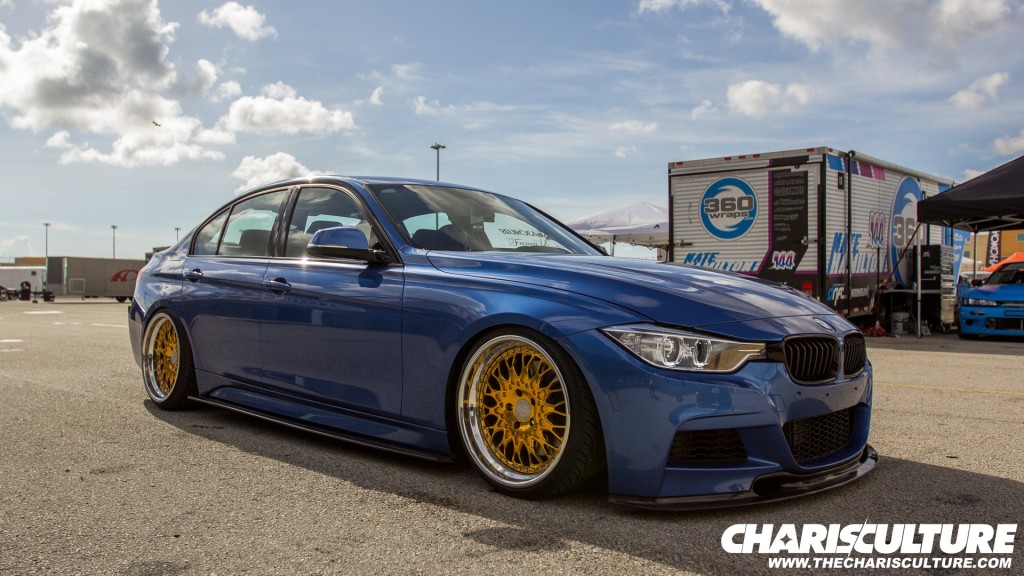 The wheel industry has come a long way in recent years. The variety and quality of finishes and design has never stopped growing and has made for some amazing setups. As you can see above in gold, VIP Modular offers up some remarkable wheels.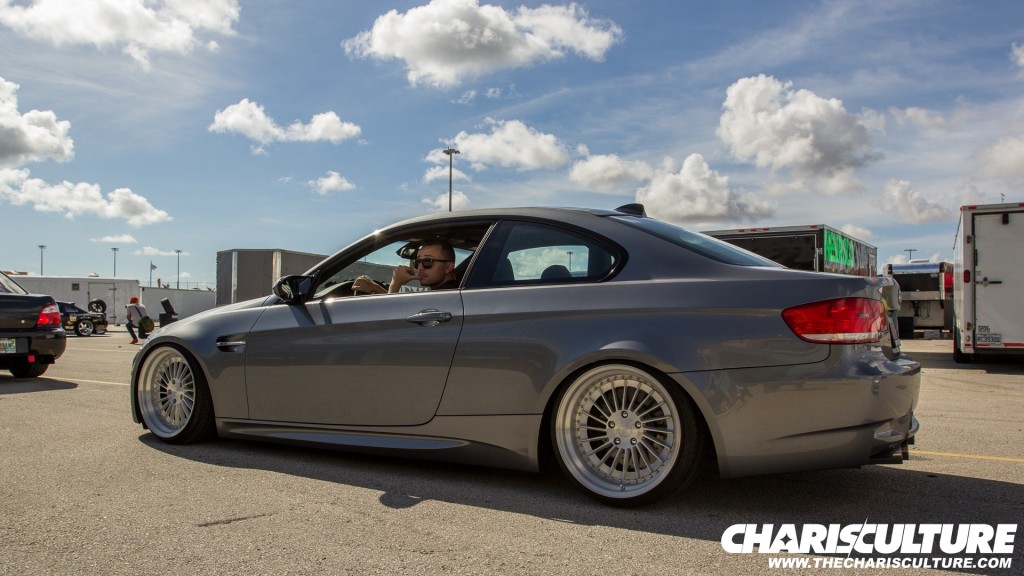 However, with so many options, there are many directions to go if you want to break some necks, like a set of Rotiform wheels, which never fail to impress.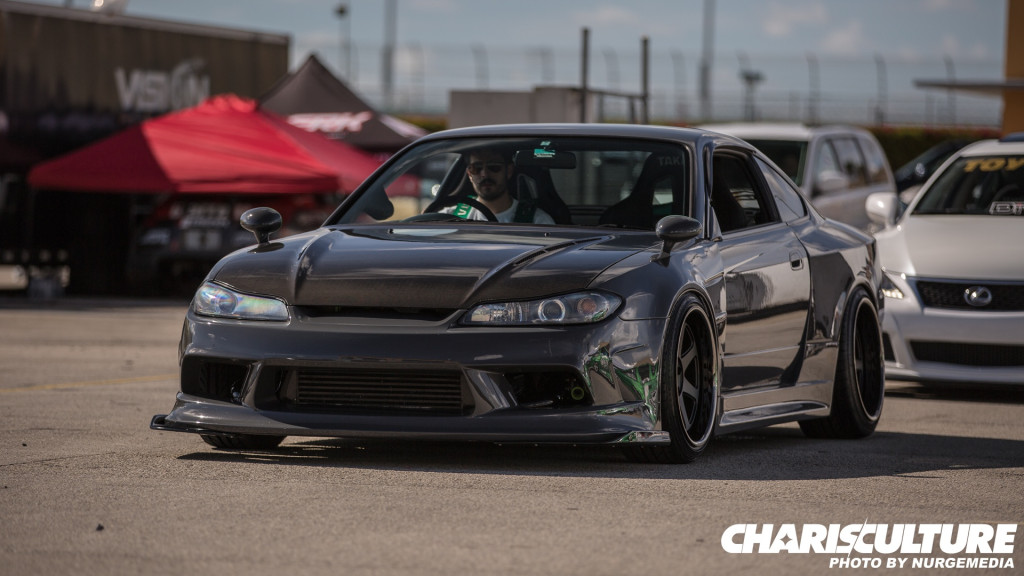 Nothing like a real deal S15 to brighten up the day. This is Alex Bauza's beautiful RHD Charcoal Grey S15. We bump into him from time to time, and it's always a treat to see his fine specimen of Japanese over-engineering.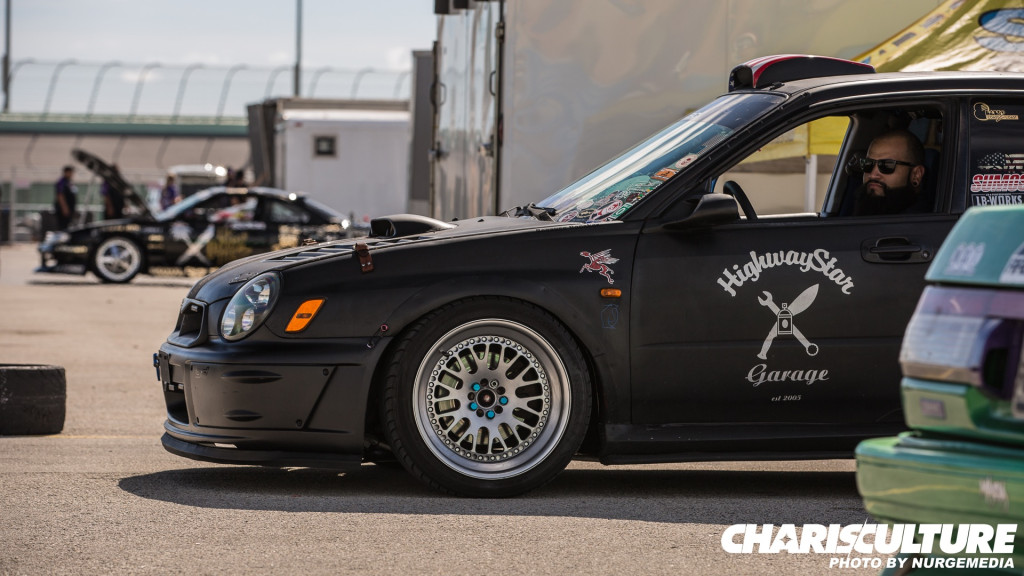 HighwayStar Manny, because Racekor.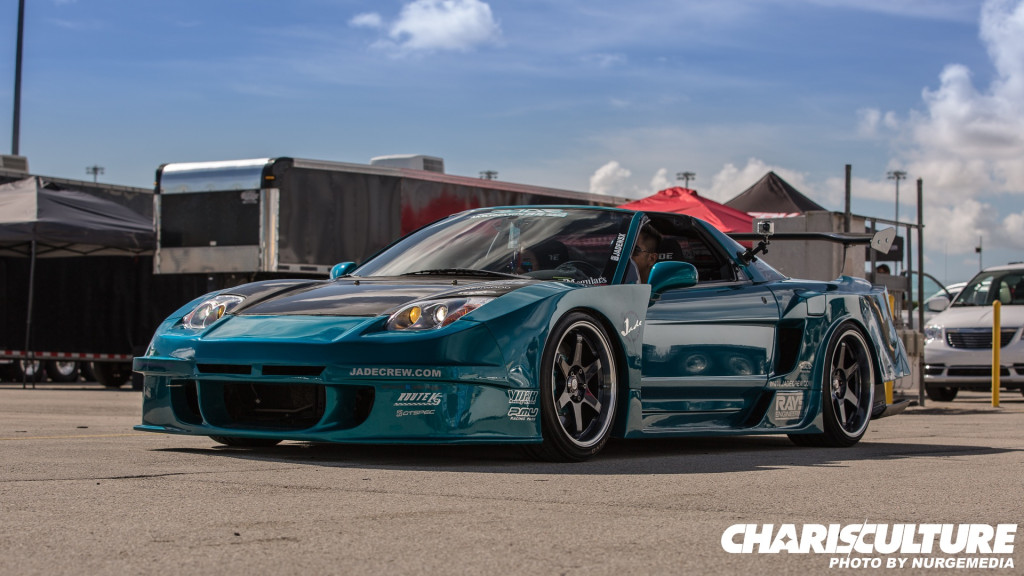 Another Jade car. This time it's the founder of Jade, Russ Antonio, in his 1995 Acura NSX-T. Wow – where to begin? The NSX is high up on my list of favorite cars. This one really helped seal the deal as to where it ranks! The ROUTE KS bodykit wins on its own. I think this car needs a feature. Russ, what do you think?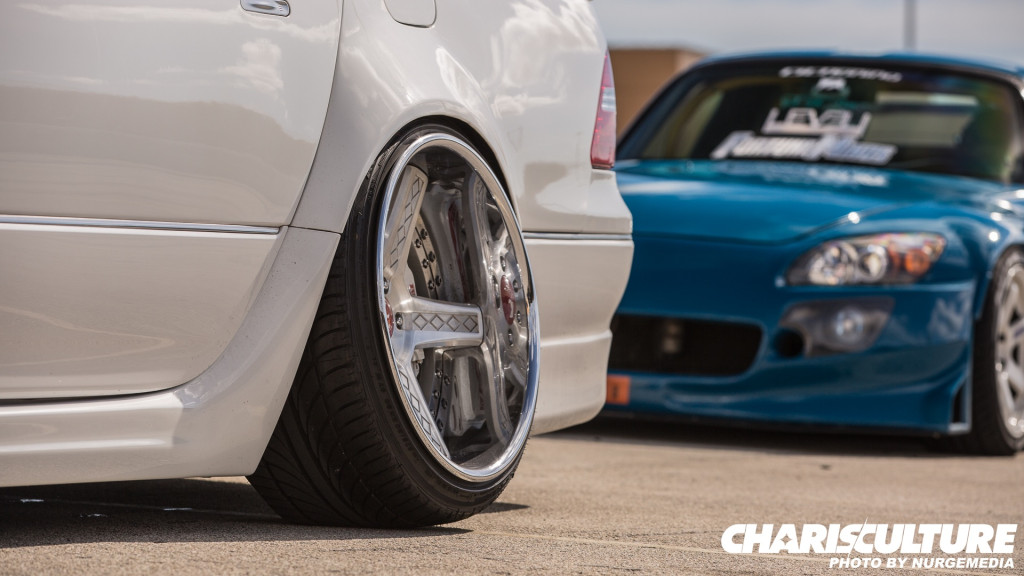 If you are from South Florida, you are familiar with the Fortune Minds crew, one of the largest and most impressive clubs around. So, if you see a badass Celsior on Luxury Abstract wheels, pay attention because it's all in the detail.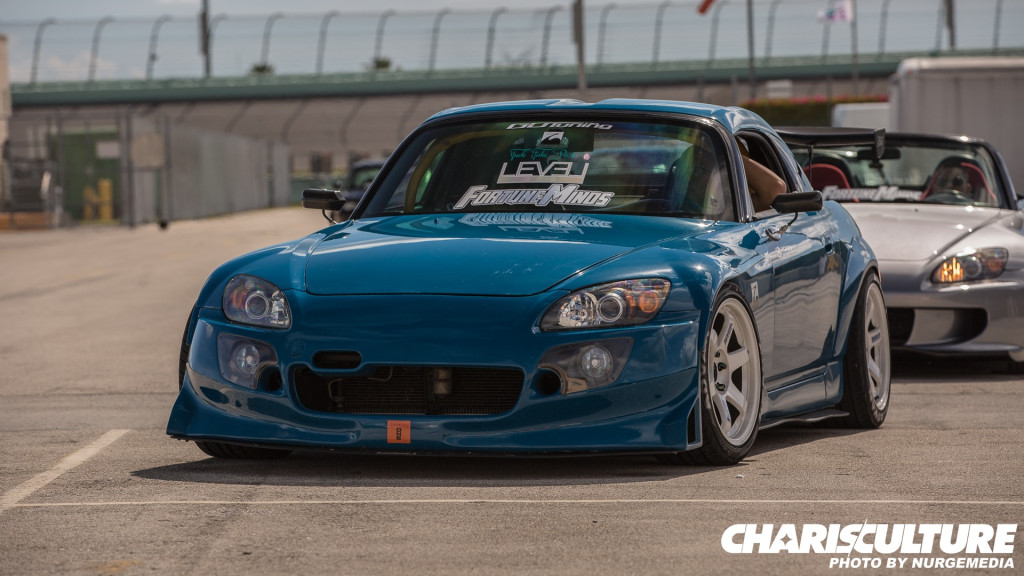 More and more cars were pulling in, so I made my way back towards the entrance. That's when I spotted imnotjohnnytran of Fortune Minds. We've been bumping into him at quite a few shows. I think it might be time to get some more detailed shots. Perhaps we should have a photoshoot? Let us know imnotjohnnytran!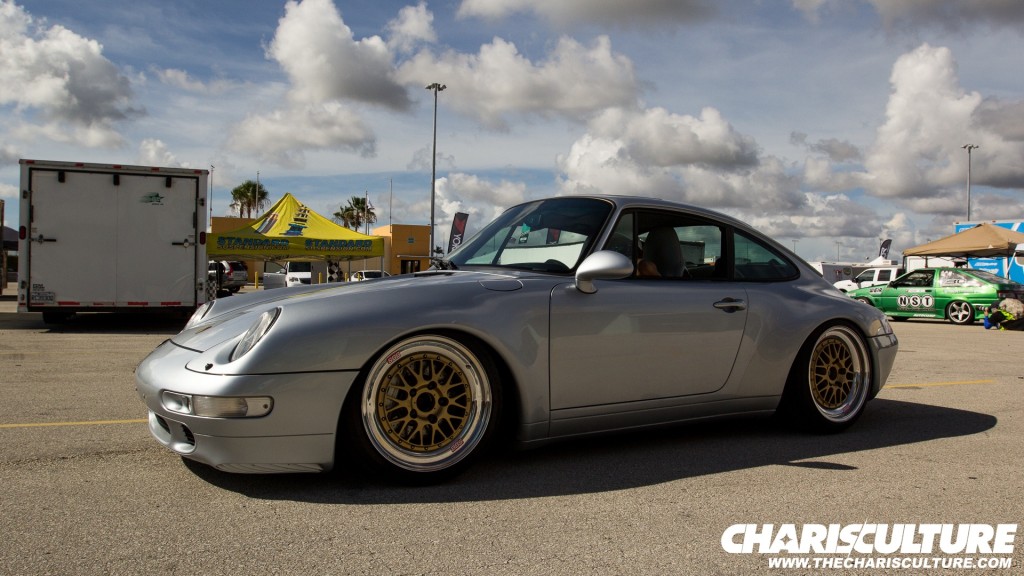 Sometimes less is more, as seen here with these two beautiful Porsches. The older yet classic style is the definition of eye candy for any car enthusiast.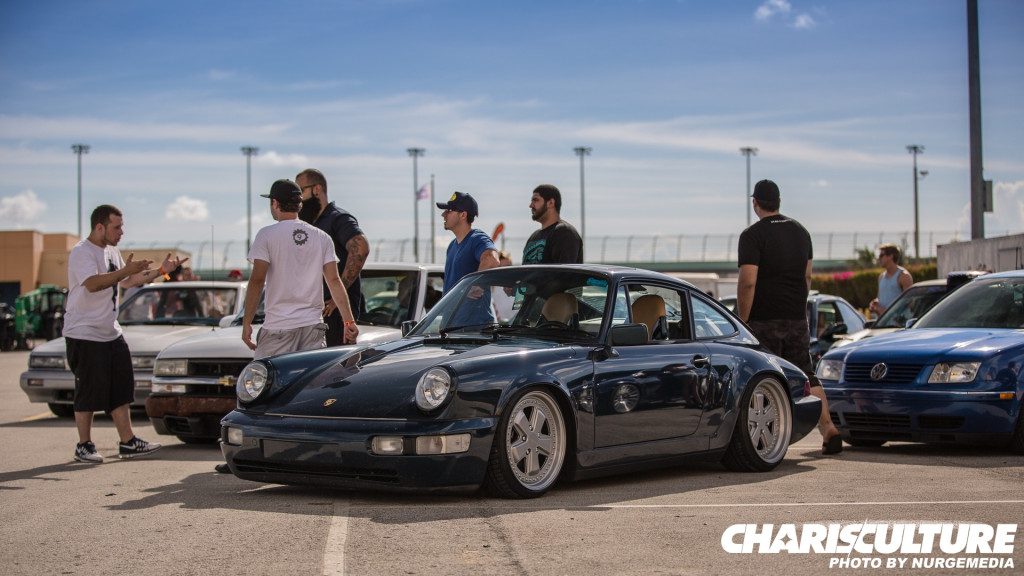 I found myself gravitating more towards this stunning 964 on Rotiform Fuch-style wheels. The color, stance, sound and just about everything else on this car was perfect in my eyes. My favorite of the show.